Ahhh…the fall of 1997. It was an interesting time for America. Bill Clinton was still fresh into his second term, Steve Jobs had just returned to managing Apple after a "hiatus", people were flocking to the theaters to watch the Titanic sink, a woman in Iowa gave birth to seven children, internet companies were booming, and I was back at college in Minnesota for junior year studying sociology and tearing up the majestic lacrosse field at St. John's University.
But for Phish fans, the fall of 1997 is most relevant because of the incredible tour that would come to light. Never has the band been so exploratory, tight, enigmatic, unpredictable, and downright funky as that tour. Their year would start off with a massive European excursion, followed by a brief but well received summer schedule, before landing into an autumn run that would come to define one of the greatest rock bands of our time.
The fall tour began with their second trip ever to Las Vegas, a smoking two-night run in Denver, and included other legendary shows highlighted by a multi-night stand in Hampton, VA (released earlier this year as Hampton-Winston Salem 1997), an explosive performance in Dayton, Ohio (also released as an official download), and a year-end capper at Madison Square Garden in New York City.
There is plenty of recorded evidence of how great this tour was, and another prime example of how the band could do no wrong comes with the newest Live Phish release from an early December concert at the Palace in Auburn Hills, Michigan. On paper this may not seem like a stand-out show, but most true fans know that everything from that tour was near gold, and this is absolutely one of those must-hear performances.
The first set of this chilly evening in Michigan started off with an energetic take and tone-setting rendition of "Golgi Apparatus". The vibe continued with a superb 2nd song placement of "Run Like an Antelope", and this version is extra playful and shows off some of the evening's cow-funk, highlighted by Trey Anastasio's smoky wah-wah licks. The jam is excellent leading up to the meat of the song, and you've already got the feeling this could be a special show.
An appropriate breather came next with the semi-rarely played Gordon original "Train Song", followed by a top-notch "Bathtub Gin". A graceful, slow-building jam ensues and provides the listener the first opportunity to really hear all four members of the group dialed into the flow. Each member takes their turn delicately shifting the tempo at just the right time. This 12.5 minute burner is easily the highlight of the set to this point; but it would not be last.
The set rambled on with a fantastic take on "Foam", and there is magic coming from hands of both keyboardist Page McConnell and Jon Fishman. These two dominate the song, and they would continue that lead through standard but very well-played versions of "Sample in a Jar" and "Fee" (sans microphone, standard for late 90s shows).
Like a soft pad of butter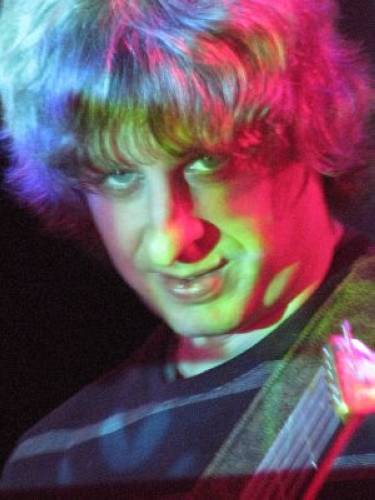 on a hot pancake, the band smoothly melted into what turned out to be a completely commanding and whacked out version of "Maze". It starts with all sorts of pedal effects and outer space loops before falling into familiar territory. Trey once again shows his prowess for soaring jams and ethereal tones during this beast. His performance during this scorcher is, frankly, straight up sick. Even after only listening to this version maybe five times, it already stands out as my favorite to date.
A classic "Cavern" would finish the set and cap off the first block of this night's sensational tunes; though it would only demonstrate to be a warm up for a second set that was nothing less than extraordinary.
Set two began with a blissed-out "Tweezer", and from there the band never looked back. Each song would transition perfectly into the next, leaving the listener with nothing but an ever expanding art piece the remainder of the performance.
There was funk galore during this "Tweezer" jam, but what really exemplifies the song is how it slowly transforms into a cover of the Hendrix heater "Izabella". For the next ten minutes the band embarks on a journey through the deepest parts of their most funky moments, and just spread it on. This pairing has been affectionately called "Tweezabella" by hard core fans, and for good reason: you can't tell where each song ends or begins, and the funk jams that occurred during this 32-minute segment deserve a name.
This amazing set trounced on with what has become a fairly regular mating of "Twist" and "Piper". Both songs present slow, almost hushed beginnings that patiently build with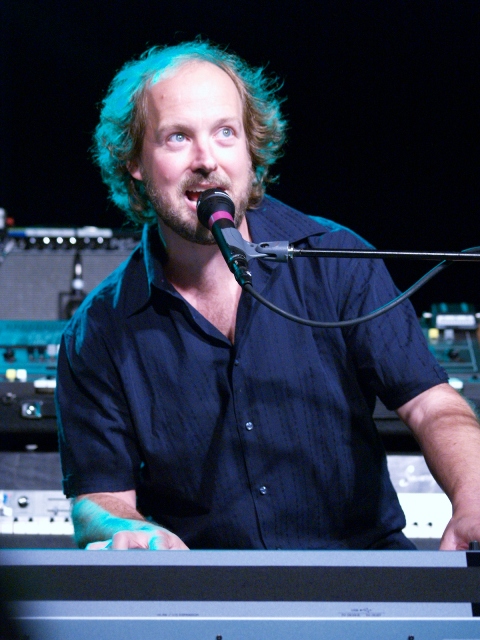 sultry steam before exploding with serious climaxes. This was another appropriate coupling in this enigmatic set of music.
The band piled on some icing to the cake with joyous versions of "Sleeping Monkey", the always rocking "Tweezer Reprise", and an encore of the dancegrass favorite "Rocky Top".
Stunning. Absolutely stunning. That is all that really needs to be said about a show like this heard during 1997's fantastic fall tour. Phish were on top of their game, and they were quietly doing this outside the mainstream. Though they were selling out arenas every night, they were still considered to be an underground act and unworthy of any noticeable accolades. The same probably cannot be said today as the band is fairly well recognized for how they helped redefine what it means to be artists in an ever-changing industry. And though there have been ups and downs in their career since the late 90s, the band has been playing extremely well as of late and they are winning back even the most jaded fans.
However, there will likely never be another year of touring that sounds as good as what was heard during 1997. Personally, I only got to see one show in 1997 (Alpine Valley), but thankfully the band continues to release excellent recordings (thanks to Paul Languedoc and Fred Kevorkian) of that pinnacle year of music for all to reminisce and enjoy. Keep 'em coming, please.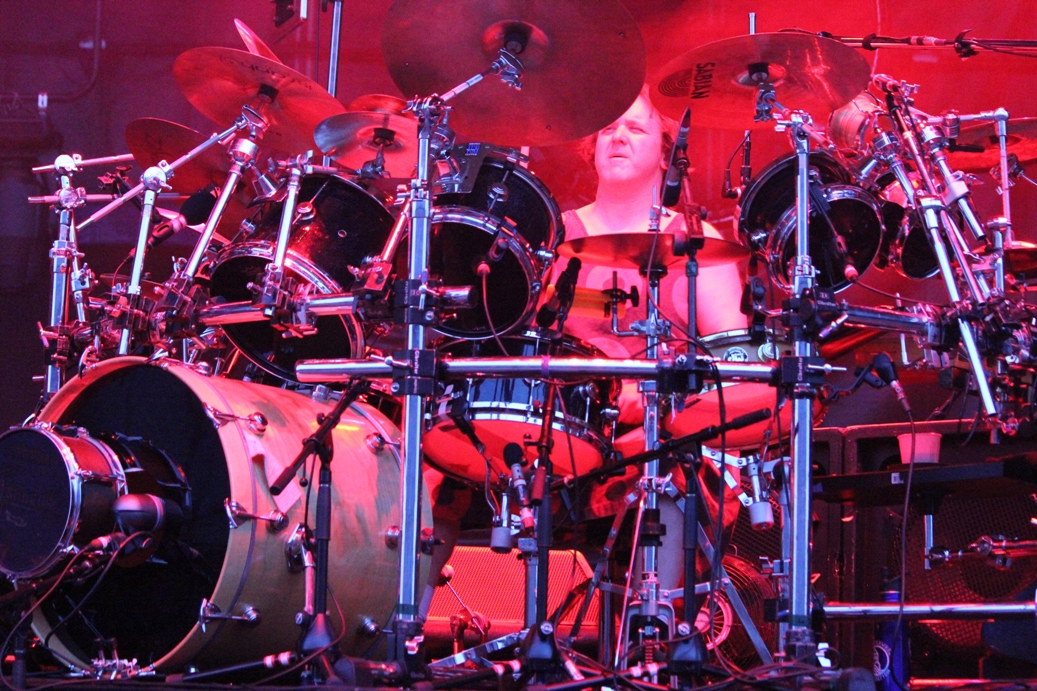 PHISH: 12/6/97 The Palace of Auburn Hills - Auburn Hills, MI Tracklist
Disc One
1. Golgi Apparatus (5:35)
2. Run Like An Antelope (16:30)
3. Train Song > (2:44)
4. Bathtub Gin > (12:36)
5. Foam (10:24)
6. Sample In A Jar (5:04)
7. Fee > (5:36)
8. Maze (15:10)
9. Cavern (4:50)

Disc Two
1. Tweezer > (22:25)
2. Izabella > (9:27)
3. Twist > (7:44)
4. Piper > (14:12)
5. Sleeping Monkey > (6:05)
6. Tweezer Reprise (4:33)
7. Rocky Top (2:53)