Phish won't play Halloween, Page will be at BB King Club - NYC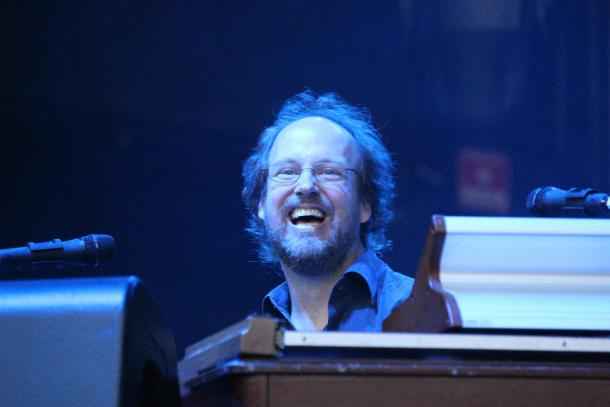 After Phish completes their 3 night run at Dick's Sporting Goods in lovely Commerce City, Colorado, you won't see them again till the holidays.   However, Page McConnell has announced he will play the BB King Blues Club in New York City on Halloween.
--
Full bill and ticket information:
The Meterman
Zigaboo Modeliste - Leo Nocentelli - George Porter, Jr.
with guest keyboardist - Page McConnell
Purchase tickets for Halloween here.
Purchase tickets for November 1st, here.