Minneapolis-based PHO is comprised of Arthur "LA" Buckner (drummer), Spencer Christensen (guitarist), Joe Paris (guitar), Luke Ibach (bass), Aaron Levin (tenor sax/flute), Lukas Skrove (trumpet/flugel horn) and Patrick Horigan (keyboardist). Don't let the fact that these cats look young-enough-to-get-carded fool you; they are a bonafide funk machine plus.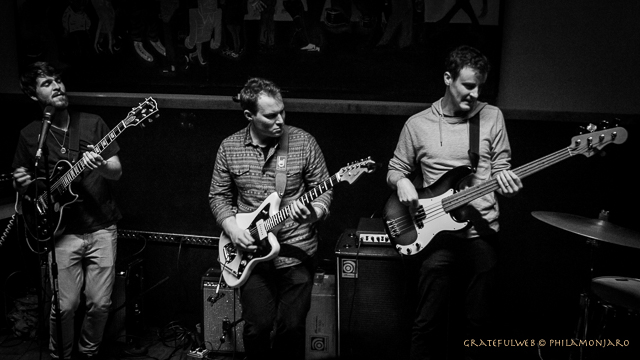 Perhaps in theory, the formula sounds simple: draw influence from the likes of Herbie Hancock, James Brown, Jimi Hendrix and thread it up with contemporary Soulive accents, blips and bleeps, but now YOU TRY IT.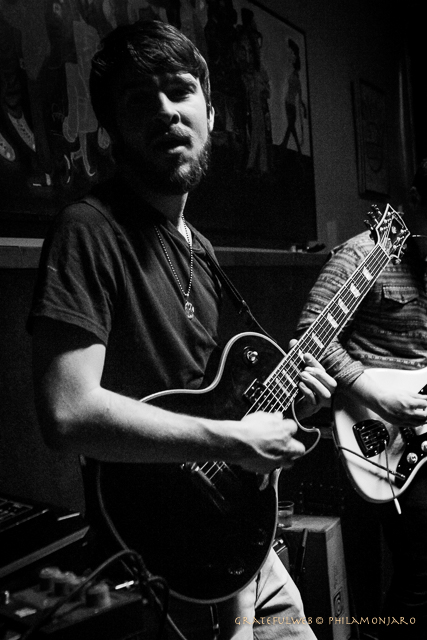 Their 2015 release 'CASH IT' triggered a barrage of critical acclaim. Since then they have shared the stage with Larry Graham and Jonathan Richman. The following year they received the surprise of a lifetime when Prince discovered their YouTube channel and invited them to his Paisley Park Studio for Larry Graham's opening.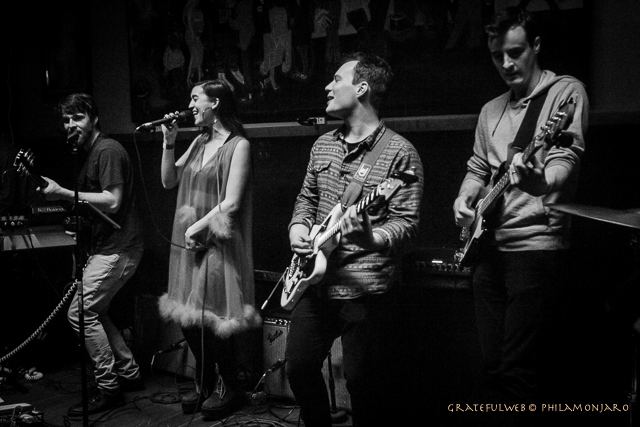 After the Prince-blessed band began the bewitching hour set with the pedestrian greeting: "What up?", they encouraged immediate audience participation and got it in large doses. Fans began dancing in twos and threes in every cul-de-sac of the already crowded Tonic Room. With a long, low-to-the ground stage, fans were able to get super close to the musicians. Part of the fun was how the band and their followers fed off of each other's energy.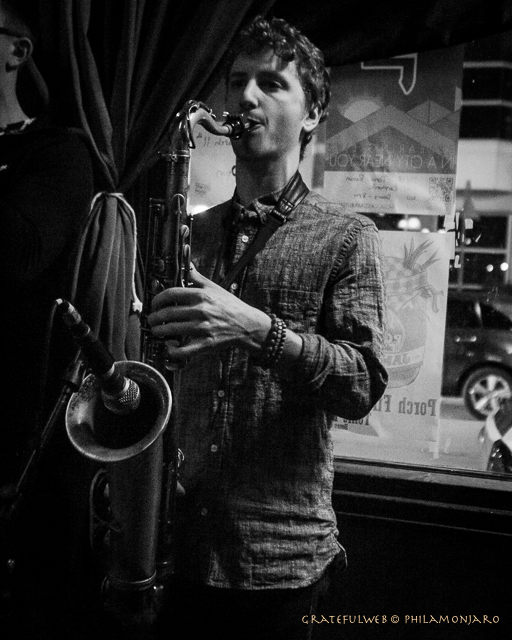 The non-dancers still had plenty to occupy their minds. Ibach's bass lines invariably led to Levin and Skrove's sultry build of horns. The blood-thirsty roar of the latter's excellent trumpet provided another welcoming texture. Pho's signature twin-guitar battles left many breathless. Buckner is one of this era's most ferocious percussionists. His sense of timing is superb and his monster fills; sublime. Adding the excitement welcomed guest musicians on stage throughout the set including Alex Wasily on Trombone, Parris Fleming, Trumpet and vocalist Catherine Poulos.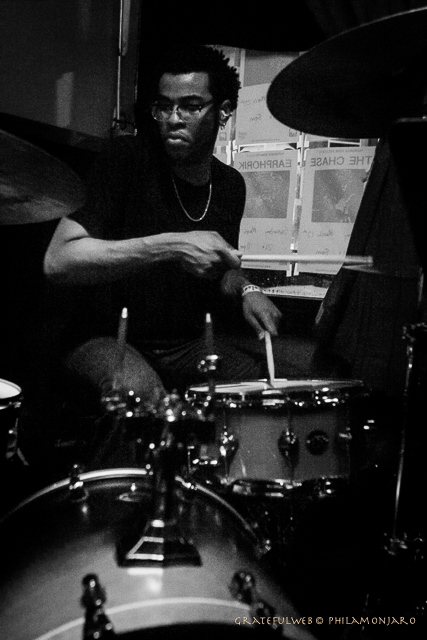 Paris exhibited impeccable tone. When engaging in sonic battle, he and Christensen looked like they were having the time of their life. And this is a band that doesn't stand on ceremony when offering praise to the legends. They dedicated 'Rich and Sexy' to James Brown player Clyde Stubblefield. The chopped-up riffs and edgy keyboard runs would have made both men beam.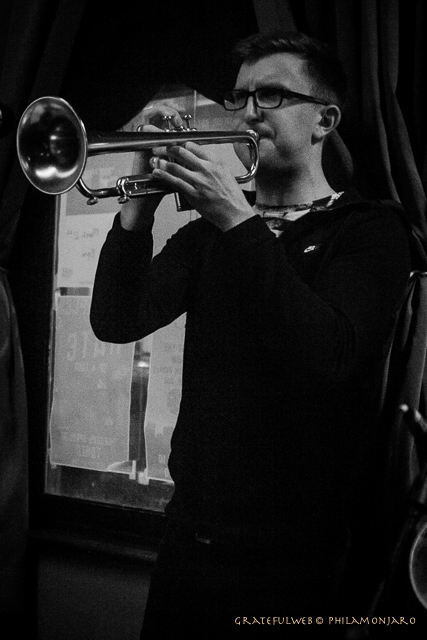 Also incredible was the way this slick ensemble slyly switched up tempo and dynamics and coolly modulated throughout the night. The unanticipated changes kept warm bodies happily dancing. Most notable was their performance of 'Pop Top'—the deep grooves and sci-fi trimmings made it a standout, and the rendering of their scatological 2014 tune, 'Butter Ona' Biscuit'. Catch this highly original band while you can still afford the cover.
Set List:
Hennipin
Sour Town
Rich & $exy
Famous Waves
Still Waiting
Con Funk Shun
South 2nd
Tomorrow in Texas
Pop Top
Butter Ona' Biscuit
Dr. Drake
Responsibility
New Song