To see a performer perform for the first time can be a wild thing. How will they handle the pressure? How will they perform on stage for the first time in front of a roaring crowd? You have to be bold, brave and strong. Fearless in the face of the unknown. You have to put yourself out there. Princess Maya and her band The Breathing Treatments are all of thee above and them some.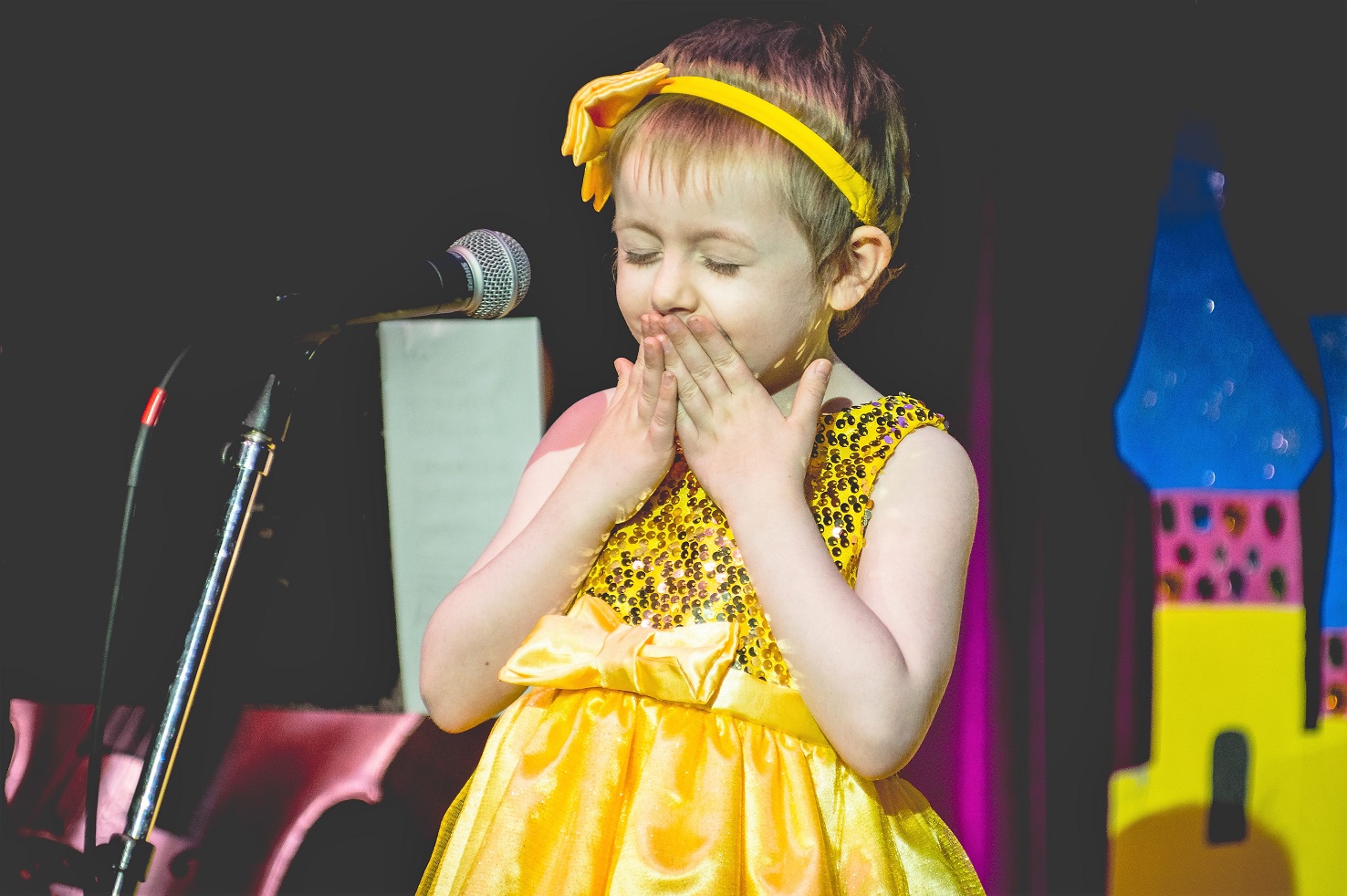 6 year old Maya has been battling leukemia and had her wish was to be granted at the legendary Swedish American Music Hall in San Francisco. Her wish was to be a singer in front of an audience and to wear a yellow dress. The song she'd be performing was Christina Perri's "A Thousand Years." A band of talented musicians formed her backing band aptly named, the Breathing Treatments.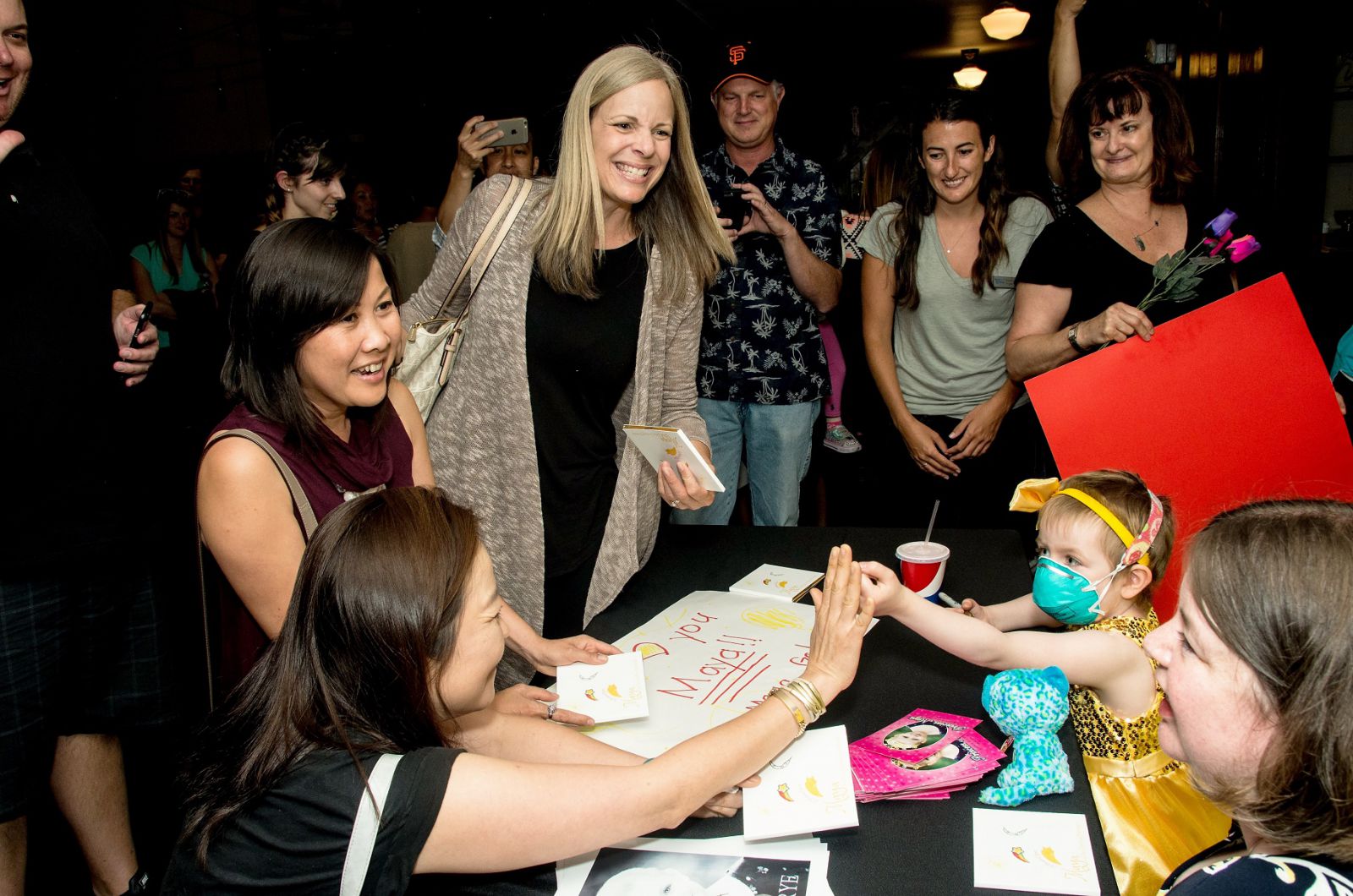 Crowds lined up early and eagerly awaited the doors to open. Passerby wondered what was going on, and stores near by had employees taking breaks to hopefully see the show. Many brought flowers for the young star and made large signs to cheer her on. Well before show time the seats were filled and the balcony had to be opened to accommodate the crowd filling the Music Hall to capacity. Lights dimmed at young Princess Maya's mother took the stage to share the story of her daughters treatment and journey to San Francisco that day. Her speech was not only touching but the video of images moved us all.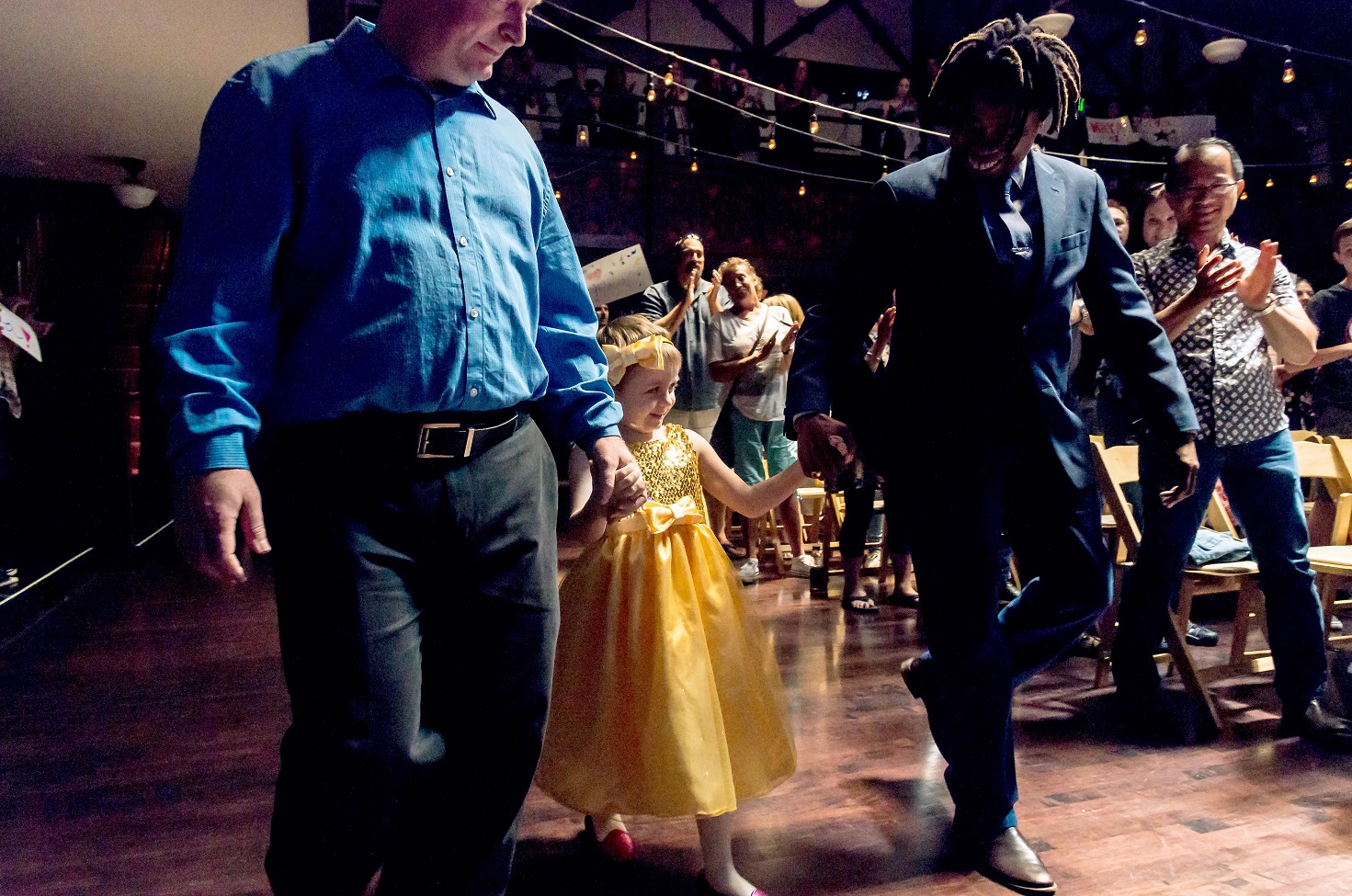 When the Princess walked out, father in one hand and vocal coach in the other, her smile lit up the room and the cheers were deafening. The yellow dress was sparking all over and she commanded the stage. After her introduction she kicked the band of with a signature, "From the top!" Maya nailed it. Hitting the high notes and swooning everyone in the room. There was not a dry eye in the place as she brought the house down. But she wasn't done yet. Maya stayed to say hello to every fan and sign autographs on her cd for everyone who wanted one. After her work was done she ran around the venue to play with some friends from school and was eventually wicked away into her limo.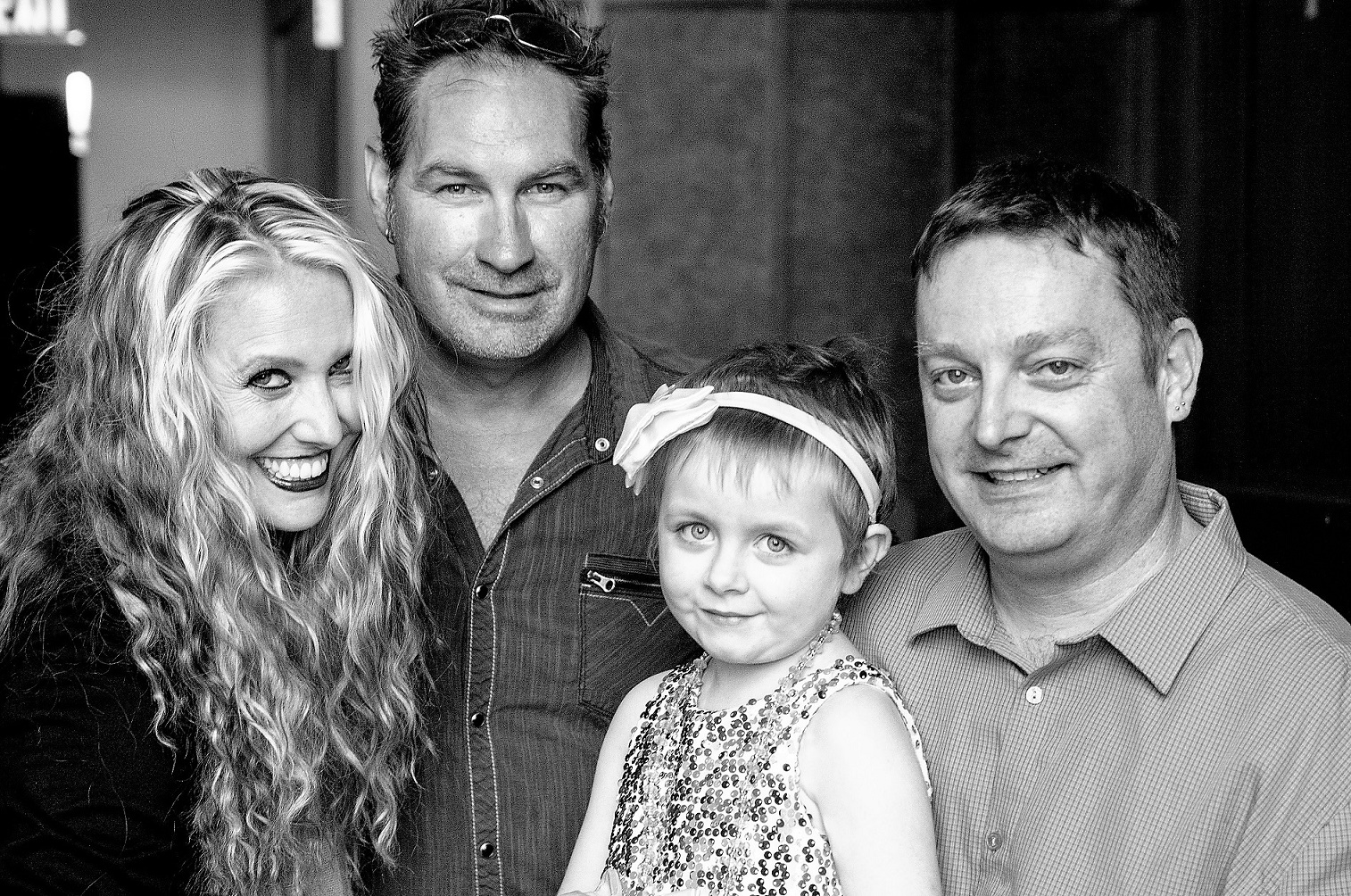 This young girl has the making of a superstar. Having seen her bold first performance, I have no doubt we will be seeing her name in bright lights again.