Gritty and fiery, Bay Area reggae-rock band, Ridgway, is happy to announce the release of their newest music video entitled "Barnacles."
The track, Barnacles, is from their newest album, Brighter Days, which was released in the summer of 2016. The video chronicles the band's Summer 2016 Tour, which took them from San Francisco to Portland, Oregon. "We chose the song Barnacles, about a high sea adventure, because of the power and energy that the song conveys. We had lots of video footage from this past summer's tour and we all thought it would be fun to have the song as the backdrop to the film. Barnacles is one of our favorite songs from the album," says Jack Buzian, lead guitarist.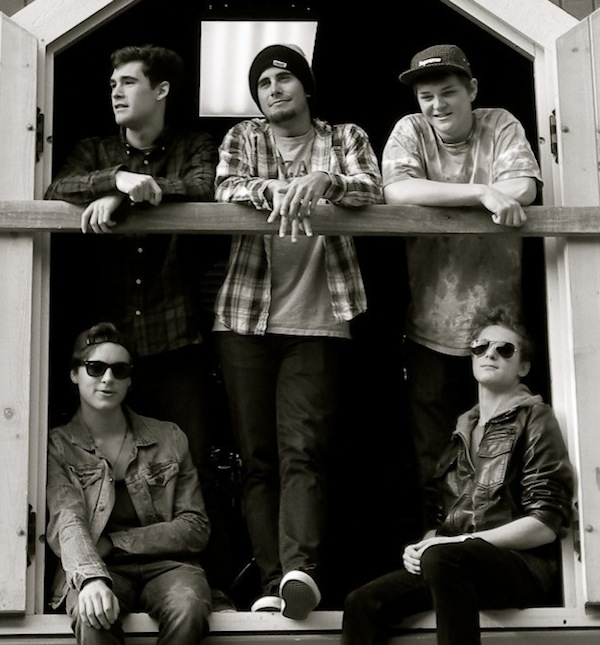 The Barnacles video was filmed and edited by filmmaker Israel Birnberg, who also produced Ridgway's first video for the single "Fire Inside" from their album Brighter Days. It can be found here:
"Our single, Fire Inside, is all about perseverance and pushing through, even through the real tough times," says Forrest Bousquette, lyricist and lead singer. "The message is to never give up what you're passionate about. It's actually a very personal song to me."
"I feel this song's theme is very appropriate for the times we live in: mutiny, vengeance, and resistance. With lyrics such as ""I was the first mate, up on old captain's ship, and we lived for the high seas. Never in it for piracy. But the crew began to see greed. So they staged a mutiny."' "We didn't write it with the recent election in mind, but you can read into it however you like," offers Buzian.