On Sale Now: Microbreweries for the Environment @ Boulder Theater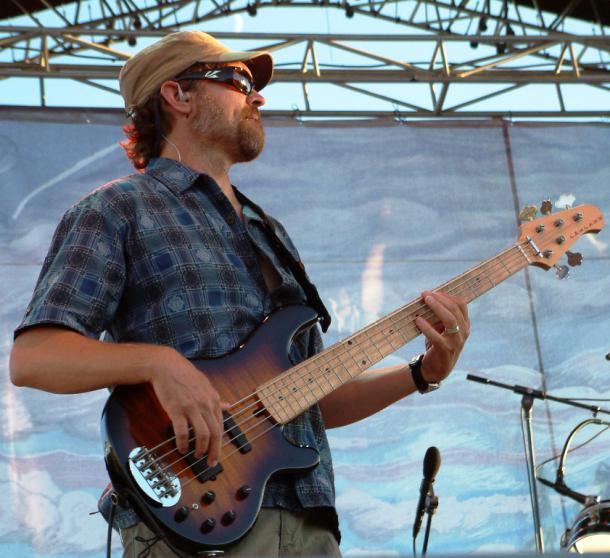 KGNU and the Boulder Weekly proudly present the 20th annual Microbreweries for the Environment benefit on Friday, April 27 at The Boulder Theater.  
Since 1993, the Microbreweries for the Environment benefit has raised over $130,000 for local environmental causes.  The proceeds from this year's benefit will further the environmental initiatives of six local non-profit organizations: CU Environmental Center, Boulder Food Rescue, Tiyospaye Winyan Maka, The Koru Foundation, Communikey, and Colorado Ocean Coalition. 
Twenty Colorado microbreweries serve their best beers for only $2/pint.  Admission includes a commemorative pint glass.  Participants can opt to purchase a sampler glass for $12 to partake in unlimited tastings. 
Participating breweries are:  Asher Brewing Company, Aspen Brewing Company, Avery Brewing Company, Boulder Beer Company, Breckenridge Brewery, Bristol Brewing Company, Crabtree Brewing Company, Dillon DAM Brewery, Fort Collins Brewery, Great Divide Brewing Company, Left Hand Brewing Company, New Belgium Brewing Co., New Planet Beer Company, Odell Brewing Company, Oskar Blues Brewery, Renegade Brewing Company, Shine Brewing Co, Ska Brewing, Twisted Pine Brewery, Upslope Brewing Company.
The evening's entertainment features country-disco (Cris-Co), roots-rock, booty-shakin' jam-tastic, folksy Americana music by Grant Farm, with very special guests Keith Moseley and Billy Nershi, and support acts The Mile Markers and The Drunken Hearts.
The benefit is a zero-waste and carbon-neutral event.  We encourage people to walk, bike, or bus to the event.  Doors open and beer tasting starts at 8:00pm, and music will run to 1:00am.  Tickets are $20 in advance and $22 the day of show.