Support the Teachers of Sandy Hook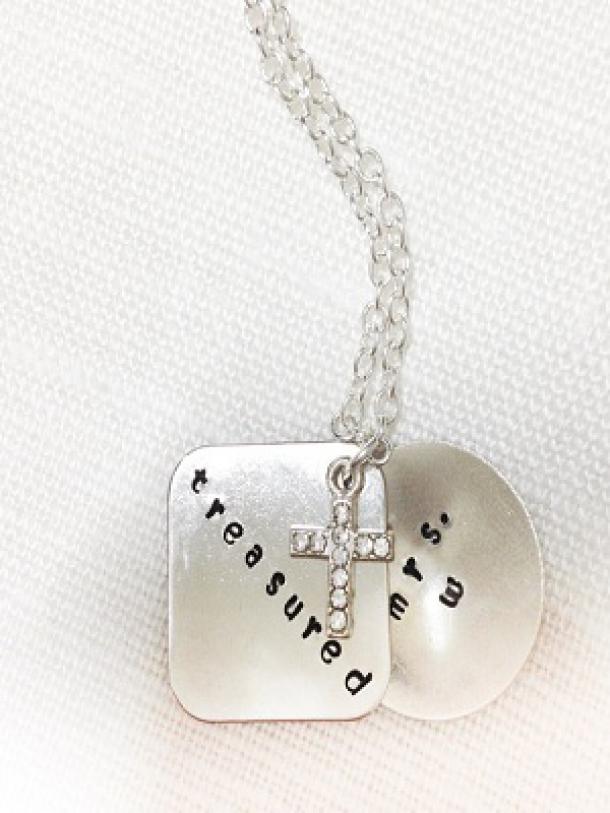 The teachers of Sandy Hook went back to school last week, a reality that is nothing short of gut-wrenching. As a typical member of the community located hundreds of miles away, I can do nothing but sit and imagine the teachers, parents and children enduring these fresh memories and new moments.
There are several opportunities available, now, to show our support to Sandy Hook. But I wanted to do something different. Something that the Sandy Hook community could touch, feel, wear.
Here are the details:
When the Sandy Hook tragedy happened, I felt an overwhelming urge to do something specifically for the Sandy Hook teachers. I decided to reach out to the community to see if we could raise enough money to create and send a small token of our appreciation to the teachers at Sandy Hook. A virtual hug that can be worn around their neck, reminding them that they are angels in our eyes. I am a work-from-home mom that makes jewelry for friends in my off-time. So I knew how to source the materials and wanted donate my time to hand-stamp each piece with a personalized message for each teacher. Now, I'm seeking the community's help. I have created a listing on Etsy where people can "sponsor" a teacher. They place the order, they choose the custom inscription, and I make each piece by hand. ALL PROCEEDS go towards the United Way fund, and the box of completed necklaces (and keychains for the men) will be shipped to the school. I am donating my time; the community helps cover supplies and puts their personalization into the pieces. It's like they are reaching out and physically whispering hope into the teacher's ears. 
Click here to learn more.