Tractorbeam @ Fox Theatre | 01/26/14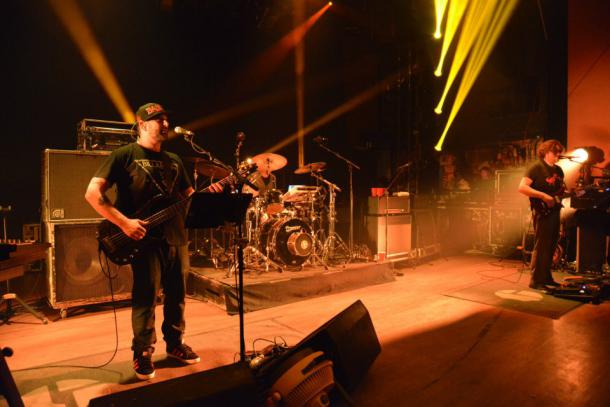 Z2 Entertainment is proud to present Tractorbeam at the Fox Theatre on Sunday, January 26th, 2014. Tickets will go on sale to the public on Friday, January 17th at 12:00pm for $39.50 general admission.
Tractorbeam is the ultimate rarity for The Disco Biscuits and any other jamband fans!
Tractorbeam is The Disco Biscuits all instrumental band name for their secret shows. It was conceived as a different concert experience...something more akin to a DJ club set than a traditional rock concert. As Tractorbeam, The Disco Biscuits play completely instrumentally and reinvent their songs by removing the vocal sections.
For more information on Tractorbeam, please visit: http://www.discobiscuits.com