Katie Ekin: A Magical Sound That Echoes An Old Soul In A Young Heart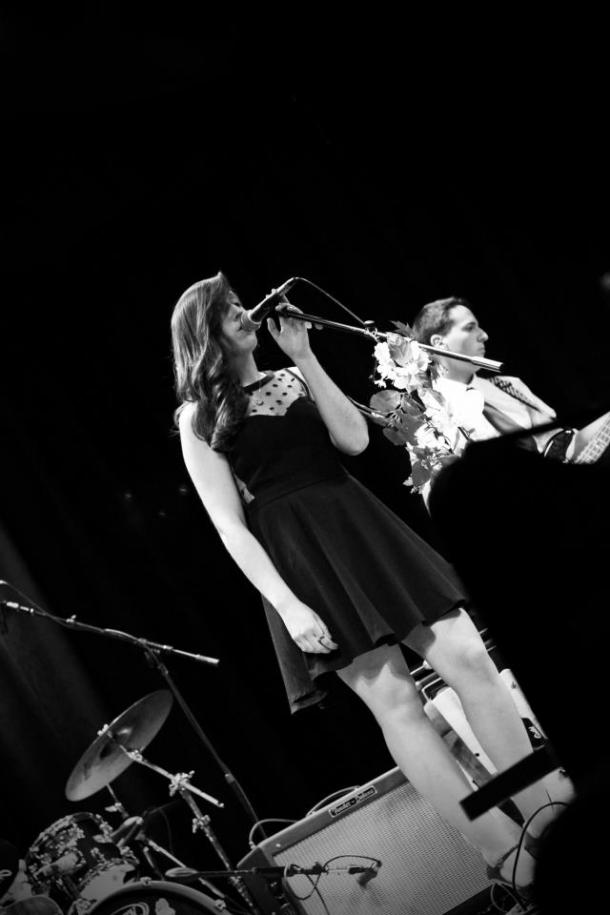 Katie Ekin's music reflects the laid back, happy style of the small town where she grew up in Santa Cruz, CA. Bursting on the music scene with the beautiful sounds of her new EP, Caught Up in You, Katie puts poetry to music in the six songs offered. Some are playful, some have lingering melodies, but each one compliments her extraordinary voice and individual style.
Mature well beyond her youthful years, this pop-folk-Indie artist's own life experiences contribute to her songwriting style: "Songwriting isn't just my passion, it's my lifestyle. My days revolve around a melody and my guitar - it's like my diary," she adds.
Katie grew up listening and watching her father perform in a band and while she's always had a heart for music, she was too shy in her younger years to show her talent. Thankfully that all changed when she picked up a guitar at age fifteen and wrote her first song. This began a pattern that has led to her having written nearly 200 songs – impressive given the fact she's only been writing for six years!
Represented by KALM Talent Group, this beautiful and gifted 21 year-old has already won ten songwriting awards, including Best Song and Best Performance at the WCS Hollywood competitions. With big dreams and goals to match, we're sure that Katie's powerful songwriting, captivating performances, award-winning songs, and that magical sound all her own will ensure her dreams not only become reality, but before too long Katie Ekin will be a household name!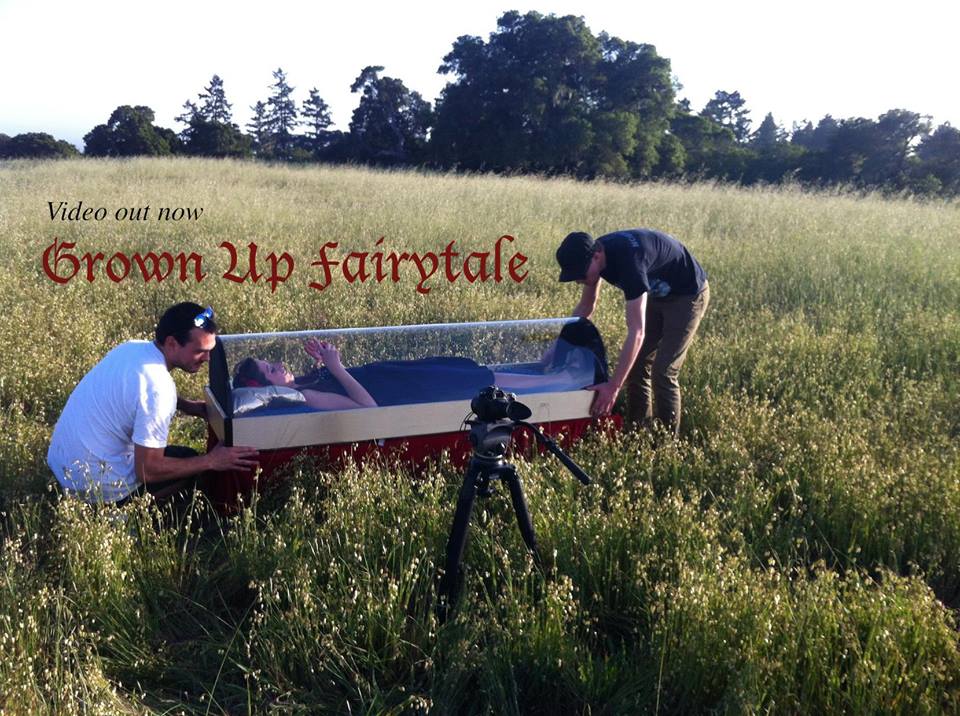 For more information, please visit her website: www.katieekin.com or watch Katie in action at: www.youtube.com/katieekin.