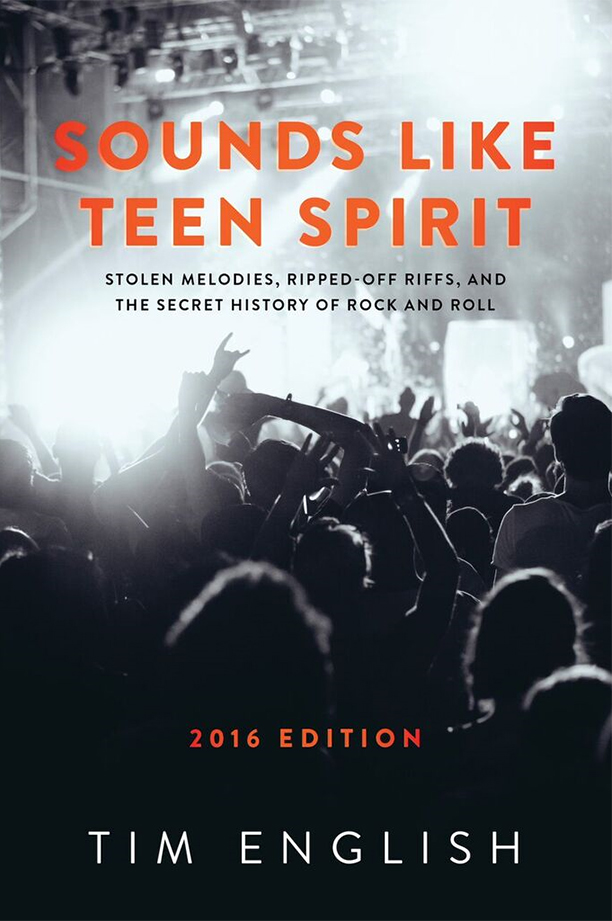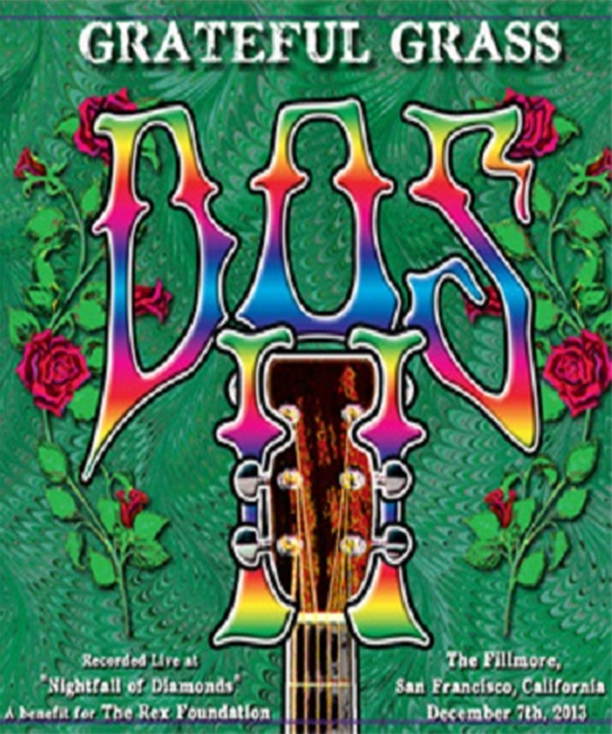 There's something truly special about a New Year's show. Everyone puts on their best and celebrates a long year of work. Every year Colorado is particularly lucky to host a number of great bands who seem to compete for the coveted "Best Show" among fans. In epic fashion, The String Cheese Incident returned to the 1st Bank Center for a ritual 3 set show. Filled with unique surprises, this show elevated the possibility for live music.
Read More
With a quick turnaround on the heels of a three set New Year's Eve show, The String Cheese Incident spoiled friends and family to more of that cheesy goodness on their second night at Broomfield's 1st Bank Center. While the costumes and elaborate spectacles were reeled in (as much as they can be at a SCI show), the 3D screen was stunning and the music seemingly more engaged. Hangovers be damned, the band and crowd came to jig.
Read More
Dead & Company | Little Red Rooster | 1st Bank Center | 11/25/15
Widespread Panic's nearly thirty-year-old traveling carnival of crunched-out jam rock is a spectacle that's anchored by a faithful following that grows with each seasonal tour. Crafted in the shrieking southern-rock of the Allman Brothers Band and the improvisational mastery of the Grateful Dead, Panic resides among the upper echelon of jam bands, and they're built to last.
Read More
Furthur featuring: Phil Lesh, Bob Weir, Jeff Chimenti, John Kadlecik, Joe Russo, Sunshine Becker & Jeff Pehrson will perform at the 1st Bank Center in Broomfield, CO on Friday, Saturday & Sunday, February 11, 12 & 13, 2011. Doors are 7:00 PM. Showtime is 8:00 PM.
Read More