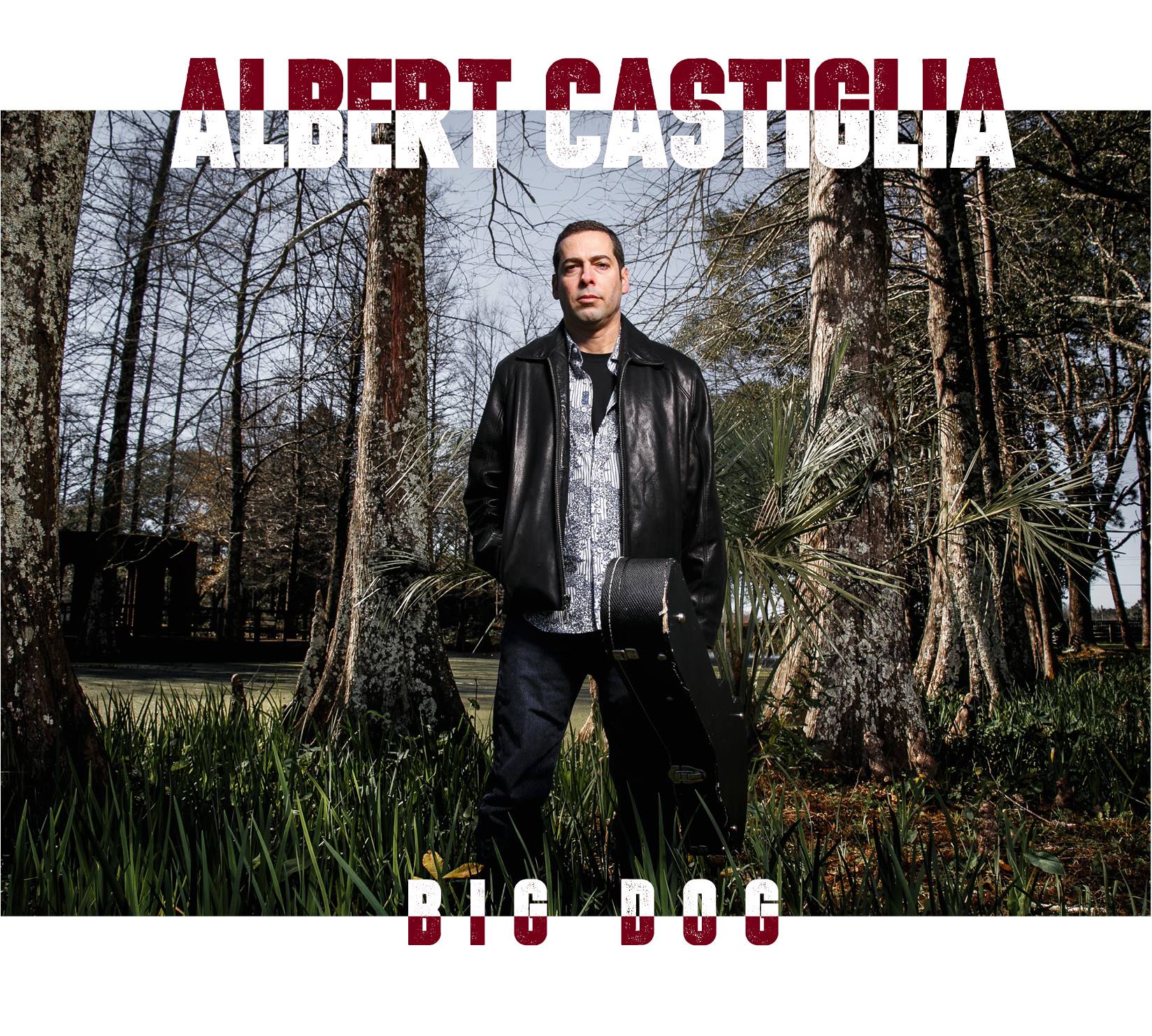 Albert Castiglia [pronounced ka - steel - ya] was born in New York and raised in Miami since he was 5. He started taking guitar lessons at the age of 12. He found a passion for playing the guitar and has been perfecting his craft ever since.
Castiglia got his first big break when legendary harmonica player Junior Wells heard him play and sing. Castiglia was able to travel with Wells on several world tours.
Castiglia has shared the stage over the years with artist such as Larry McCray, Eddy "The Chief" Clearwater, Billy Boy Arnold and many more.