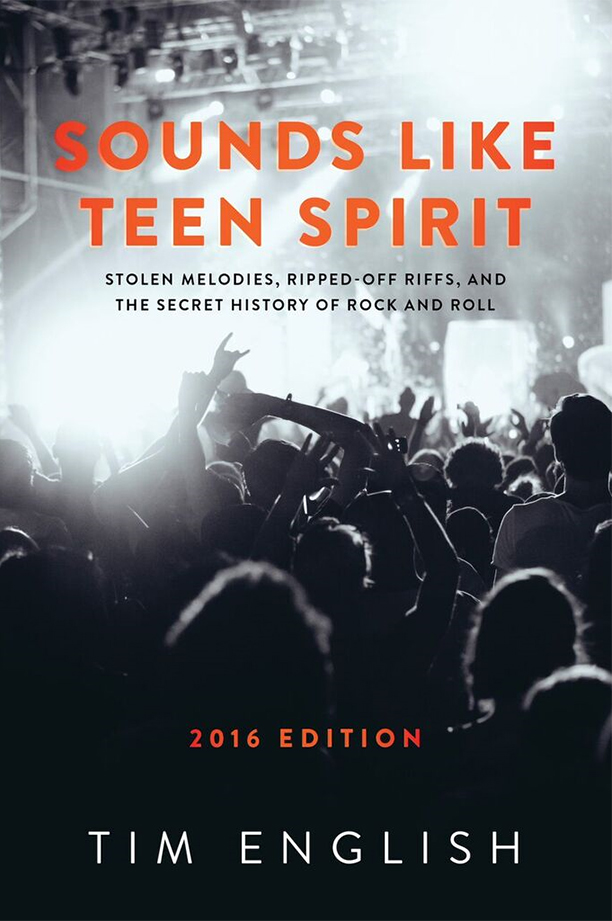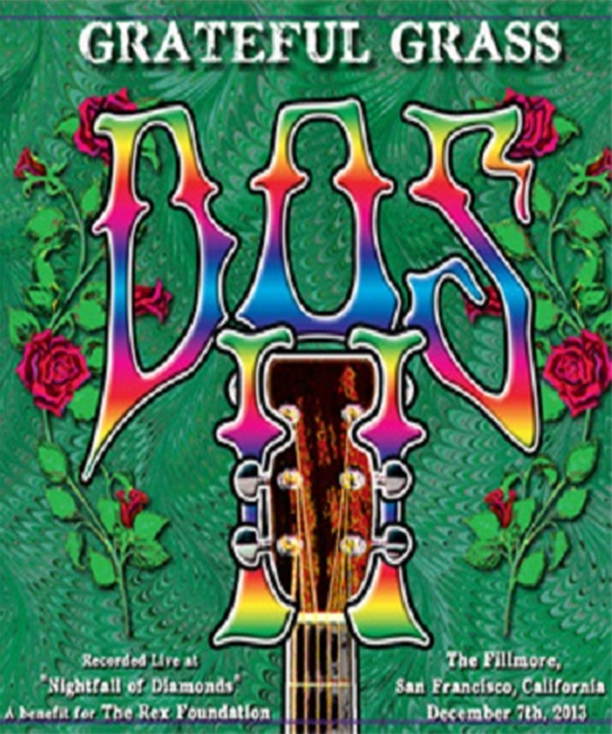 Circles Around The Sun will join Greensky Bluegrass as support on seven shows in January 2019, including appearances at The Beacon Theater in New York City and The Ryman in Nashville. The band—comprised by guitarist Neal Casal, keyboardist Adam MacDougall, bassist Dan Horne and drummer Mark Levy—are touring in support of their new double album, Let It Wander, out now on Rhino Records.
Read More
Circles Around The Sun will release their new double album, Let It Wander, this Friday, August 17 via Rhino Records on limited edition vinyl, CD and digital formats. It's the first new music from the quartet since their acclaimed 2015 debut, Interludes For The Dead.
Read More
The second annual Skull and Roses Festival brought Deadheads from all over California, to the Ventura Fairgrounds, for three days of music inspired by The Grateful Dead. The campground area was nearly full by the time the music started early on Friday afternoon, April 6th. Festival publicist Dennis McNally, who was the publicist for the Grateful Dead from 1984-95 choose the spot because of its significance in the history of the Dead.
Read More
Circles Around The Sun, the band assembled by guitarist Neal Casal to create the set break music at The Grateful Dead's Fare Thee Well concerts in 2015, have announced six shows in January 2018, including three performances on the West Coast and three performances on the East Coast.
Read More
It's hard to believe that two years have passed since the gargantuan Grateful Dead: Fare Thee Well five-show run in Santa Clara, California, and Chicago, Illinois. The surviving core four members of Grateful Dead were joined by Bruce Hornsby, Trey Anastasio and Jeff Chimenti for stadium shows that gathered tens of millions in profit and more importantly enduring memories for fans and the band.
Read More
Never before had an audience seemed so intrigued by set break music than at GD50, when Circles Around the Sun began streaming through the sound system. The album, titled Interludes for the Dead, was a piece of music created specifically for that very occasion, the once in a lifetime reunion of the remaining members of the Grateful Dead.
Read More
Circles Around The Sun | Boulder Theater | 6/9/17
Few albums have the creation myth of Interludes For The Dead by Neal Casal's Circles Around The Sun. The 10 instrumental jams that encompass the release were commissioned by Justin Kreutzmann, the filmmaker son of Grateful Dead drummer Bill Kreutzmann, to accompany the biographical visuals he was compiling to be shown during set break at the "Fare Thee Well" concerts the living members of the Dead played in the summer of 2015.
Read More