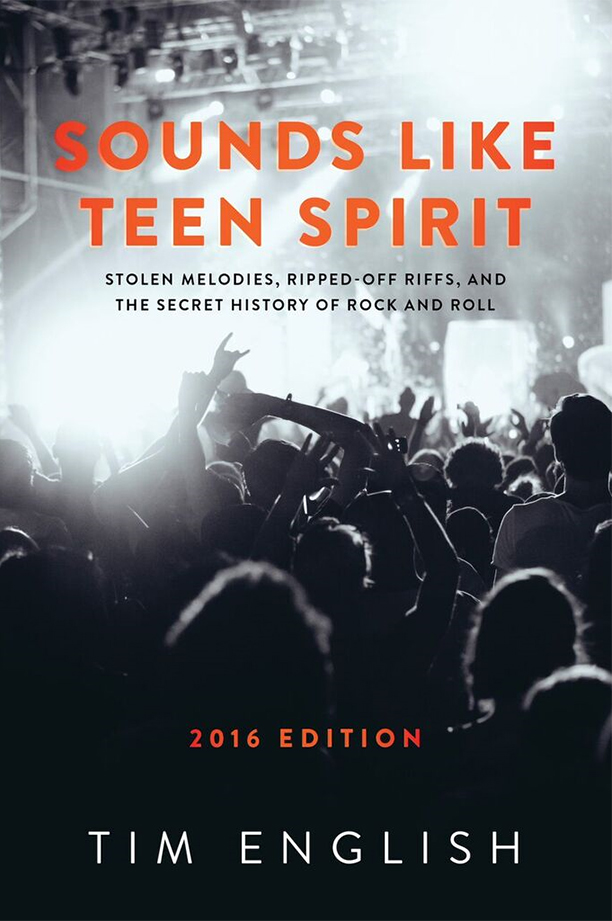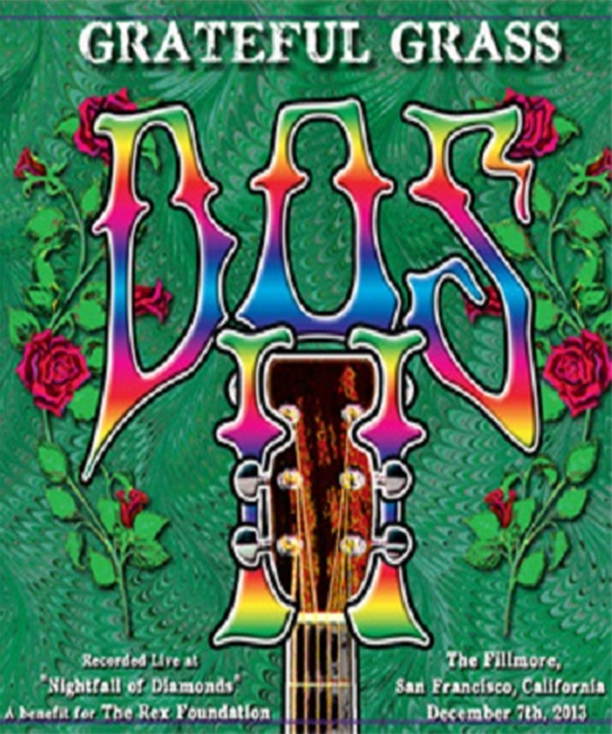 Event Date
Add to Calendar
2019-01-17 19:00:00
2019-01-17 19:00:00
Title
Description
Location
Grateful Web
aaron@gratefulweb.com
America/Denver
public
Read More
LOCKN' has long been hailed for presenting extraordinary artist collaborations and this year's hugely anticipated festival promises some of the most exceptional pairings in the 4-day camping event's already remarkable history. LOCKN' takes place August 23-26 in Arrington, VA at Infinity Downs, LOCKN's 387-acre property located at the foot of the Blue Ridge Mountains.
Read More
Dead & Company | China Cat Sunflower | Folsom Field | 7/14/18
Folsom Field – For decades, the venue has been a legendary haven for Deadheads dating back to the early 1970's. While the Dead had played numerous shows in the Colorado area before, including the Miller Ballroom at CU in '69, and two acoustic shows in '70 at the Mammoth Garden (now the Fillmore), nothing quite sparked the interest of the Grateful Dead in the Centennial State quite like the legendary 1972 performance at Folsom Field in Boulder.
Read More
Dead & Company | Scarlet Begonias | Folsom Field | 7/14/18
Dead & Company | Sugar Magnolia | Folsom Field
With a few nights off and a first-time tour stop for the band, anticipation was high for Dead & Company's performance in the Duke City, and Albuquerque's Isleta Amphitheater was to play host to the night's festivities. Being the smallest venue of the tour, it was surprising that by Wednesday, ticket sales had just barely reached 10,000, and the virtual secondary market was showing multiple signs of over-purchasing.
Read More
Fans of Dead & Company will get to "settle down easy" this weekend when they snag a box of "Ramble on Rose" herbal tea at the band's concerts in Boulder, Colo.
The limited-edition black tea, made with organically-harvested roses and other special ingredients, will be given away free by the non-profit organization HeadCount.org in an effort to promote voter registration and participation.
Each box includes artwork by Dead & Company poster artist AJ Masthay, and information about HeadCount and its efforts to promote voter turnout in the 2018 midterm elections.
Read More
Observing the full Dead & Company experience on July 2 at Shoreline Amphitheatre, from early afternoon happenings outside the San Francisco Bay Area venue through the encore's final exclamation of "We Will Survive!" confirmed that the band's cultural anthropology, centered around spirited live renderings of Grateful Dead music, still colorfully and cheerfully thrives.
Read More