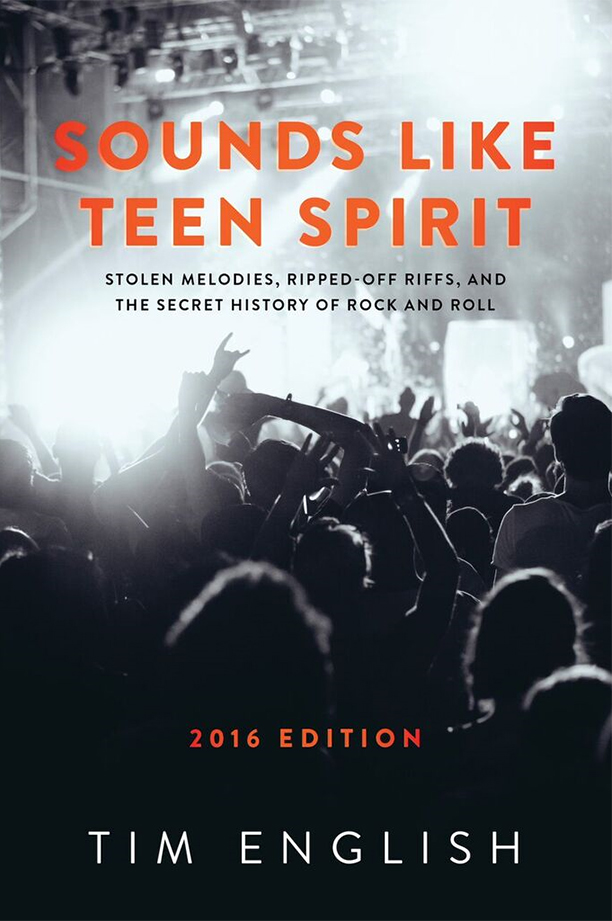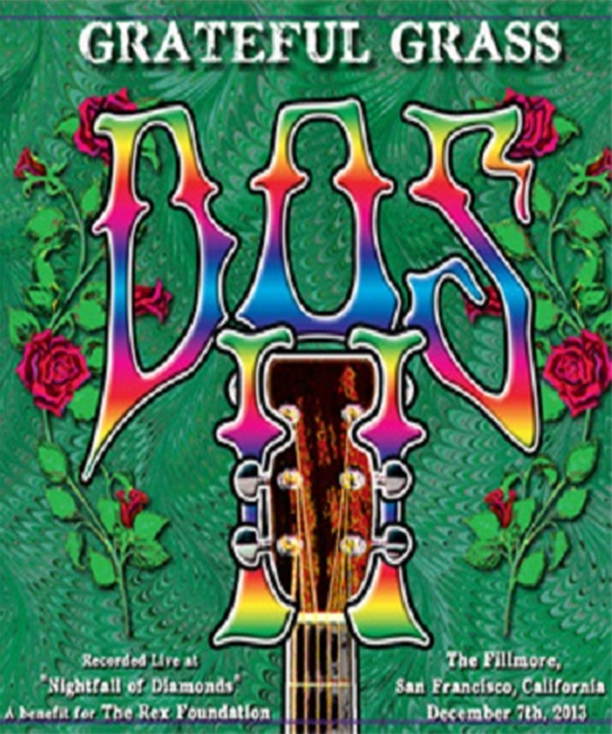 Mickey Hart, Bill Kreutzmann, John Mayer, and Bob Weir, with Oteil Burbridge and Jeff Chimenti - announces its 2019 Summer Tour, kicking off on Friday, May 31 and Saturday, June 1st in Mountain View, California at the Shoreline Amphitheatre and returning for two-night stands at iconic venues such as the Hollywood Bowl, Wrigley Field (Chicago, Illinois), The Gorge Amphitheatre (George, Washington), and Folsom Field (Boulder, Colorado), as well as a concert at the New England Patriots' Gillette Stadium. A full listing of tour dates can be found below.
Read More
The final day of Lockn' 2018 dawned hot and sweaty and ended in spectacular fashion with two sets by Dead and Co., joined by master saxophone player Branford Marsalis. A cloudy sky kept the atmosphere steamy until the afternoon when the hot summer sun broke through. Keller Williams got the MainStage started just after noon with a different entourage in tow than from the day before. This time he appeared with a group he calls the Grateful Gospel. The idea was to play music in the spirit of Jerry Garcia in the tune of Black Gospel music. The concept was born at Lockn'.
Read More
One of the largest audiences to ever attend Lockn' poured into the festival grounds on Saturday, August 25th for a historic day of multi-generational jam band music. By mid-afternoon when the North Carolina band BIG Something took the main stage, five bands had already played, and a huge crowd filled the field and surrounding hills. The six-piece modern jam band fuses elements of jazz, funk, rock, and electronica into hypnotic dance trance music.
Read More
Event Date
Add to Calendar
2019-01-17 19:00:00
2019-01-17 19:00:00
Title
Description
Location
Grateful Web
aaron@gratefulweb.com
America/Denver
public
Read More
LOCKN' has long been hailed for presenting extraordinary artist collaborations and this year's hugely anticipated festival promises some of the most exceptional pairings in the 4-day camping event's already remarkable history. LOCKN' takes place August 23-26 in Arrington, VA at Infinity Downs, LOCKN's 387-acre property located at the foot of the Blue Ridge Mountains.
Read More
Dead & Company | China Cat Sunflower | Folsom Field | 7/14/18
Folsom Field – For decades, the venue has been a legendary haven for Deadheads dating back to the early 1970's. While the Dead had played numerous shows in the Colorado area before, including the Miller Ballroom at CU in '69, and two acoustic shows in '70 at the Mammoth Garden (now the Fillmore), nothing quite sparked the interest of the Grateful Dead in the Centennial State quite like the legendary 1972 performance at Folsom Field in Boulder.
Read More
Dead & Company | Scarlet Begonias | Folsom Field | 7/14/18
Dead & Company | Sugar Magnolia | Folsom Field