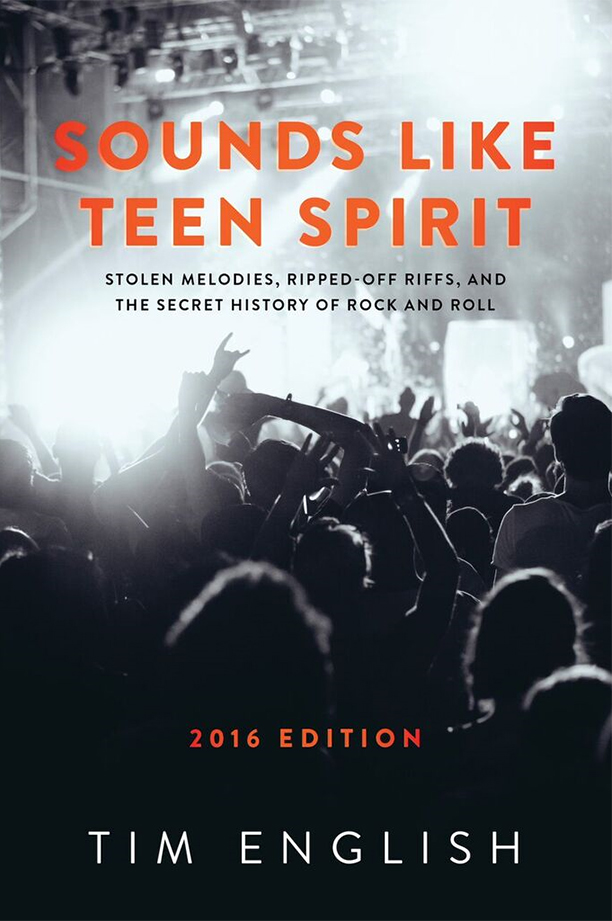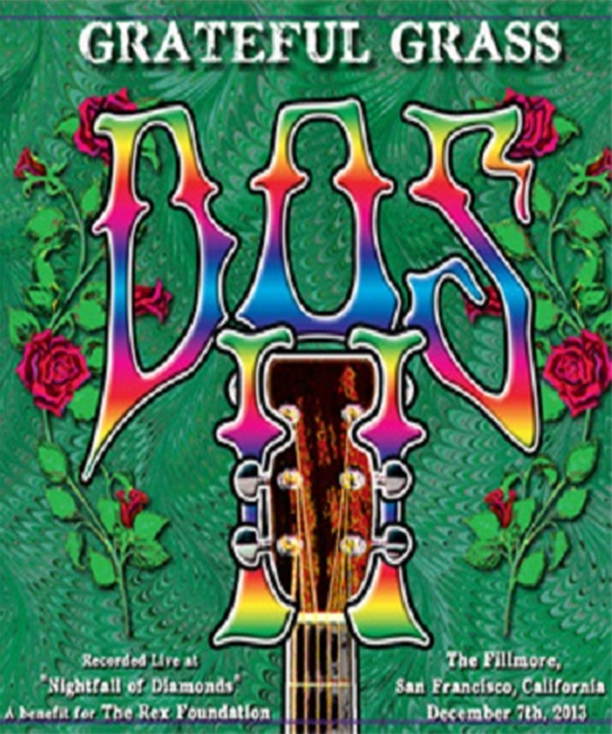 Dead Floyd is a celebration of the music of two of rock and roll's greatest bands, The Grateful Dead and Pink Floyd, mashed together into one high-energy, unpredictable show. Drawing from both extensive catalogs of music, the Dead Floyd performances include early rarities to modern classics and everything in between.
Read More
Dead Floyd | Truckin' | Wibby Brewing | 9/8/18
It is FREE! And, we've planned huuuge to celebrate all of YOU! Thank YOU for helping us make this crazy unique lager community possible... We are grateful each and every one of you for spreading and sharing the #LAGERLOVE like never before!
11am: Inaugural Firkin Tapping of our Traditional Märzen, WIBTOBERFEST. Exclusive amounts of your favorite beers brewed earlier this year will be re-released hourly including the barrel aged goodness you've grown to love available in bottles!
Read More
Dead Floyd | Eyes of the World | 6/15/18
Dead Floyd | The Music Never Stopped | 6/15/18