The Fox Theater - Boulder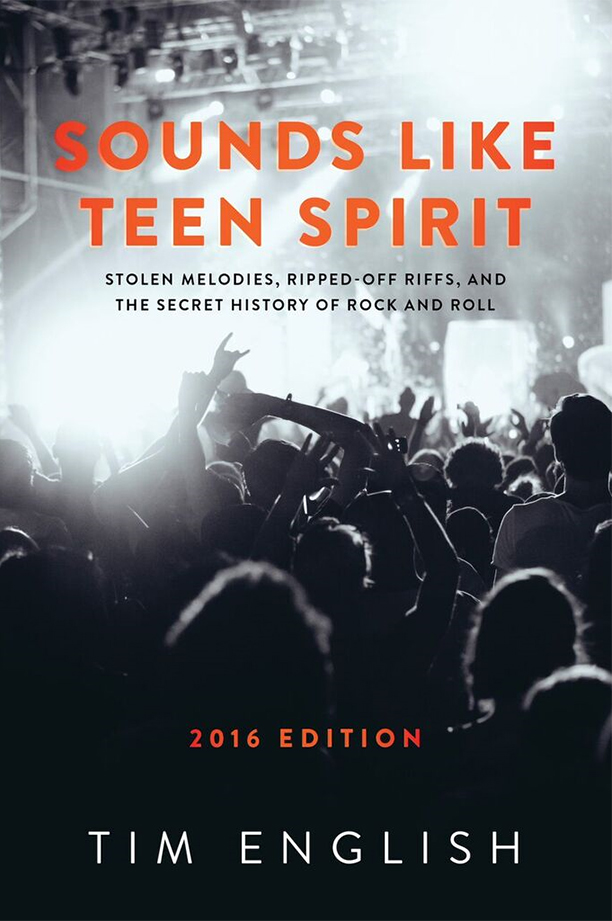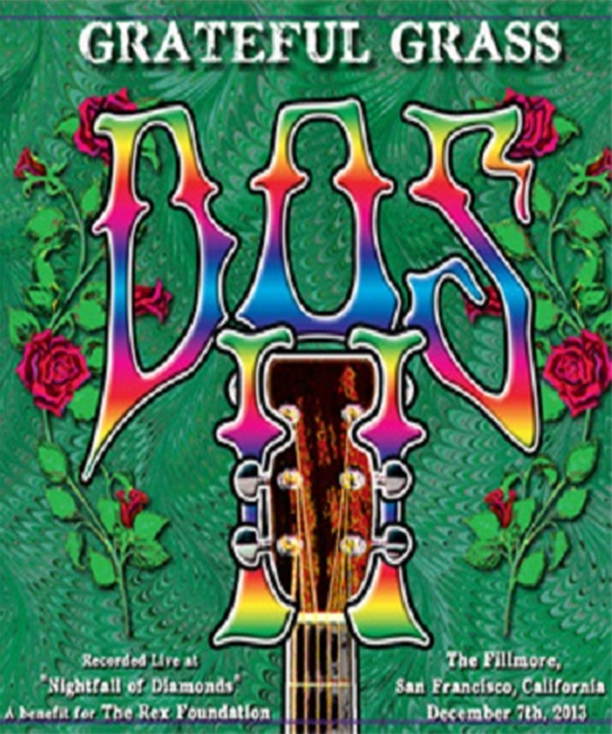 Cigarettes After Sex front man Greg Gonzalez had a clear vision for his band's debut album, a gorgeously cinematic work released via Partisan Records on June 9th, 2017. After the phenomenal online break-out success of 2015's reverberant beauty 'Nothing's Gonna Hurt You Baby' from the early Cigarettes EP ('I.') from 2012, the Brooklyn transplant (originally from El Paso) wanted to project his worldview on to a bigger screen, a broader canvas. As Greg explains, "This is like the novel or feature-length version of Cigarettes.
Read More
Boulder, for so many years, has been a hotbed of music activity. It is known around the country as having one of the most influential music scenes in America; particularly if you're a fan of newgrass, jambands, electronic, and everything in between. Some of Boulder's longest standing bands have merged traditional American jazz, blues, rock-n-roll, and bluegrass with electronic music and other genres. One example that comes to mind is The String Cheese Incident.
Read More
Cabinet | Fox Theatre | Boulder, CO | 11/9/17
Billy Strings | Shady Grove | Fox Theatre | 11/9/17
Billy Strings | Red Rocking Chair | Fox Theatre | 11/9/17
Billy Strings | Little Maggie | Fox Theatre | 11/9/17
Billy Strings | China Doll-White Freightliner Blues | Fox Theatre | 11/9/17
Event Date
Add to Calendar
2018-01-01 03:30:06
2018-01-01 03:30:06
Title
Description
Location
Grateful Web
aaron@gratefulweb.com
America/Denver
public
Read More
MarchFourth is a joy-inducing force of entertainment. The colorful explosion of brassy funk, rock, and jazz is all about the groove. This larger-than-life group of musicians and acrobats tours the country year-round, bringing a spirit of celebration wherever they go. MarchFourth is, in a word, FUN!
Read More
Grateful Web proudly presents a thrash-grass, double-night - double-feature of Pennsylvania powerhouse Cabinet and Michigan-bred wonder-kid Billy Strings. They will be together at the Fox Theatre on the hill in Boulder, November 8th and 9th.
Read More