The Fox Theater - Boulder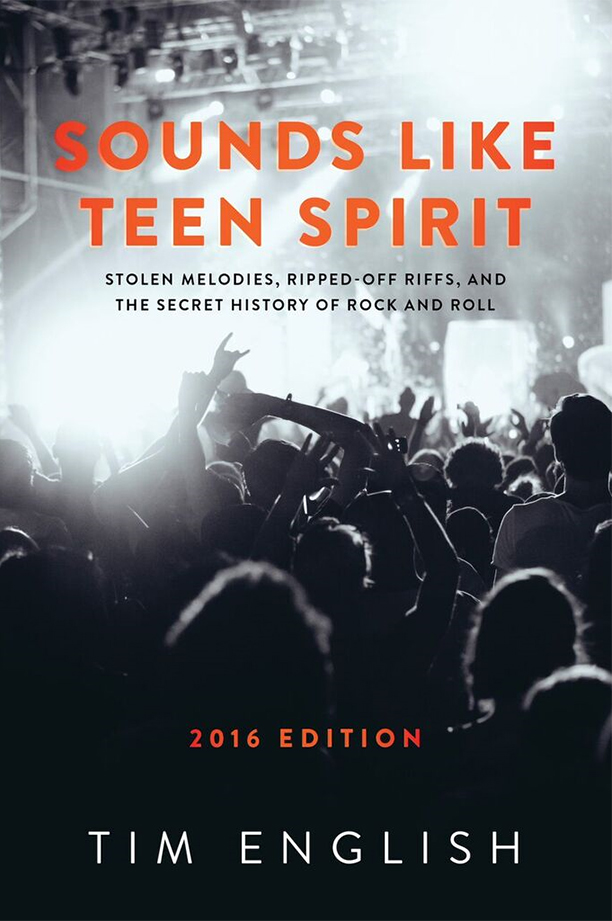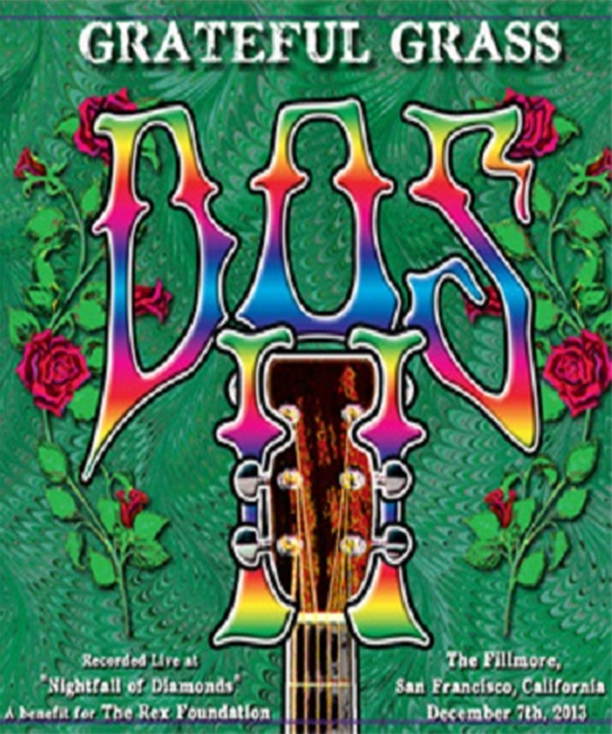 Bozeman, MT-based bluegrass quartet Kitchen Dwellers are riding the wave of their sophomore release, Ghost in the Bottle, an album produced by Leftover Salmon's Andy Thorn. The album also features Twiddle's Mihali Savoulidis, who joined the band in the studio to record the album's first single "Vision of More." The band continues to relentlessly tour the country, captivating audiences with their own unique style, dubbed "Galaxy Grass."
Read More
Thinking you've seen the John Kadlecik Band before is like saying you've heard Jerry play, "Dark Star," before. And if you haven't seen JKB, well then, you just don't know, do you? Ever dynamic, John has long since moved from prodigy to mentor. Master of the improvisational moment, one never knows what might arise when John takes the stage, and that alone is reason enough to set foot on the hill. Mixing and matching bands like notes on his guitar, John is joined by Further's Jay Lane on drums, the ever versatile, Benjie Porecki on keys, and frequent, Terrapin Flyer, Wavy Dave Burlingame on bass, (maybe a banjo, maybe not) setting the conditions for a unique, wonder-filled, mind-enriching musical experience.
Read More
"When you get the spark, you got to ride that energy," says G. Love, and that spark certainly ignites on his 10th studio full-length Love Saves The Day. He calls the new release "the fullest realization of the hip-hop blues" that he first pioneered with Special Sauce in the early '90s. The album, due out October 30 on Brushfire Records, not only features G.
Read More
Banshee Tree | Fox Theatre | Boulder, CO | 12/31/17
John Kadlecik is a singer, songwriter, and musician who can play most string instruments but is primarily known for being a guitar-slinging sideman to Grateful Dead members Phil Lesh and Bob Weir in the band Furthur. Also, an original co-founder of the group Dark Star Orchestra, John has been performing improvisationally-oriented shows regularly since the late 1980's and touring nationally for the last 20 years.
Read More
Flash Mountain Flood | Further On Up The Road | Boulder, CO | 12/31/17
Railroad Earth | Fir e on the Mountain | Fox Theatre | 12/30/17
When people see The Lil Smokies setting up their acoustic instruments, they're often unprepared for the electric energy they generate. The band captures that same dynamic presence on their new album, Changing Shades, delivering their exceptional songwriting and bluegrass roots with the punch of a rock band."We wanted to duplicate the energy of our live shows. It's a perfect mixture of improvisation and composition.
Read More
Singer-songwriter Matisyahu has been on journey inward for more than a decade. The journey has been private and public. The journey has at times been explicitly external, even while being driven by internal change. Now nearly thirteen years after the release of his first studio record, Matisyahu and his band have done something unmatched in his past repertoire; they have crafted that journey into a musically thematic eight song movement.
Read More