The Fox Theater - Oakland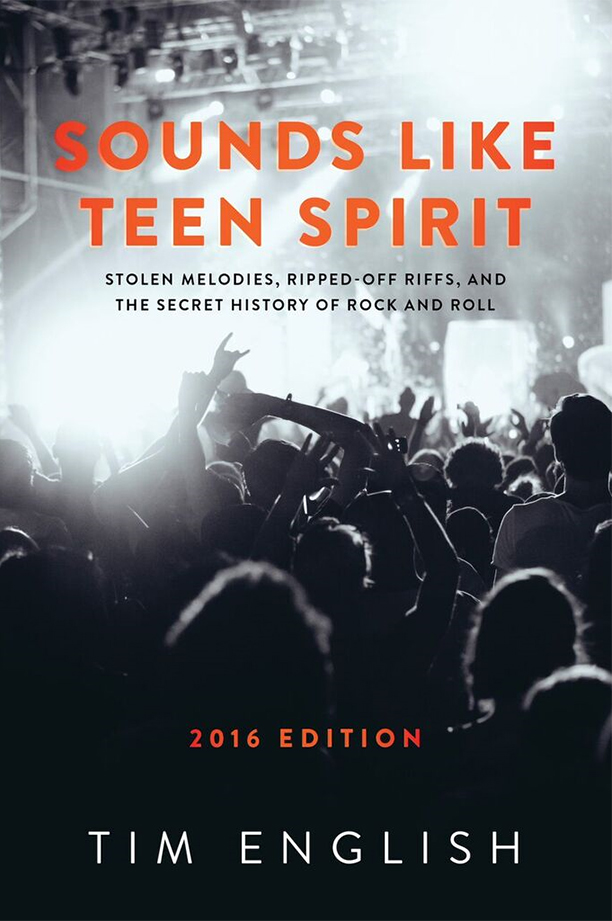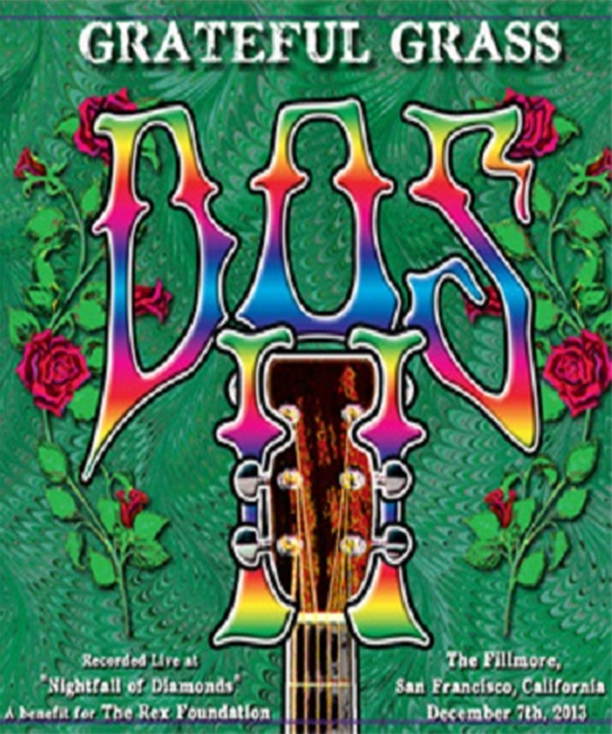 The String Cheese Incident is in the midst of their expansive March Madness tour of the West. The run has thus far seen enthusiastic crowds, intimate venues, and resilient playing from the band. Their two set shows have highlighted a career retrospective of tunes and expansively inspired grooves. The two Fox Theater gigs last weekend are being heralded as the fiercest of the tour yet.
Read More
Colorado's born and bred The String Cheese Incident has significantly elevated their concert experience since they began jamming together in 1993. Their first audiences were at the base of ski lifts in Telluride, Colorado; picking in exchange for a lift ticket for whoever was around to take notice.
Read More