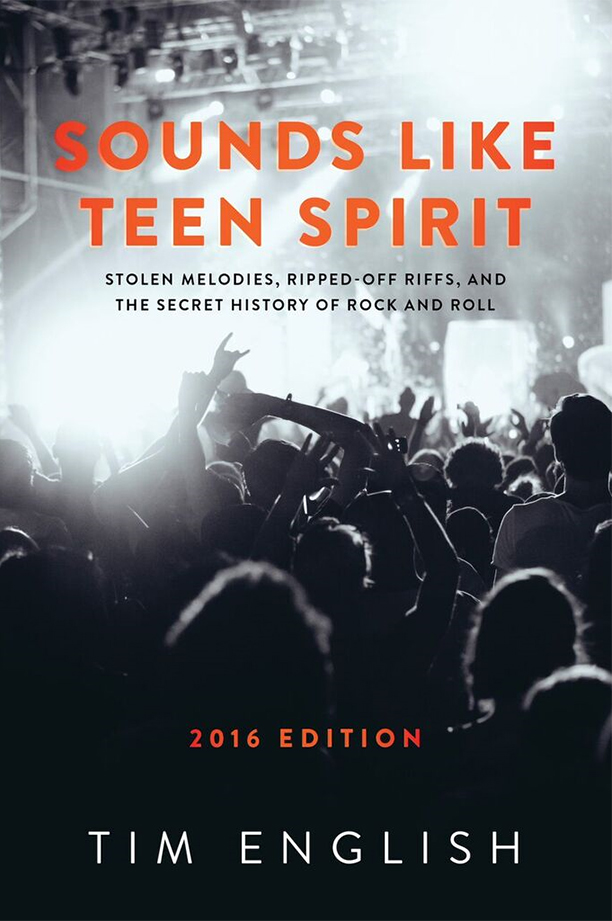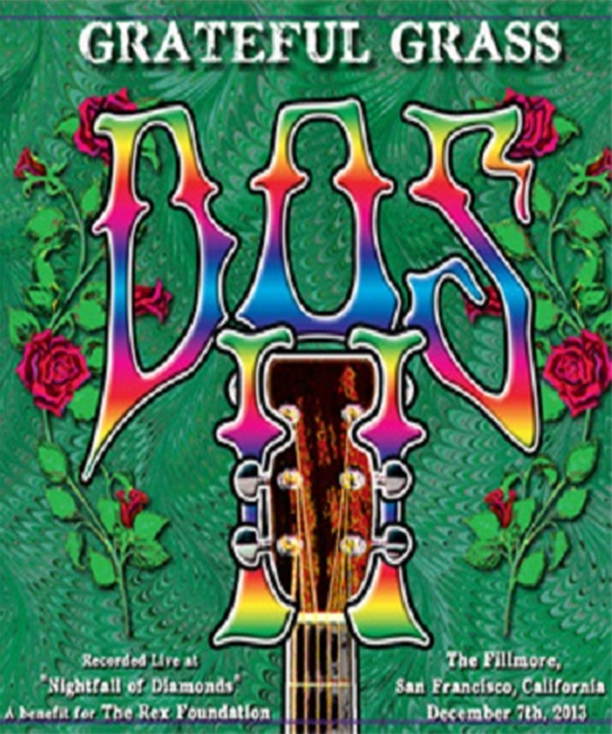 The Grateful Web was fortunate enough to have a chance to speak to Ian Anderson, singer and songwriter for the legendary band, Jethro Tull. We're incredibly flattered Ian spent some of his time with us as he prepares for a summer tour on the east coast of the United States.
GW: Hi, Mr.Anderson?
Ian Anderson: Yes, hello.
Read More