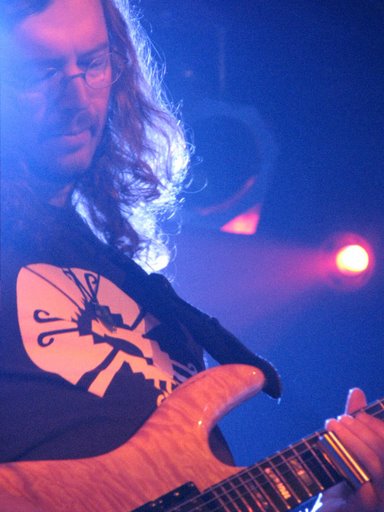 Are you a
Grateful Dead
snob? An easy way to answer that question is to read through the following list of statements. If any describe you, then you might fit the bill.
1. You will only listen to soundboard recordings.
2. You measure a person based on how many shows they saw, regardless of their age.
3. People who think Phish was the logical next step after The Grateful Dead don't have a clue.