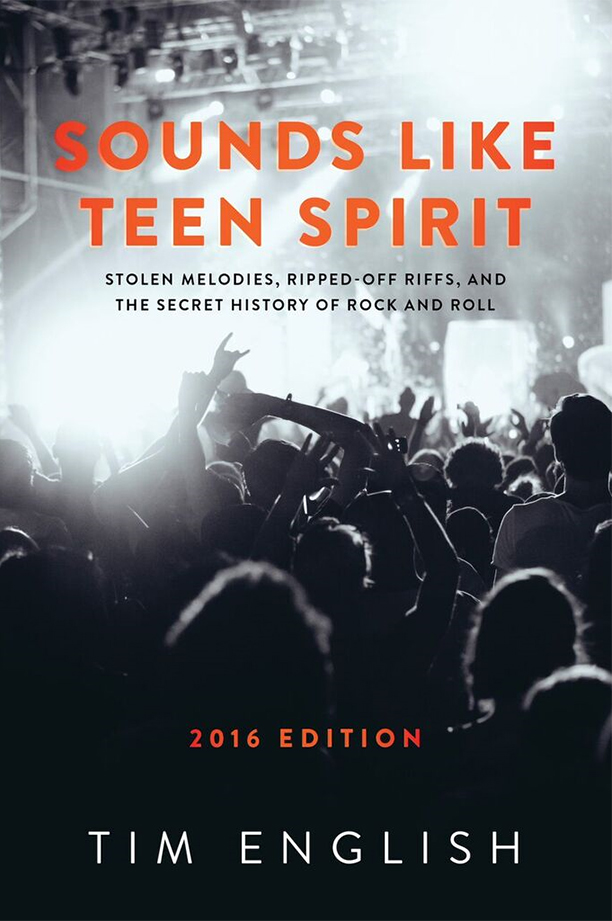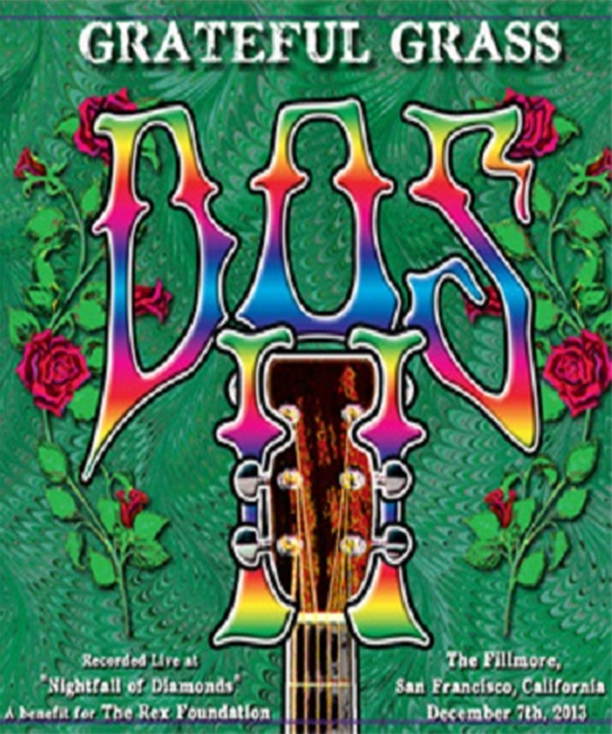 The historic New Year's Eve event on the glorious North Shore of Kauai was a dream come true for us all. After a last-minute venue change, the event of a lifetime for hundreds of grateful people was hosted at the beautiful Prince Course.
Read More
This past Saturday, the Williamsburg area in downtown New York City returned with one of its most anticipated musical events of the year, Brooklyn Comes Alive. Across three music venues, The Brooklyn Bowl, Rough Trade, and Music Hall of Williamsburg, over fifty musicians jammed, sang, and tributed together in fifteen sets of unique, supergroup type fashion.
Read More
One of the largest audiences to ever attend Lockn' poured into the festival grounds on Saturday, August 25th for a historic day of multi-generational jam band music. By mid-afternoon when the North Carolina band BIG Something took the main stage, five bands had already played, and a huge crowd filled the field and surrounding hills. The six-piece modern jam band fuses elements of jazz, funk, rock, and electronica into hypnotic dance trance music.
Read More
Dead Funk Summit | Get Out of My Life Woman | Fox Theatre
Dead Funk Summit | Eyes of the World | Fox Theatre
Dead Funk Summit | Franklin's Tower | Fox Theatre
Dead Funk Summit | Sugaree | Fox Theatre
Dead Funk Summit | Turn On Your Lovelight | Fox Theatre
The Dead Funk Summit is a culmination of everything Joe Marcinek has done with the Joe Marcinek Band. It started with a concept of a different lineup every weekend using players from all over the country. This led to meeting and playing with prominent members of the Grateful Dead world and the New Orleans Funk scene. It sparked a dream Joe had of bringing together George Porter Jr and Melvin Seals. This historic summit of the two worlds will be the first time the two have shared the stage!
About Melvin Seals:
Read More