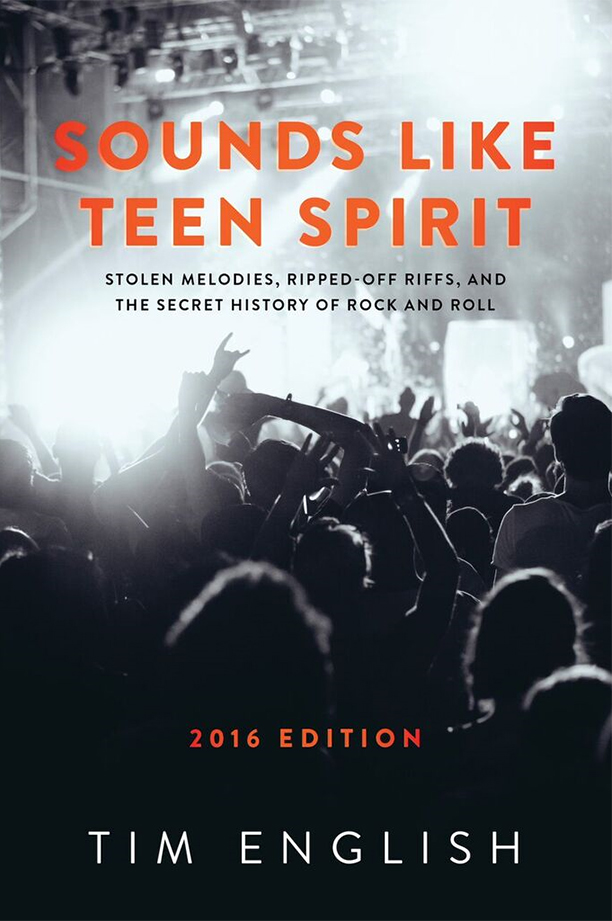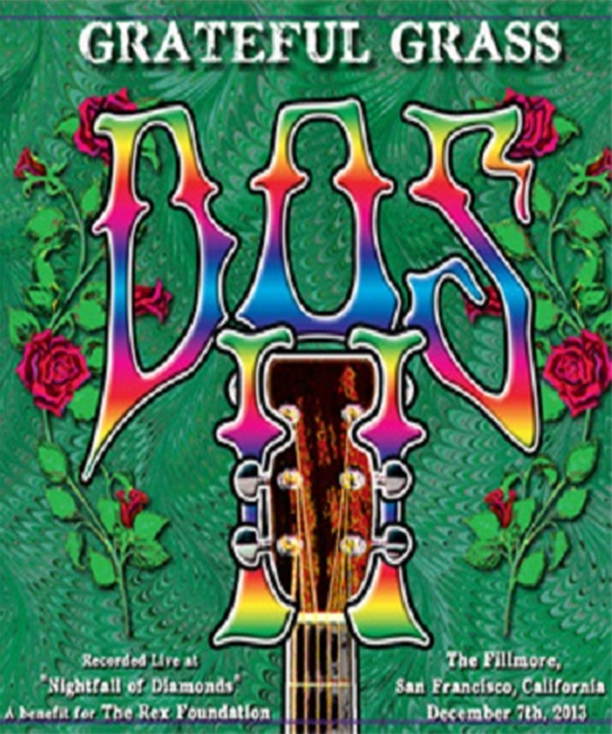 Known for inventive compositions and virtuosic performances, The Kruger Brothers have announced tour dates for 2017, with more dates to be added.
Read More
Dates have been announced and registration is now open for the 2017 Kruger Brothers Music Academy, an intensive and inspiring educational weekend for acoustic music players of all levels, beginner to advanced.
Now in its 6th year, this very exclusive event offers masterclass instruction in banjo, guitar and bass by the internationally renowned Kruger Brothers. This year, the trio will be joined by The Kontras Quartet, bringing excellence in violin/fiddle, viola and cello to the academy offerings.
Read More