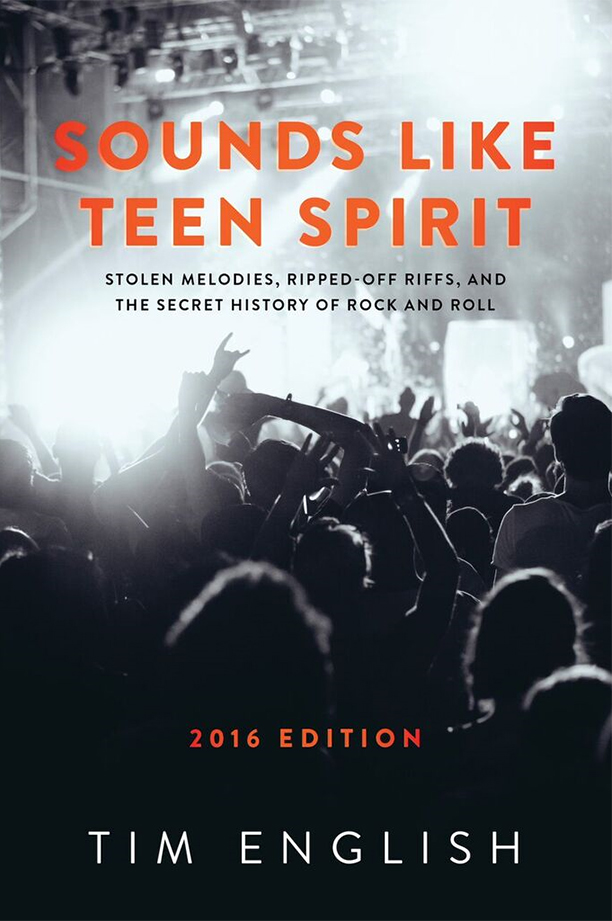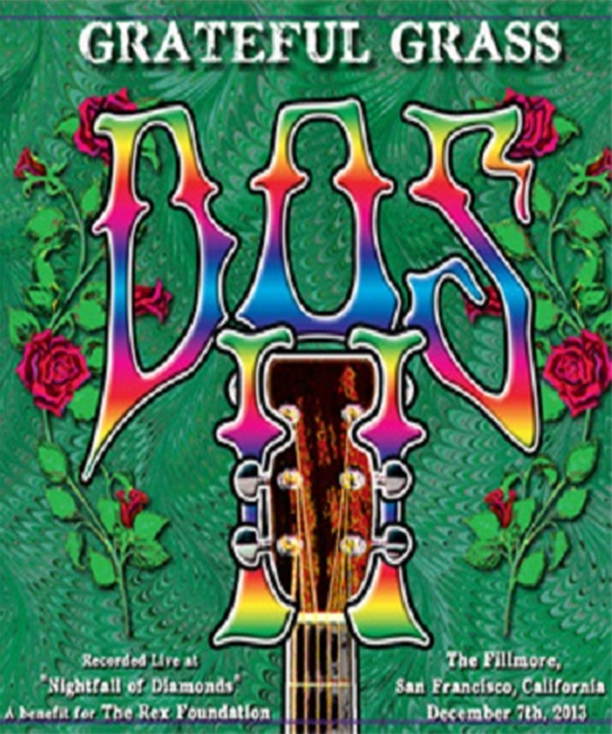 The Late Great is a folkrock band from the north of Norway. This is the first single from the upcoming album "Songs From The 21st Century".
"A Young Lover's Dream" is a poetic lovesong in the balladeer style of the 60's.
Singer-songwriter Tor Thomassen has been playing small venues with his acoustic guitar and harmonica for quite a while. Now he has put together a full production and band around his songs.
The sound is warm, bright and promising!
Read More