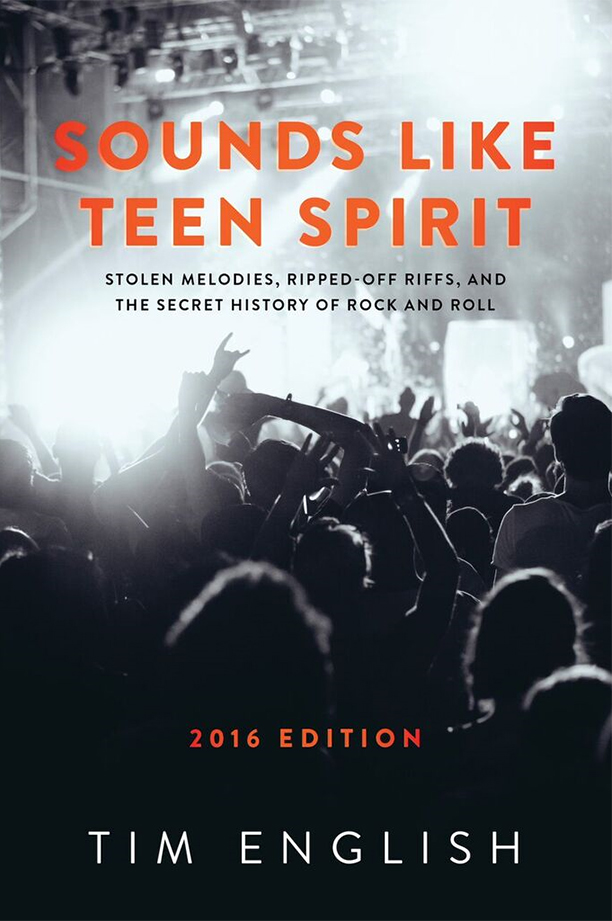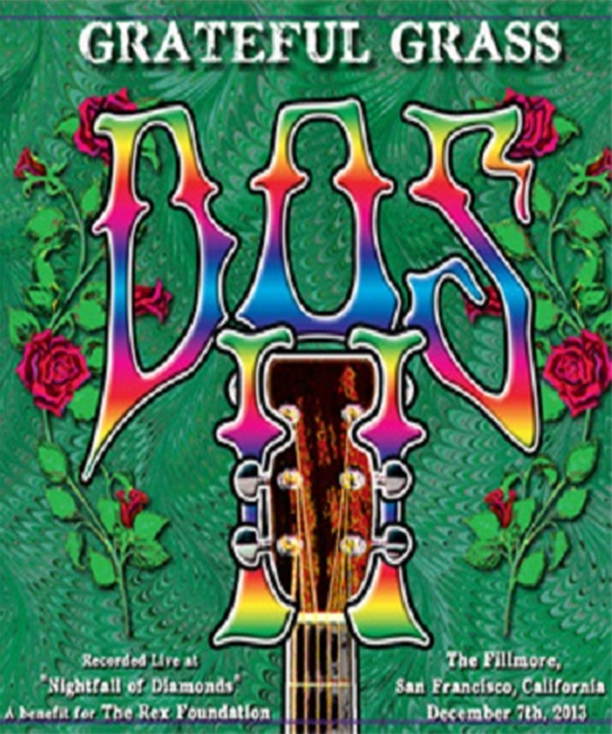 Check out the premiere of The Lawsuits' Full Length Self-Produced LP Moon Son.
"Finding 'our sound' has been a daunting task. The plan was never to outright target and copy but to absorb and create. I think Moon Son takes the best elements of the band's sound and displays them in a relatively cohesive package." - Brian Dale Allen Strouse
Read More
Dynamic Philadelphia band The Lawsuits will release Moon Son on May 13th via Randm Records. View the album trailer HERE. The band's second full length album features 11 songs of melodic rock and groove with expressive pop vivacity through lyrics that balance darkness with light. Spiraling with guitar, keys and synth, the album is an atmospheric journey.
Read More