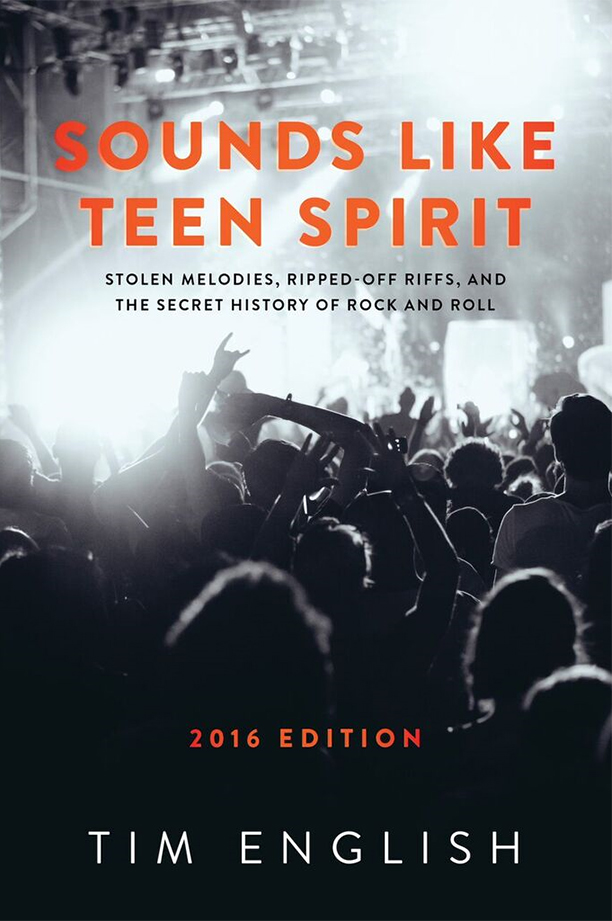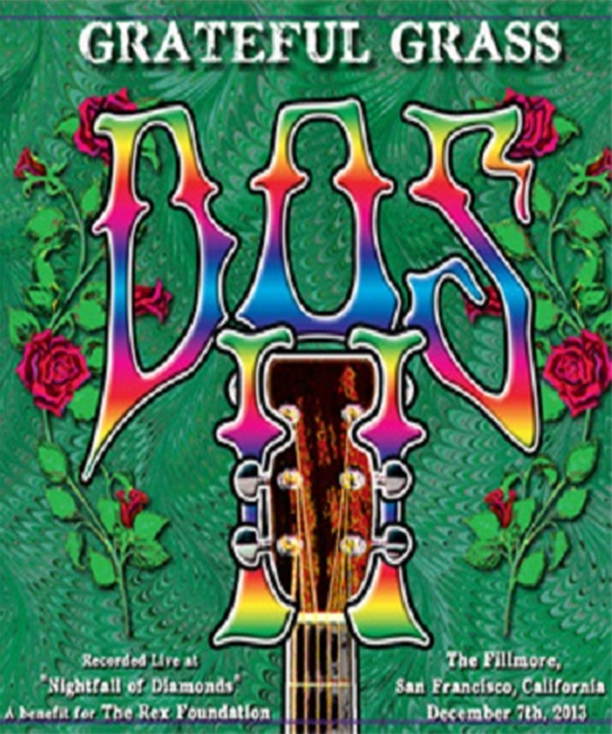 The first chapter of Twiddle's double album, PLUMP, was released in December 2015, helping to cement the reputation of the Vermont-based jam band, which has cultivated an enthusiastic following through consistent touring and jubilant live shows. On April 28th, the band will release PLUMP Chapter 2 along with a remastered edition of Chapter 1. The double album was produced by Ron St. Germain, known for his masterful work with Bad Brains, 311, and Sonic Youth.
Read More
Over the weekend, Twiddle brought down the house during a 2-night run at New York City's PlayStation Theatre. Now, the band is treating fans to the official video release of "When It Rains It Pours," the lead single from the band's forthcoming double album PLUMP Chapters 1 & 2.
Read More
In late January, legendary Vermont quartet Phish shocked the jam community by announcing an unprecedented 13-night run at New York City's Madison Square Garden. From July 21 to August 6, music enthusiasts from across the globe will flood into New York City to pack the 19,000 capacity arena for the inaugural "Baker's Dozen" rock and roll extravaganza.
Read More
Twiddle's Tumble Down festival is returning to Burlington Vermont's Waterfront Park for its second year and has officially announced its lineup. The band's hometown festival, promoted by Higher Ground Presents, will feature two days of music including four sets by Twiddle, and sets by Fruition, Madaila, Aqueous and Midnight North as well as day sets from Lucid, Strange Machines, Holly Bowling, Teddy Midnight, Navytrain, and The Mangroves. The two-day music festival will take place on Friday, July 28 and Saturday, July 29.
Read More
Twiddle | Lost In The Cold | Boulder Theater | 2/10/17
With roots at Vermont's Castleton State University, Twiddle began their extensive touring career in 2005. Over a decade later, the foursome has composed an eclectic catalogue spanning three studio albums of originals, in addition to many live releases. Currently the band is digging in at the studio composing PLUMP Chapter Two, the second half of their acclaimed third album. Having performed at a multitude of international festivals, Twiddle's trajectory shows zero sign of slowing.
Read More
Vermont-based jam quartet Twiddle is proud to announce the return of TUMBLE DOWN on July 28 and 29, 2017. The two day music festival will be held on the beautiful shores of Lake Champlain at Waterfront Park in Burlington. Last summer's picturesque setting hosted national touring acts like Nahko and Medicine for the People, Turkuaz, Cabinet, Kitchen Dwellers and Holly Bowling.
Read More
Higher Ground is pleased to announce a special two-night run with Vermont-based group Twiddle on March 17th & 18th at Colonial Theatre in Keene, NH. Tickets go on sale this Friday, November 18th at 12pm.
Twiddle makes their debut at the Colonial Theatre in Keene, NH this March for an intimate 2 night run on Friday the 17th and Saturday the 18th. The Vermont jam quartet's trajectory shows no signs of slowing, so be sure to catch them in this small beautiful theatre while you still can. Grab tickets in advance as these shows are likely to sell out in advanc
Read More
Saturday at Lockn' was a beautiful sigh between Phish's weekend bracketing headlining sets. And the sigh is this: the scene is in a great place now. With the music of the Grateful Dead as a sustaining anchor, jam, electronic music, Americana, and Indie bands are forging a great new collective chapter in authentic, improvised American music.
Read More
On June 3rd, 2016, Kontagium Productions had the opportunity to interview Twiddle's drummer Brook Jordan before the band's dynamic three-set spectacular at the Fox Theatre, amid their recent visit to Colorado during the "Fox to the Rocks Tweekend".
Read More