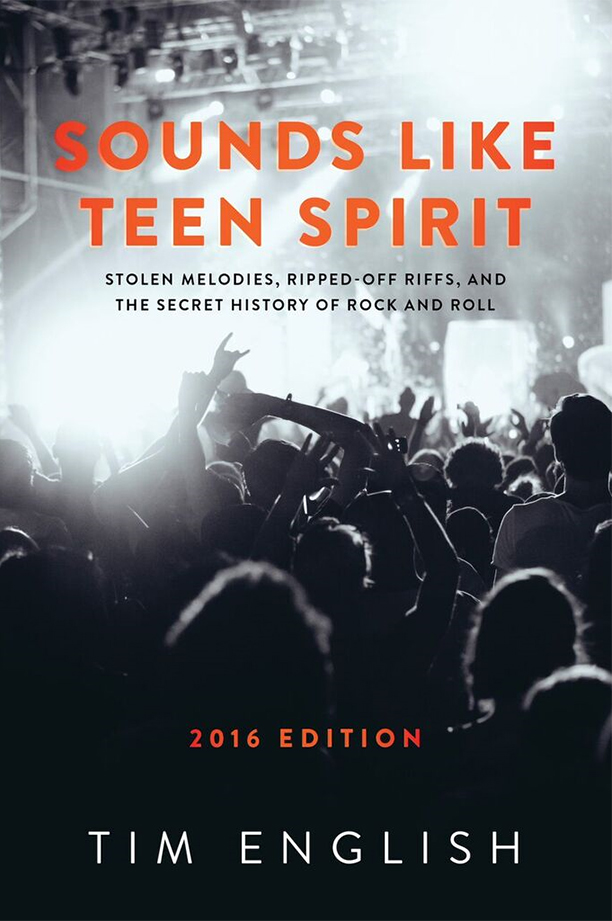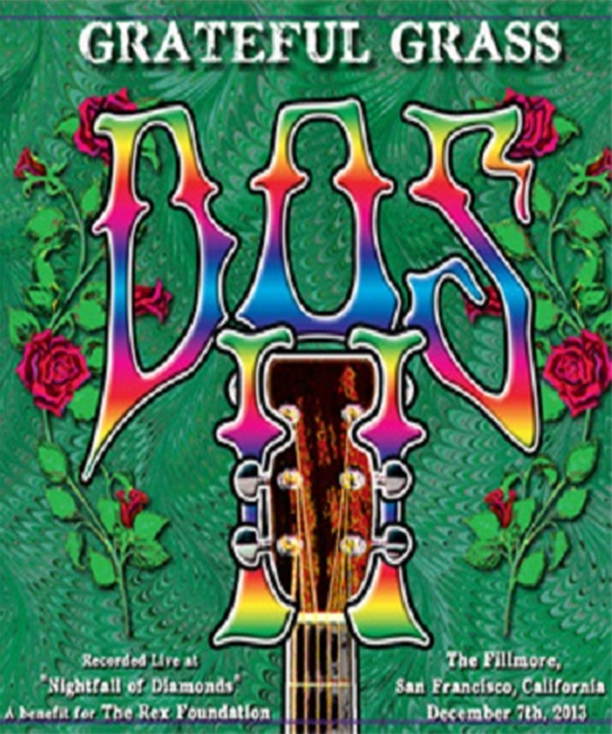 Ah, the fresh smell of spring. The bird songs are swirling, people are smiling, and the sweet sounds of music fills the damp air. This time of year is special for a multitude of reasons, however for many concert-goers this time of year means one crucial thing, music festivals are upon us. The festival scene have grown exponentially in the last five years, many starting as underground gatherings that have since blossomed into extravagant music and arts communities, drawing hundreds of thousands of fans from across the globe.
Read More
Tomorrow night, April 3rd, join Umphrey's McGee for an intimate evening at The Vic Theatre as Umphrey's McGee & Nothing Too Fancy Music present the Chicago premiere of Reel To Real. The archival documentary dives deeply into the early years of the band's existence, culled from hundreds of hours of never-before-seen camcorder footage from the van & trailer days.
Read More
Umphrey's McGee concluded their 2016 Winter West Coast Tour at the Wiltern Theater in Los Angeles on Saturday night. The tour has been highlighted by a variety of bust-outs, debuts and collaborations and this night would prove to be no different. The crowd began filtering in more than 2 hours before Umphrey's McGee was ready to start, and those that did were greeted with a fiery opening set from Prog-rock all-stars TAUK
Read More
Umphrey's McGee, the sextet from South Bend, IN returned to the East Bay of Oakland, CA for their fifth consecutive appearance in as many years at the famed Fox Theater Friday night, March 25th.
One night from the official wrap of the Winter 2016 Tour, Umphrey's McGee proved they have not lost their bag of tricks, nor is it even close to being empty.
Read More
Ah….Summer. It is just around the corner, and Umphrey's Summer Tour rolls through a town near you as we traverse the East Coast, Midwest, Colorado, and the South. In addition to a smattering of festival appearances and solo Umphrey's shows, we'll be joined by a diverse supporting cast, including The Werks, The Main Squeeze and Brownout Presents Brown Sabbath along the way. So, where will we see you?
Read More
Superior Virtuosity | Michael A. Mirro
UMBowl VII returns to the great Brooklyn Bowl Las Vegas for the second straight year. If it ain't broke, don't fix it.
Read More
Couch Tour is back and we're not messing around. ​​UM is happy to announce yet another webcast collaboration between Umphrey's McGee and TourGigs, bringing you the entire tour, a whopping 15 nights! We will be kicking things off ​TONIGHT in Cleveland, OH and bringing you every single ​show through ​the double header in Asheville, NC on February ​20t​h.
Read More
With a quick turnaround on the heels of a three set New Year's Eve show, The String Cheese Incident spoiled friends and family to more of that cheesy goodness on their second night at Broomfield's 1st Bank Center. While the costumes and elaborate spectacles were reeled in (as much as they can be at a SCI show), the 3D screen was stunning and the music seemingly more engaged. Hangovers be damned, the band and crowd came to jig.
Read More