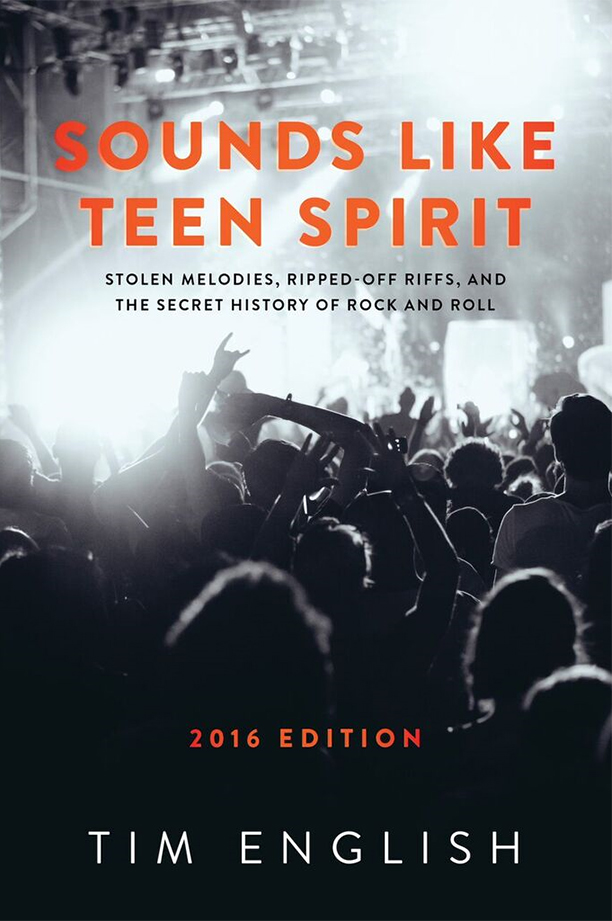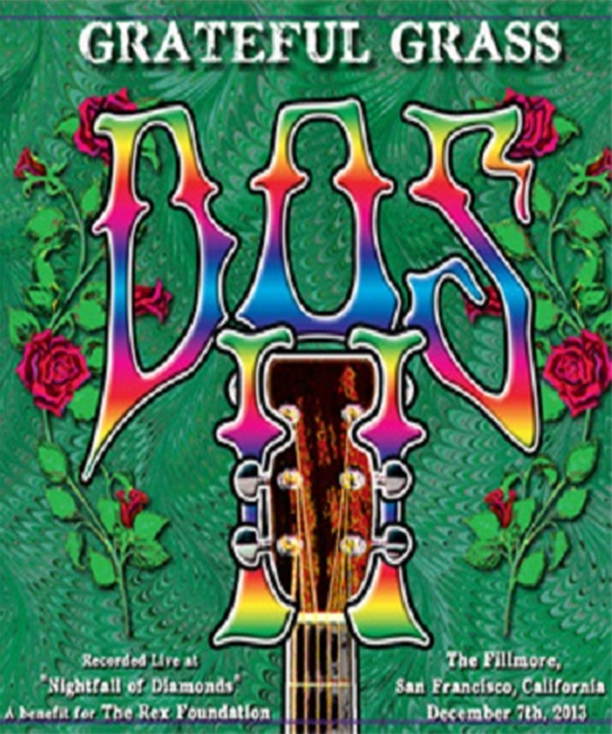 Last weekend Greensky Bluegrass hosted two sold-out shows at The Odgen Theater in Denver, Colorado. The shows were nothing short of spectacular - with killer sets that match the energy and skill Greensky fans love. The two performances showcased their new album, If Sorrows Swim, released last September. On Friday, Greensky mixed a few of those new songs with old songs, and a few old classics to boot.
Read More
I cannot believe that it has been almost a decade since I first saw Matisyahu perform "Close My Eyes" with his musical idol and mine, Trey Anastasio at Bonnaroo in 2005. After that joyous performance, I attended one of his concerts. And, in 2008, I saw him play at the Jammy Award Ceremony with Rose Hill Drive and his bandmates Aaron Dugan and Rob Marscher (formerly of 2001 Jammy nominees Addison Groove Project). They played a Flaming Lips song, and that night was one of my favorite moments in music.
Read More
How many more Dead tribute bands does the scene really need? There's truly already plenty out there. Even if the music is structured to be boundless and open for continuation, it seems like bands could better serve the music with an improvisational spirit, but playing originals instead of Dead covers. Indeed it takes a special group of musicians who understand the music inside out and have the ability to diversify the extensive catalogue instead of simply parroting it.
Read More
It is really incogitable, but a delight for me to follow the growth of these two credible musicians appropriately called Big Gigantic. It seems like yesterday that I was eating at a restaurant in the Northern Liberties section of Philadelphia with Dominic Lalli, while he was in The Motet, and my good friend and their road manager at the time Ben Scrimalli.
Read More
I moved to Colorado in 2010 to pursue my Masters degree in education. I chose CU because it had a strong program for my discipline, but I'd be lying if I said the town of Boulder, itself, held no sway in my decision. Having wandered in a proverbial desert of live music for five years, I was a deeply dehydrated Deadhead who needed an oasis to slake my thirst. Occasionally, a noteworthy band played at The Santa Fe Brewing Company or an hour south at one of Albuquerque's few ramshackle venues, but these were rare occasions.
Read More
Mainly known for his work in Bright Eyes, guitarist and vocalist Conor Oberst is in the midst of a coast-to-coast tour showcasing his new solo album, Upside Down Mountain. Recently, Oberst played a nearly sold-out show at The Boulder Theater in Boulder, Colorado.
Read More
After a long wait amidst the cancelled shows last summer and the departure of original bass player David "Murph" Murphy, STS9 came back to Red Rocks Amphitheater with retribution. For our patience and gratitude throughout the year, the band rewarded us with 7 hours, and 58 tracks of the most diverse music a fan could ask for. STS9 played 3 sets each night with a short set from the Lazy Americanz (presented by The J.U.S.T.I.C.E. League) as they performed their legendary "in the round" set.
Read More
Railroad Earth | Bird In A House | Red Rocks
Railroad Earth | Like a Buddha | Red Rocks