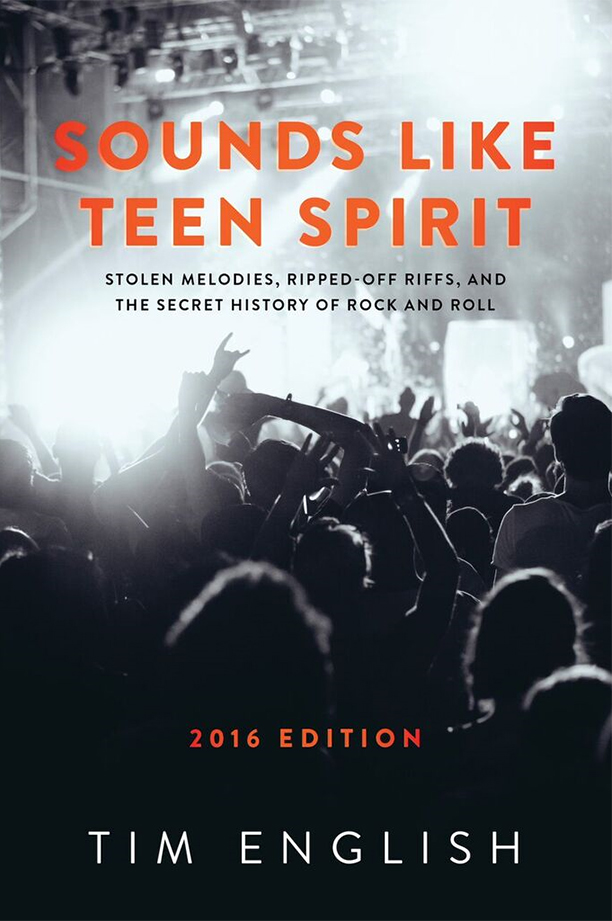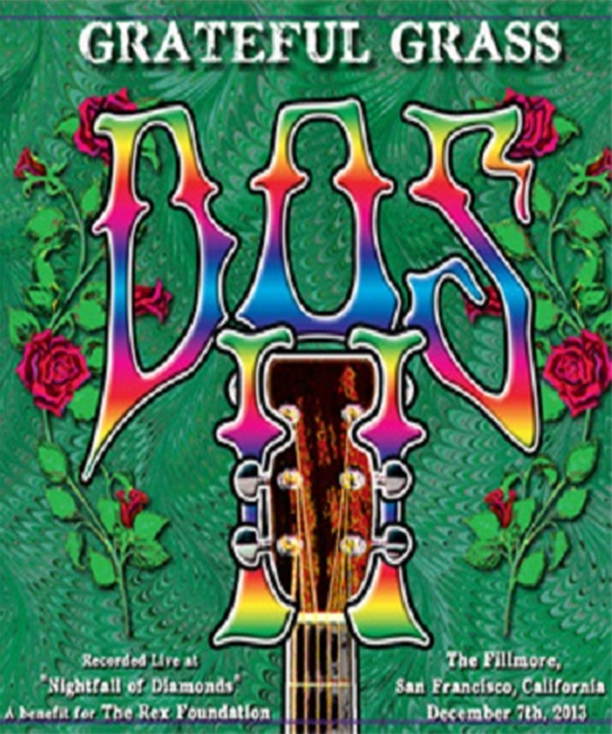 Dead Winter Carpenters, with Fruition and Head for the Hills all played the Wow Hall in Eugene, Oregon earlier this month.  Grateful Web was fortuante enough to stream all 3 sets.   Here is DWC's set. Hope you enjoy. These guys are great..if you have not heard them before, you're in for a treat.
Architecture in Helsinki have released the surreal video for their new single "Contact High." Since premiering the song a few weeks ago, "Contact High" has been praised throughout the blogosphere for being "absurdly catchy" – as Prefix Mag put it.Featuring sexually-charged, disembodied limbs and moving photographs, among other tripped out visuals, the video has a lovably absurdist bent. The Australian group will release a new album, Moment Bends, on May 2nd via V2/Cooperative Music USA/Downtown Records.
They Might Be Giants released the new video for album single "Can't Keep Johnny Down" today! The video, which premiered with New York Magazine, is a cinematic behemoth featuring Rip Torn as a hot sauce chugging, bare-knuckled street fighter.