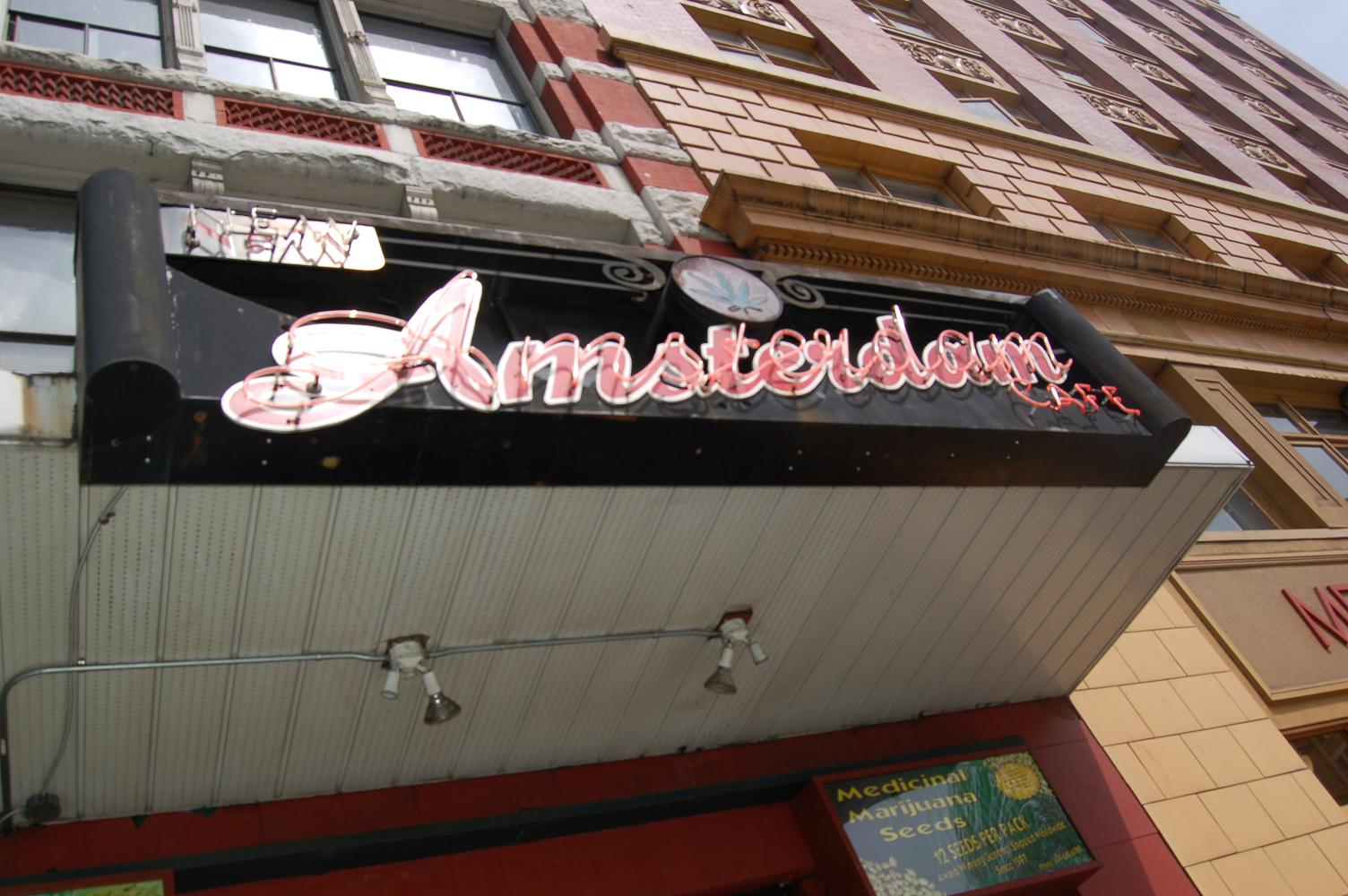 There's a lot more to do in Vancouver than sitting around getting stoned, but it's sure nice to know there's some where in North America where an adult can smoke pot in a comfortable, friendly, designated smoke shop. "Vansterdam," in the northeast part of Vancouver is the closest thing to Amsterdam any where in North America. Though marijuana is not sold there, you can bring in your own stash and smoke up.
Here's some suggestions if you're visiting Vancouver: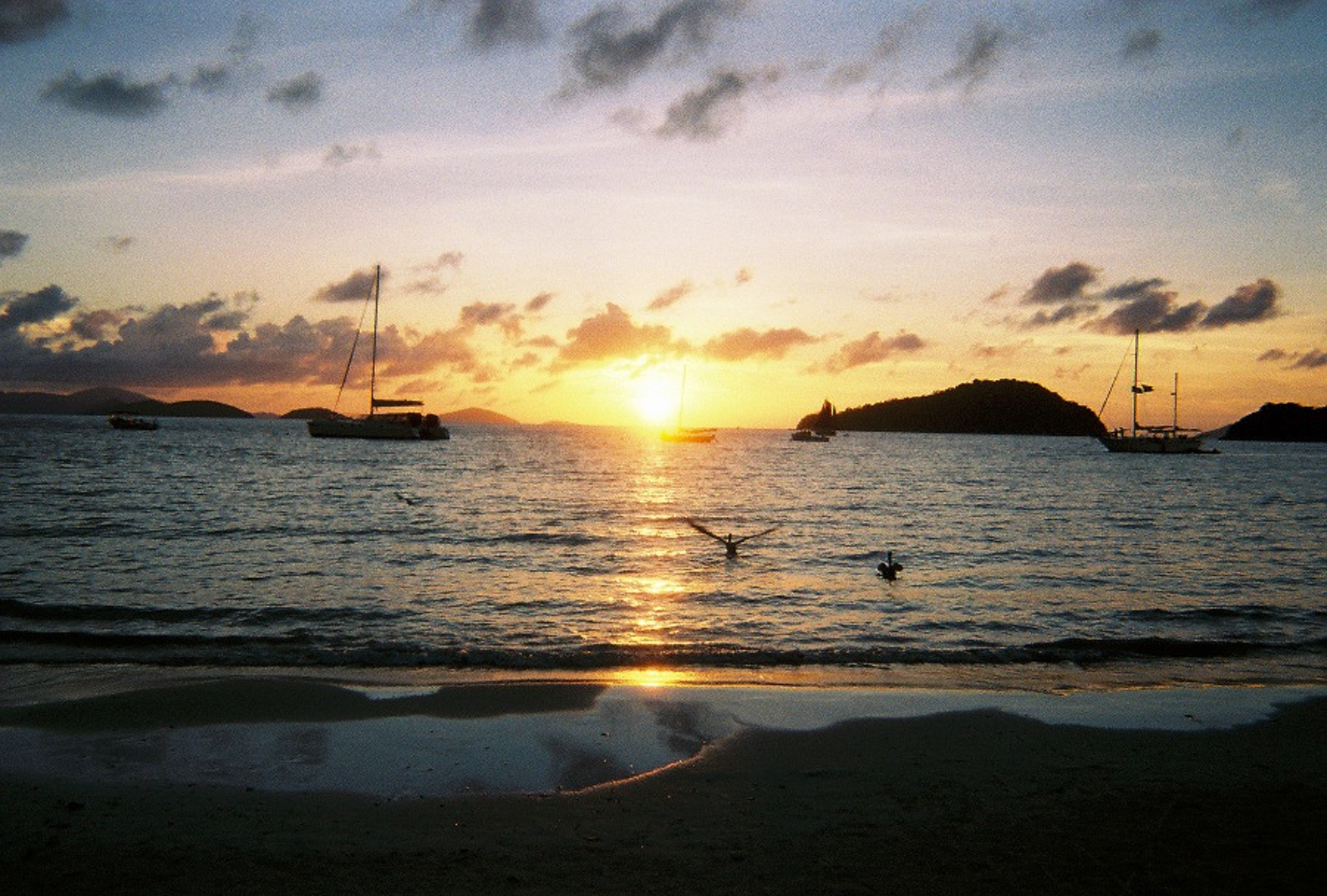 In 1917, the United States of America bought the Virgin Islands from Denmark for twenty-five million dollars, acquiring such unique island gems as St. Croix, St. Thomas, and St. John. On May 16, 2005, I arrived at one of the most spectacular vacation spots in the world, Maho Bay Camps, on the island of St. John and lived an enlightening week of low-impact vacationing and high-impact wonder.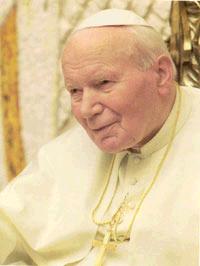 Everybody who stayed on earth the last couple of weeks (I think most of you did), Christian or no Christian, does know pope John Paul II deceased. Although it is the second time a pope dies since I'm alive, it is the first time I experienced it consciously. That is why I want to write something about it, even though I am not a real Christian.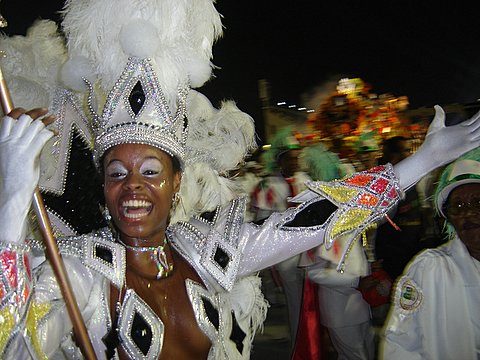 When you think of Brazil, what comes to mind??? I'd say Carnaval, Rio de Janeiro, samba…right? Yeah, there is a lot more to Brazil than just that, but honestly, those are all some pretty awesome things that my Country is known for.. I wanted to tell you guys a little bit about the Carnaval, since I was just there for that, this past Feb.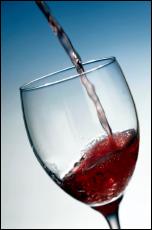 Out of all the miracles recorded in religious texts, history and fiction, I think Jesus' first miracle is my favorite. After all, what is better than turning water into wine? This got me into the most rewarding hobby I have every tried – home brewing.
Turning water into wine is hardly a miracle, though it will take you more time than it did Jesus. The equipment to get started is around $75. Any home brew store can help you get started. You can use a lot of this same equipment to make beer as well, though beer is a little more difficult than wine to make.