At the 41st LEAF Festival this past weekend - Oct. 15th to 18th - 12,000 people gathered around the majestic Lake Eden to celebrate the Spirit of New Orleans – a powerful capstone event to both honor LEAF's 20th Anniversary Year (2015) and its New Orleans roots.  The New Orleans-themed Festival featured Grammy-award winning Aaron Neville; the legendary Preservation Hall Jazz Band; Dumpstaphunk led by Ivan Neville; long-time LEAFers and former New Orleans' residents Rising Appalachia; returning LEAF performers Rebirth Brass Band; The Revivalists, playing from their Men Amongst Mountains LP; and  rhythmic wizard Charmaine Neville.  In addition to hundreds of other musical and roaming performers, LEAF also welcomed Artists at Large: Roosevelt Collier, Bashiri Johnson, Farnell Neutron, Khris Royal, Ben Hovey, Imhotep and Jaden Carlson.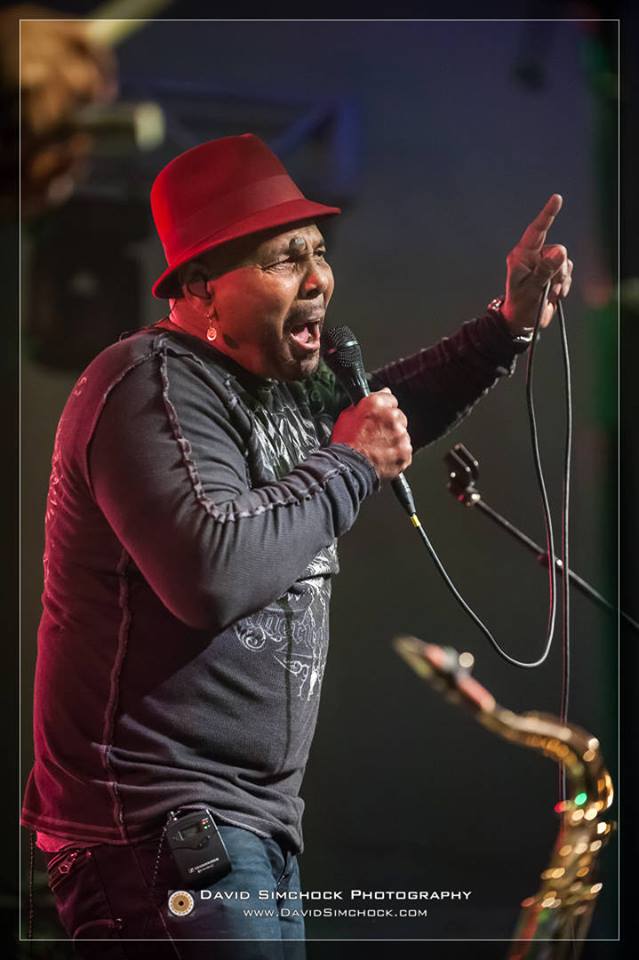 The thousands in attendance came not only for the six stages full of music, but also for the traditions that have become staples in the LEAF tradition: LEAF Fiddle Contest; Healing Arts Village; Ziplining, Lakeside Activities and Camping; LEAF Hike; LEAF Member's Party; Healing Arts Village; Roaming Performing Artists; LEAF Parade (Mardi Gras-style this Festival); LEAF Southern Fried Poetry Slam; LEAF Arts Ed Pavilion (formerly called the Outreach Pavilion);  Fire Performance by Unifire Theatre; Community Tribal Drum Circle; Eats & Brews from Local, Independent Restaurants and showcases from LEAF Schools & Streets students and LEAF International programs.  Asheville's own Corner Kitchen served up New Orleans inspired cuisine for Culinary Passport holders.
"LEAF was an incredible container for all our cross pollination of muse and spirit, states Chloe Smith of Rising Appalachia and we were delighted to connect with old friends and dance our tails off all weekend to pretty much every band on the stage. We are incredibly thankful that LEAF has such a solid relationship with New Orleans and that the bridge between Appalachia and the bayou remains as strong as ever".  LEAF achieved the creation of this container by recognizing that a New Orleans-themed Festival should be just as educational as it is celebratory.  To answer that call, LEAF welcomed Chief Shaka Zulu, a native of New Orleans and a Mardi Gras Indian, hosted the showing of "We Won't Bow Down" documentary; performed Afro-Caribbean New Orleans fusion through Soul Feather; and hosted the Voices of Congo Square Pavilion.  Voices of Congo Square served as an epicenter of New Orleans education and outreach and a gallery for the Mardi Gras Pocohantas Indian tribe.  Due to Katrina and the gentrification of many traditional African American neighborhoods and cultural epicenters, many long time elders and Big Chiefs (title for a tribal leader) are no longer able to afford to sew their ceremonial suits.  LEAF supported this rich authentic culture by hosting a feather drive throughout the weekend, which raised $1,700 providing three Big Chiefs feathers they need to sew their regalia once again.  A portion of the donations from the feather drive also supported local arts education for youth through the LEAF Schools & Streets program.