As the winter darkness quickly replaced the twilight on the Bella Vista Ranch and Polo Club in Summerland, local DJ's Suzanne X, Matty Matt, Gavin Roy and Zeke took over the music at the Kick Ash After Bash. Much of the crowd, especially those with children departed from the day-long event. But they were quickly replaced by a whole new crowd of the after-show ticket holders. Concert-goers were greeted with a continued supply of complimentary food and beverages that kept everyone in a festive mood in the cold evening air.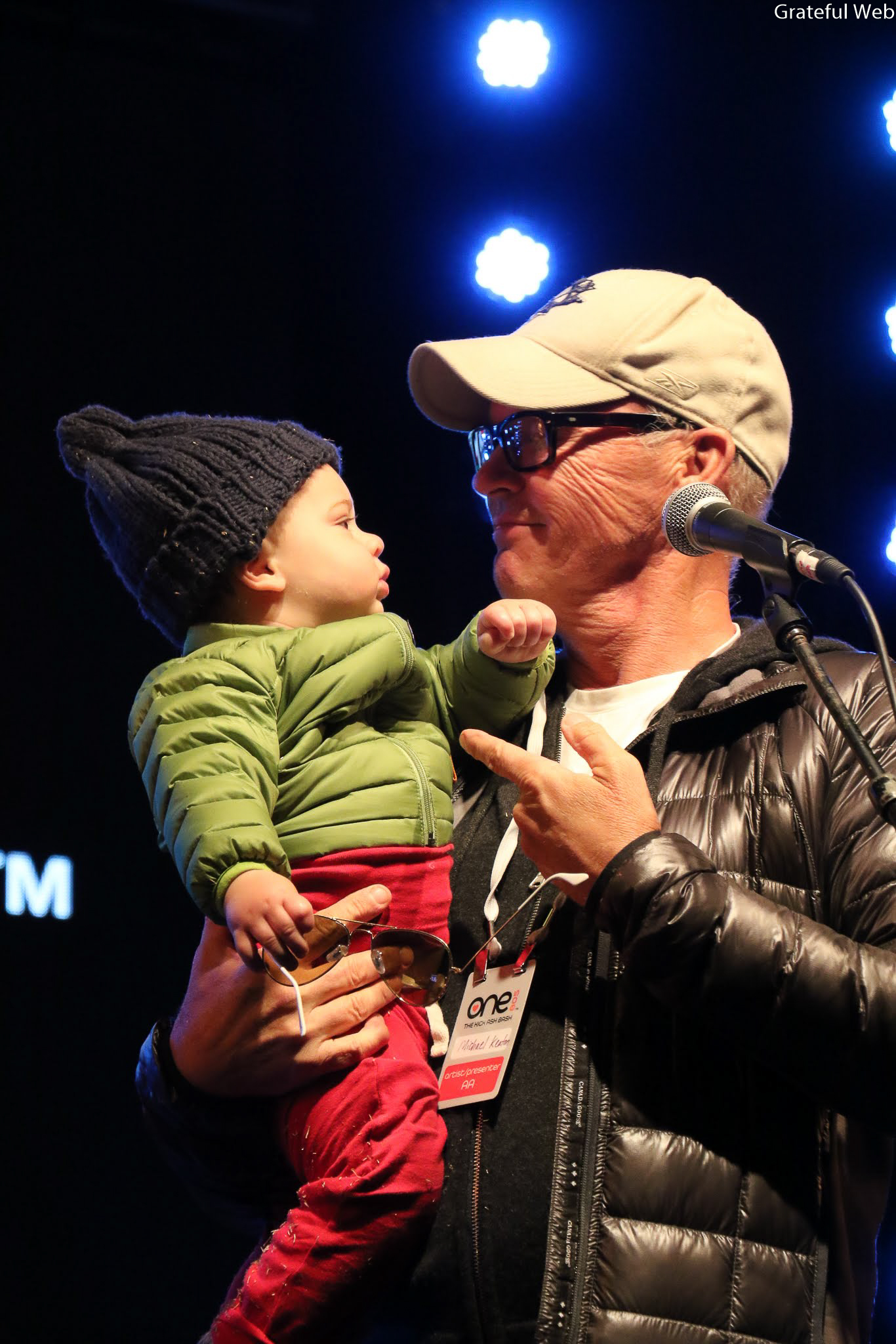 The After Bash took on a different tone than the earlier all-star Kick Ash Bash. There were fewer performers than there were earlier in the day, but the audience was treated to extended sets from these groups. Another resident, actor Michael Keaton took over MC duties with his young baby in his arms. He announced the next act a real classic rock legend. Nearby resident David Crosby took the stage with his veteran group of musicians the Sky Trails, named after his latest album. Crosby and the band launched into some tracks from the new release as well as some of the classic rock tunes that have made him an iconic figure in rock music history. The 75-year-old Crosby wowed the crowd with his trademark vocals, while his band of veteran rockers including his son on lead guitar took the songs into jam band territory.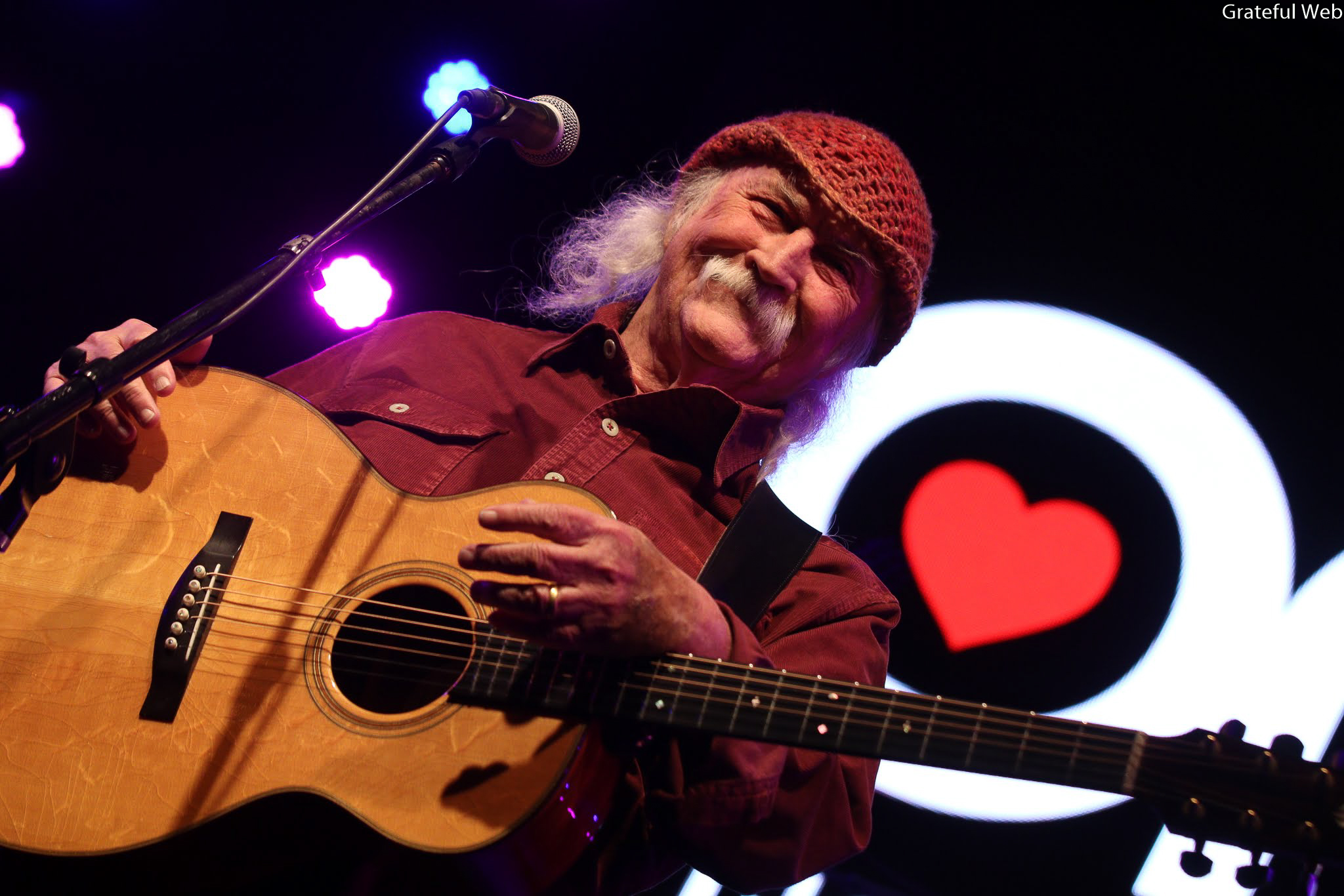 The next group to take the stage continued the genuinely legendary rock sounds with the iconic guitarist from The Doors, Robbie Krieger leading the band. His group features another rock legend on bass, Phil Chen and his son Waylon singing lead vocals. The band eerily channeled The Doors playing classic overs of the band into the cold night air, mesmerizing the tightly packed crowd. Midway through the set, Krieger announced that Pablo the son of his former bandmate Ray Manzarek would be sitting in on drums. The band was then joined by Krieger's longtime friend Tommy Thayer, guitarist from Kiss fame. The pair laid down a blues-rock drenched guitar jam that sent shivers through the crowd and blasted through their assigned set time.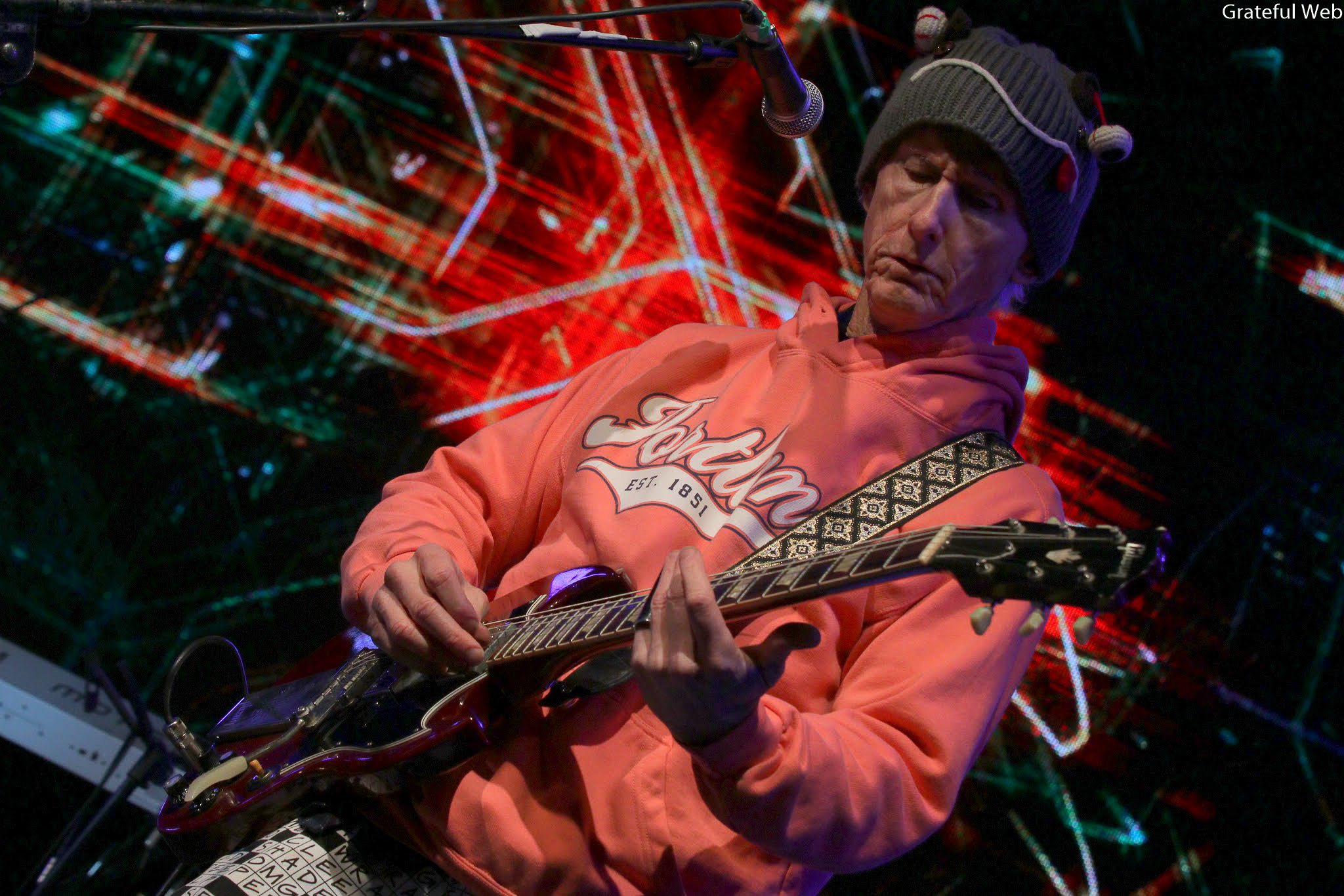 The most contemporary act of the day appeared next, as the reggae-rock hitmakers, Iration took the stage. The band is composed of Hawaiian musicians who came together in Santa Barbara to form the hugely popular group. In their ten years together, the band has recorded three EP's and five full-length albums. The band has become a favorite festival act with their feel-good mix of Reggae, Rock and Dub music. The band played past the scheduled 10 PM curfew much to the delight of the late-night crowd.
Even though the curfew had passed, authorities allowed the fundraiser to continue for another half hour so that young southern California rockers The Feal could play a final few songs.