The soft rock superstar duo, Air Supply, consisting of Englishman Graham Russell and Australian Russell Hitchcock, performed before a sold-out crowd at the Chumash Casino Resort on February 17th. The beautiful Santa Ynez valley concert was a massive hit with the band's many fans, who call themselves "Airheads."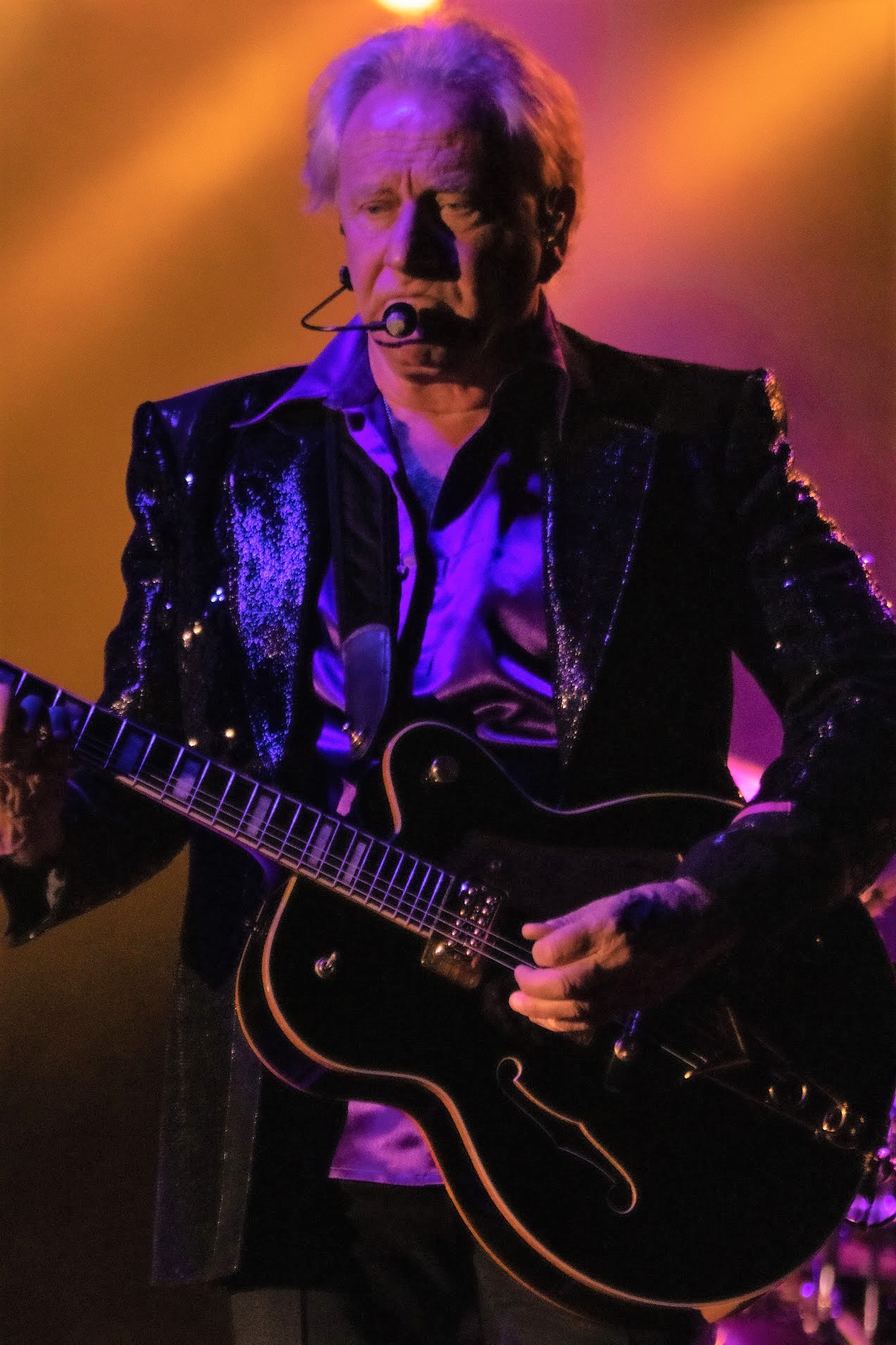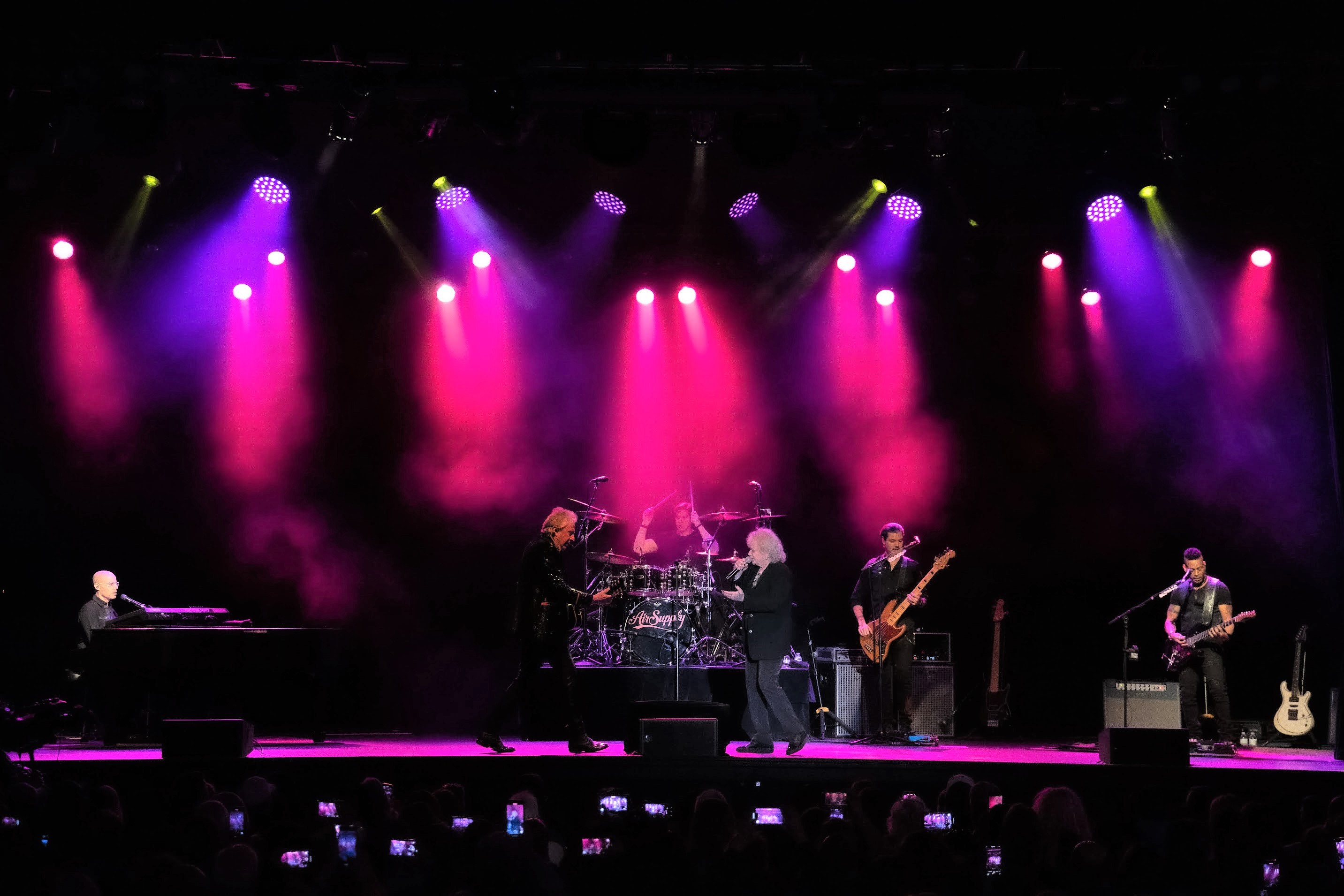 Hitchcock on lead vocals and Russell on guitar led a surprisingly hard rock backing band through a nearly two-hour set of some of the duo's biggest hits from their almost 50-year history. The backing band featured Aaron McLain as lead guitarist and musical director, Mirko Tessandori on keyboards, Doug Gild on bass guitar, and Pavel Valdman on drums. Much to the delight of the boisterous crowd, many of whom sang along to most of the lyrics, the band played many of their favorites. The list included the group's eight top-five hits on the US Billboard Hot 100, "Lost in Love" (1979), "All Out of Love," "Every Woman in the World" (both 1980), "The One That You Love" (number one), "Here I Am" (both 1981), "Sweet Dreams," "Even the Nights Are Better" (both 1982) and "Making Love Out of Nothing at All" (1983).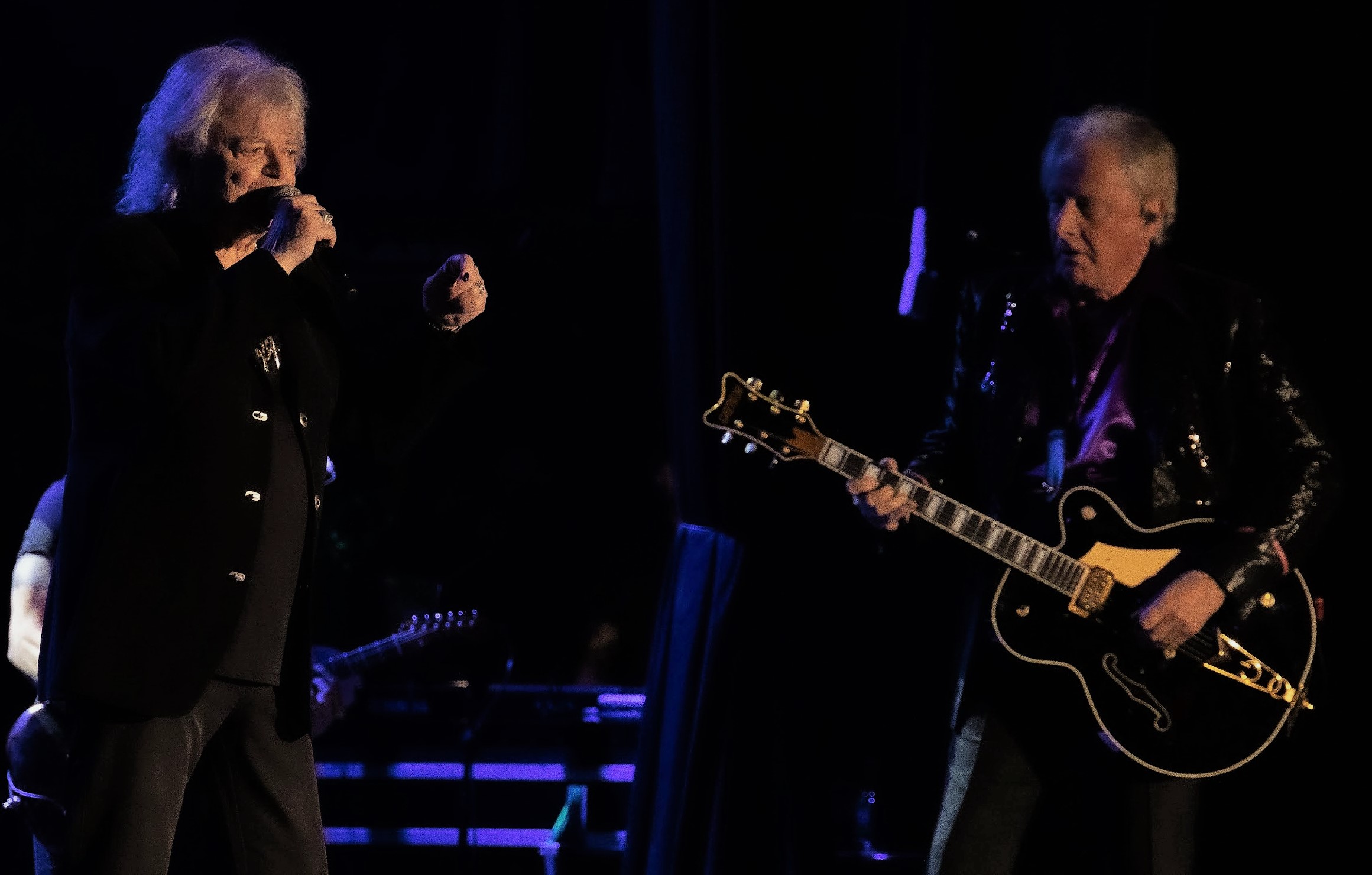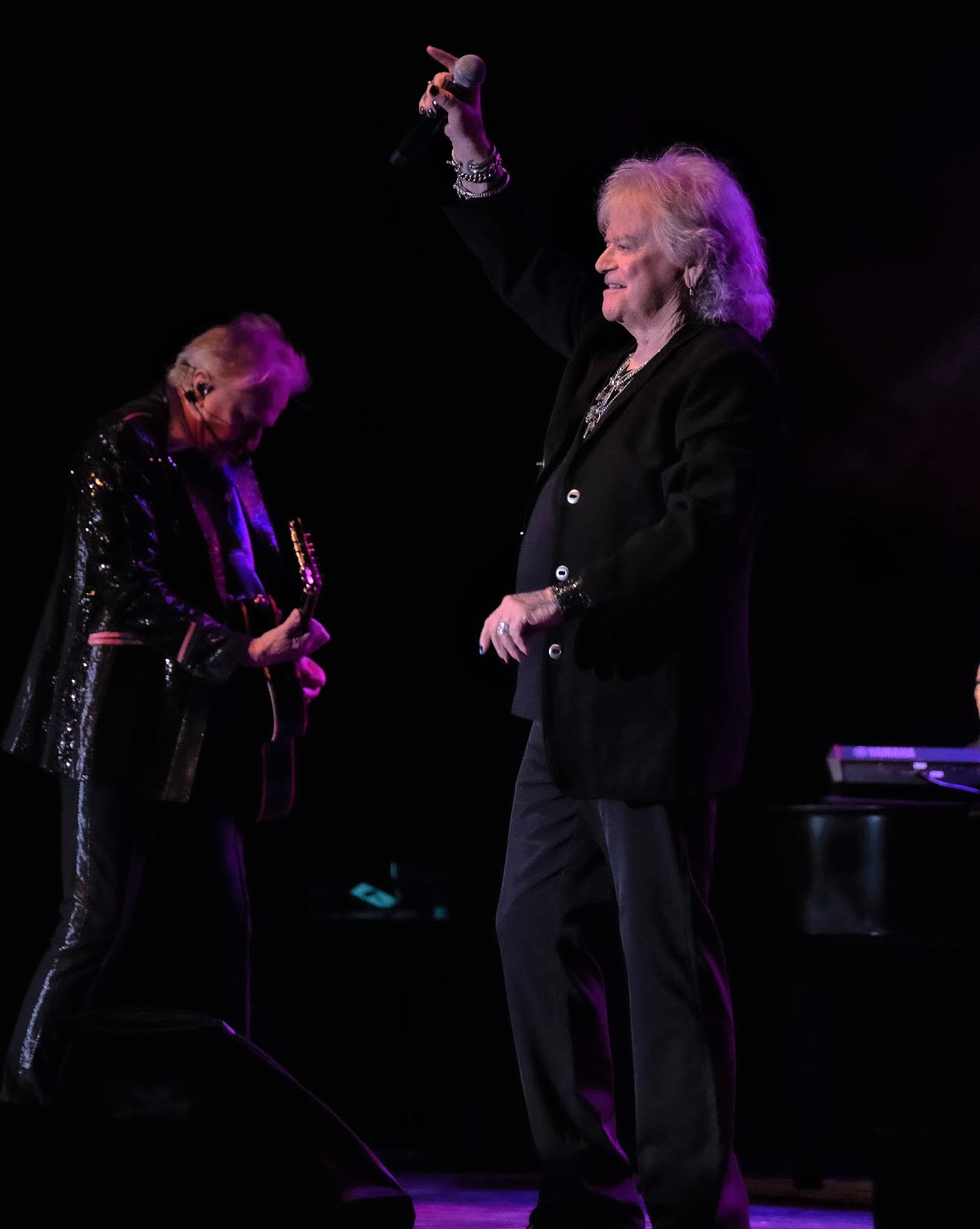 Midway through the show, 73-year-old Hitchcock took a backstage break to rest his voice, and Russell took over for a stirring solo performance that wowed the crowd. First, the Englishman told how the pair met in Australia, auditioning for "Jesus Christ Superstar" and instantly establishing musical chemistry that would endure for five decades. The songwriter then recited an original poem, "Am I." That was followed by a stunning performance on acoustic guitar strumming wildly on his original tune "Only One Forever."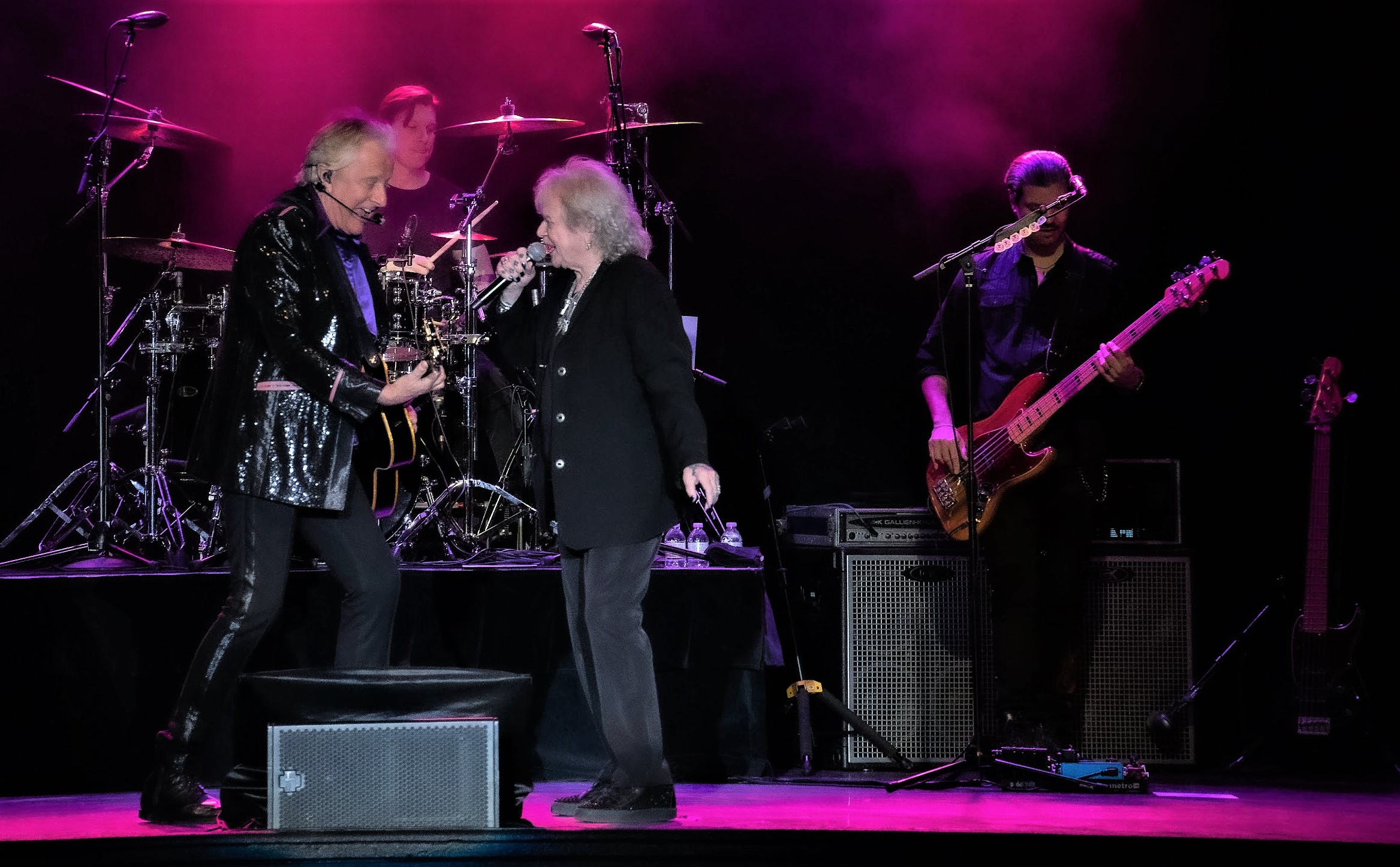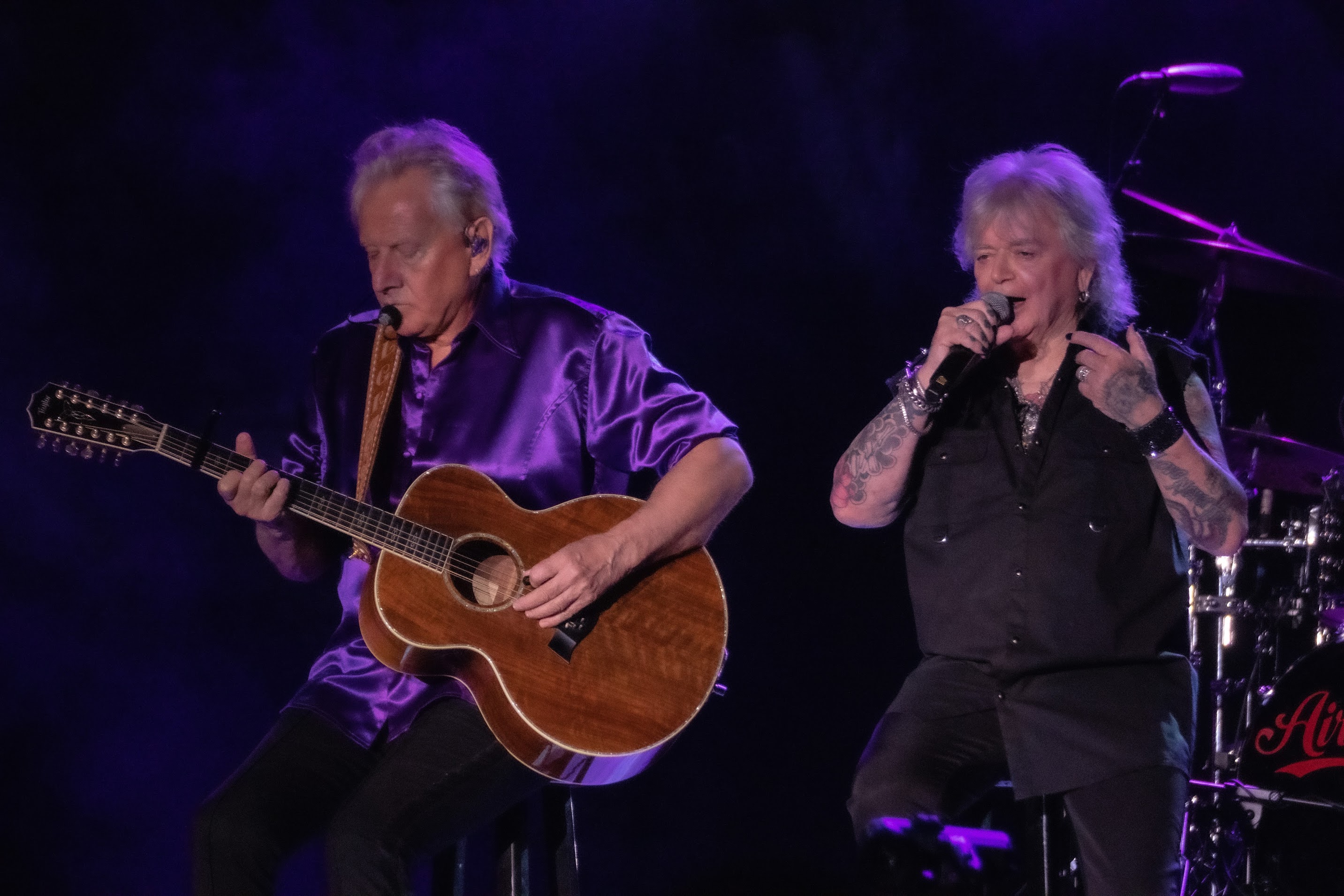 Hitchcock returned, singing an acoustic set with Russell on acoustic guitar. Then the band rejoined the pair for an electric, explosive finish, including a cover of the Badfinger classic "Without You." The band is currently on a massive tour, much to the delight of "Airheads" across the globe.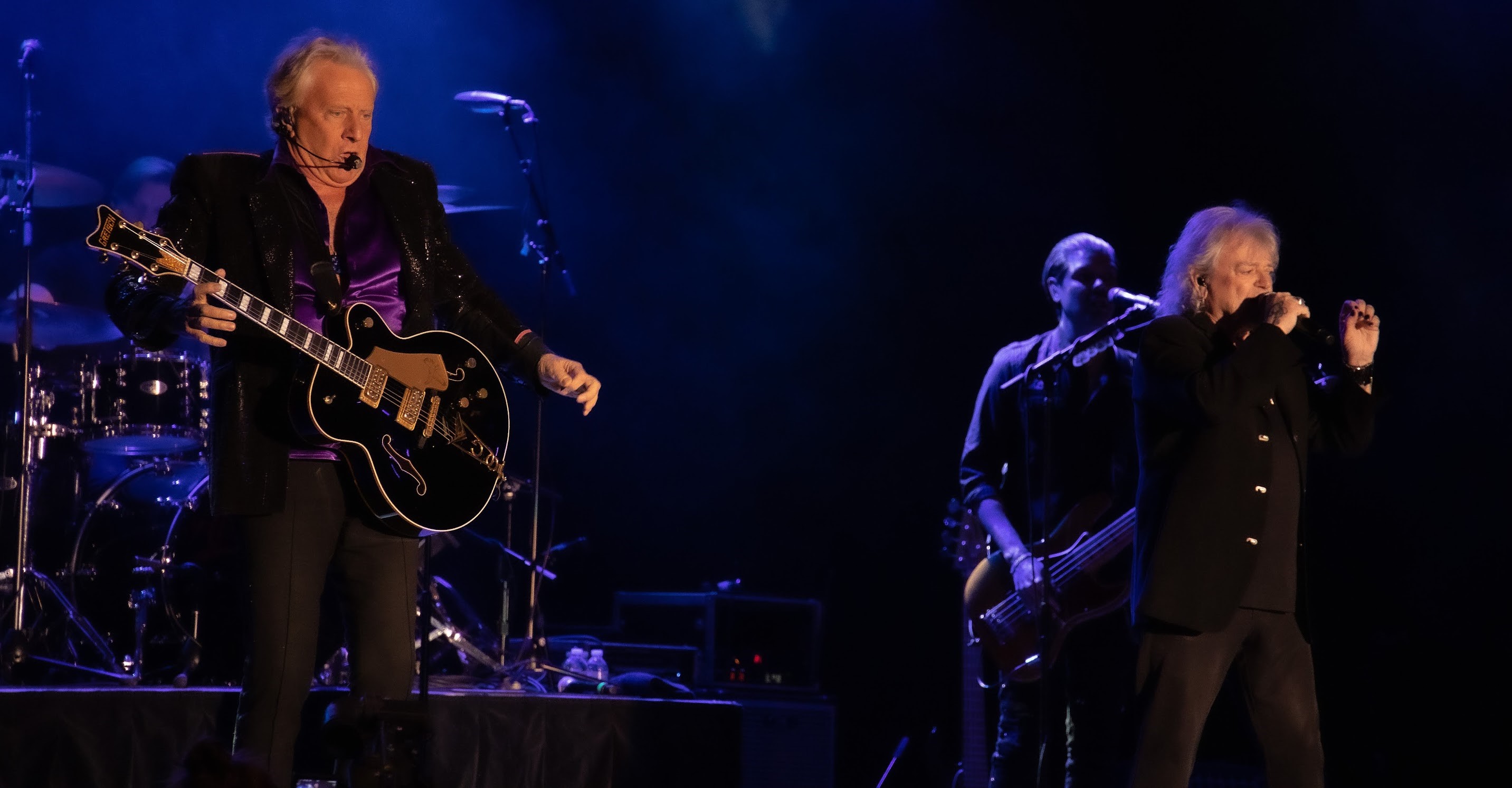 Great performances continue at the Chumash Casino Resort in March with concerts including the legendary George Clinton and Bonnie Raitt.