On the heels of Alan Bibey's 6th win as Mandolin Performer of the Year (SPBGMA, 2020), Alan Bibey & Grasstowne have joined the burgeoning Billy Blue Records label.
"Bluegrass veteran, Alan Bibey, is easily one of the very best mandolin players in our genre of all time," says Jerry Salley, A&R/Creative Director for BBR. "It is an honor to have the opportunity to work with such a talent and with his incredible band, Grasstowne, one of the top groups in our industry." 
Alan has a well-earned reputation as one of the most technically gifted mandolinists in bluegrass and acoustic music. He was an original member of ground-breaking bands, The New Quicksilver, IIIrd Tyme Out, and BlueRidge. For the last 12 years, he has fronted his own Alan Bibey & Grasstowne. He has been voted SPBGMA* Mandolin Performer Of The Year six times, including 2018, 2019 and the recent 2020 title. In 2019, Bibey was voted IBMA** Mandolin Player Of The Year. Previous honors include IBMA Instrumental Album Of The Year, Album Of The Year and Recorded Event Of The Year.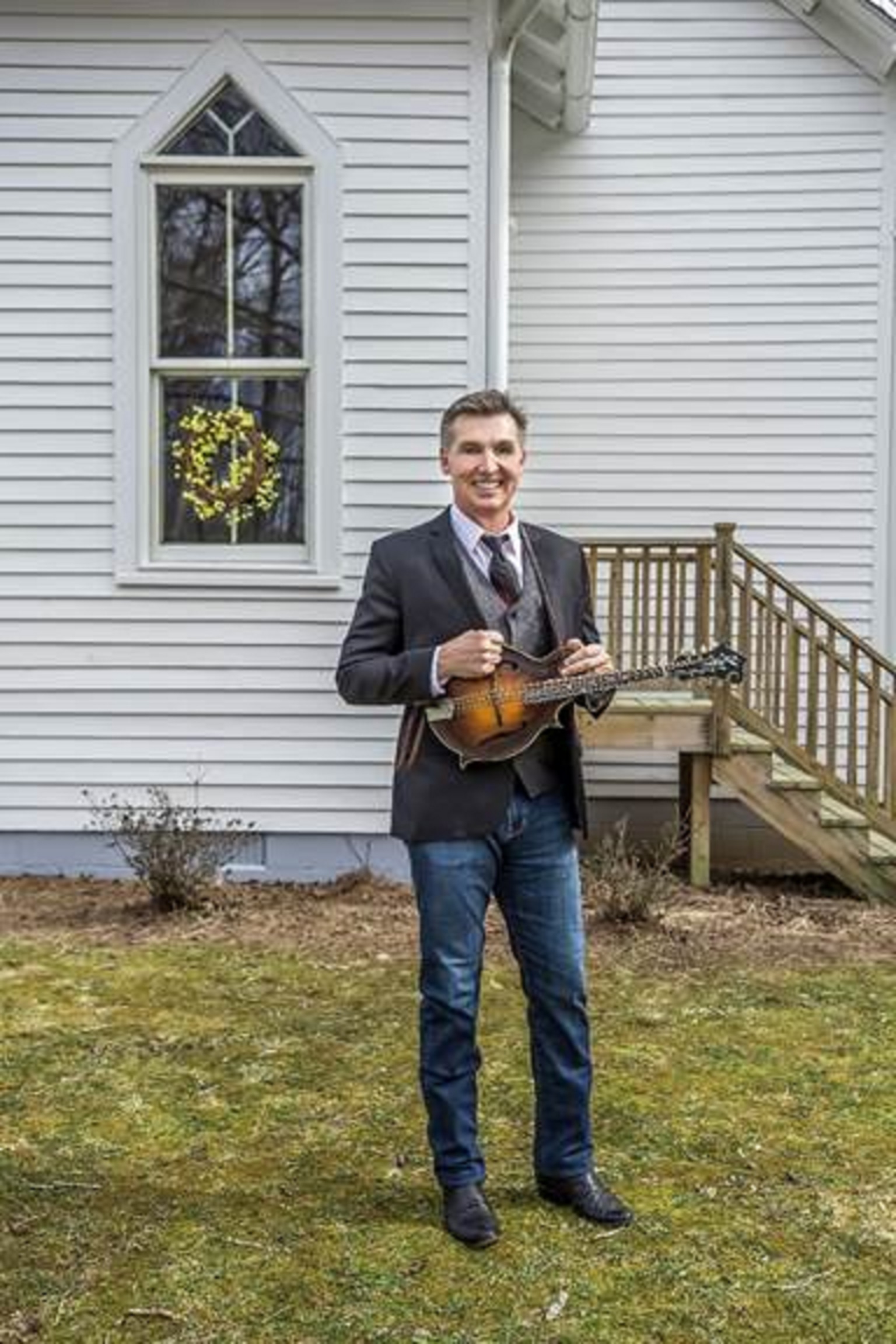 Alan was included in the Mel Bay book, "Greatest Mandolin Players Of The Twentieth Century", and in 2004, the Gibson Company put into production the Alan Bibey Signature line of mandolins, reaffirming his status as one of the most influential players in music history.
The current Grasstowne lineup includes Zak McLamb (bass), Tony Watt (guitar), Justin Jenkins (banjo), and Bibey (mandolin, vocals).
"We are very excited about our musical journey together and are making plans for new music to be released very soon," Salley says.
Launched in June 2018, the bluegrass-focused Billy Blue Records is the brainchild of award-winning songwriter and producer Salley. Along with Americana imprint, Billy Jam Records, Billy Blue was founded in partnership with Nashville's Daywind Music Group.
Alan Bibey & Grasstowne join a roster that already boasts Bluegrass Hall of Famer Doyle Lawson and his band, Quicksilver; Appalachian Road Show (headed up by bluegrass veterans Barry Abernathy and Darrell Webb, with Jim VanCleve); Joe Mullins & The Radio Ramblers, one of America's premier Bluegrass bands; International Bluegrass Music Association (IBMA) Songwriter of the Year winner, Donna Ulisse; 2020 SPBGMA Entertainers of the Year, Carolina Blue; and Jason Barie, fiddler for Joe Mullins & The Radio Ramblers. The young label is living up to its own motto, "We're here to play." After just one year in business, Billy Blue Records' projects received two nominations in the 62nd Grammy Awards: Bluegrass Album (Doyle Lawson & Quicksilver: Live In Prague) and Roots Gospel Album (Jerry Salley, producer: Gonna Sing, Gonna Shout).