ALO on February 23 delivered a wondrous two-set performance in Sacramento that was an excellent representation of how the jammy, jazzy, funky, poppy, electronica four-piece displays its lively endeavors of excellence. Such musical escapades, in turn, visibly pleased the audience, many of whom were "on the bus" for many gigs the band's 12th annual Tour d'Amour, which always runs before and after Valentine's Day. Singer-songwriter John Craigie opened the show.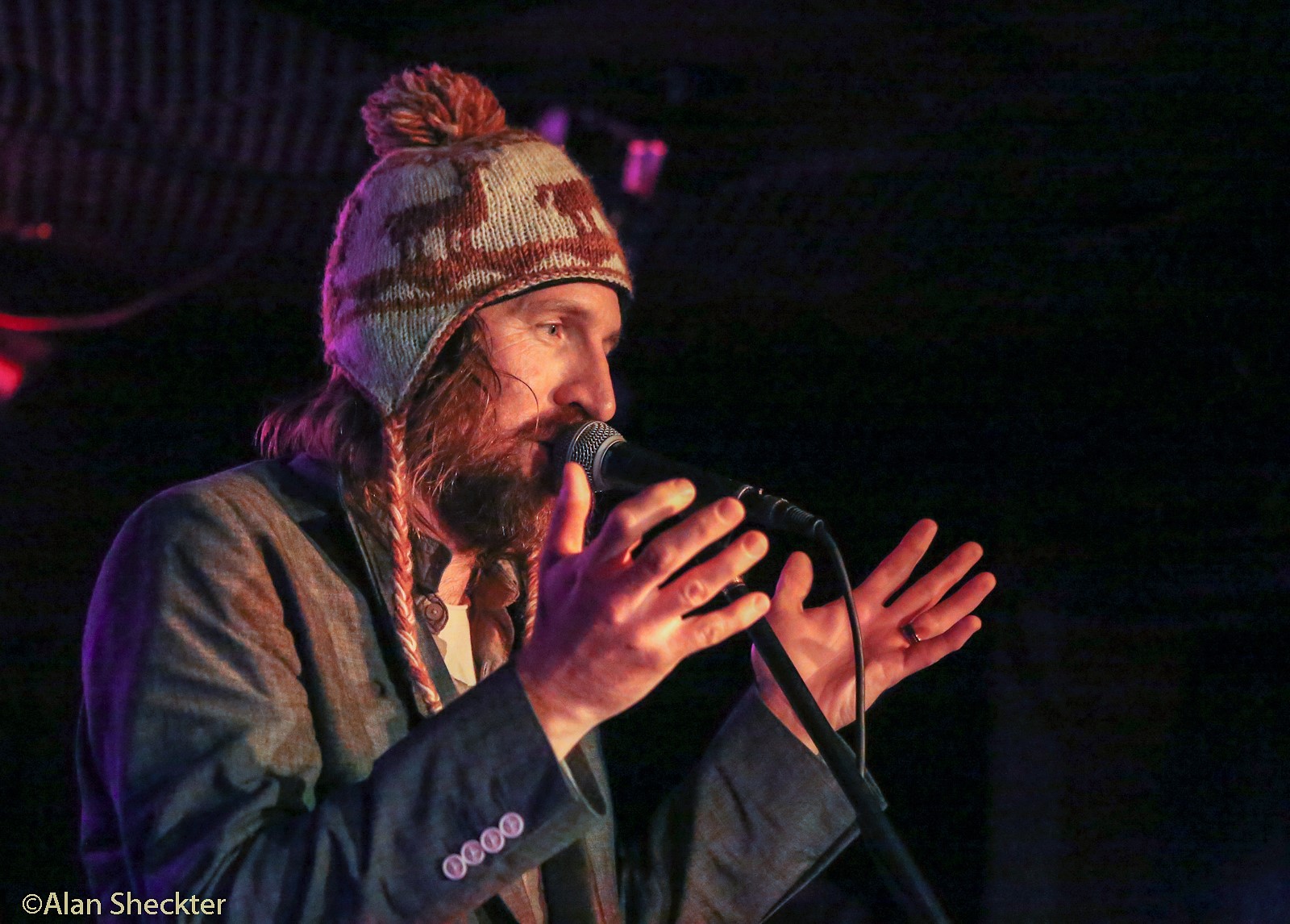 Led by the band's two remarkably dynamic and multitalented front men, Dan "Lebo" Lebowitz and Zach Gill, ALO further strengthened its music's unique danceability and fascinating originality, even from the high bar they had set in previous shows and tours. In addition to the exploratory places that the music takes them, especially at a live show, ALO music is steeped in well-crafted, and surprisingly accessible songs. Steady Steve Adams offered perfect bass passages for every piece of music, and Bay Area drummer Ezra Lipp, filling in for Dave Brogan, who missed the tour due to family obligations, did a yeoman's job on the drum kit.

"ALO is love and this is the 'love' tour," said Leah Taylor, an East Bay Area resident who was perched in front of the stage. "What a great experience to have, to feel loved for three hours and be able to connect with some of my favorite people! All of us need that, and to dance. They are the Animal Liberation Orchestra and their name is all about liberating your inner animal."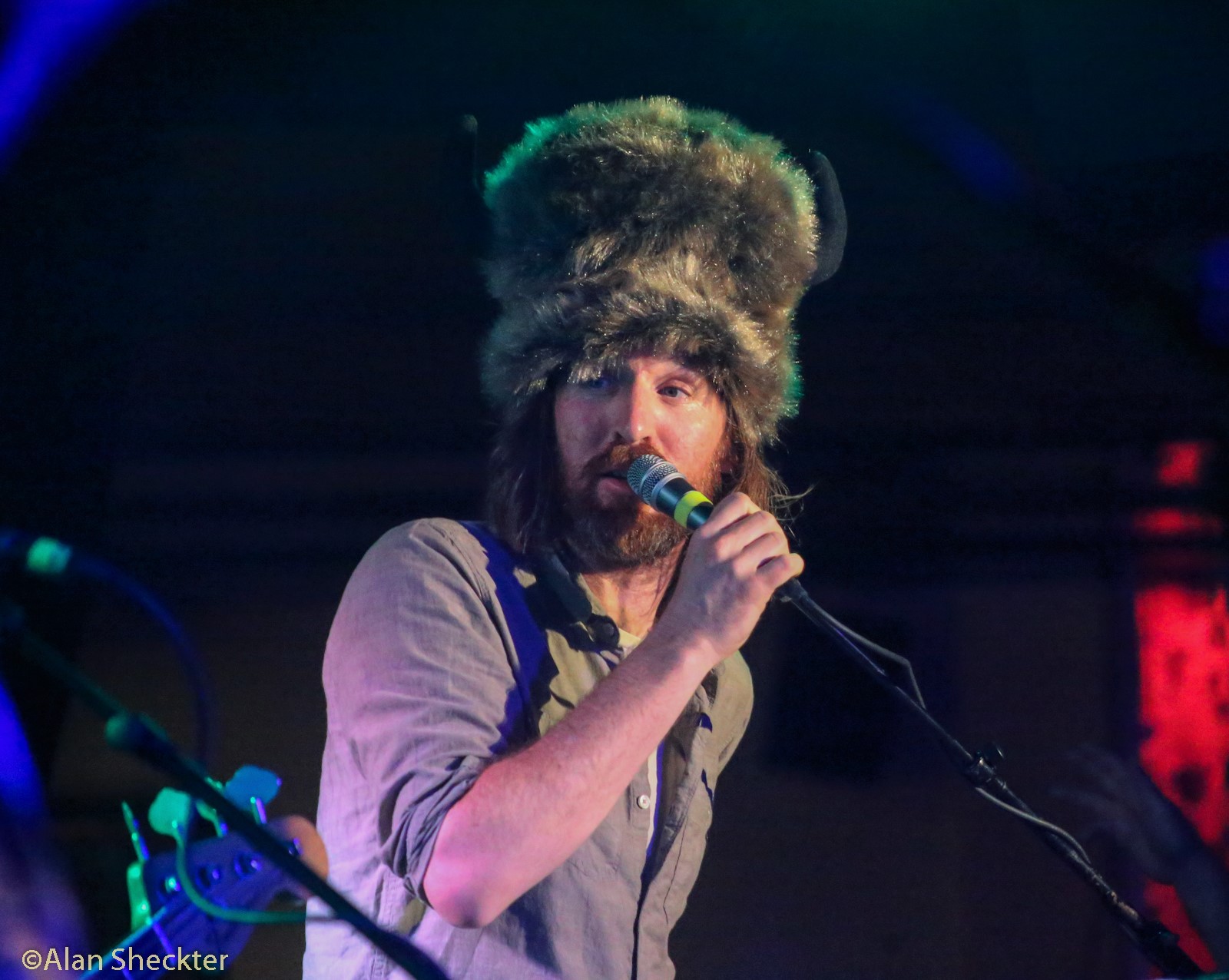 Gill, despite his national renown as keyboard player and core member of Jack Johnson's band, as well as a solo touring artist, was surprisingly non-rock-starrish. Instead, with the help of storytelling, a perpetual smile, and trademark large faux fur hat, he made the crowd feel included, appreciated, and part of the band's family. That, along with lead vocals on the majority of numbers, and wondrous instrumental offerings, especially on spritely and nimble keyboard passages, as well as accordion and ukulele, were splendid.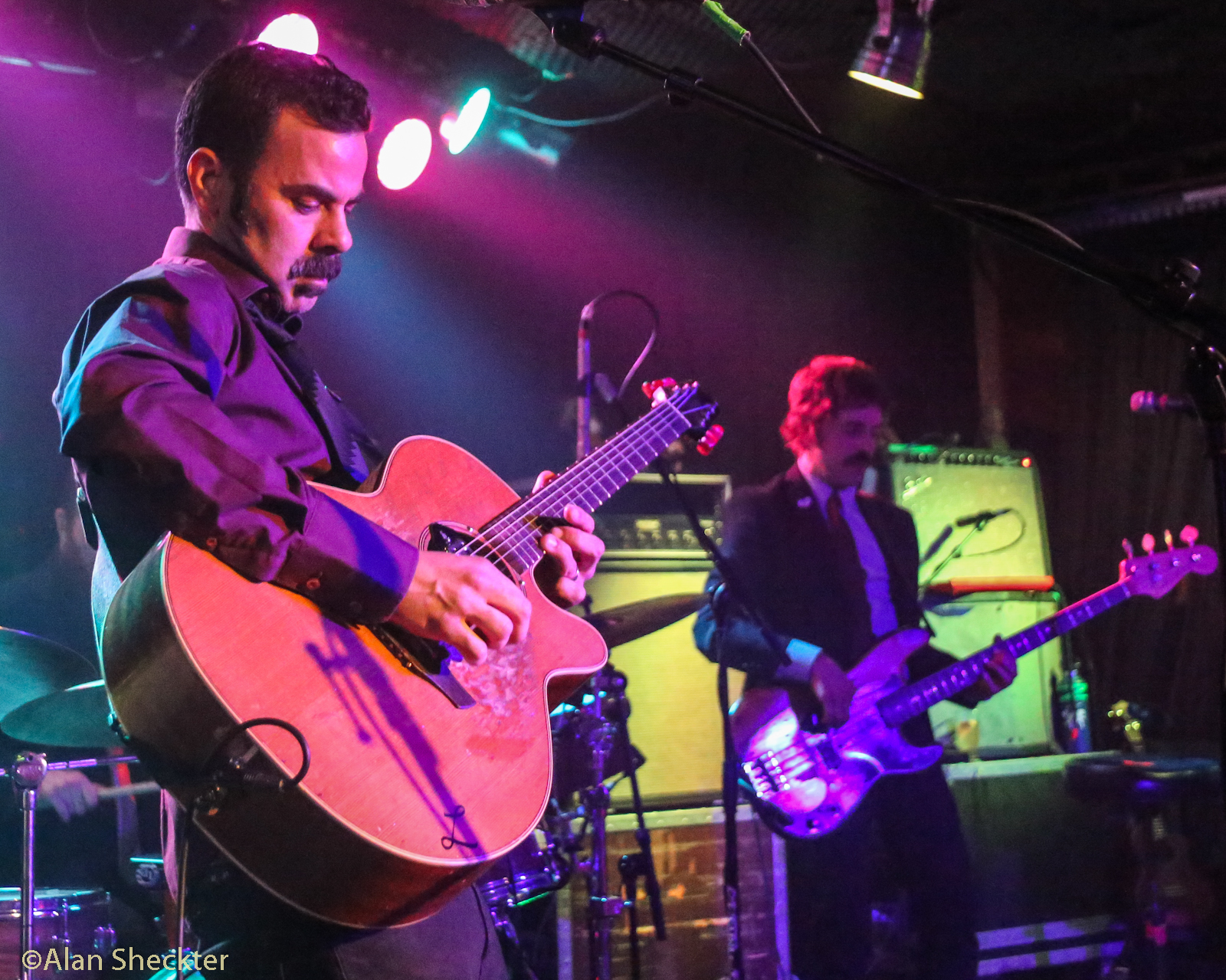 Lebo, as always, did a Gold Medal job on traditional and pedal steel guitars, twisting, stooping, jumping, and otherwise contorting in time and spirit with the ever-changing, never-ending array of sound he thrusts at the audience – and the universe. Though Lebo is always a guitar master whenever he plays – he's a busy, in-demand player – he seemed most at home and comfortable in the middle of ALO's cauldron of sound.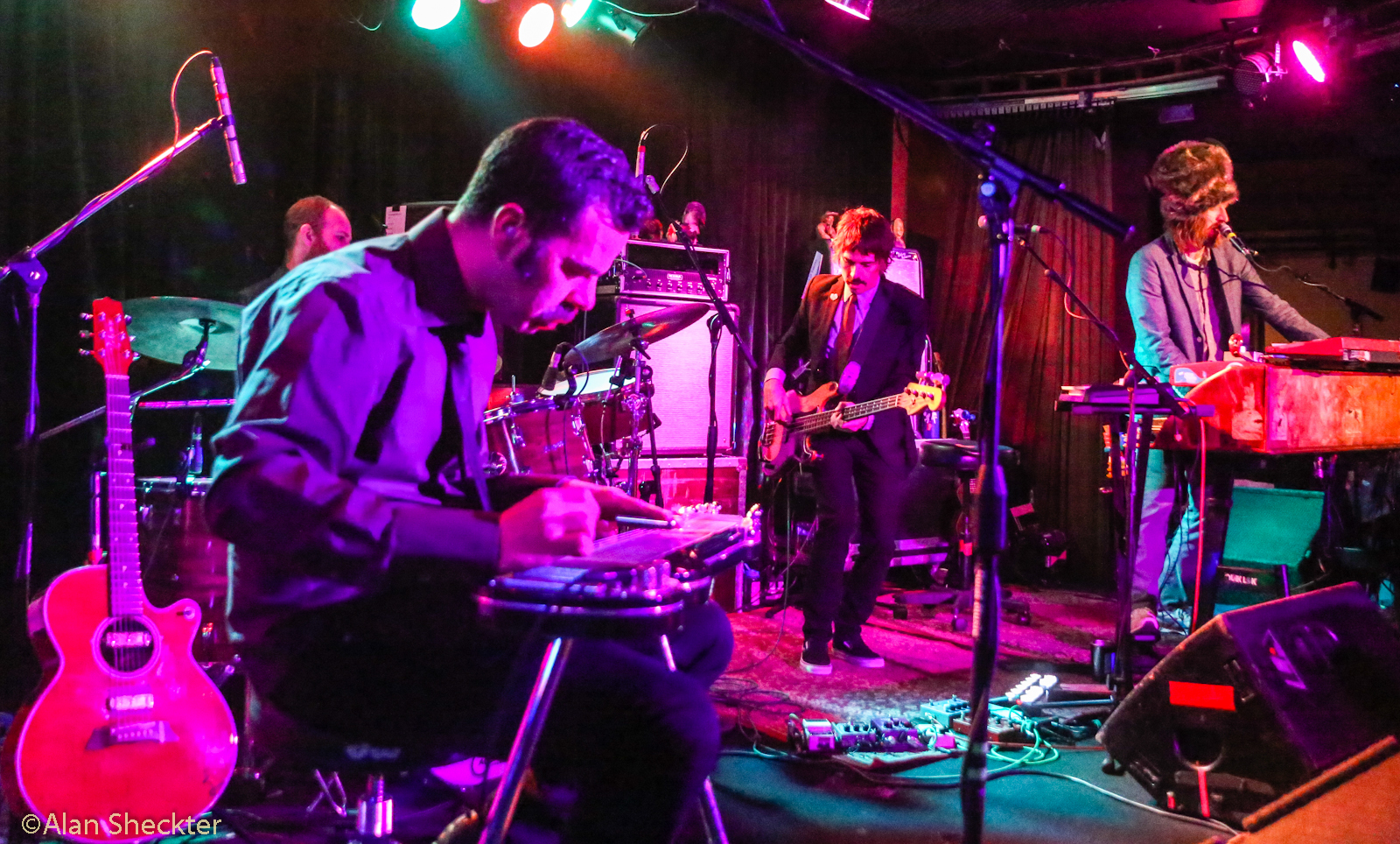 In the past couple of months alone, Lebo has performed as a member of the Rock Collection (Melvin Seals, Stu Allen, Greg Anton, J.P. McLean); acted as musical director/bandleader at "Dancing in the Street," a big benefit show and grand celebratory sendoff to the 50th anniversary of San Francisco's psychedelic music scene of 1967; and guested with several other bands. And on February 20, a night off for ALO, Lebo was part of a small acoustic group, including Phil Lesh, who played a set in remembrance of the victims of the recent mass shooting in Parkland, Florida.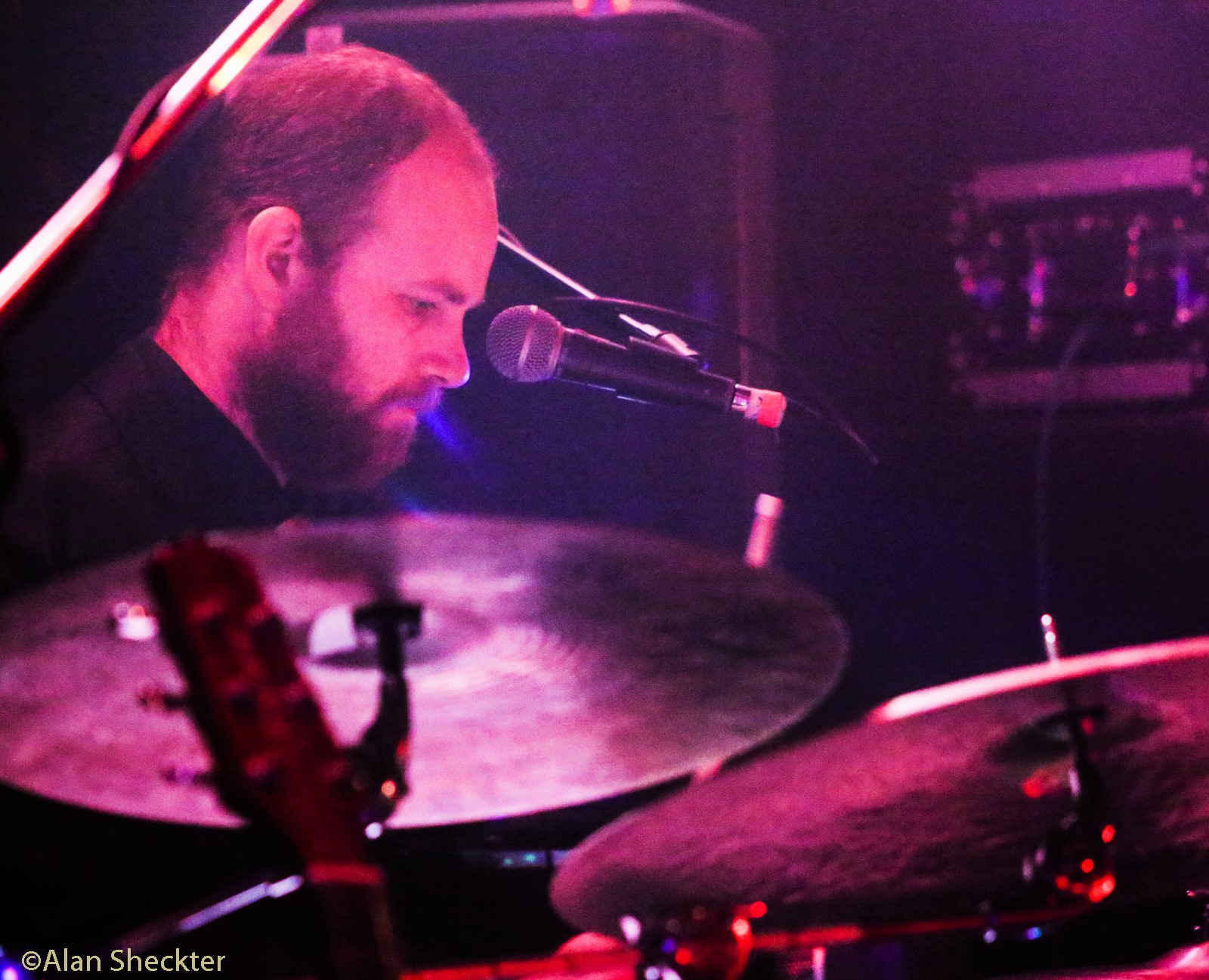 The show got under way with "Wasting Time (Isla Vista Song)," followed by a fierce "Blew out the Walls." "Wasting Time" aka "I.V.," includes tales of friendship and adventures that trace back to the band's days twenty-something years ago at UC Santa Barbara. The first set also included the breezy "Sugar on Your Tongue," spirited "Dead Still Dance," and massive version of "Lady Loop," a Brogan song.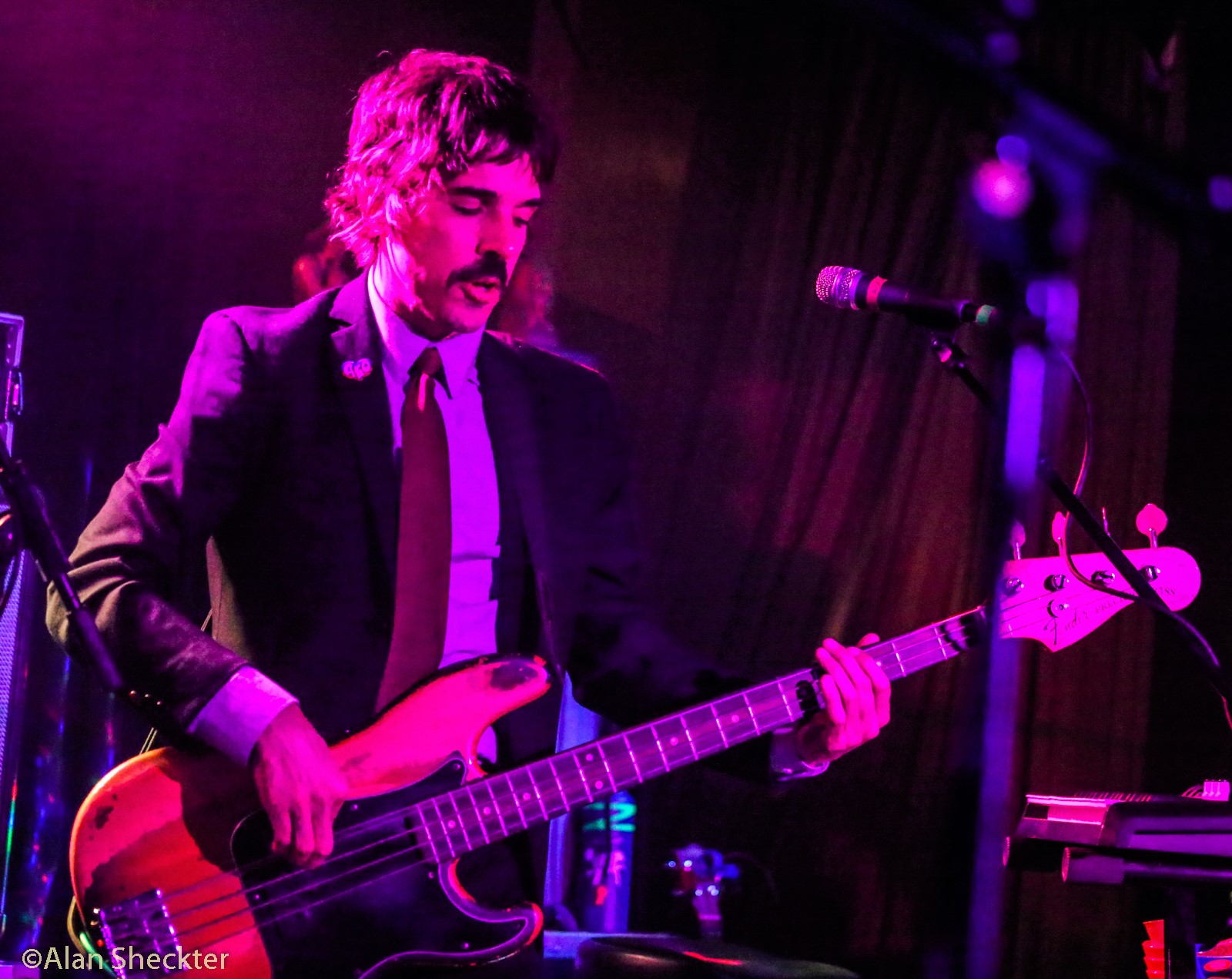 Set two included the Adams-sung "Country Electro," lounge-jazz piece, "Girl I Wanna Lay You Down," which dates back to the 1990s , and a 20-minute "Shapeshifter" with some instrumental passages of the old show tune, "My Funny Valentine," worked in. ALO also further showed its versatility by offering fun versions of New Order's 1986 hit, "Bizarre Love Triangle," and Blondie's "Heart of Glass" from 1978. The encore was the jazz-funk piece, "Roses and Clover."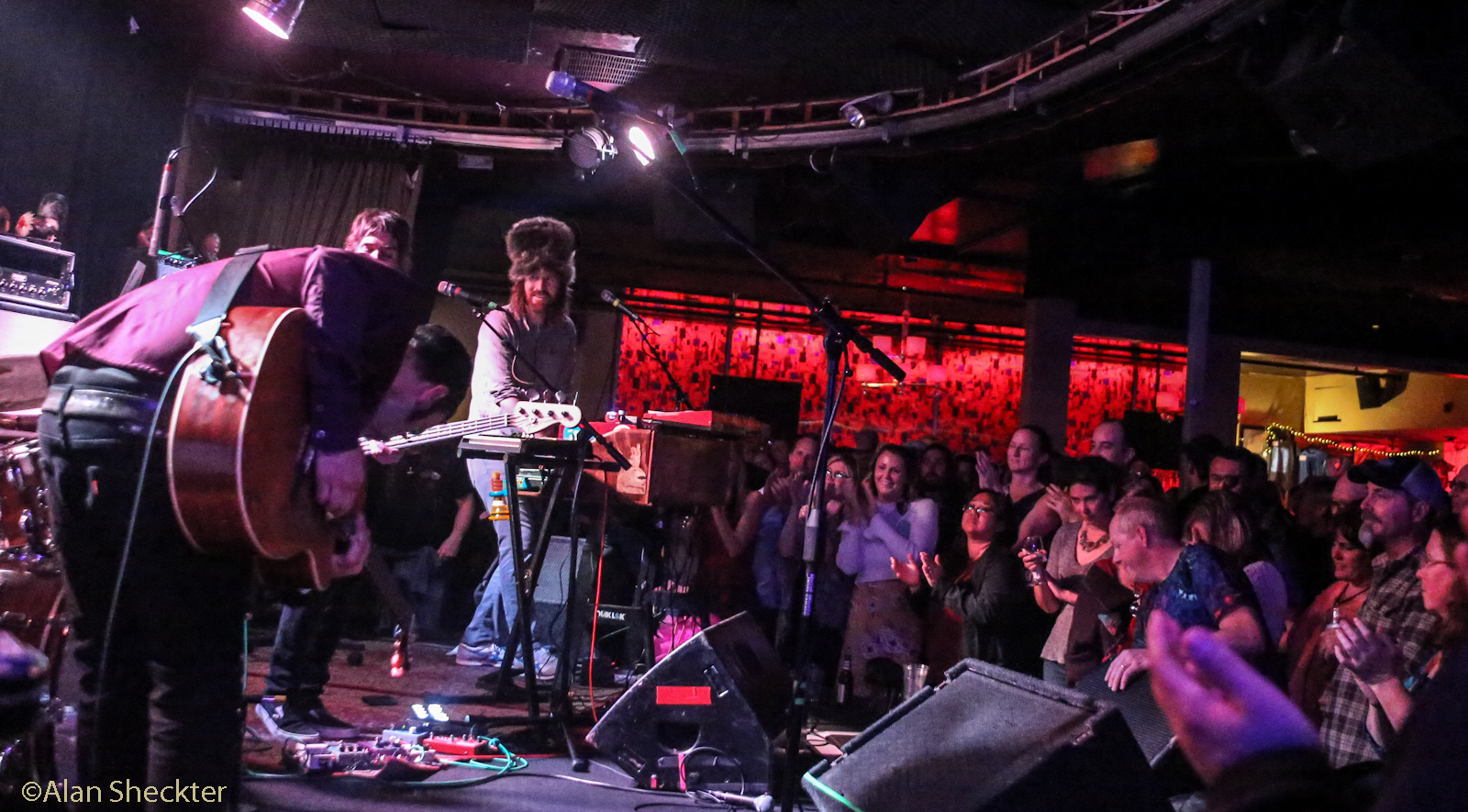 "I started listening to them in 2005 and my first show was Vegoose <in Las Vegas> in 2005 and I've been head over heels ever since," said Aimee Perlstein of Riverside, California, who also watched the show from down front. "It's their energy; every set is different. They could do the same song a billion times and you just feel something different each time. And the guys in the band are so mellow and nice."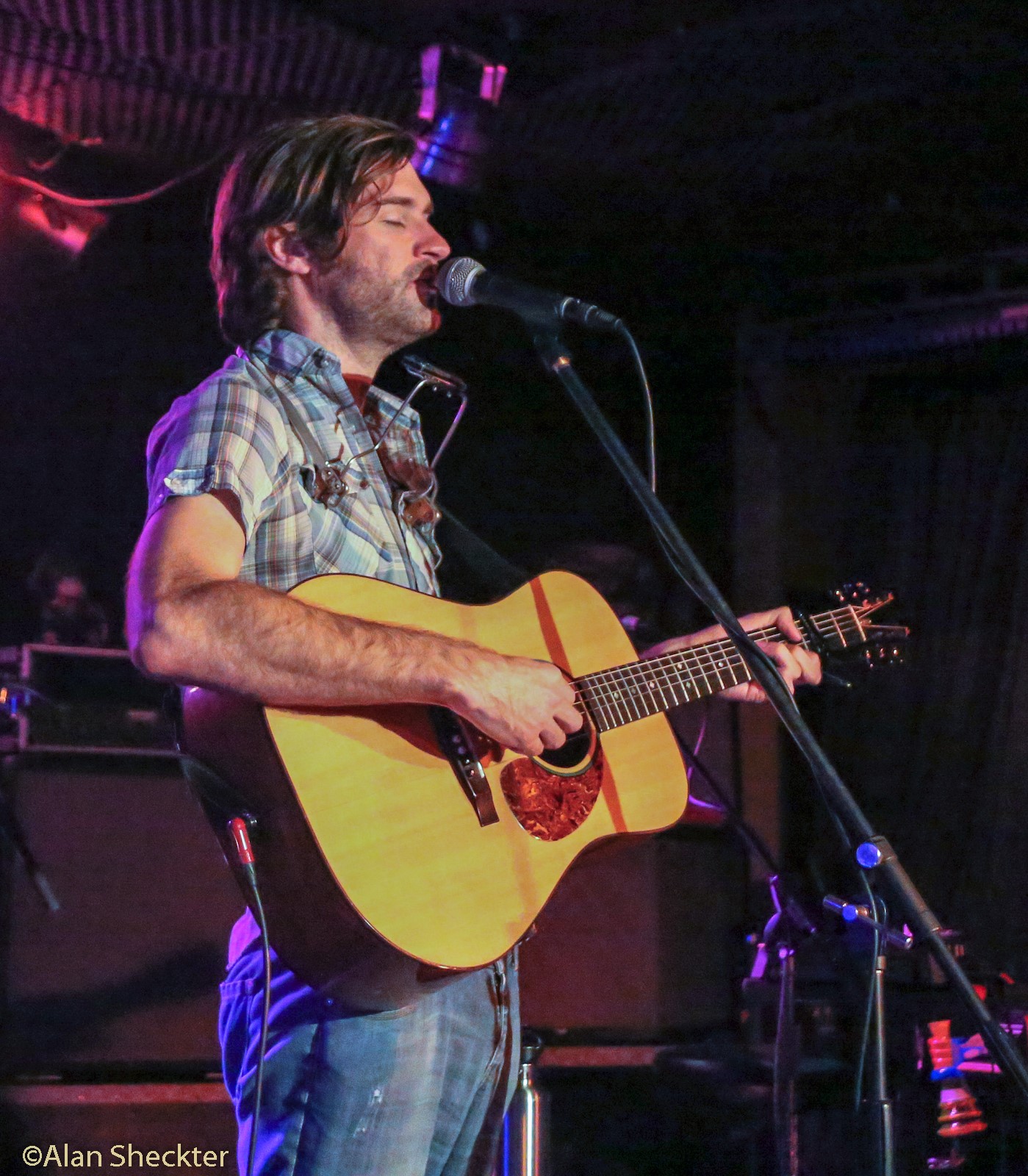 Craigie, an irresistible solo troubadour, opened the show. His engaging comedic persona drew praise from the crowd, many of whom had seen him four or five times over the past couple of weeks. He poked fun at the unusual situation, "a folk singer trying to win over jam band fans." He certainly earned crowd approval with ample guitar and harmonica accompaniment to whimsical songs such as "(Don't Go Lookin' at) Pictures on My Phone" and "Let's Talk This Over When We're Sober (And We're Not at Burning Man).
Set 1: Wasting Time (Isla Vista Song), Blew out the Walls, Sugar on Your Tongue, Dead Still Dance, Leaving This Bar (w/Craigie), I Wanna Feel It, Lady Loop.
Set 2: I Love Music, The Country Electro, Heart of Glass, Shapeshifter / My Funny Valentine, Girl I Wanna Lay You Down, Bizarre Love Triangle. E: Roses and Clover