The kitchen table that members of the Grateful Dead once gathered around to drink coffee and consider the day.  The desk from the band room at 5th and Lincoln.  Jerry Garcia's last reading material.  The original oil paintings on which Rick Griffin based the 1990 tour poster.  Stanley "Mouse" Miller's original "Golden Road" fan club poster.  The original lyrics, in Robert Hunter's handwriting, of "He's Gone."
To paraphrase William Faulkner, "The past isn't Dead (well, yes it is), it isn't even past."  If Dead Heads can send in many tens of thousands of responses and millions of dollars in money orders to attend the band's "Fare Thee Well" concerts in Chicago July 3-5, God only knows what they'll do to permanently own genuine, intimate fragments of the Dead's own past.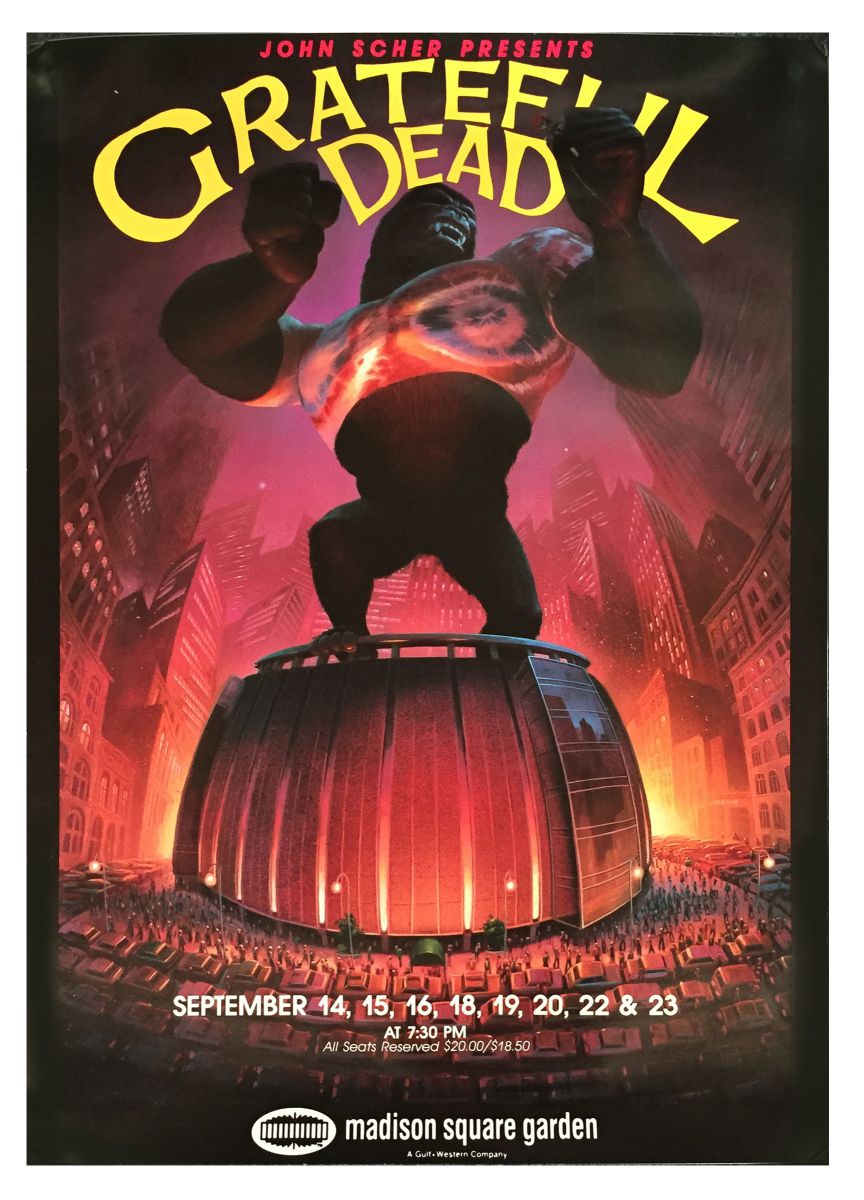 On April 11 and 12, 2015, Donley Auction Services in Union, IL, will conduct a juried online-only (although there will be a few invited guests) auction of these remarkable objects and many, many more.
Further information is available at
www.gratefuldeadchicago.auction
But wait, there's more: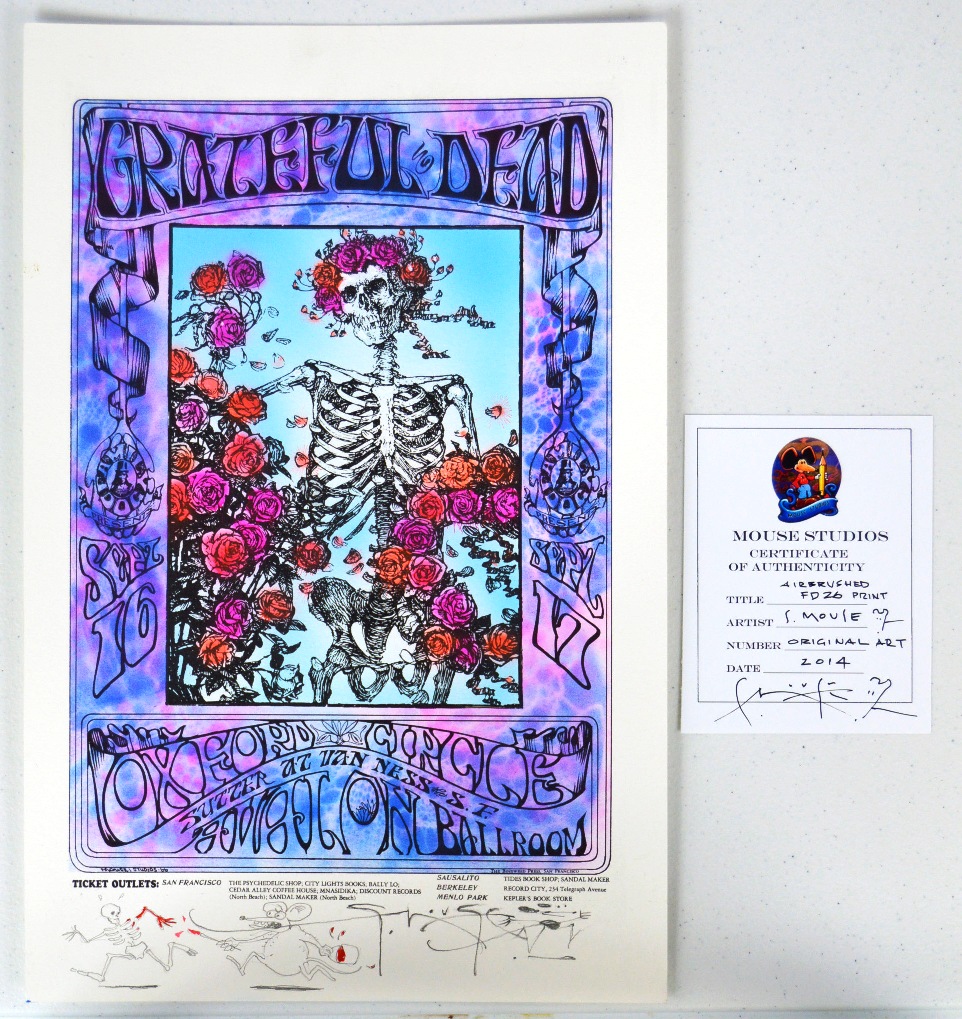 Jerry Garcia's personal William Morris chair (decorated with a Rolling Stone portrait of him).  Never-before-seen photographs from the three 1978 shows in Egypt.  Much more rare and remarkable Rick Griffin and "Mouse" Miller artwork.  The "Soto List," the historical seed that led to the legendary Deadbase.