Award-winning Bluegrass artist Rick Faris is releasing two new, uplifting tracks as part of his label's new series, the 'Dark Shadow Double.' Both "See You On The Other Side" and "Can't Build A Bridge To Glory" from Faris' forthcoming Dark Shadow Recording album are available now on your preferred digital platform.
Recruiting Bluegrass Hall of Fame member Sam Bush on guest vocals, "See You On The Other Side" is an "uptempo bluegrassy number spotlighting a plethora of award-winning pickers." Volatile Weekly. Written by Faris and beloved Bluegrass songwriter and label mate Rick Lang, "See You On The Other Side" is an inspirational track about finding peace when your time comes.
Collaborating with some of his musical heroes, Faris could not be more pleased with "See You On The Other Side." He explains, "Sam Bush has formed the way the mandolin and bluegrass groove is supposed to sound to me. He brings energy and drive that is enhanced by Mike Bub, Jason Carter, Russ Carson and Stephen Mougin. Having these legends and monster pickers on a song I co-wrote with fellow DSR Artist Rick Lang was just the icing atop this Bluegrass cake!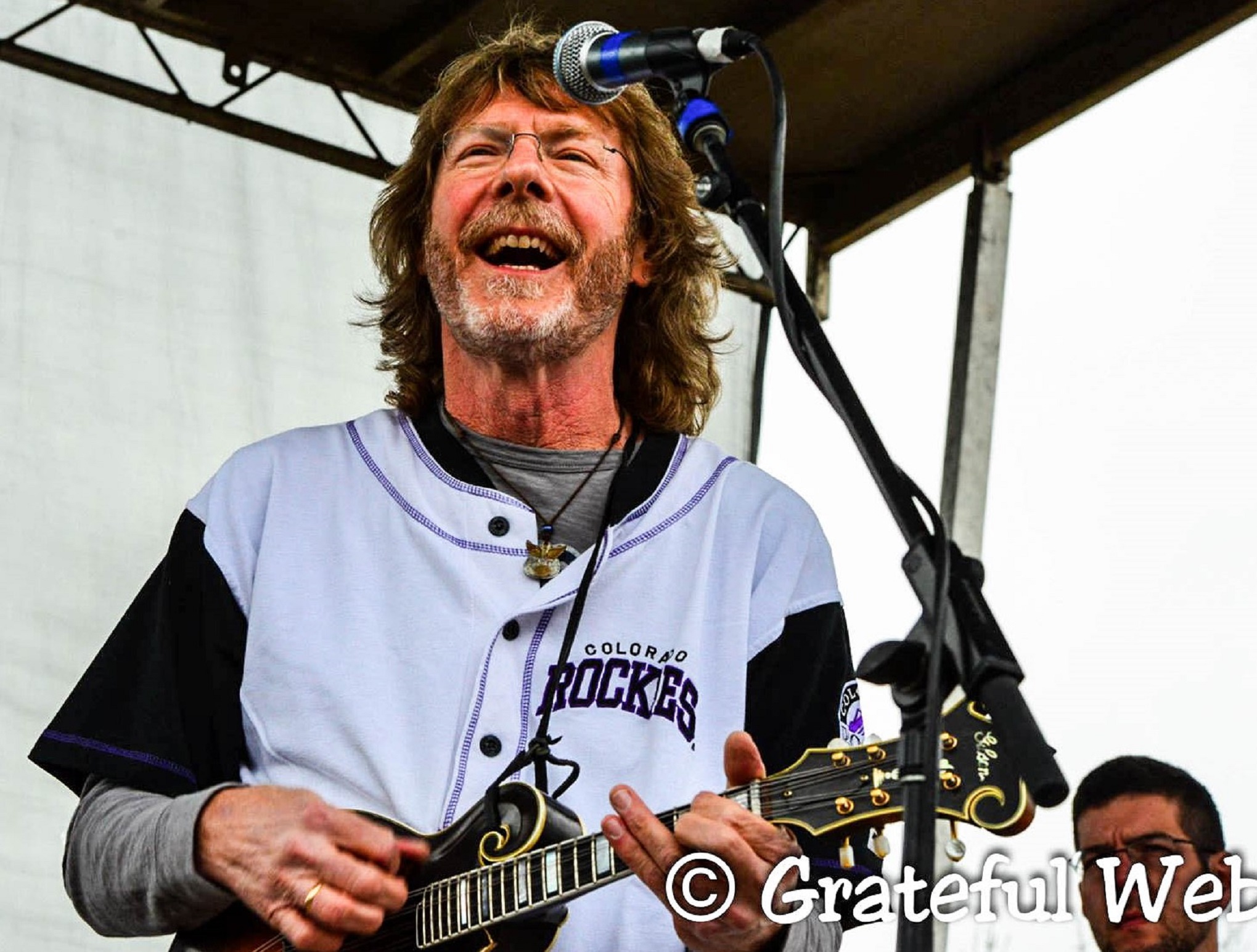 The second track of the Dark Shadow Double, "Can't Build A Bridge To Glory" was written by Faris and decorated Bluegrass musician, songwriter and artist Becky Buller. The "anthemic gospel tune features tight harmonies, soaring vocals, and the signature-picking Bluegrass sound." Volatile Weekly. With guest vocals by Bluegrass greats Ronnie Bowman, Eddie Faris and Dale Perry, "Can't Build A Bridge To Glory" is a funky acoustic quartet number
One of Faris' early inspirations, Ronnie Bowman lending his vocals to "Can't Build A Bridge To Glory" was a monumental moment for him. He explains, "Ronnie Bowman's singing has been in my ear since age 13 and seeing him at Poppy Mnt., just a couple years later, forever cemented him at the pinnacle of Bluegrass cool. Here's a guy who's not only an incredible singer but also a world class songwriter and has been on so many of my formative album collection stalwarts. Dale Perry was also on Ronnie's records and Lonesome River Band's early gospel cuts featuring his demonstrative bass vocals. Brother Eddie Faris perfectly rounded out this amazing vocal trio that is set in the swampy groove laid down by Zak McLamb and Laura Orshaw." 
The release of "See You On The Other Side" and "Can't Build A Bridge To Glory" follow the lead-off single, "Deep River" from Faris' forthcoming, solo album. Produced by Dark Shadow Recording label head Stephen Mougin, Faris has assembled a cast of astounding pickers and singers and for an album full of original songs.
Faris has been playing Bluegrass music since he could talk. He got his first break when the Bluegrass stalwart, Greg Cahill, called and asked him to audition for Special Consensus. The job was to be transformative for Faris because Greg hired him to play mandolin rather than the guitar he had been honing since he was a child. With 5 weeks to learn the mandolin and win the audition, Rick Faris stepped into the next stage of his career. After 6 years, 1 Grammy-Nomination and 2 IBMA Awards he switched back home to guitar and the band picked up another 3 IBMA Awards and a 2nd Grammy Nomination. Rick spent a total of 11 years with the globetrotting Special Consensus. Under Greg Cahill, he learned the meaning of professionalism and giving back to the Bluegrass community.
Rick signed a deal as a solo artist in 2018. With watertight harmony singers and mind-blowing pickers, Rick set out to show the world what his brand of Bluegrass sounds like.
To view upcoming tour dates and for more information, visit https://rickfaris.com.