The inaugural day at BeachLife Ranch unfurled a tapestry of rustic, country charm, enveloping attendees in a warm, familial ambiance. The festival landscape metamorphosed into a luminous oasis, caressed by the gentle kisses of the sun, where cowboy hats dotted the scene and line dancing infused the air with ebullient vibrations. Nestled amidst this, a verdant main stage took pride of place, while another expansive stage, perched literally upon the beach, offered panoramic views of the majestic Redondo Beach harbor and breakwater, intertwining the euphony of the festival with the serene whispers of the ocean.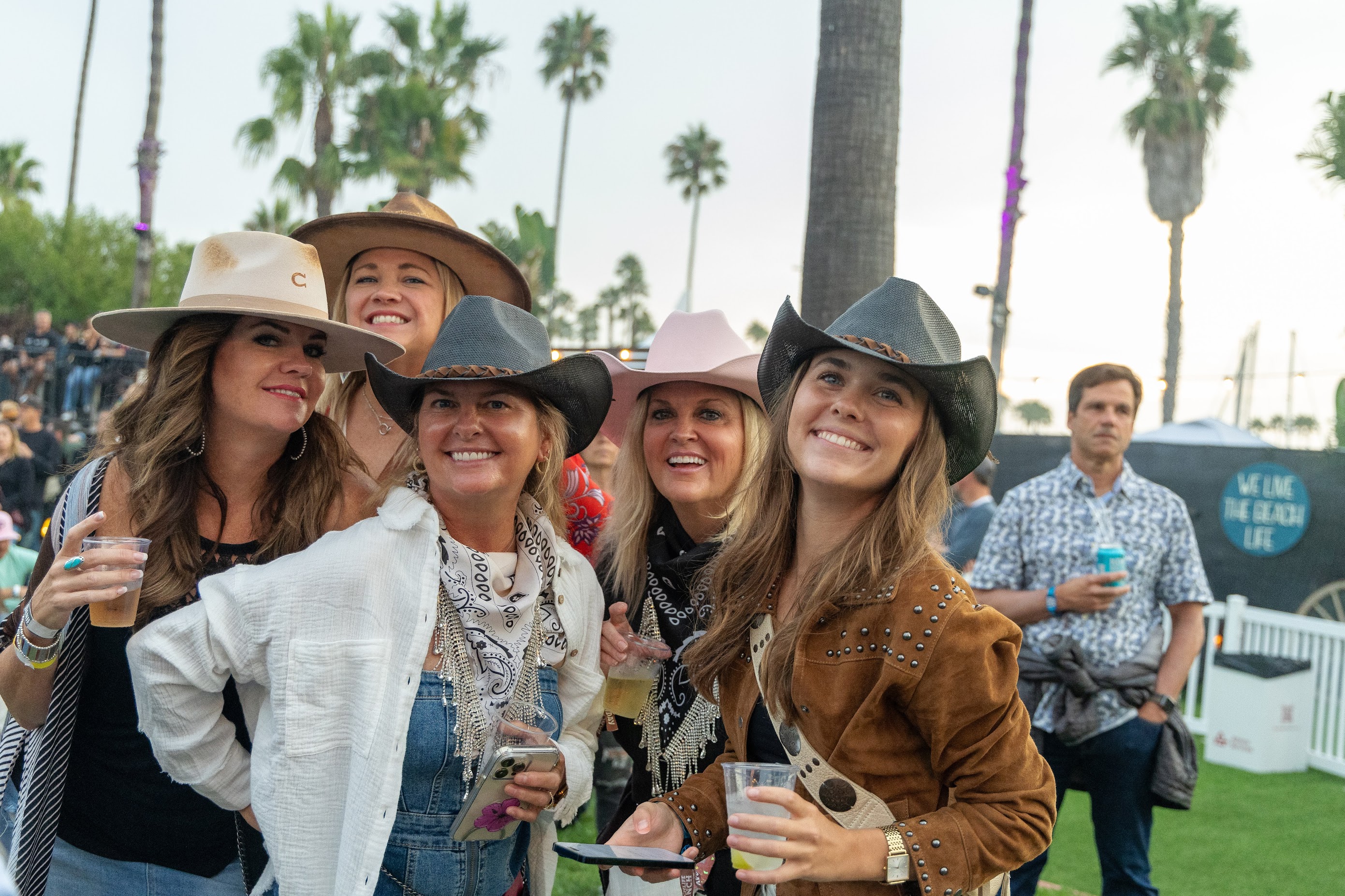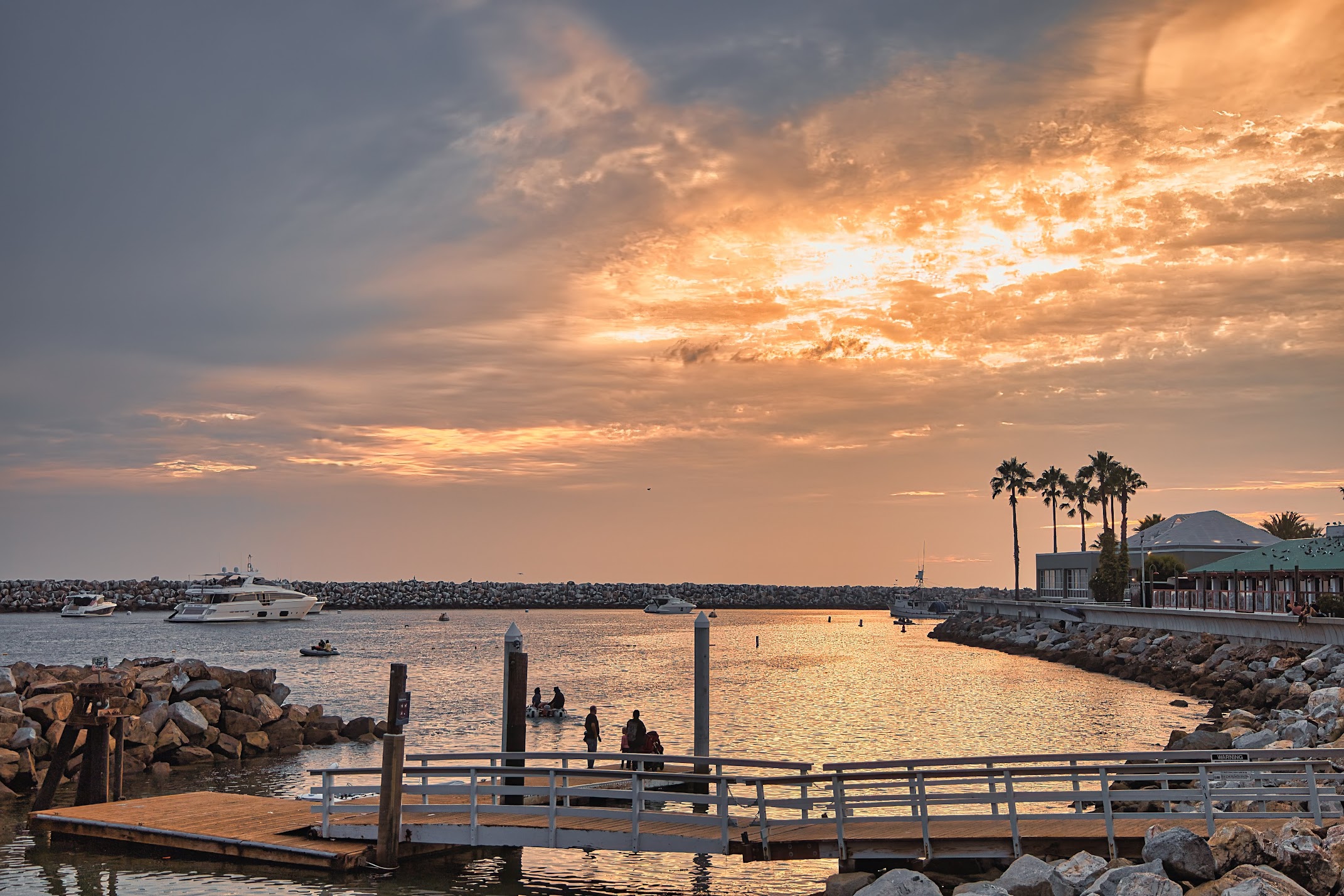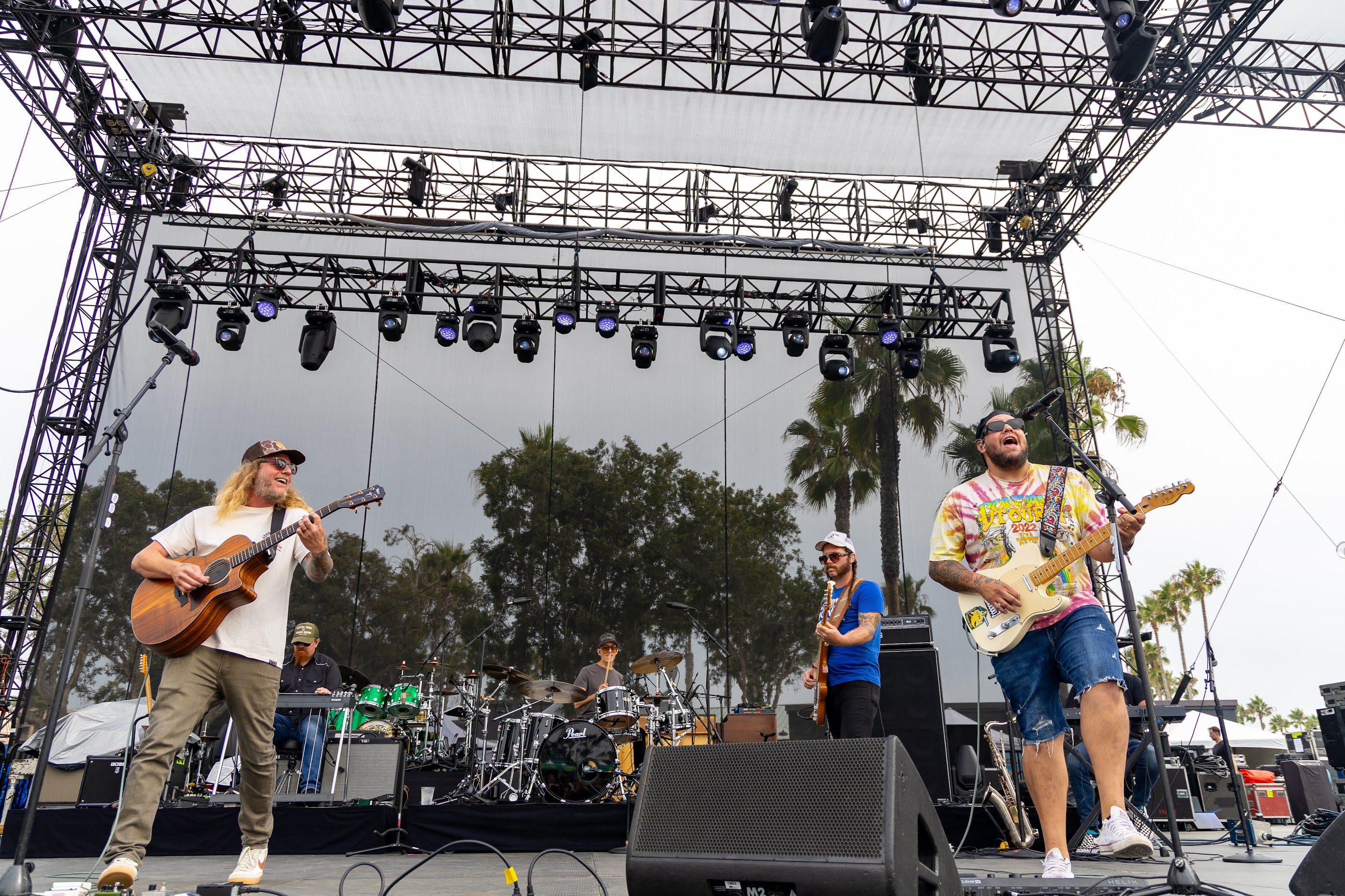 The festival unfurled its vibrant tapestry on Friday, September 22nd, initially welcoming modest gatherings across its expansive venue. However, as the clock ticked towards 3 p.m., the audience burgeoned exponentially, precisely timed with the first chords strummed by Rome & Duddy - the musical amalgamation of Rome Ramirez and Dirty Heads' Duddy. Their sound, a melodic weave of reggae, roots rock, and country, serenaded the crowd into a celebration of life's finer moments. The duo artfully navigated through covers from legends like Willie Nelson and Bob Marley, even tipping a hat to Dirty Heads, with the crowd, now a sea of enthused voices, echoing every lyric in a harmonious reverie.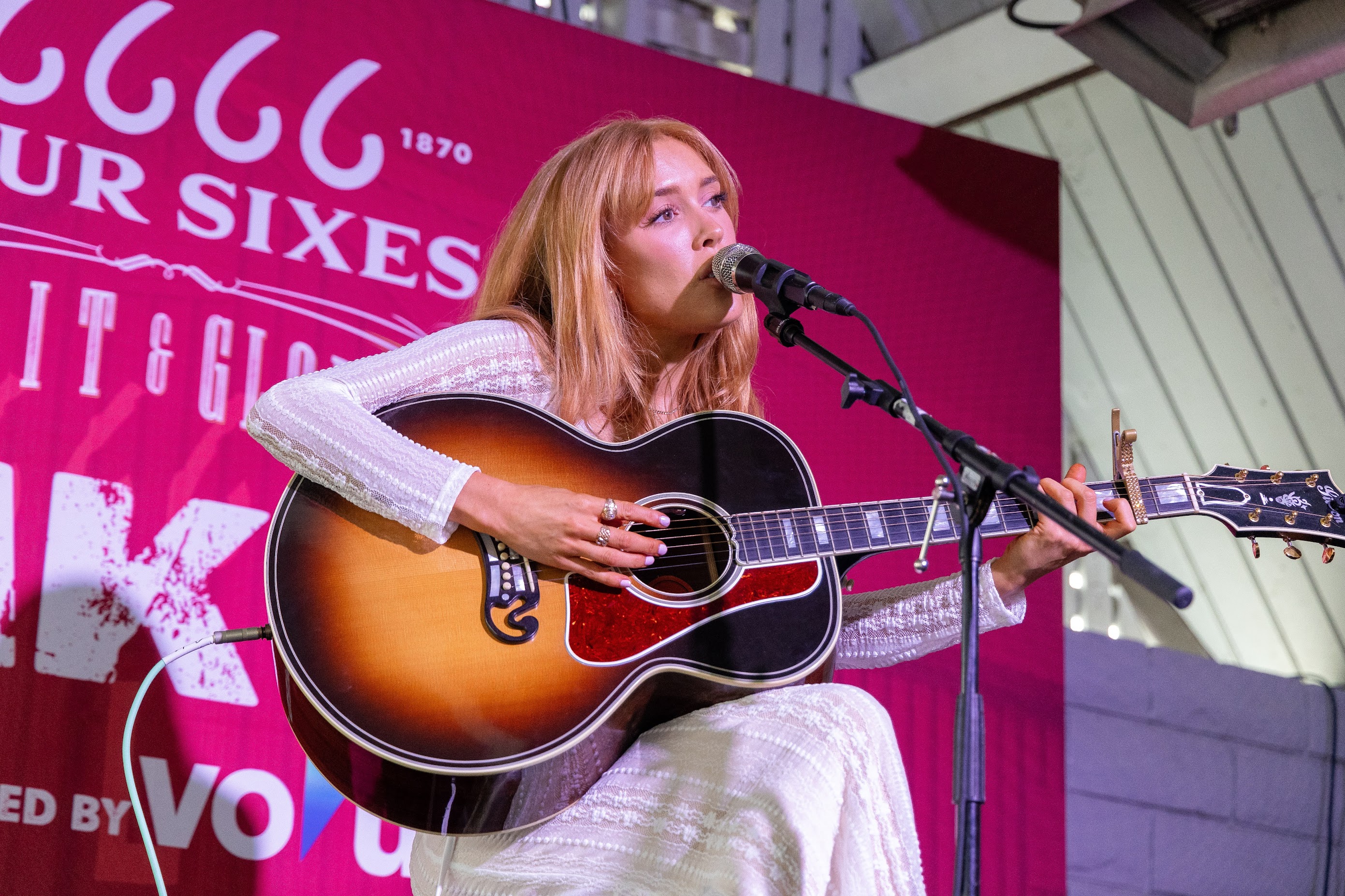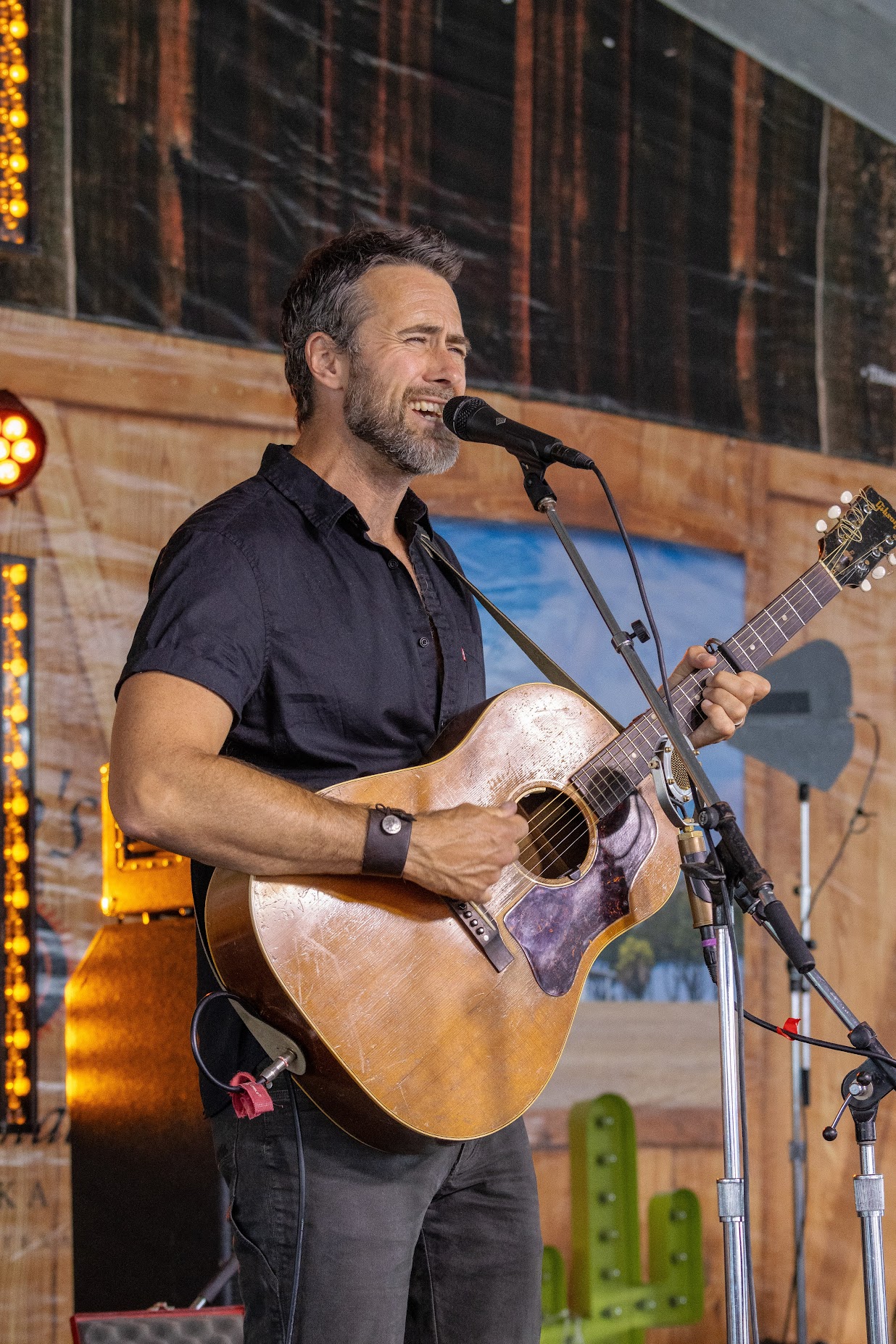 Throughout the day, solo artists graced the two intimate stages, serenading the audience with tuneful melodies and heartfelt performances. This included the enchanting Laci Kaye Booth from Texas, who captivated listeners with her melodious set, and the emotive New York singer-songwriter, Jay Nash, whose performance resonated deeply with attendees.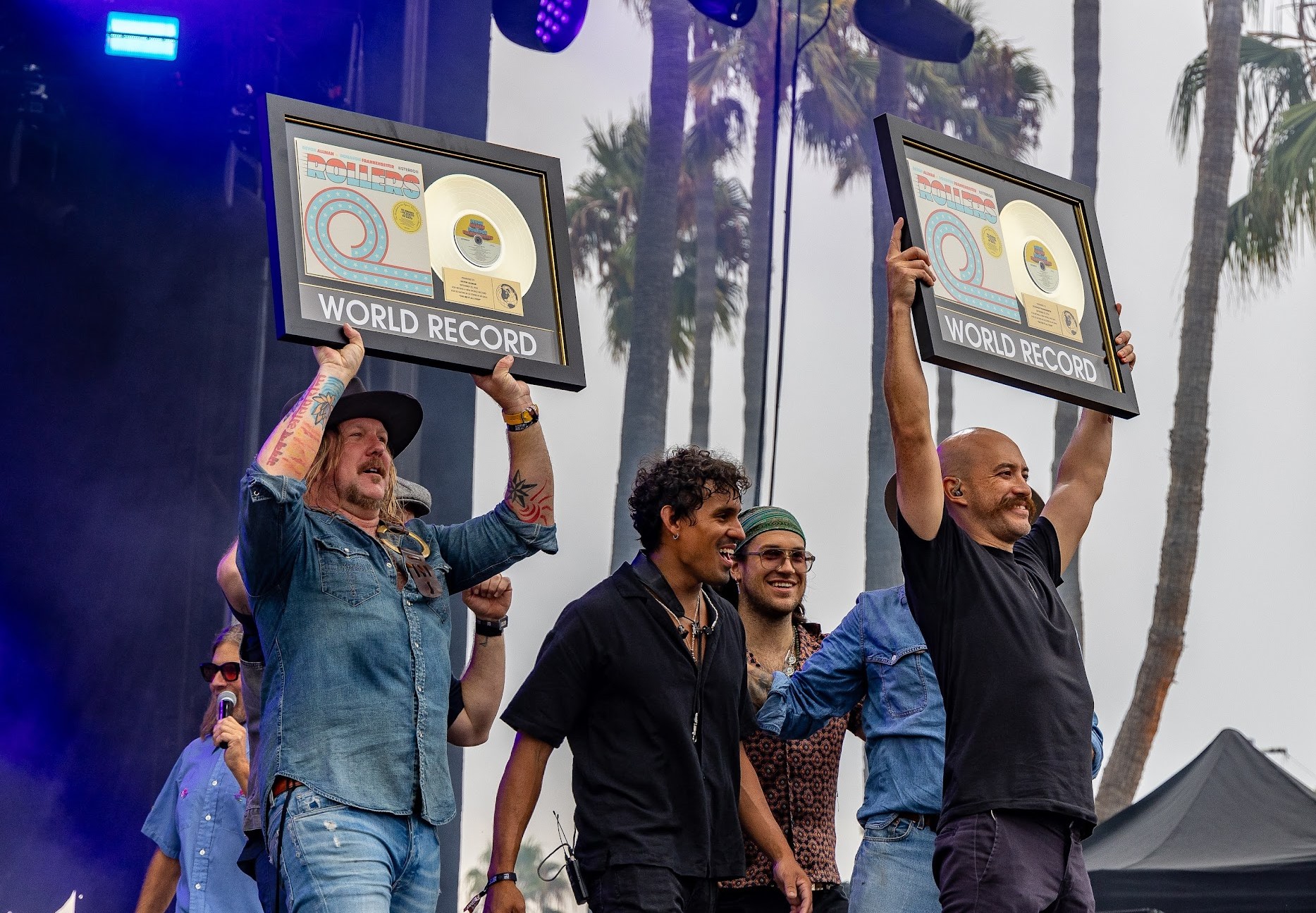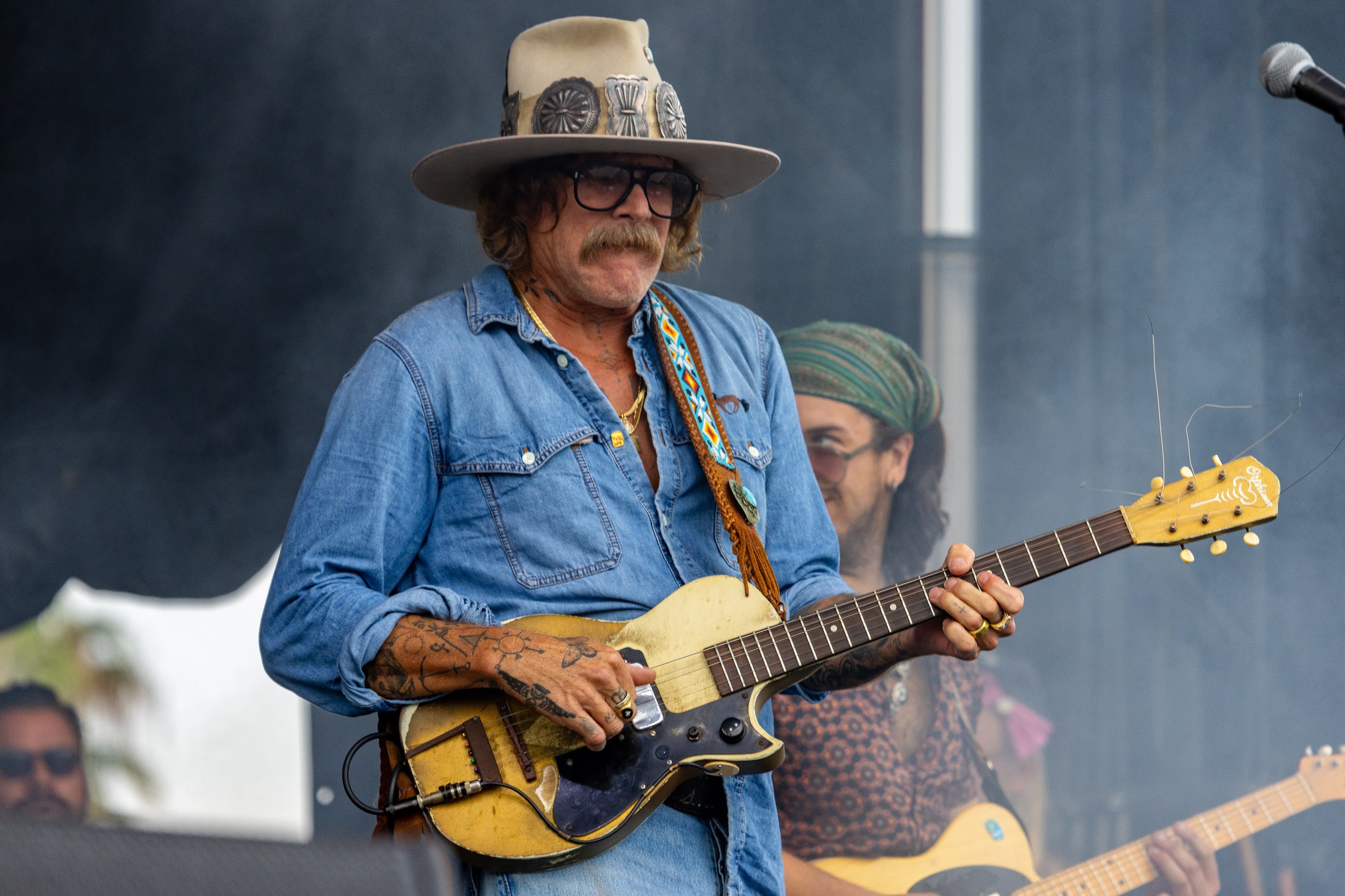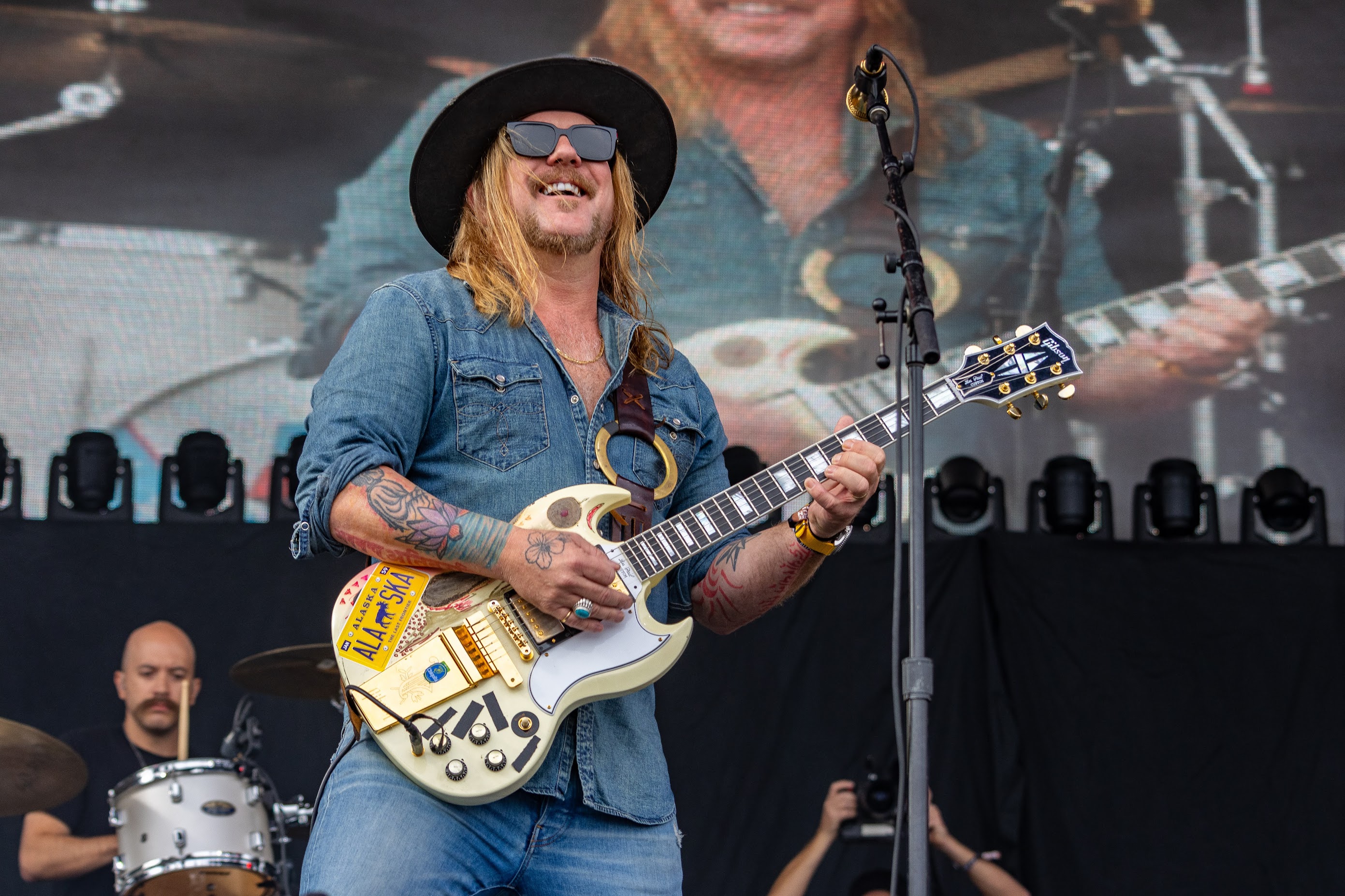 The main stage became a beacon of vibrant energy and poignant emotion as the Devon Allman Project, joined by Donavon Frankenreiter, celebrated the culmination of their audacious tour: a staggering fifty shows across fifty states in just forty-nine days. The ensemble delivered a dynamic mix of their original compositions and eclectic covers, crafting a set that was simultaneously a tempest of energy and a cascade of emotion, leaving the audience awash in the aftermath of their fervent performance.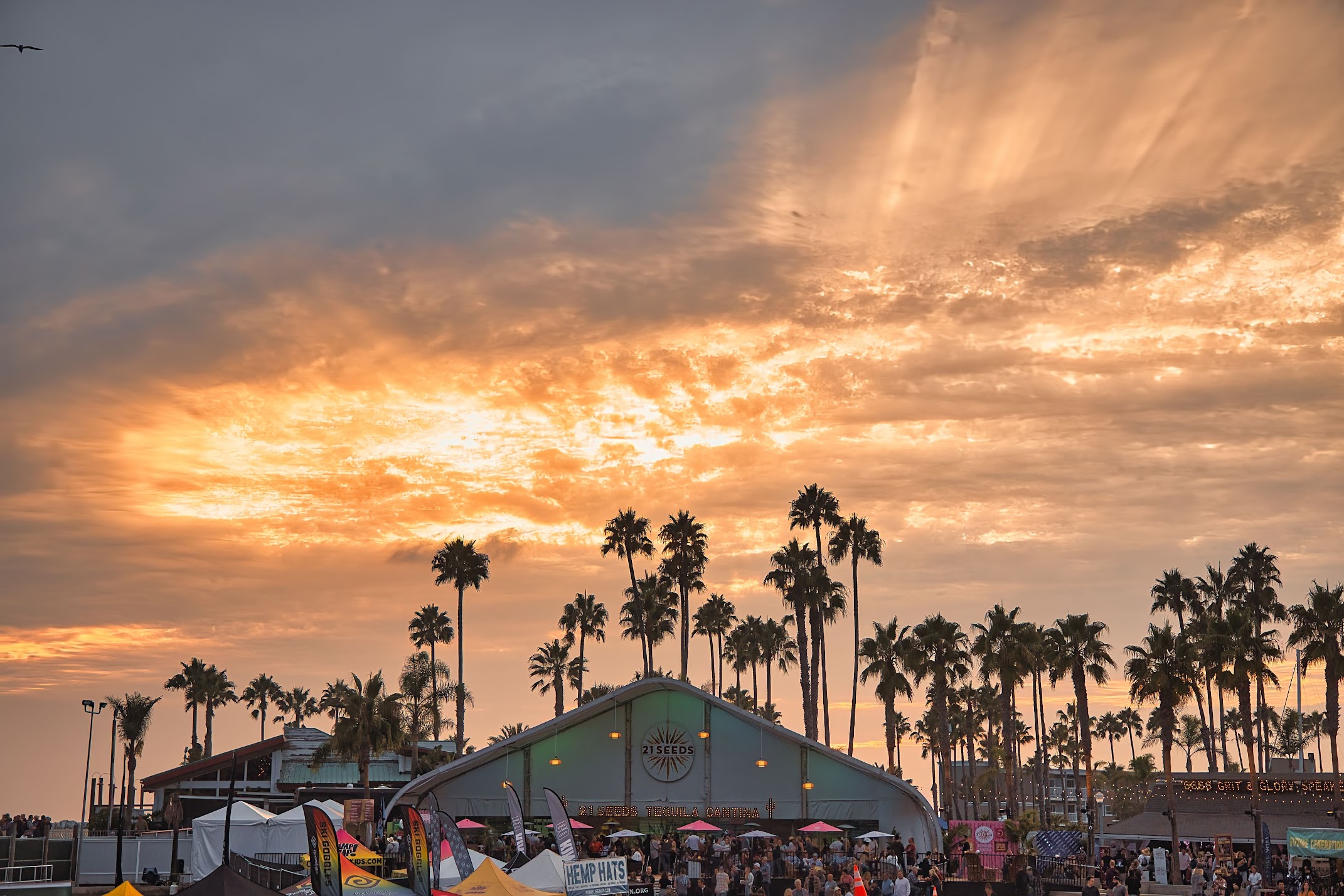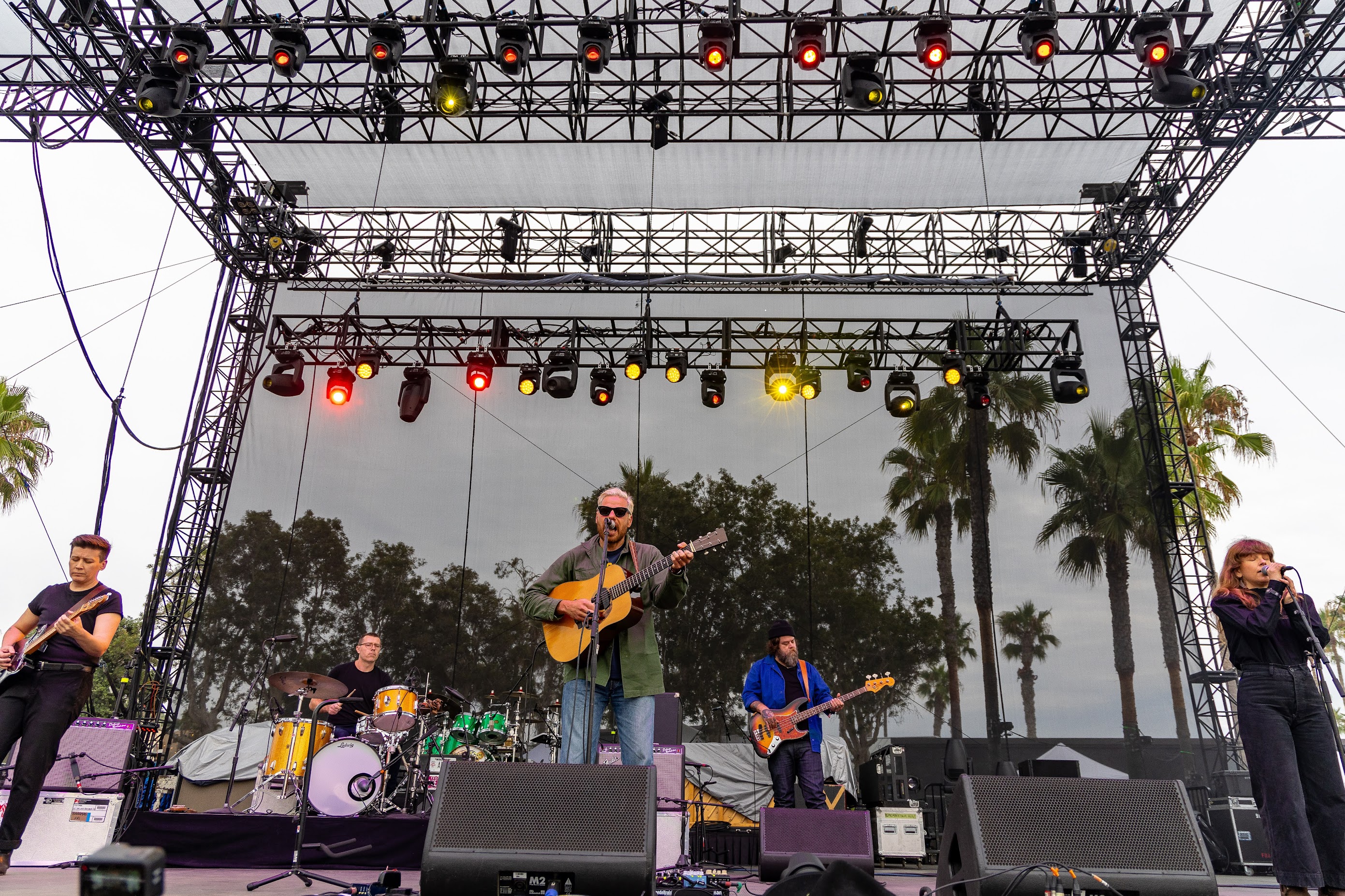 The scene transitioned seamlessly into a sunset concert on the beach, where Bahamas' effervescent melodies and ethereal guitar strands perfectly complemented the sandy stage, crafting a dreamlike departure from the mundane. The audience, caressed by gentle sea breezes, was effortlessly whisked away to a tropical utopia.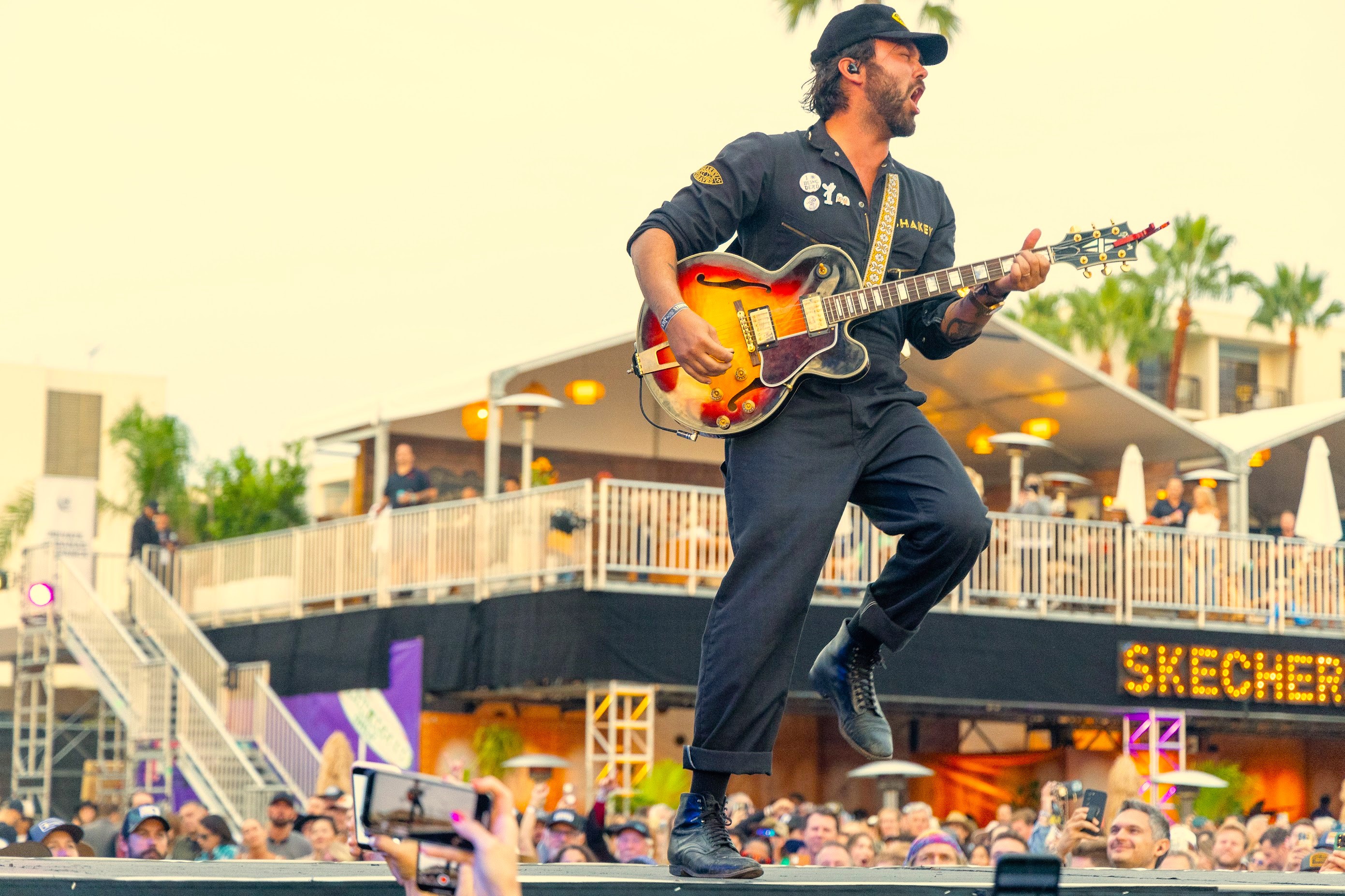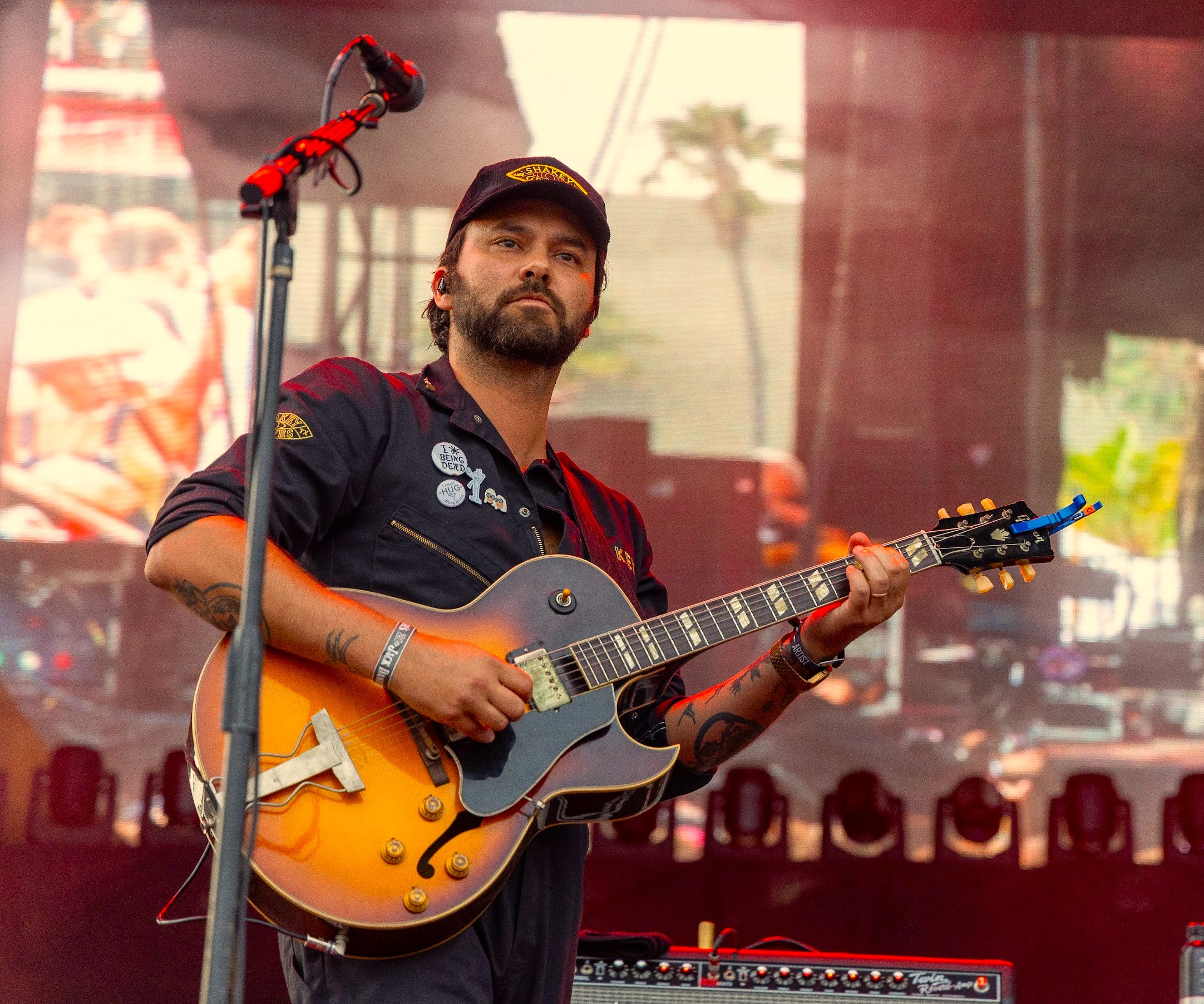 Subsequently, Shakey Graves, known offstage as Alejandro Rose-Garcia, claimed the Highlands stage in a solitary yet undeniably potent presence. Expertly finger-picking his hollow-body guitar and concurrently commanding a kick drum, he wove a rich tapestry of country, blues, folk, and rock and roll, crafting a sound that was as captivating as it was unique. Utilizing the entire catwalk that extended into the audience, his energy and charisma magnetically pulled in fans, creating an intimate connection amidst the vastness of the venue. Even as a backing band joined the tableau, it remained unequivocally evident that this was the Shakey Graves' spectacle, his aura pervading every note and interaction.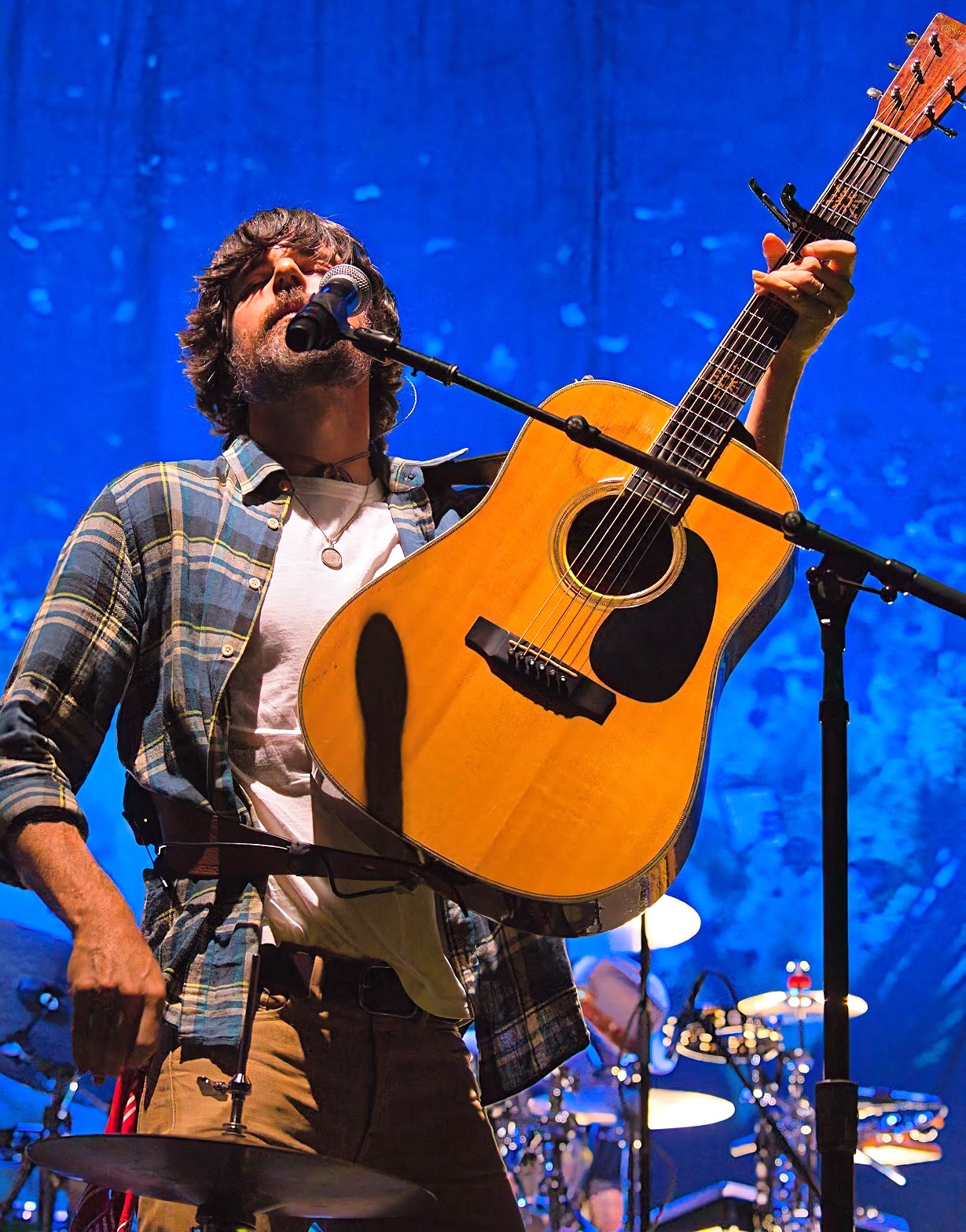 The Avett Brothers unleashed a torrent of punk-rockabilly vigor upon the Americana stage, their tunes embodying a fervor both passionate and soulful that palpably stirred the collective soul of the crowd. Their rendition of Harry Belafonte's "Jump In the Line" not only paid homage but also infused a fresh, dynamic energy into the classic, while their robust performance of "Head Full of Doubt/Road Full of Promise" reverberated with an invigorating and resounding spirit, etching an indelible memory into the canvas of the festival.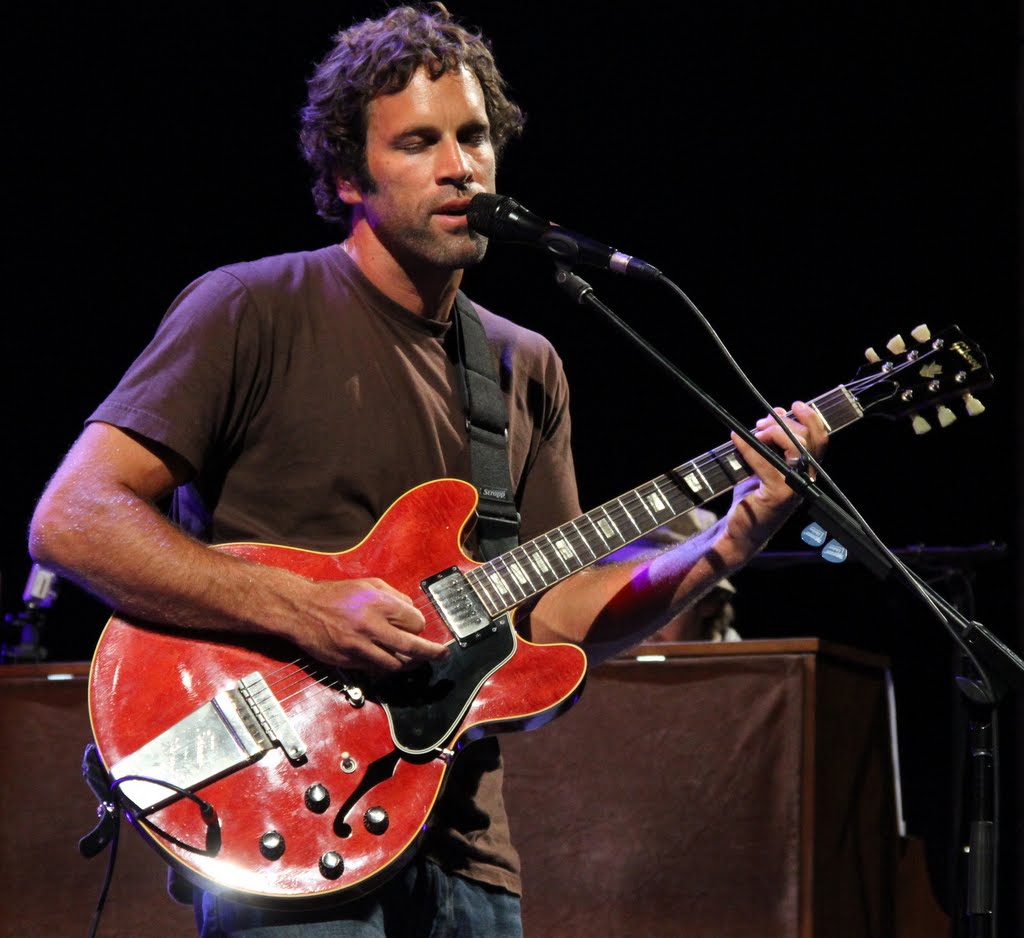 Jack Johnson crowned the evening, delivering a set that was a heartfelt journey through nostalgia and uplifting melodies. His opener, "Do You Remember," instantly transported many in the crowd back through a cascade of memories. Skillfully interweaving a blend of his timeless hits and contemporary creations, Johnson crafted a set that was both reminiscent and refreshingly new.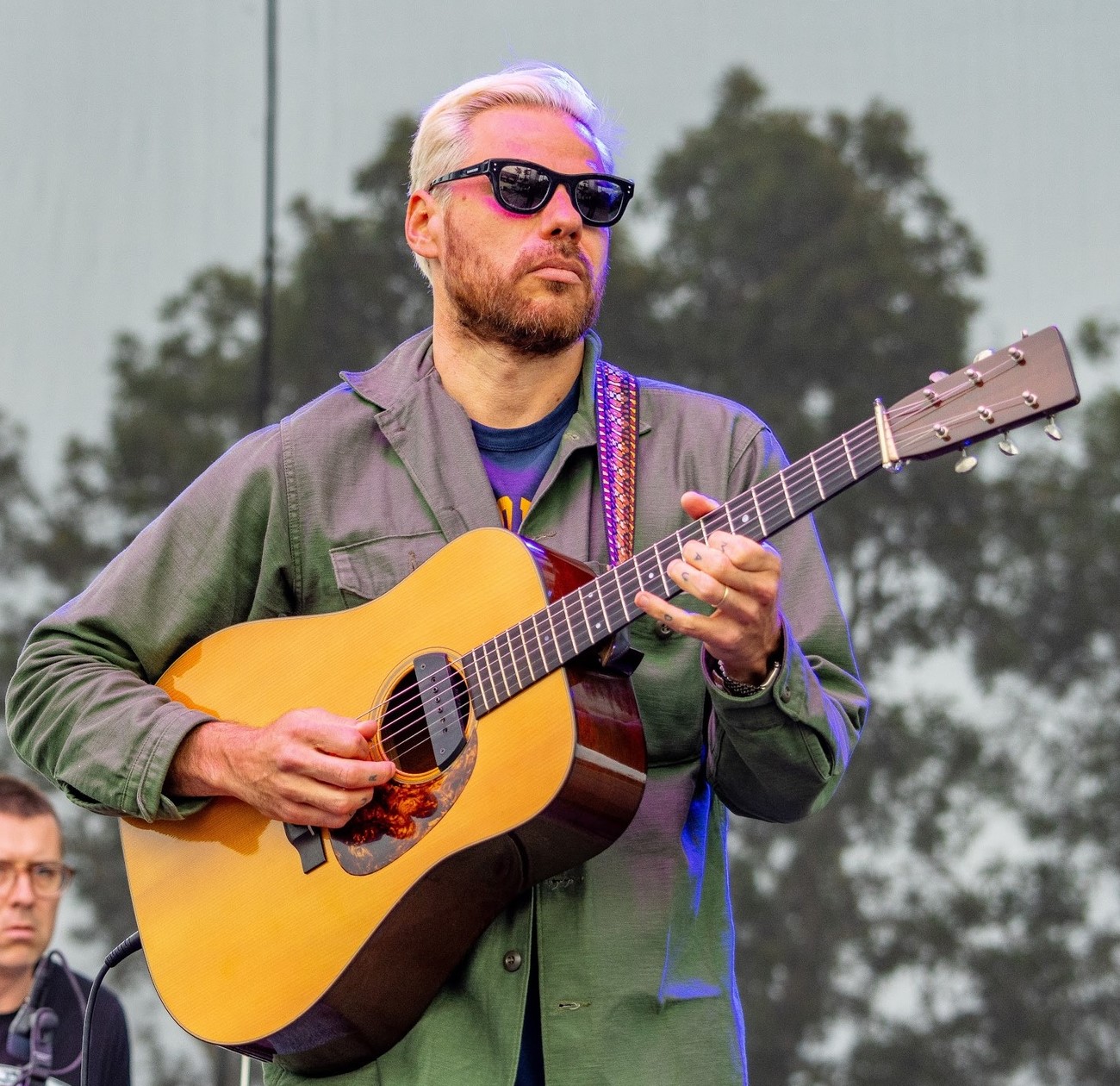 A delightful surprise awaited the audience as special guests Afie Jurvanen of Bahamas, Donavon Frankenreiter, and a close family friend joined him on stage. Together, they delved into covers like "Breakdown" and "Whole Wide World," and offered a whimsical performance of "A Pirate Looks at Forty" and "Willie Got Me Stoned and Stole All My Money."
Culminating the night, Johnson led a communal sing-along of "Better Together," creating a unified chorus of voices across the crowd, which resembled a fortuitous gathering that could easily grace a Hollywood reality show casting call. As he concluded his generous 21-song set, the audience, now infused with a sense of contentment and giddy joy, lingered in the resonating chords and communal spirit that permeated the night air.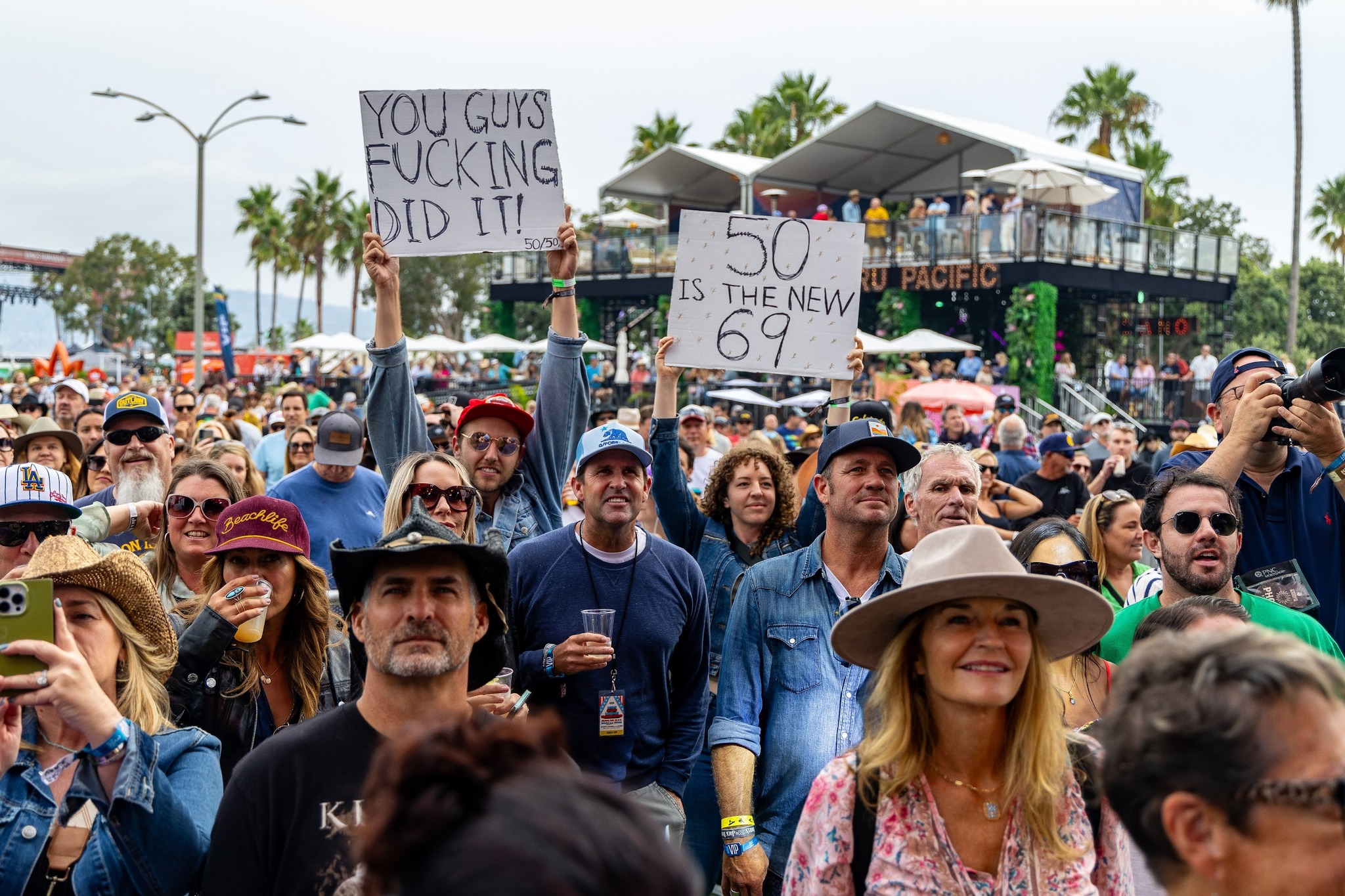 Day 1 at BeachLife Ranch blossomed into an authentic celebration of music and unity, illuminated not only by a lineup that wove a rich, eclectic tapestry of sounds but also by a crowd radiating genuine warmth and spirited enthusiasm. The day transcended mere event status, morphing into a cherished memory sure to be revived in discussions and reflections for years to come. Adding a dash of unparalleled thrill to the day, Devon Allman & Donavon Frankenreiter punctuated the festivities with their audacious attainment of a world record, etching the event indelibly into the annals of musical and adventurous lore.