On September 24, 2023, Redondo Beach, California, resonated with a musical vibrancy that sealed a perfect weekend at the BeachLife Ranch Music Festival. The sunny backdrop, an electrified crowd, and an impeccable playlist promised an unforgettable day.
The festival gates swung open at noon and were promptly filled with eager attendees. Miles Miller opened the show with a robust 45-minute performance on the Highlands stage. As he strummed, the equally talented Amanda Shires graced the Lowlands stage, soon succeeded by the British songbird, Yola.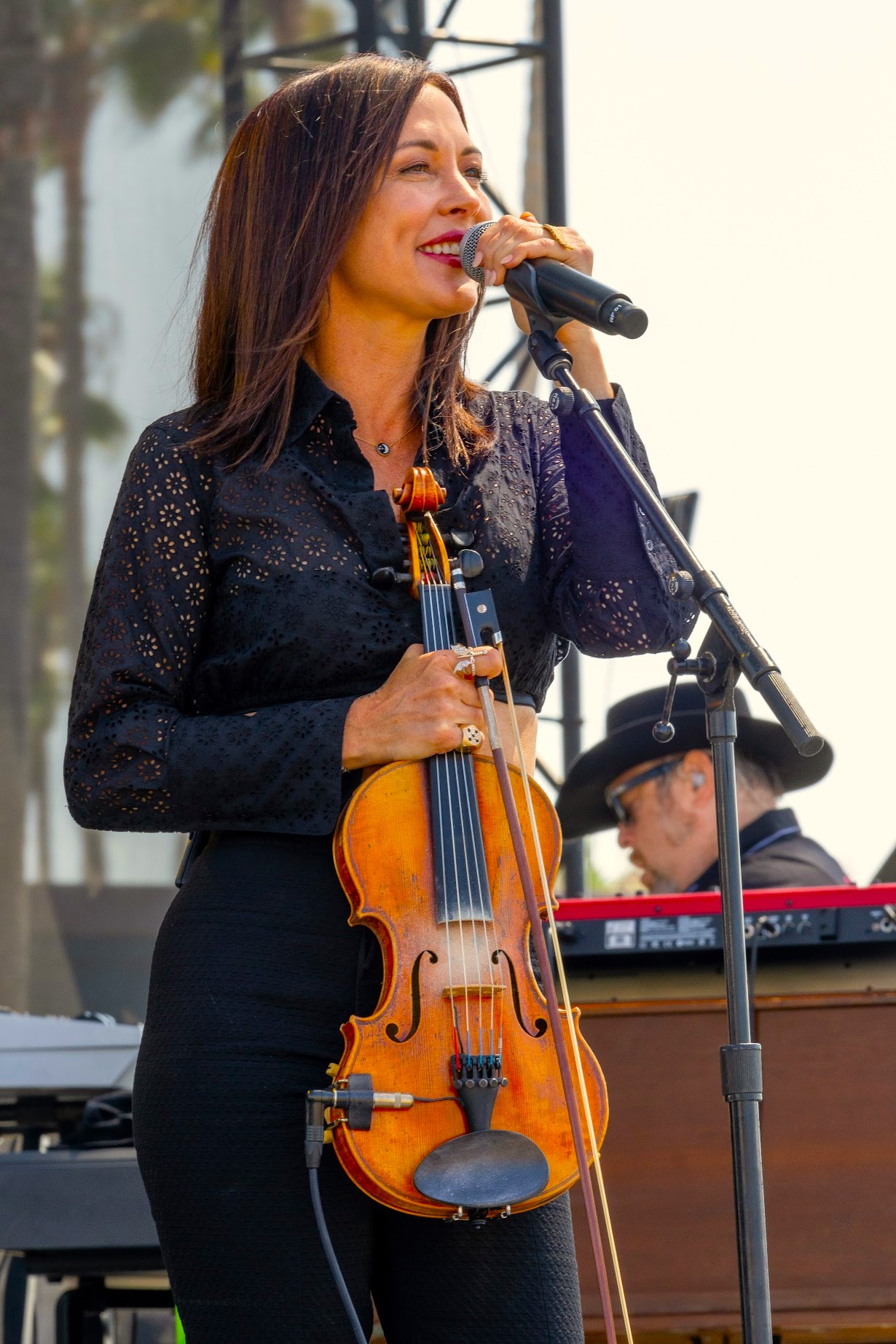 Amanda Shires, with her poignant vocals and evocative fiddle, soaked up the early afternoon sun with a riveting performance. Supported by a seasoned band of country rockers, she offered a mesmerizing medley from her seven solo studio albums. Once a collaborator to ex-husband Jason Isbell and a member of the famed supergroup, the Highwomen, Shires' solo magic has been carving out its own space, and her set that day was a testament to her artistry.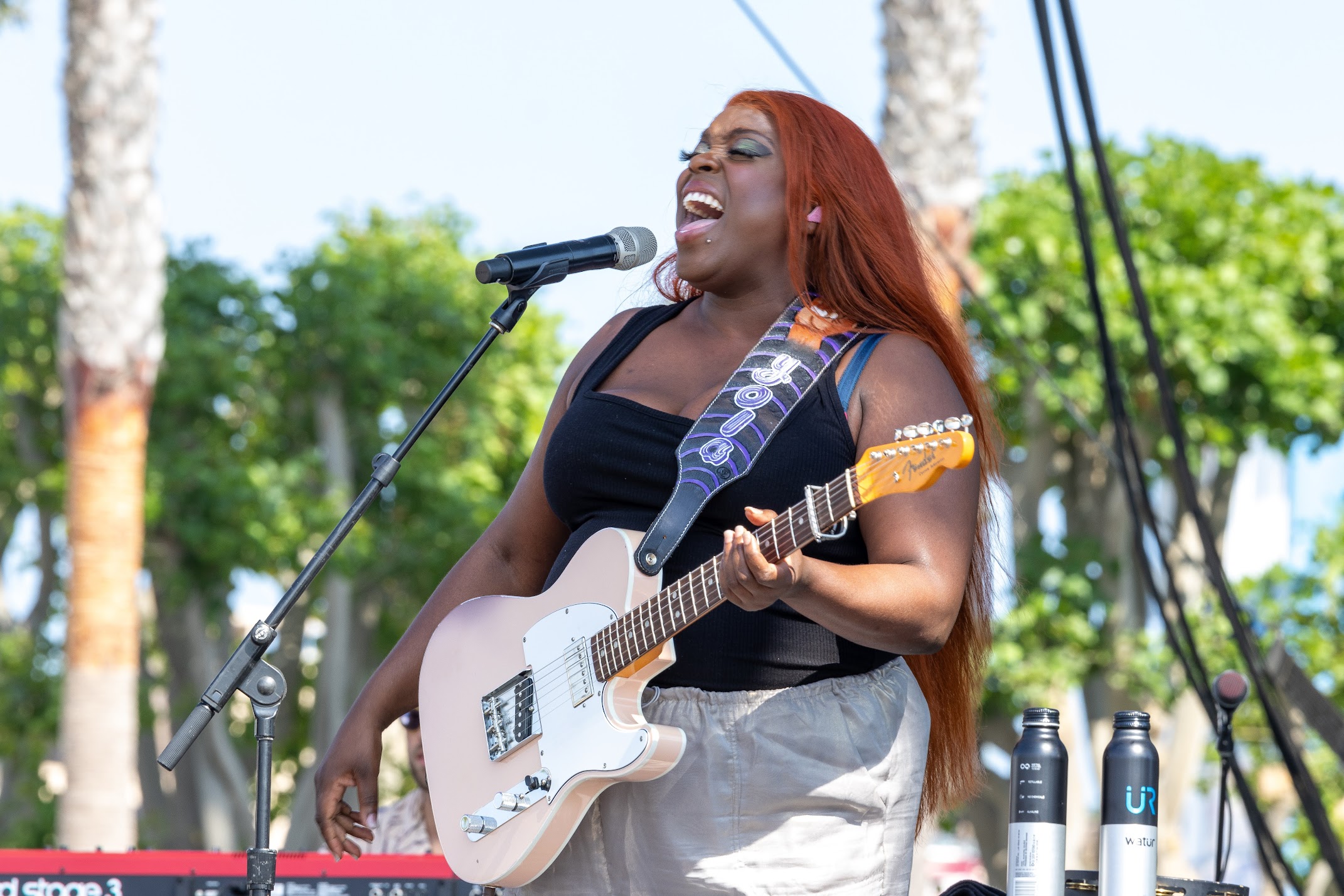 Meanwhile, Yola's performance was nothing short of a revelation. Hailing from Bristol, England, her soulful Americana tunes from her albums, including "Stand For Myself," mesmerized the crowd. Her vocal prowess, which ranges from gentle whispers to powerful roars, was brilliantly complemented by her stellar backing band, adding zesty flavors to each song.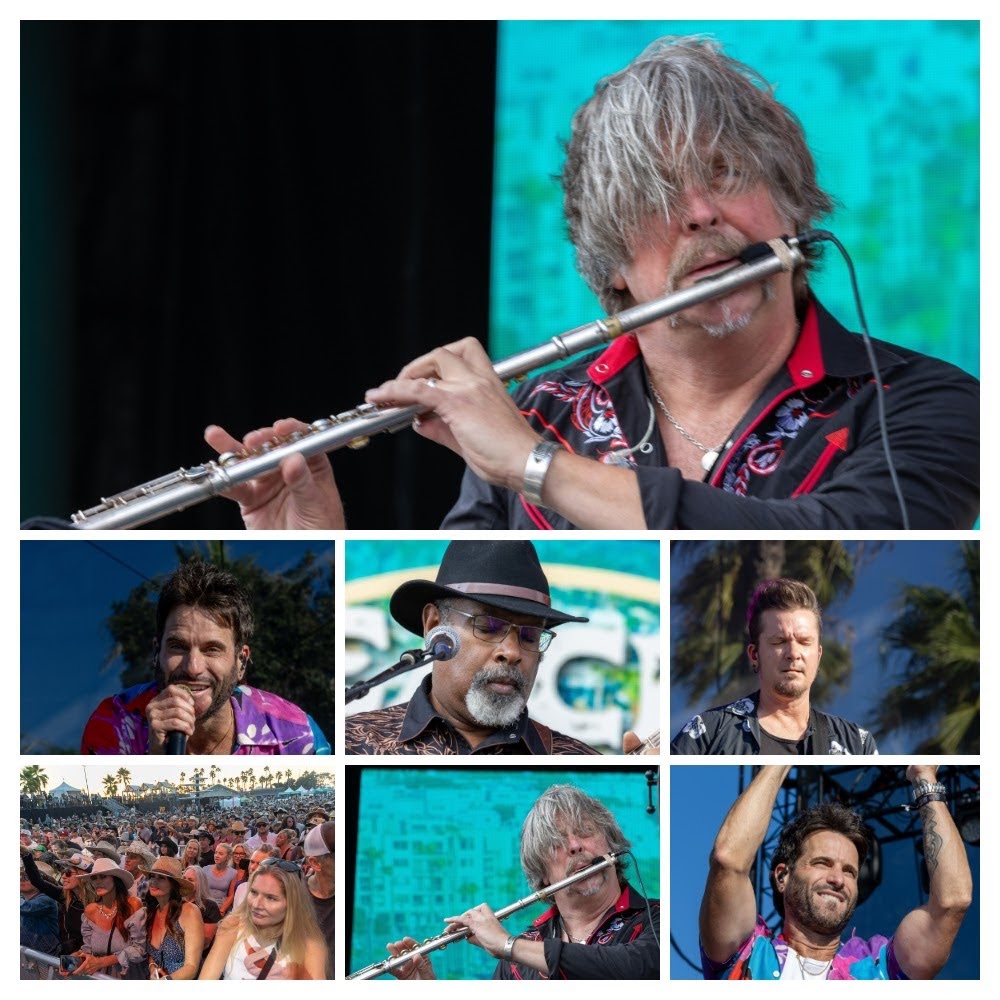 The legendary Marshall Tucker Band later erupted onto the stage with their classic Southern rock anthems, magnetizing an even larger wave of fans.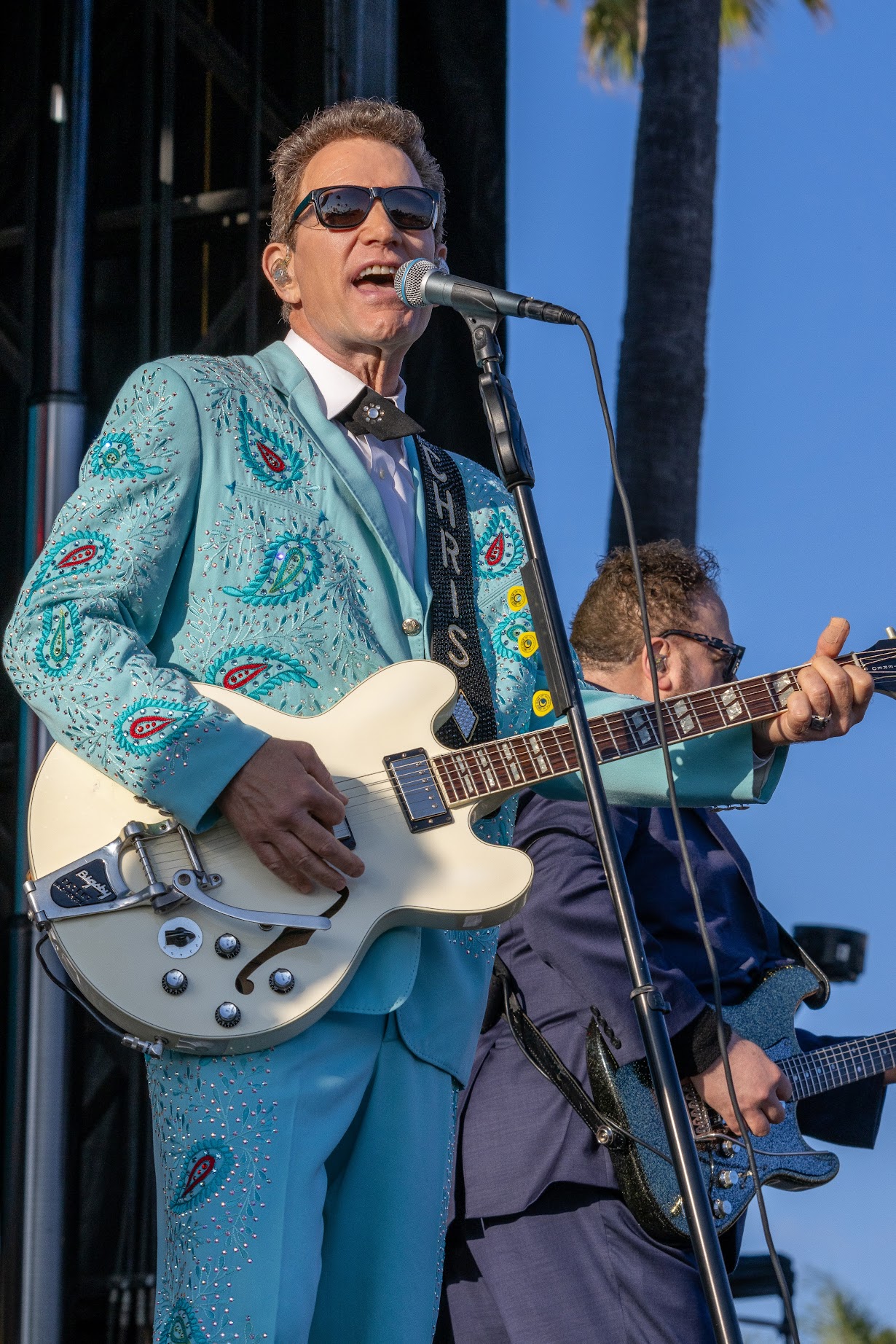 As the sun painted the sky with hues of orange, the iconic Chris Isaak graced the festival with his hauntingly beautiful voice. His charisma, combined with classics like "Wicked Game" and "Baby Did a Bad Bad Thing," kept the audience spellbound. The cherry on top? Isaak dazzling in his signature mirror ball suit, shimmering under the Californian sun.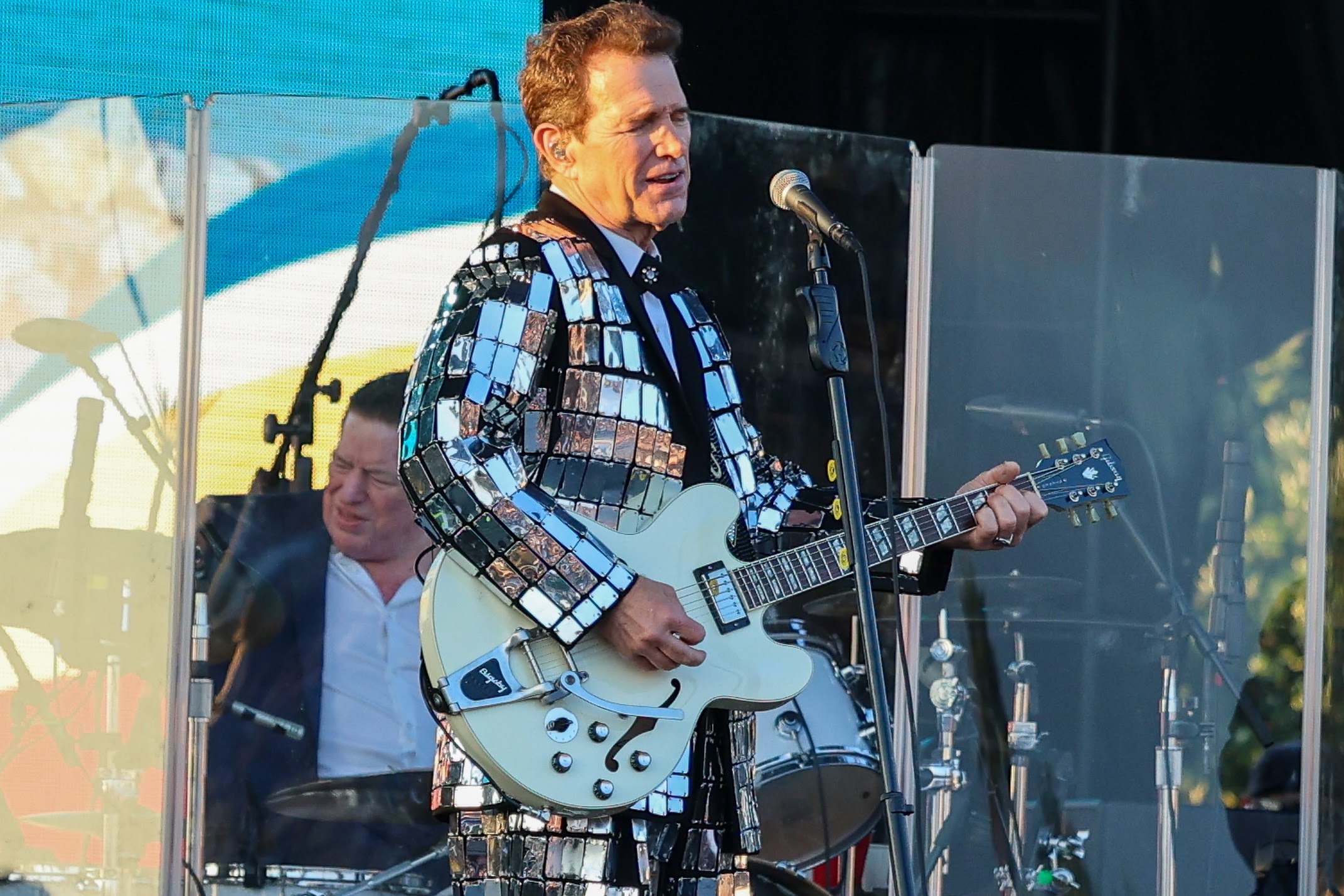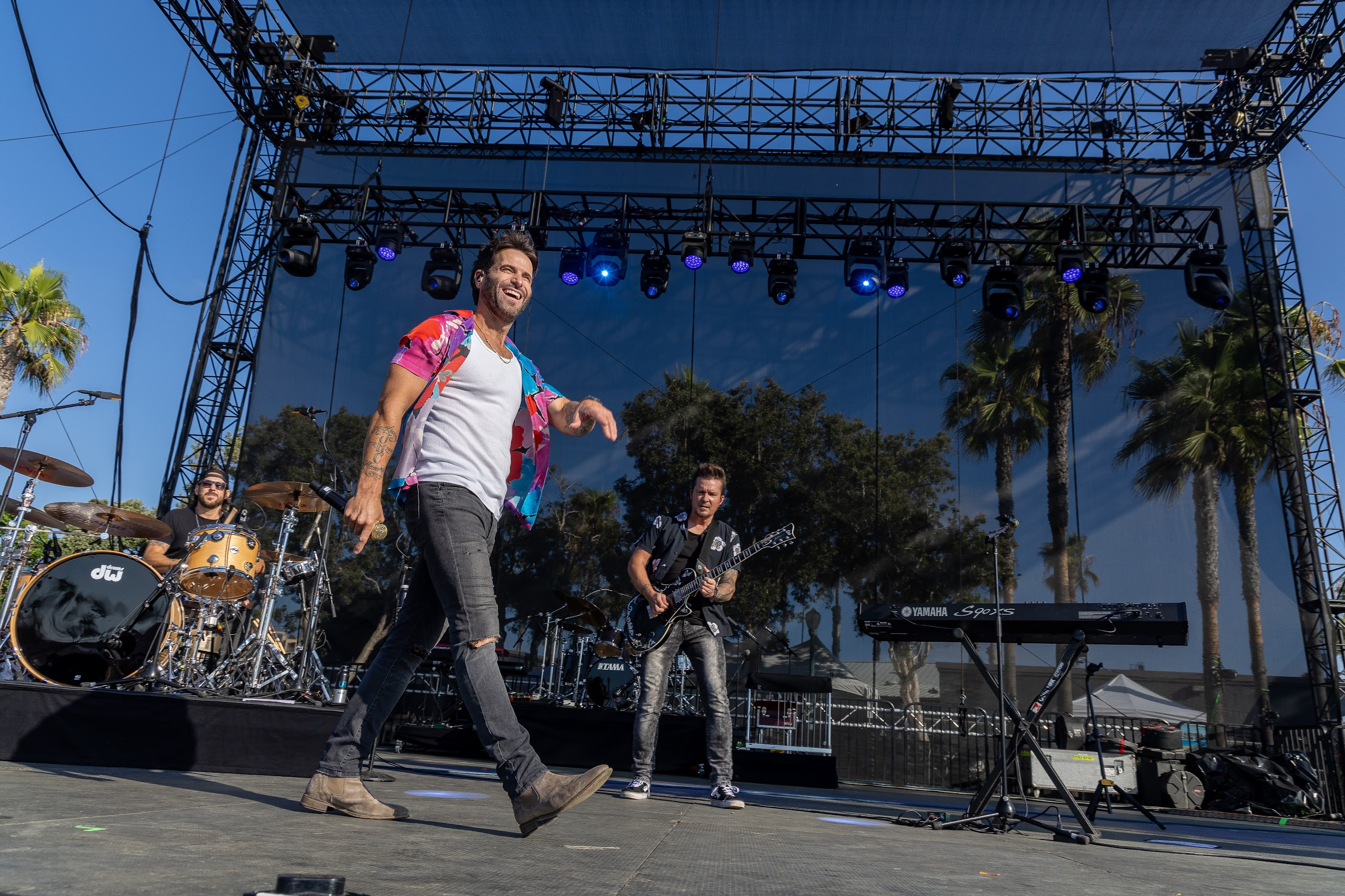 Parmalee added a dollop of romance in the late afternoon. Their sentimental favorites made hearts flutter while their renditions of "Mr. Brightside" and "Drops of Jupiter" were crowd-pleasers. Their touching backstory involving a supportive mother and their triumphant tune "Carolina" added depth to their set.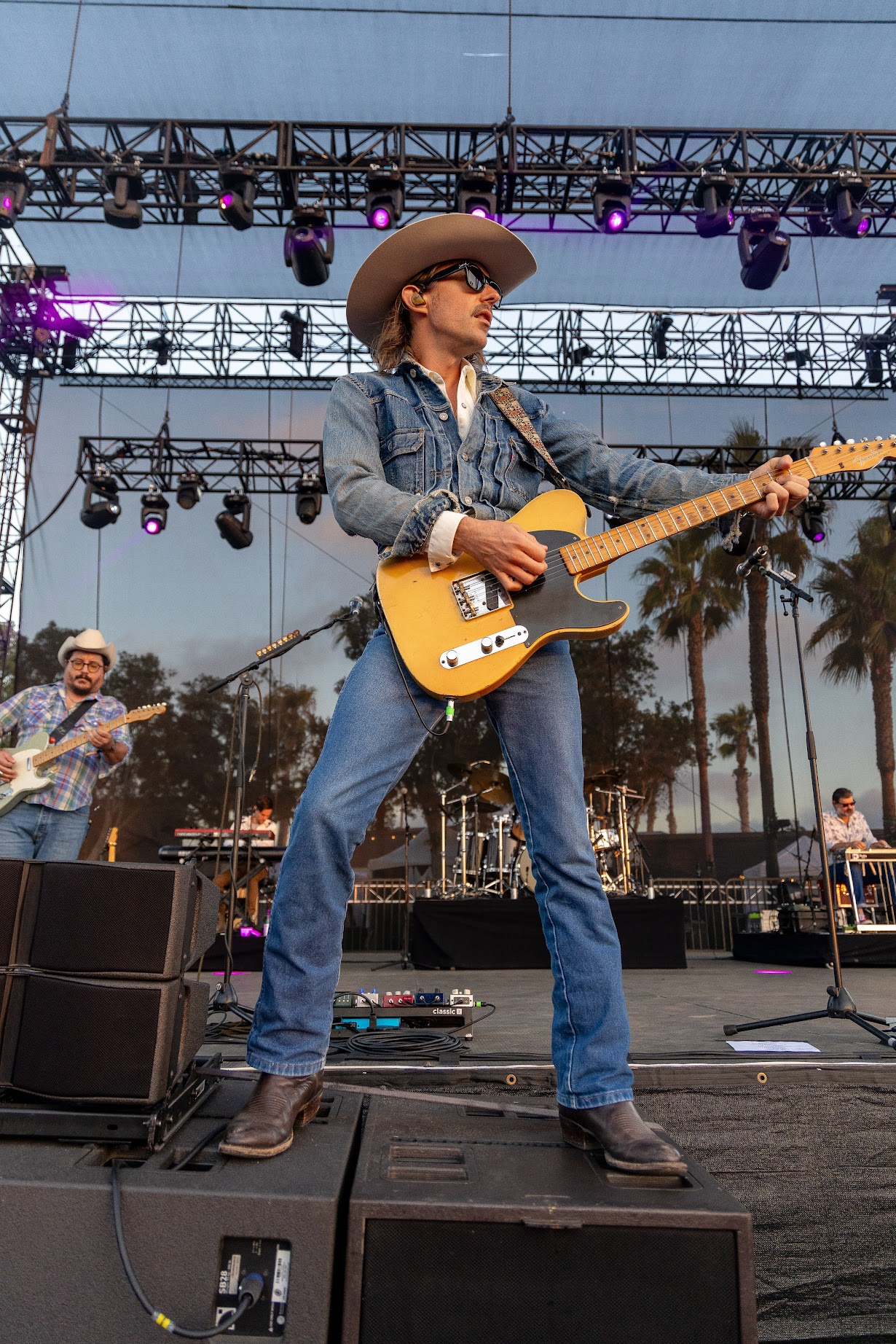 As twilight approached, Midland cast a spell with authentic country tunes, drawing from their rich discography, ensuring the audience swayed to every beat.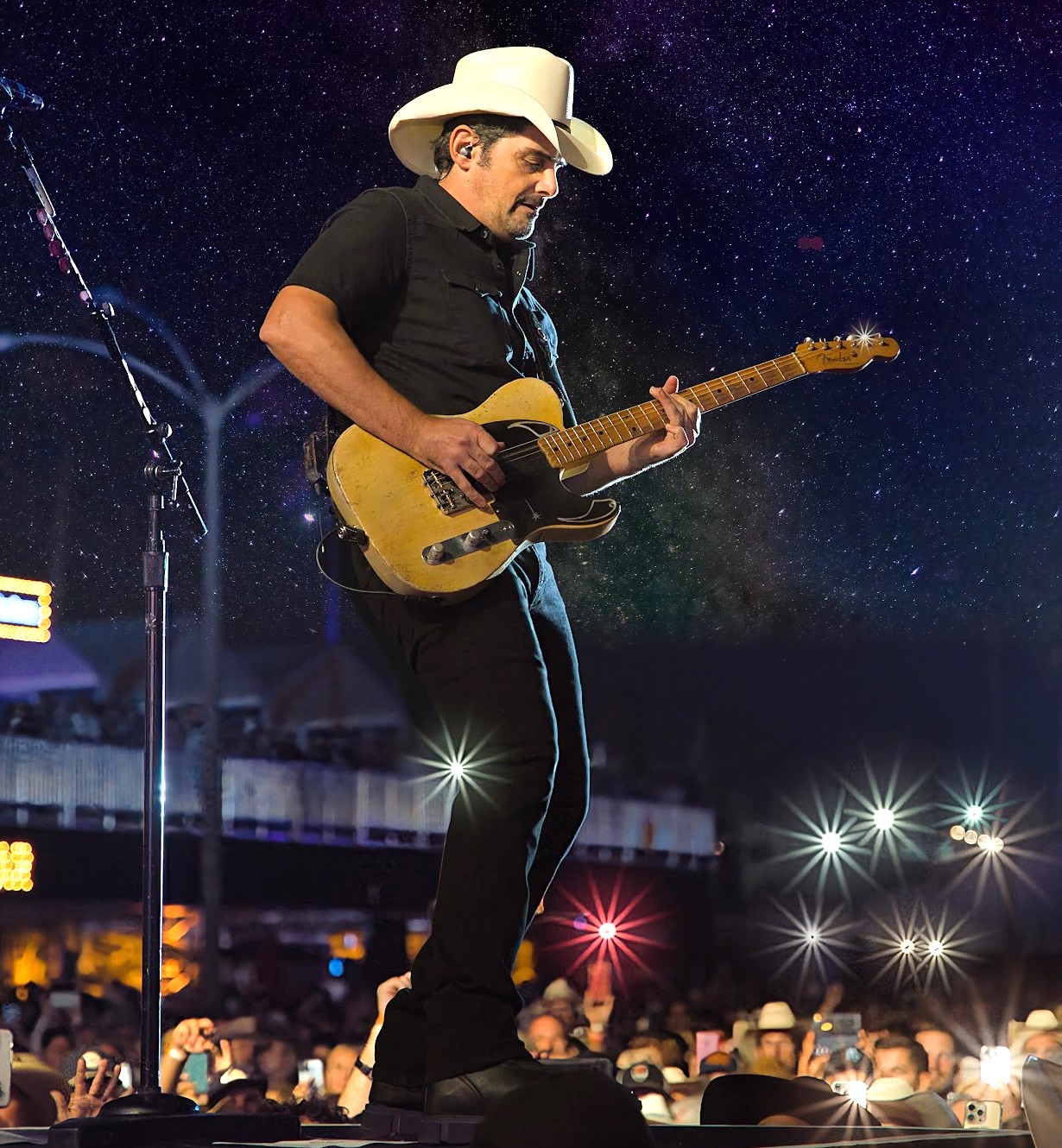 Finally, headliner Brad Paisley, the titan of country music, took the reins. A cascade of hits ensued, and the crowd's jubilation peaked when Paisley brought out Chris Isaak and the Marshall Tucker Band for some spirited duets. The night culminated with "Alcohol," leaving the crowd intoxicated with euphoria.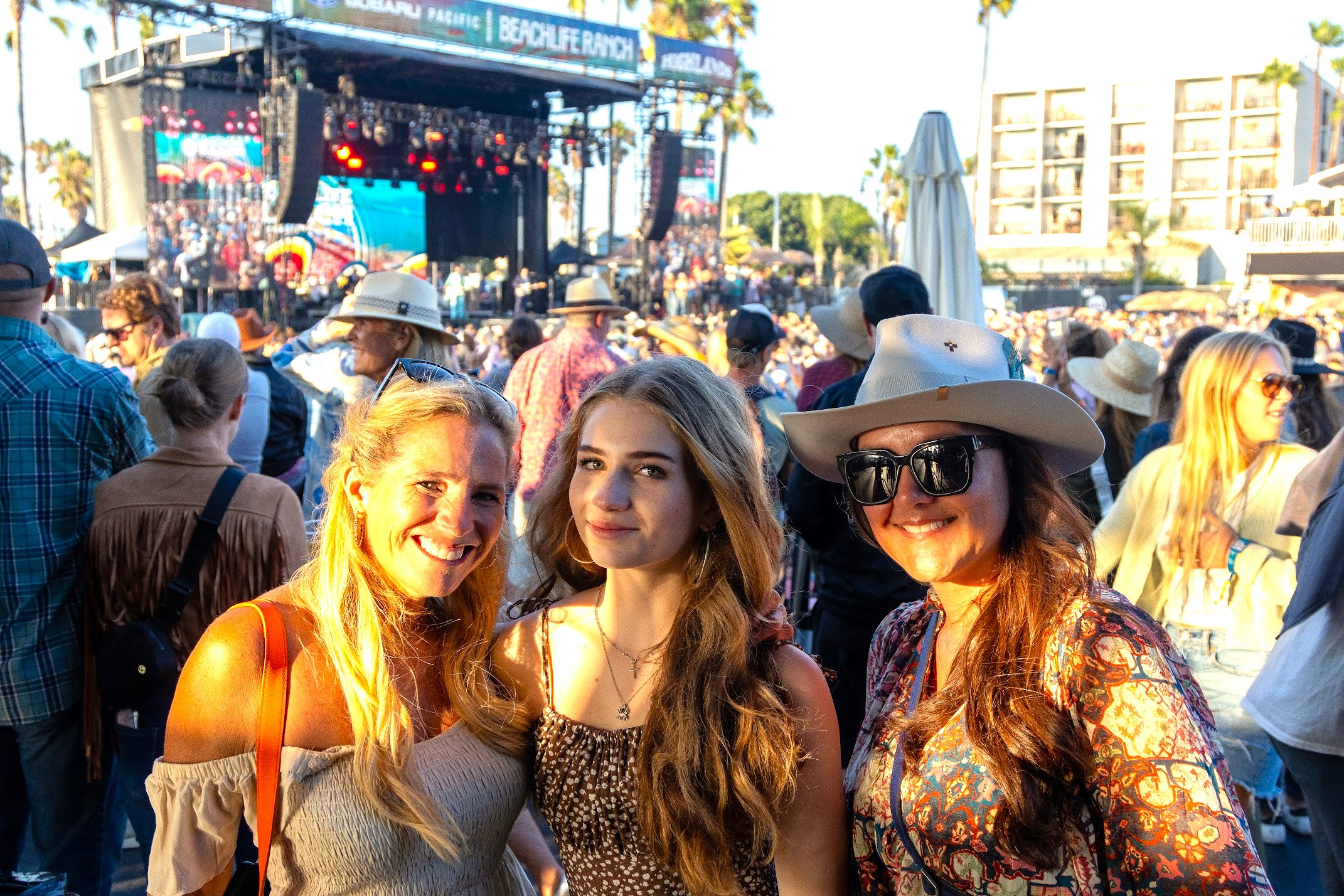 But BeachLife Ranch wasn't just about the music. It was a sensory carnival with art installations, scrumptious bites, drinks, games, and more. Thanks to a fantastic crew, the festival was a smooth sail, making it a can't-miss affair for country and Americana aficionados.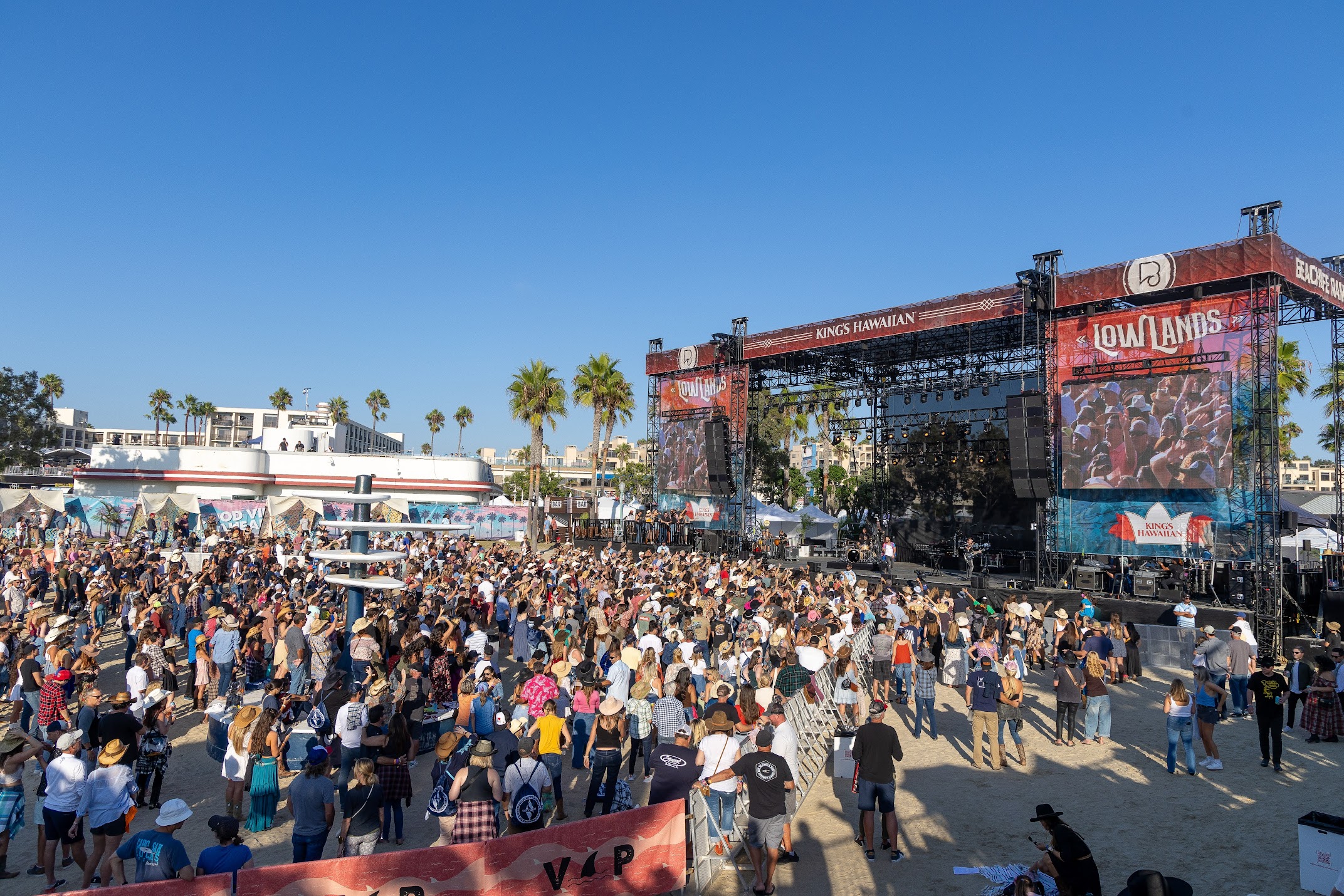 In essence, the BeachLife Ranch Festival 2023 was more than a musical event; it was an experience, a memory, and an anthem of joy, echoing long after the final note had died down.