Beatles or Elvis? Who was the real King of Rock 'n' Roll? Two of the greatest musical acts of all time face off in a high-octane, adrenaline-pumping musical showdown on Friday, August 16 at the Boulder Theater courtesy of nationally touring Beatles band Abbey Road and premier Elvis tribute, Scot Bruce. The Abbey Road band performed at the Boulder Theater last year with Beatles vs. Stones. 
Where did the idea for this show come from?
"Music fans never had a chance to see the Beatles and Elvis perform on the same marquee," said Nate Bott, who performs as "John Lennon" in the show.
"Now, music aficionados can watch this debate play out on stage."
During the two-hour show, the bands perform three sets each, trading places in quick set changes and ending the night with an all-out encore involving both bands. The band members have their outfits custom-made, since avid fans know exactly what the Beatles and Elvis wore onstage during different time periods in their careers.
There's a lot of good-natured jabbing between the bands as well.
"When it comes to stage presence, there is no comparison," quips Bruce. "The Beatles couldn't even dance."
"Lennon and McCartney were the best songwriting duo of all time," said Chris Overall, who plays "Paul McCartney" in the show."Elvis had other people write his songs."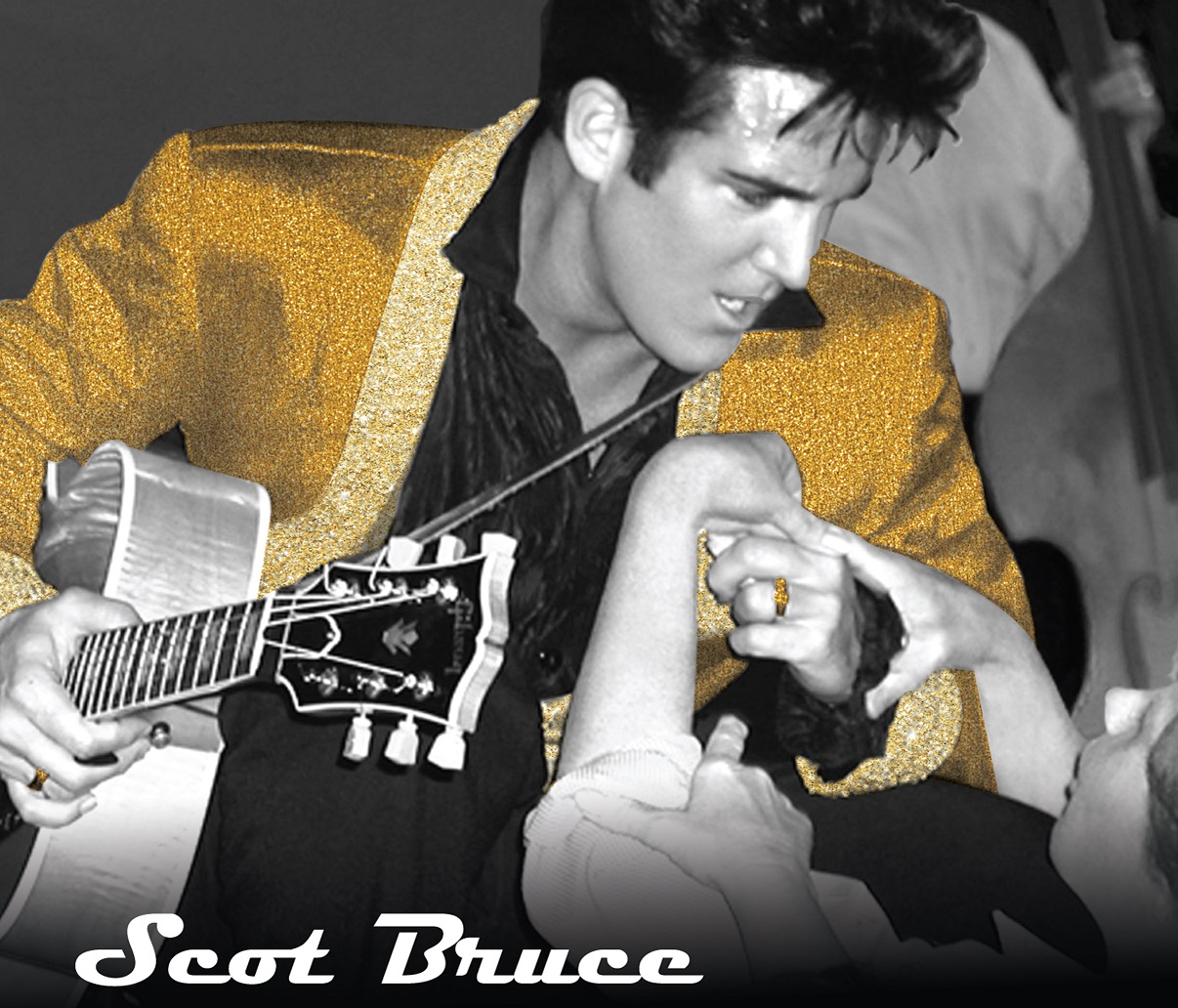 "John Lennon said that If there were no Elvis, there would be no Beatles. Rock 'n' Roll started with Elvis…and we certainly know what happened when the Beatles got a hold of it!" said Bruce.
How can we compare the two biggest acts in the history of the music business?
"You put the two best tribute bands to the originals on stage and let the audience decide," said show producer Andy Nagle.
August 16 marks the 42nd anniversary of the passing of Elvis.
Beatles vs. Elvis – A Musical Showdown comes to the Boulder Theater on Friday, August 16. August 16 is the anniversary of Elvis' passing. Tickets are $25-$55 and may be purchased by phone at (303)786-7030, at the Theatre Box Office or online at www.bouldertheater.com. The Boulder Theater is located at 2032 14th St. Boulder, CO 80302.  The Abbey Road band performed at Boulder Theater last year with Beatles vs. Stones. The show is all ages.