On August 28th, St. Martin's Press released the long-awaited autobiography from iconic musician Jorma Kaukonen. Whether you're familiar with Jorma as lead guitarist of the seminal San Francisco rock band Jefferson Airplane, the beloved American-roots act Hot Tuna, or the founder of Fur Peace Ranch is Southeast Ohio, his previously untold story is both moving and exhilarating. Without the net of a fancy ghost-writer, Kaukonen humbly chronicles his intriguing life story in spirited wit and candor. As grandson of Finnish and Russian-Jewish Immigrants, stories from his childhood and youth in Pakistan and the Philippines present a gripping alternative dissimilar to the prototypical East Coast baby-boomer. While his upbringing as the son of an American Diplomat would make for a fascinating memoir itself, his destiny truly unfolded back in Washington D.C. in high school when he met Jack Casady, who would become his lifelong brother in music.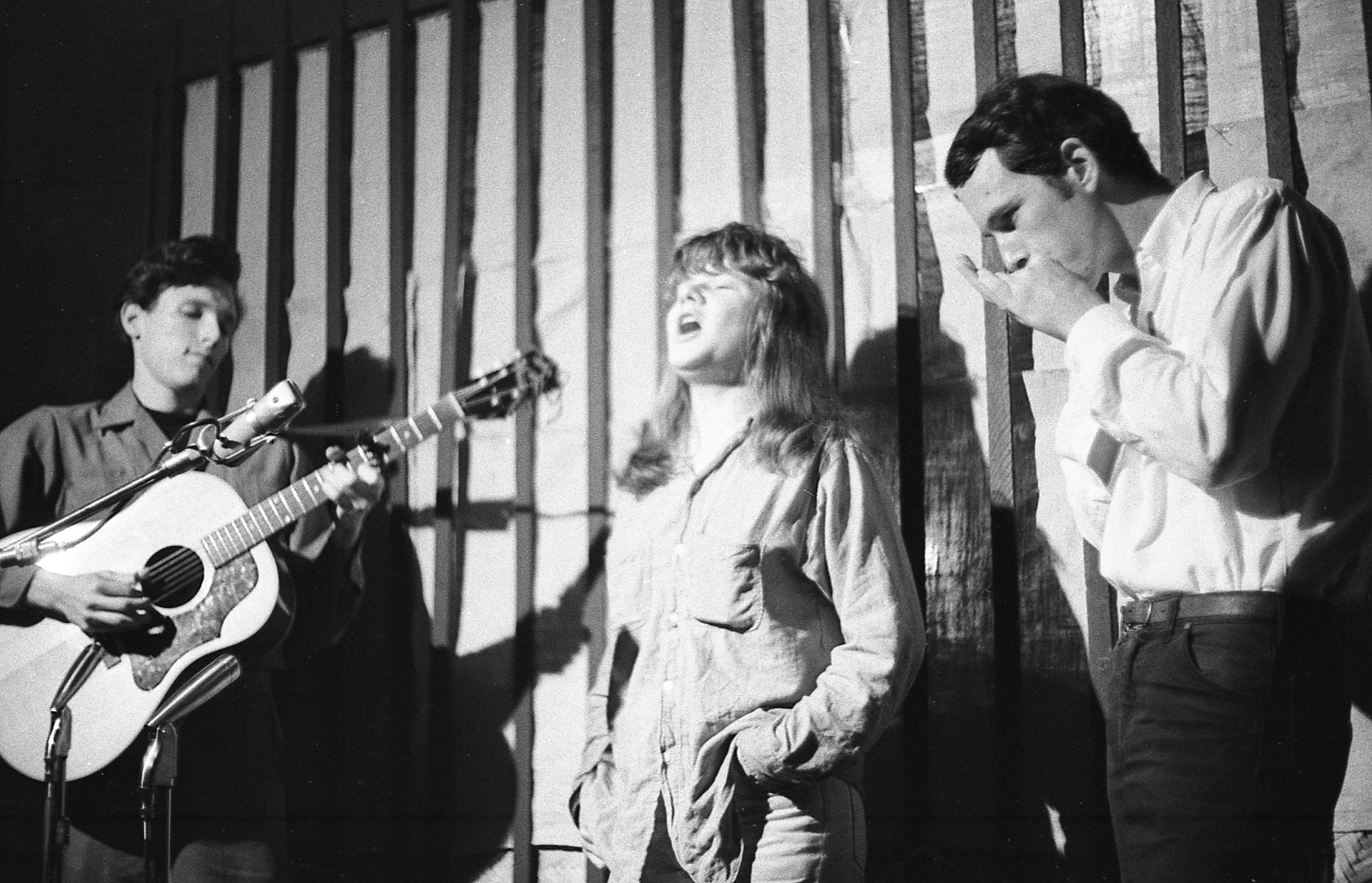 Jorma intersperses journal entries scribed in decades past, complimenting his sharp recollections. Though many readers will undoubtedly be lifelong devotees of Hot Tuna, his outlook is genially unpredictable for a musician who would be one of few to characterize the San Francisco sound. His days as a college student at conformist Santa Clara University would enviably lead him up to Palo Alto, engulfing the young picker in the Bay Area folk resurgence. Soon he became a respected musical force alongside colleagues such as Jerry Garcia, Janis Joplin, David Nelson, and Paul Kantner. When Jorma beckoned Jack to San Francisco in 1965 to join the Jefferson Airplane, their legendary story unfolded. Unlike most rock acts of the day, several unique voices with drastically differing approaches compiled Jefferson Airplane; the pioneers of psychedelic rock.
Revelations surrounding their greatest hits and reflections on Woodstock and Altamont will surprise the most idealistic of hippie dreamers. Jorma cuts through the bullshit and accounts these historical events void of cliché and self-indulgence. The genesis of Hot Tuna began with Jorma and Jack picking endlessly in hotel rooms after Airplane gigs. Enthusiasts will gain plenty of nuggets and context behind the ever-evolving blues/roots revival group. Jorma & Jack's fifty-plus year musical partnership withstood his alienating dysfunctional first marriage and battle with substance abuse. Still, during those troubled times, he excelled in the studio, yielding the celebrated solo recordings "Quah" and "Jorma."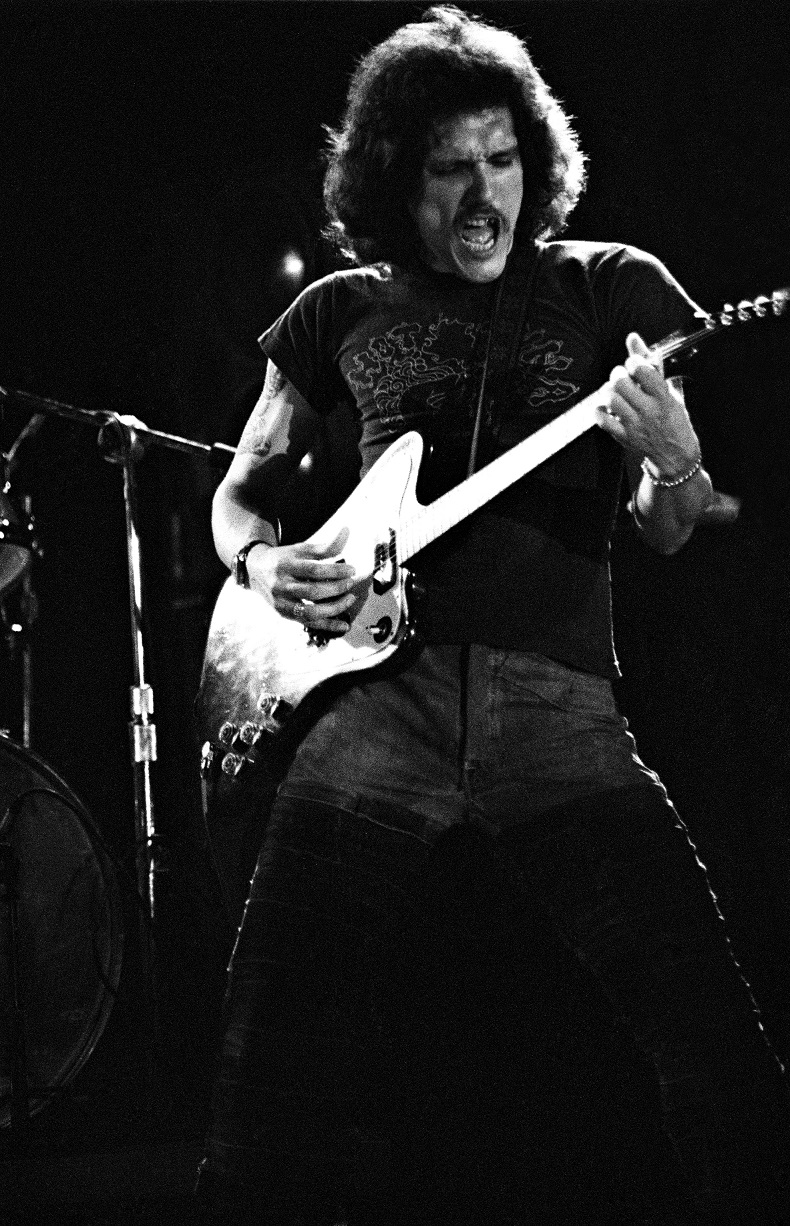 He recounts lyrics which retrospectively (and heartbreakingly) exposed his actual mental state. All throughout, his heart-wrenching honesty surrounding a decades-long battle with substance abuse and perceived self-inadequacies are surprising yet relatable. That such a prolific artist could bare their deepest private struggles in ink anchors Jorma as a scrupulous and unpretentious narrator. This will surely shape a powerful emotional entwining with his audience, which will unescapably result in the questioning of their own demons. Jorma's destiny was to meet the love of his life Vanessa and establish Fur Peace Ranch in Southeast Ohio. Both saved his life.
Music enthusiasts have seldom encountered a story as authentic, detailed, captivating and revealing as Jorma's. In his own words, "Music is the reward for being alive."