Step into the Van Andel Arena, and you'd have been forgiven for thinking you'd been transported straight into the heart of the Grand Ole Opry with a dash of Madison Square Garden's wrestling flair. Billy Strings, in his larger-than-life avatar, orchestrated a 'Van Andel Scramble'—a harmonious collision of bluegrass and rock & roll on a hauntingly spectacular Halloween night.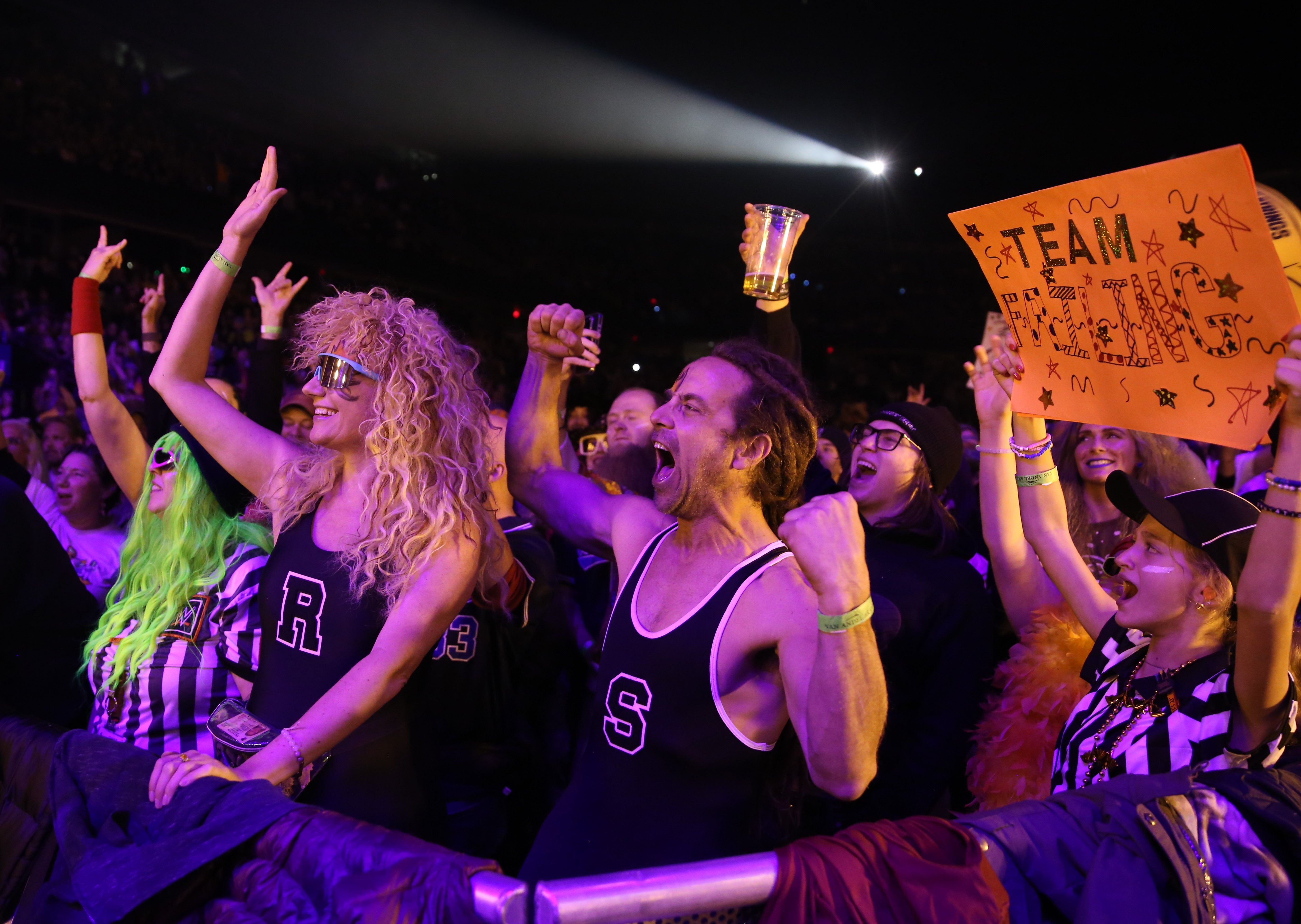 Strings and company kicked off with a reverent nod to bluegrass royalty, diving headlong into Bill Monroe's "Bluegrass Breakdown." But it wasn't just about looking back. With the thumping beats of "Tubthumping," aided by Molly Tuttle and Duane Trucks' electric contributions, the crowd knew this wasn't just a nostalgic night.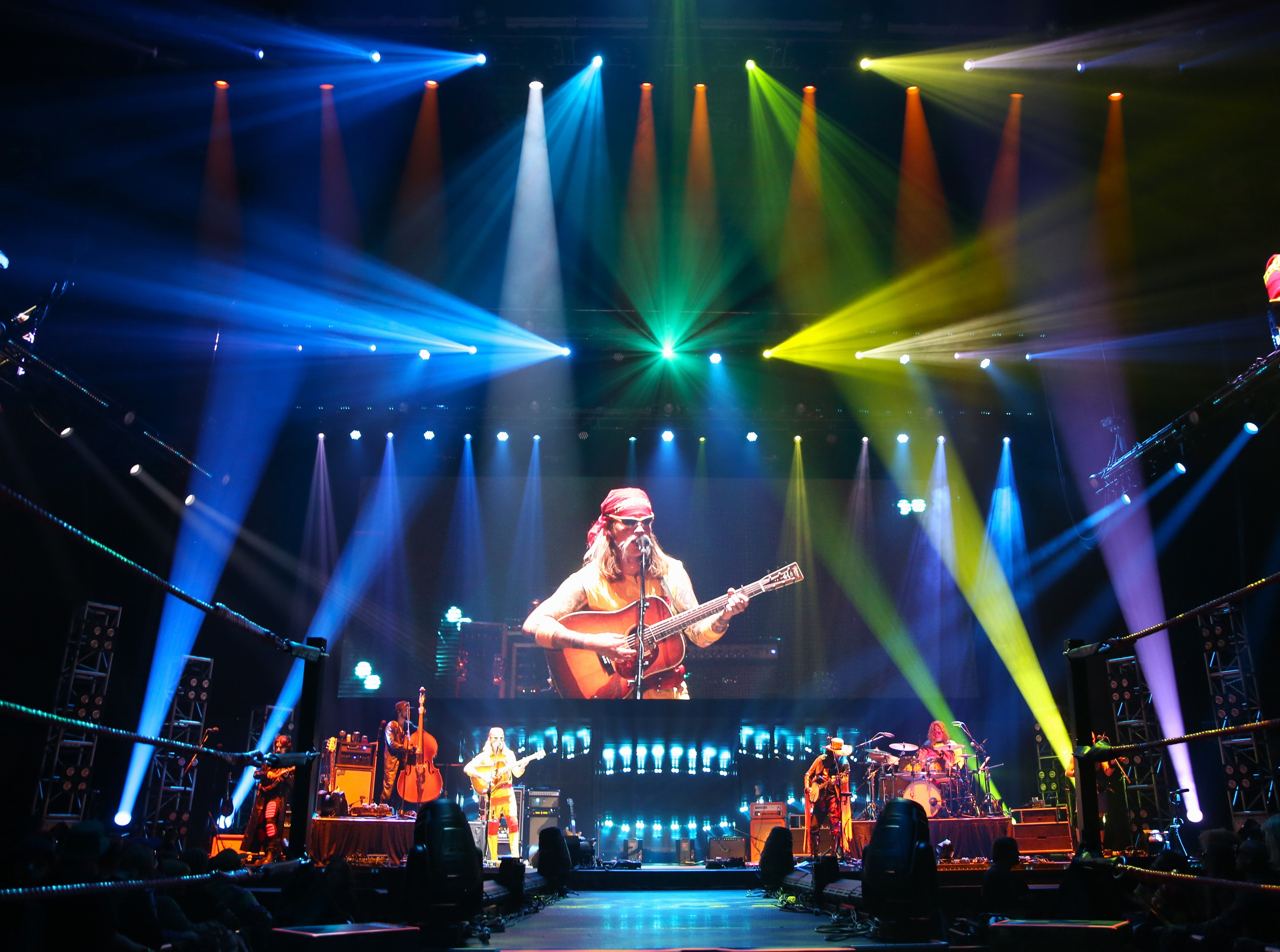 Special guests brought their unique spices to the mix. Molly Tuttle shined, especially on Crooked Tree's "Dooley's Farm." Mark Lavengood, a comrade from Billy's busking days, added depth to "Ole Slew-Foot" and his own "Sliding Rock." But, true to Strings' nature, he didn't let anyone steal the show for too long, roaring back with tunes like "Turmoil & Tinfoil."
The second set ramped things up. "Enter Sandman" took a Metallica classic and infused it with a Strings twist. Sierra Hull brought magic with "Poison" and a blistering rendition of "Rusty Cage." And with "Home of the Red Fox" and the Stringdusters' "No More to Leave You Behind," it was evident the arena was transformed into Billy's personal jam space.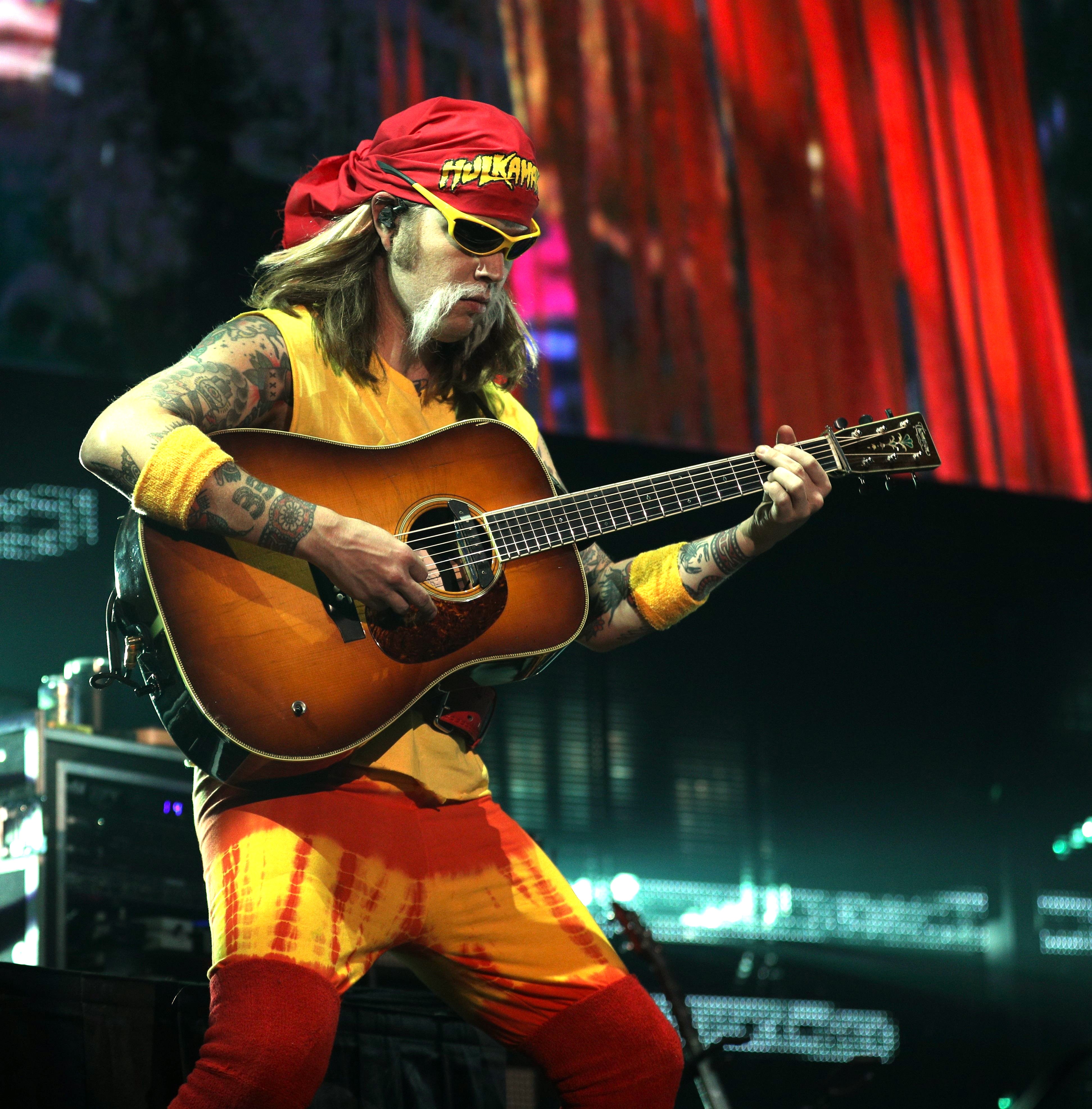 The encore was the cherry on top. An a cappella performance of the traditional "Talk About Suffering Here Below" showcased the raw vocal talent present, making way for the final act. The arena rang with the familiar strains of Queen's "We Are The Champions," and it wasn't just Strings owning the stage – Tuttle, Lavengood, Mailander, Hull, Pandolfi, and Nershi joined the ensemble, wrapping up an evening that was, without a shadow of a doubt, a five-hour long symphony of musical and theatrical mastery.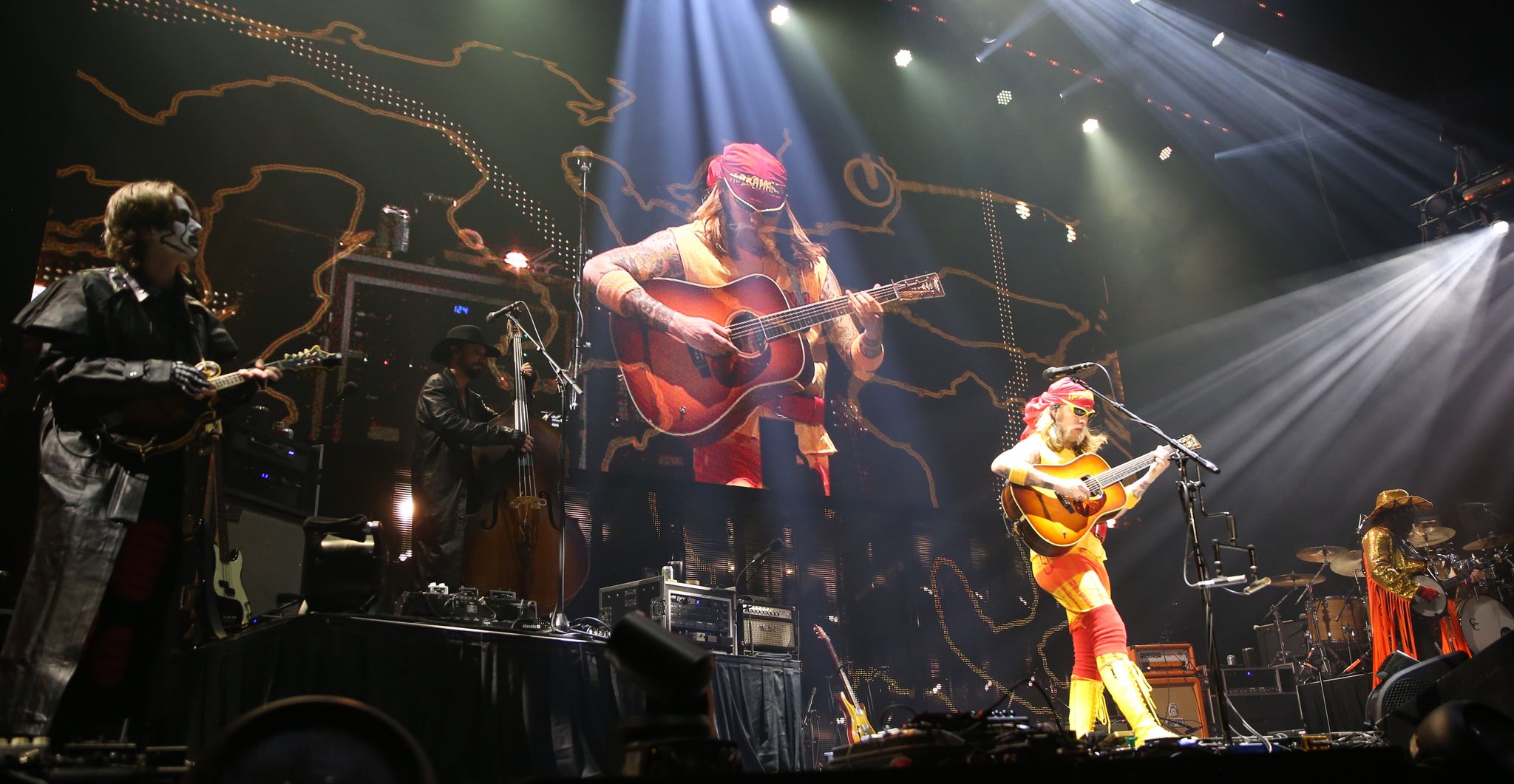 From the first pluck of the strings to the final bow, 'The Van Andel Scramble' was a marathon of musical brilliance, a celebration of sound and spirit that left the audience spellbound and begging for more. So, do yourself a favor and head over to Nugs.net to relive the magic, the mayhem, and the sheer, unadulterated joy of Billy Strings and his band at their finest. Trust us, your ears will thank you.