The Blind Boys of Alabama and Bela Fleck have joined together on record for the first time to release a special 45RPM 7" on Alabama-based label Single Lock Records. Gospel icons The Blind Boys of Alabama and Bela Fleck, who occupies a similarly lofty perch in the world of bluegrass, have collectively earned 20 GRAMMY Awards and scores of other accolades. Today, they shared the A Side of this historic collaboration, "I Wish I Knew How It Would Feel to Be Free", the Billy Taylor and Dick Dallas classic made famous by Nina Simone, which continues to be an anthem for the Civil Rights Movement.
"We've crossed paths with Béla Fleck on stage and socially for many years," says the Blind Boys' Jimmy Carter. "He's an incredible talent. This is one of the most unique collaborations for the Blind Boys. I'm excited for the song and 45 to be shared with the fans."
Ricky McKinnie of the Blind Boys adds: "After sharing stages with Béla Fleck in the past years, I find it to be both exciting and a pleasure to sing on a track with him. Anyone that misses this collaboration is missing one of the best."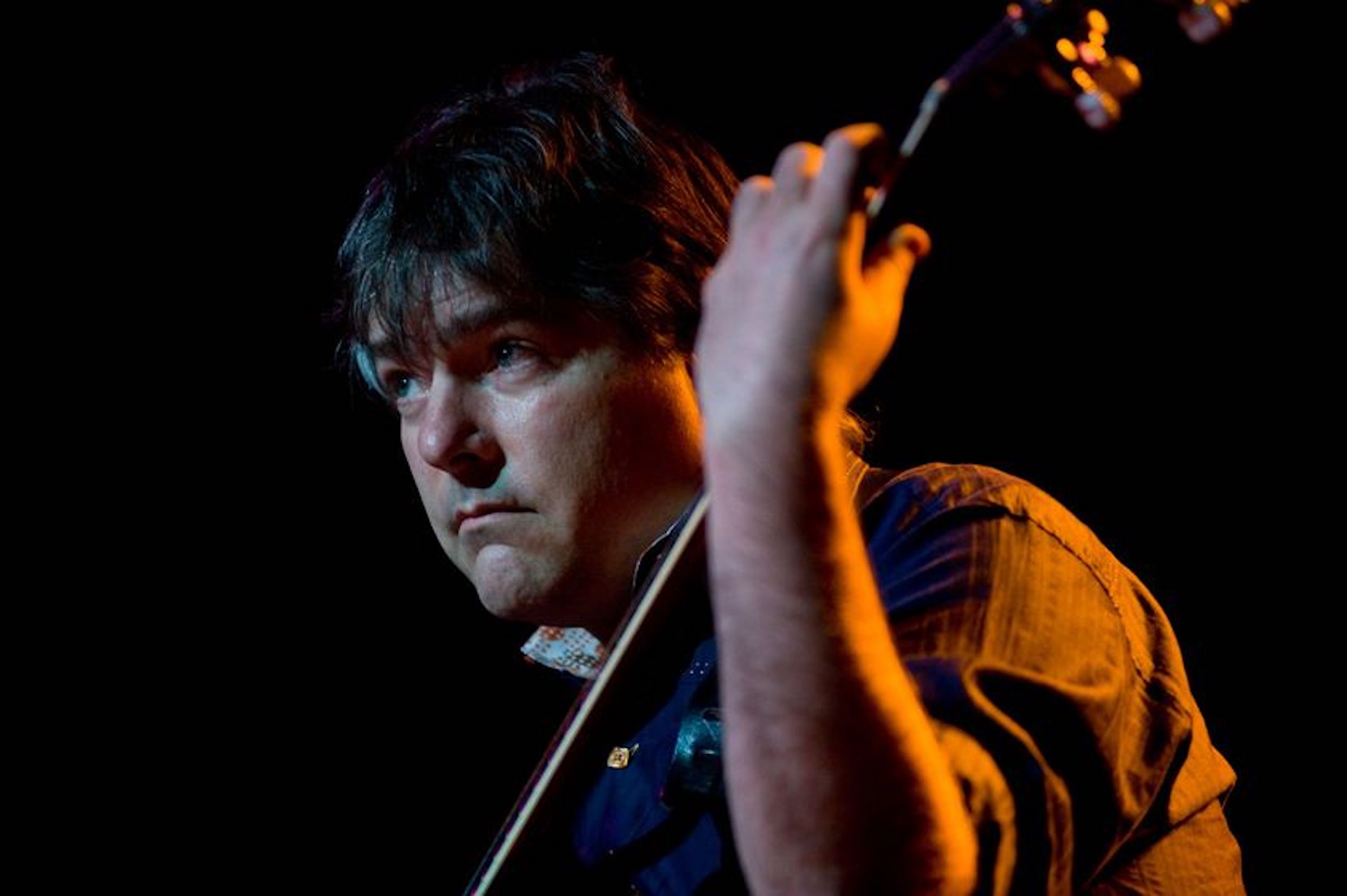 "I loved having the chance to work with the Blind Boys," says Bela Fleck. "I've dug their music since I first heard them, and it was such a thrill to be in the band!"
This Single Lock Records release is limited to 2000 copies worldwide for Record Store Day 2021.