Billows of tear gas fill the warm, summer night air. The shouts and pleas for justice replaced by hacking coughs, irritated eyes and people forced to their knees, desperately trying to breathe. A metal baton is used to shove a middle-aged woman, peacefully expressing her First Amendment right. A twenty something man, holding a sign that simply states, "We Need Change," is grabbed without explanation and thrown into an unmarked van. American cities are being terrorized by unidentified federal agents that resemble paramilitary. Bronwyn Keith-Hynes' new single, "Open Water" plays as I watch in horror as Orwell's admonitions come to life.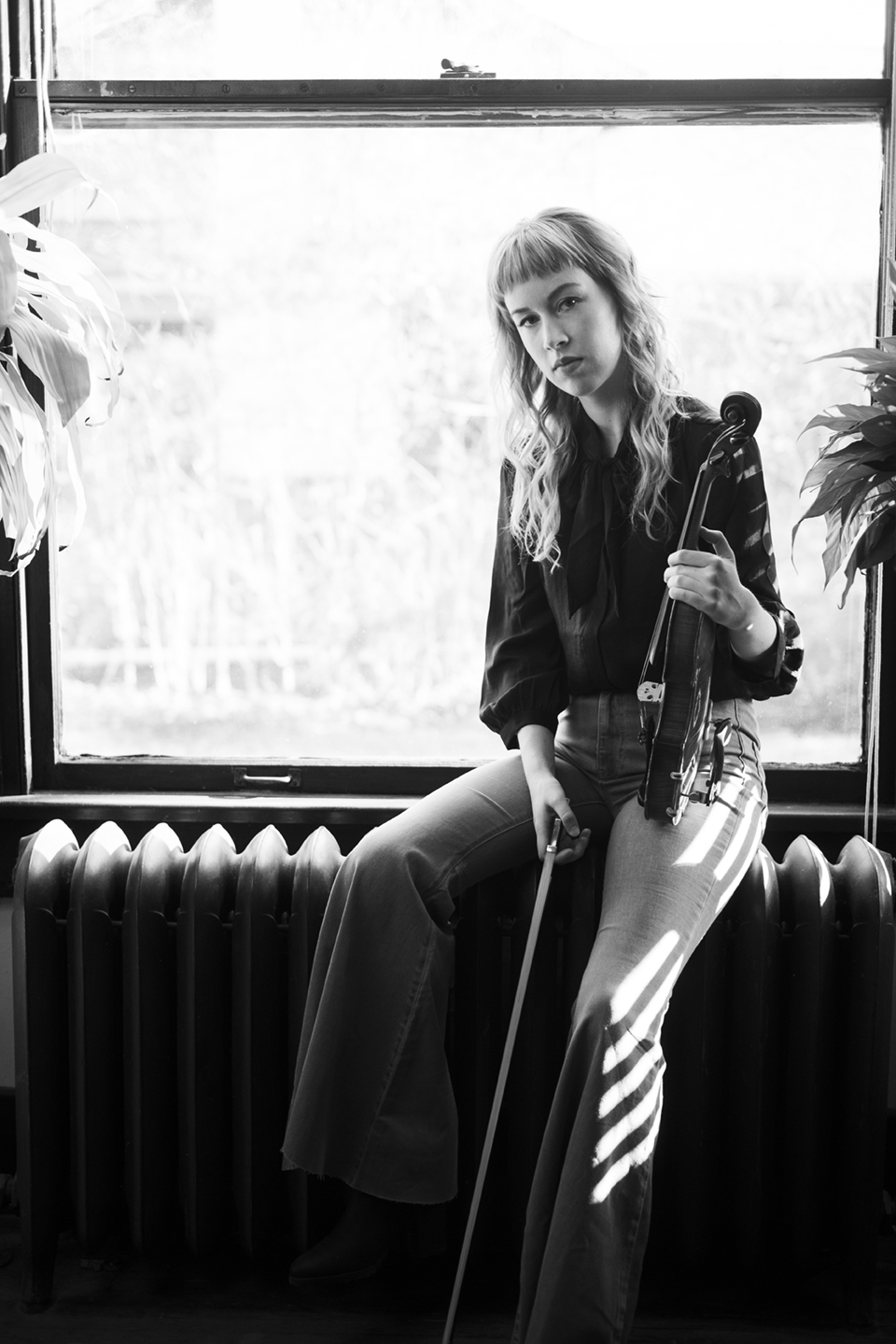 Keith-Hynes' is a bluegrass fiddler. She will release her new record, "Fiddler's Pastime" early September. In the meantime, we can enjoy "Open Water," a preview of the innovative, animated and virtuosic LP. Keith-Hynes shares, "This was the first tune I wrote for the album, and I think it captures something I love in bluegrass music which is that combination of haunting melody and rocket-like propulsion." Keith-Hynes' fiddle is the star, but the track is made whole with Jake Stargel on guitar, Jeff Picker on bass and Wes Corbett on banjo. It also features Sierra Hull on mandolin. With "Open Water" serving as a backdrop to the insidious, totalitarian images assaulting my TV, I am awakened by Keith-Hynes' bright tones. The notes portray the momentum the protesters are sparking but also the negative undercurrent. The energy is high and the intensity is electrifying. At one minute and forty-seven seconds the pace slows, coinciding with the night's souring as the unidentified forces establish their authority. The "haunting melody" she describes are the eerie, low tones that match the mood as the violent clashes become more than just government overreach but tyranny. It quickens again bringing even more passion to the scenes unfolding. The song closes with the "rocket-like propulsion" so accurately defined by Keith-Hynes, confirming the dire situation is not resolved.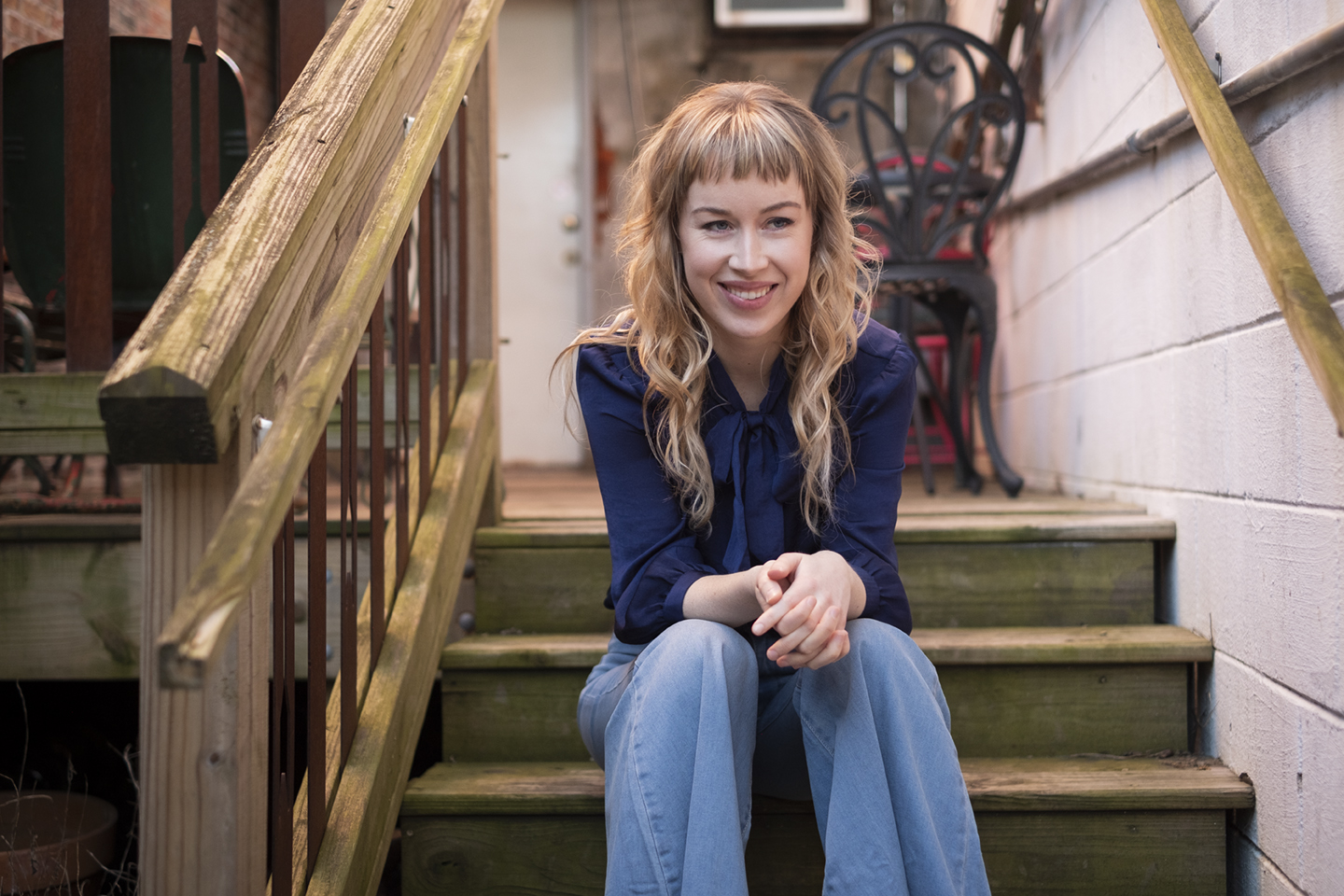 When I visited Saigon, our city tour guide warned us of 'snatchers.' Being blonde, petite and pretty, darn cute they feared I would be the group's target. (To me this sounded like I was the weak link but having traveled all over the world I wasn't going to be paralyzed by the idea of 'the snatcher.' I remained cautious and smart.) Luckily, I was never snatched. Now, however, on Main Street, USA, snatchers are about, as well as other quite deplorable behaviors threatening our democracy. This is not, nor do we want it to be our America. Bluegrass, on the contrary, represented adeptly in Keith-Hynes' dynamic album, is the best of Americana. Our country's core values like, power, ingenuity, originality, freedom, distinctiveness and attentiveness, are brought seamlessly to life in Keith-Hynes' music. "Hendersonville Hop" is penetrating. "Michelle's Waltz" demonstrates innovation and individuality. "Fiddler's Pastime" is liberating. Diversity is showcased in the fierce, hearty voices complimenting the tracks with lyrics such as "Hello Trouble." There is care in every note throughout each song. Keith-Hynes' album captures the America we want, modeling our central principles. We must follow the path Keith-Hynes' clearly illuminates, speaking boldly against actions that do not match our ideals.