One of the highest moments in Grateful Dead history came on September 16, 1978, in front of the Great Pyramid of Gizeh, when a rhythm and percussion choir led by Mickey Hart's friend Hamza El Din opened for the band's second set  by playing his song "Ollin Arageed." As they sang and percussed, the moon went into eclipse.  One by one, the band members drifted on to the stage and joined them, eventually going into "Fire on the Mountain."  It was pure magic.
So you will not be surprised to know that for the forthcoming celebration of Hamza's life at the Presidio Theatre in San Francisco on March 21st that Mickey, along with his partners in rhythm Zakir Hussain and Sikiru Adepoju, will return the favor, opening the show.  I suspect it will be magical once more.
There's more information about the show below.  You'll want to be there.
As the Nile Flows, A Celebration of Hamza El Din with Mickey Hart, Zakir Hussain, Sikiru Adepoju, and Joan Jeanrenaud
March 21, 2020 | Presidio Theatre | San Francisco, CA
As the Nile Flows will celebrate and recount the life of Nubian composer, singer, oud (the short-necked Arabian lute) and tar (a frame drum – a tambourine without jingles) virtuoso Hamza El Din (1929 - 2006), starting with his childhood in Egypt and tracing his journey through Sudan, Italy, Japan and the United States. Having made Northern California his primary home since the late 1960s, Hamza left an indelible mark on the Bay Area's musical community. His recordings and collaborations with the San Francisco-based Kronos Quartet, the Grateful Dead, Lines Ballet, and the San Francisco Ballet among others, along with countless worldwide concerts, introduced Nubian music internationally and showcased his unique voice and inimitable instrumental style.
He was also a truly lovely man.  "Hamza was the master of quiet," says the Dead's Mickey Hart.  "He taught me the soft side of drumming and how to romance my drum."  After Joan Jeanrenaud left Kronos Quartet, she spent a considerable amount of time studying with Hamza, focusing particularly on improvisation.  He was, she said, "incredibly supportive."  They performed together several times, especially the song "Escalay."  Hamza, Joan recalls, "was very much like his music…open, thoughtful, loving, present."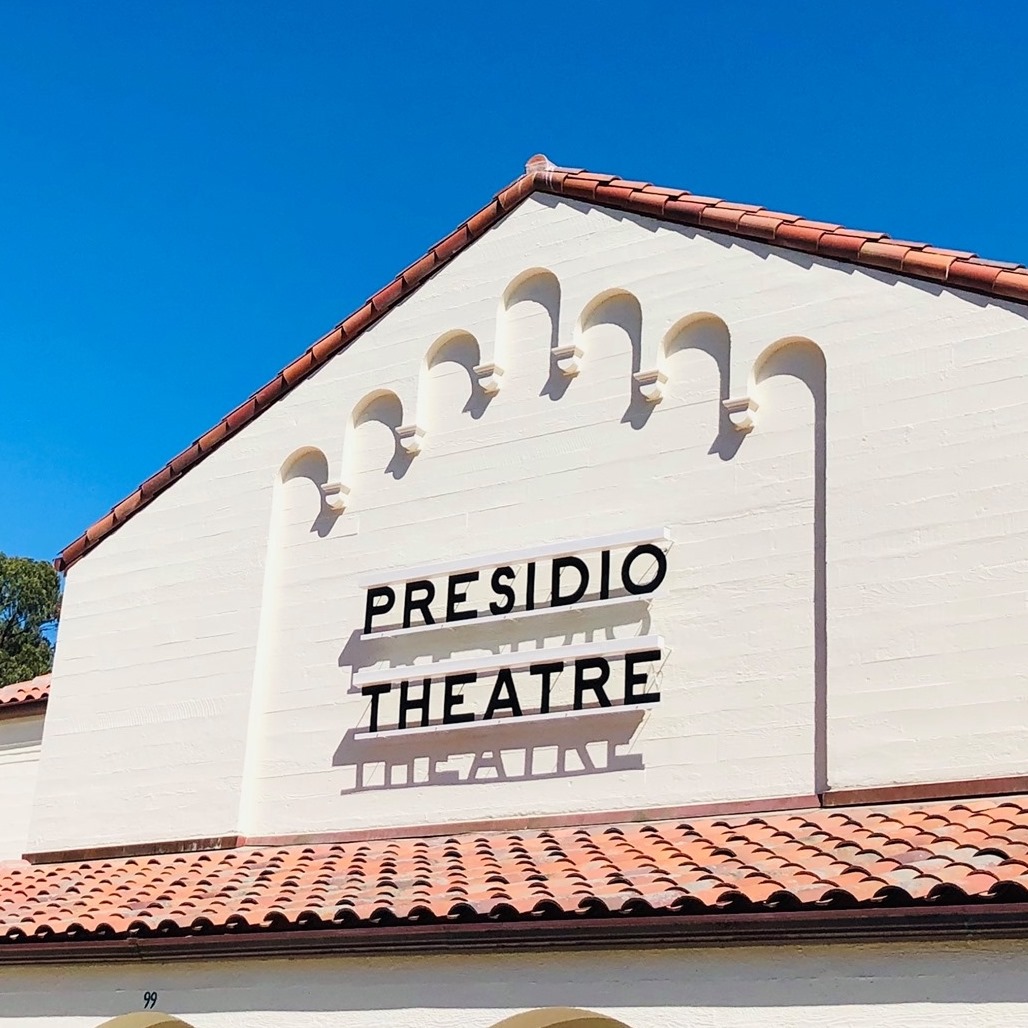 This live retrospective will feature excerpts from Hamza's autobiography, anecdotes and memories shared by many of his friends, Alonzo King among them, and performances by some of his collaborators, including percussionists Mickey Hart, Zakir Hussain,  Sikiru Adepoju, and C.K. Ladzekpo, as well as longtime Kronos Quartet cellist Joan Jeanrenaud, who will lead a cello quartet (including Robert Howard, Alex Kelly, and Theresa Wong)  performance of Hamza's master work, "Escalay (The Water Wheel)."
This celebration is set for 7 p.m., Saturday, March 21st to highlight International Water Day and recall the deep connection between Nubians and the Nile River. Hamza forewarned the flooding of his ancestral homeland and the great Nubian migration due to the 1964 raising of the Aswan High Dam. He spoke of the plight of the Nubians, and all the while his music expressed his environmental ethic. 
As the Nile Flows is produced by Nile Project director Mina Girgis in association with Zambaleta and the Presidio Theatre and will be narrated by Dr. Arif Gamal - professor of Nubian poetry and environmental science at College of Marin. Net event proceeds will support Hamza's Nubian community.
Tickets at Presidio Theatre:  https://www.presidiotheatre.org/show/as-the-nile-flows