Never before had an audience seemed so intrigued by set break music than at GD50, when Circles Around the Sun began streaming through the sound system. The album, titled Interludes for the Dead, was a piece of music created specifically for that very occasion, the once in a lifetime reunion of the remaining members of the Grateful Dead. The innovative, buttery jazz sequences paid a wholehearted tribute to the music of the Grateful Dead while captivating the crowd with their intriguing interpretations ever since.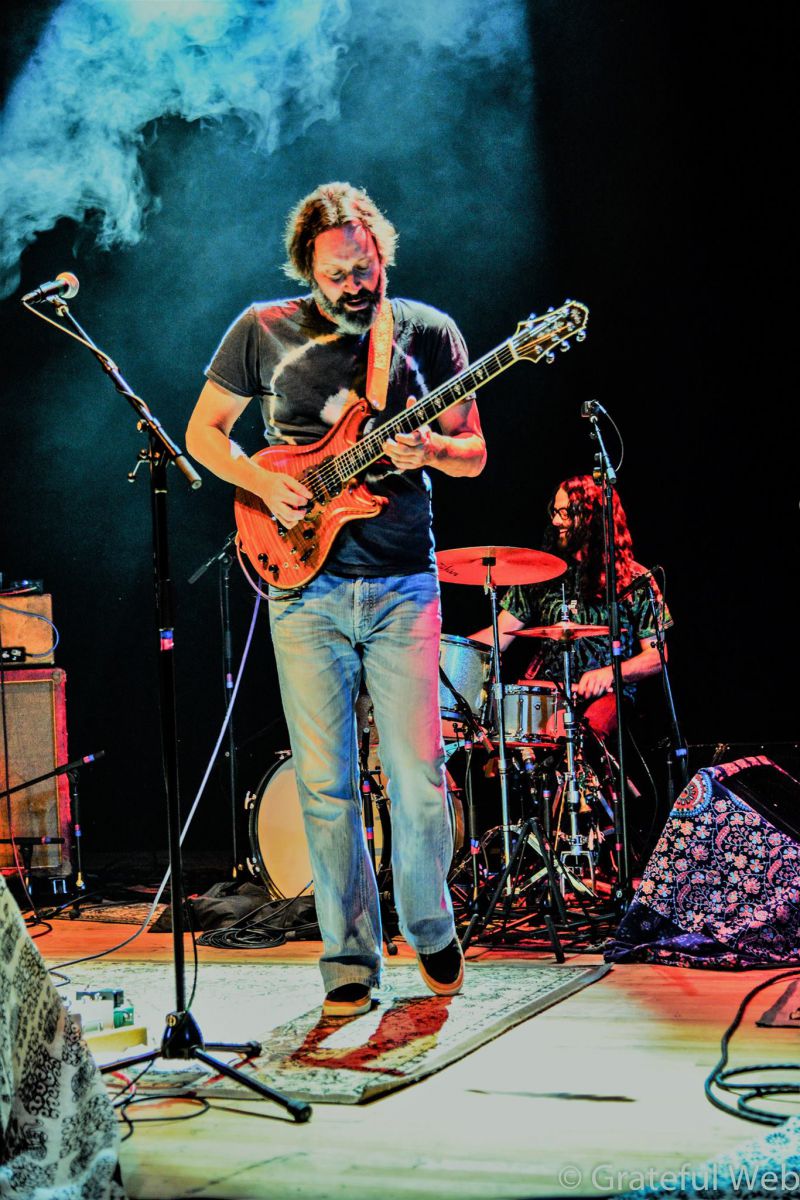 Circles Around the Sun began as a request from Justin Kreutzmann for a score to accompany the visuals he created for GD50's intermissions. Justin approached Neal Casal, a guitarist and emphatic Deadhead who plays for the Chris Robinson Brotherhood and occasionally sits in with Phil and Friends. Casal then rounded up Adam MacDougal to play keys, Dan Horne for bass, and Mark Levy on the drums, and together they began reinventing classic Dead songs that are simultaneously familiar and mystifying, weaving and teasing well-curated notes into one big lucid, grateful tapestry.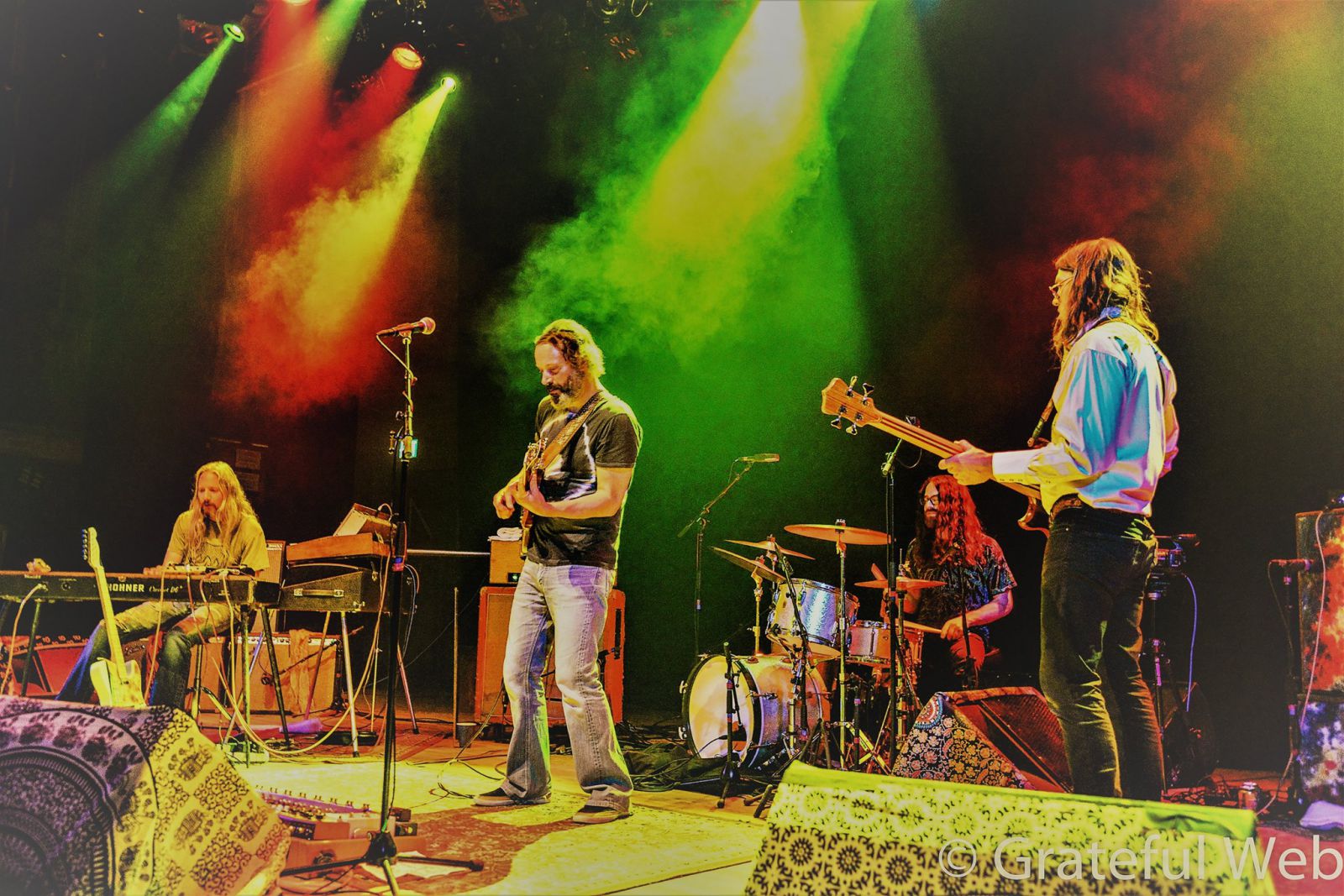 On June 9th, after the Dead show let out at Folsom Field, CATS graced the Boulder Theater with their sunshiny daydreams, skillfully executing a performance that many said outshone Dead and Co.'s. Trying to guess which song is being played at any given moment is an amusing mental challenge; I was certain I heard hints of "West L.A. Fadeaway" during the opener, only to find out the song being played was "Sharlotta's Magnolias", an extra-psychedelic kind of mashup between "Sugar Magnolias" and "Scarlet Begonias" with teases of "They Love Each Other." CATS playfully create a soundtrack of delicious, irresistibly danceable grooves just made to get lost in "Shakedown Street" was interictally woven throughout the set, with lullaby drums lending the sensation of being almost weightless. A loose yet precise "Farewell Franklins" closed out the show that nobody wanted to end. The sensual blending of jazz and funk could charm a snake or melt a hippie's face.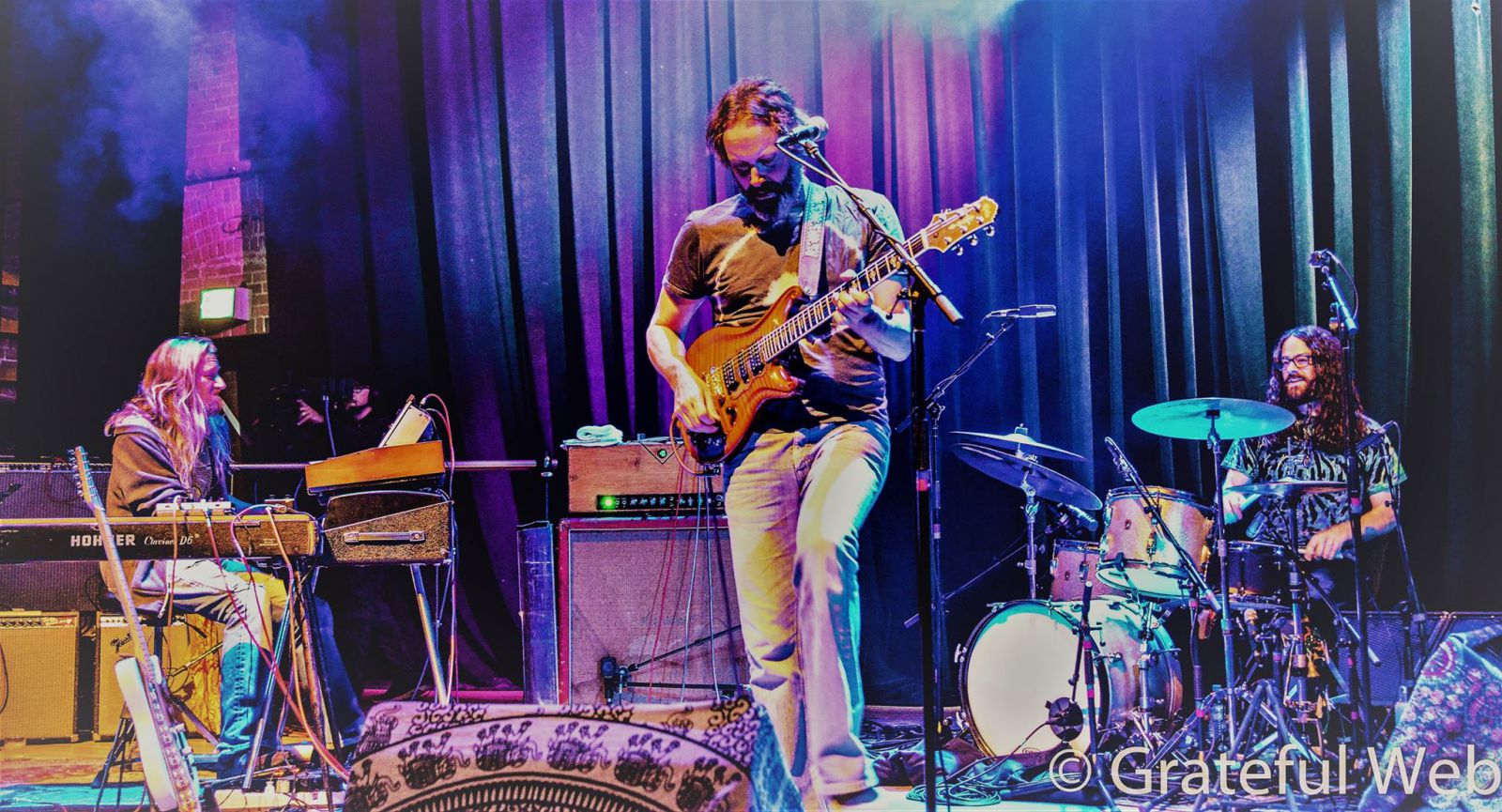 CATS will be playing post-Phish at the Concord in Chicago on July 15th, at the Gramercy Theater on July 22 (following the first Saturday show of Phish's Baker's Dozen), and again at Terrapin Crossroads in San Rafael on July 28th and 29th.