Foxfire; Conor Mulroy's fourth independent release, is a sweet blend of bluegrass and classical music as interpreted through a progressive jazz lens.  Imagine music that blends together elements from each of these styles, but still cannot be categorized into any one of these genres.  The title is an homage to a specific type of algae that glows a bio-luminescent blue at night and can only be found in certain areas of Appalachia.
"When I began work on Foxfire, I asked myself, "how can I make a full-length CD that is through-composed, doesn't repeat, but keeps the listener engaged?"," says Mulroy.  "For me, that's the most important thing for this recording," he adds.
Mulroy considers song form the most overlooked and yet most obvious facet of the craft of songwriting to expand upon.  For him it is almost like reading a "Choose Your Own Adventure" game book.  The stories are written from a second-person point of view with the reader assuming the role of the protagonist and making choices that determine the main character's actions and the plot's outcome.  When you hit a dead end you can always retrace your steps and pick up where you dropped the pace.
"I started learning different instruments when I was studying classical guitar in high school because I wasn't able to improvise on guitar.  I originally learned mandolin by ear and found it opened new doors when it came to writing.  When I started to apply myself with the discipline I learned from studying classical guitar to composition and practice, I was able to approach composition in new ways and composing on different instruments gave me a whole new palette to work with," says Conor.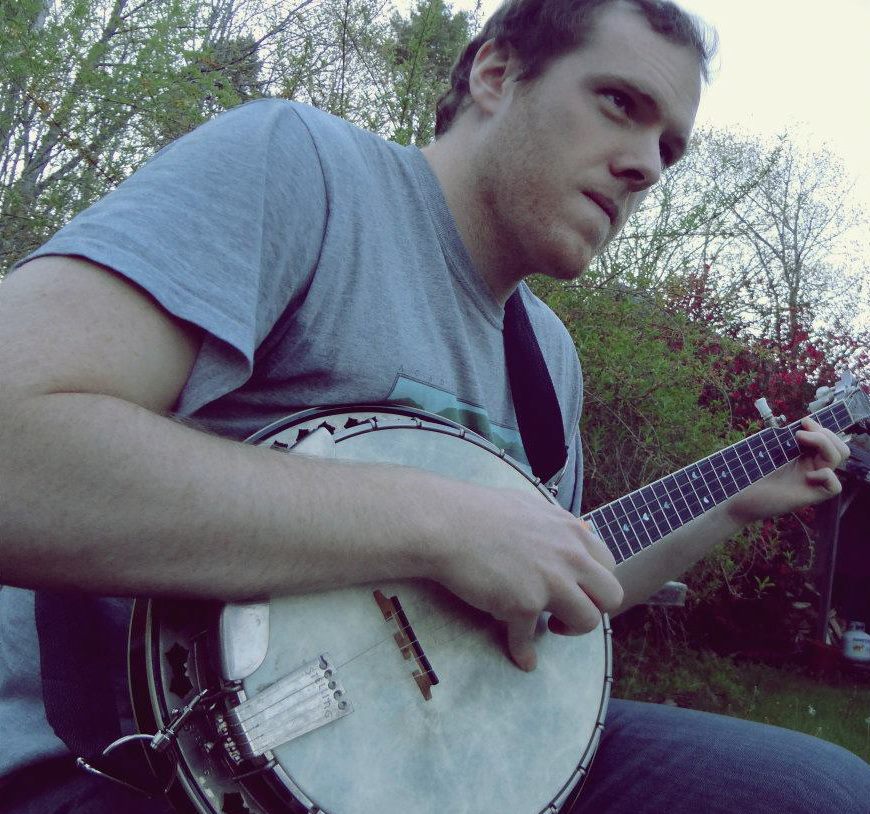 It was around that time that he traveled to Vermont to study mandolin and composition with Jamie Masefield (Jazz Mandolin Project), who is his biggest influence on mandolin. Jamie studied composition with the same teacher who taught Trey Anastasio of Phish and Ernie Stires (whom Conor also studied with) among many others.  Mulroy also points to Frank Zappa as a major influence.
"He used a lot of counterpoint in his music but he broke all the rules.  You can really tell the ideas are coming from him.  He never liked counterpoint but he said if you don't like something you should at least learn why you don't like it.  I've always tried to approach all music that way," he continues.

That approach began for Conor as early as 8 years of age when he picked up his first guitar.  He has been a student and explorer of music his entire life.  He has traveled the globe leading groups in performance halls and recording sessions with ensembles ranging from solo instruments to orchestras.  He plays mandolin, guitar, 5 string banjo, piano, and bass among many other instruments.  He has written music for orchestra, film, the concert hall and ensembles ranging from acoustic to metal and everything in between.  He recently received a master's degree in music composition at the University of Southern Maine where he studied with Dan Sonenberg.  He also owns his own record label, Melmac Records, through which he has independently released three records already: Salinger, The Glass Ocean, and The Unwinding Path.  He will embark on his first-ever tour of America beginning this fall and release another album's worth of material as early as 2013.