Corey Harper is more than just a pretty face. His music is endearing, authentic and touches on difficult but far too familiar emotions. At just 25 I'm impressed with his depth. (I am also saddened he has already had to endure so much heartache. Although, ultimately it makes him a great artist.) Harper's album, "Overcast" has an ethereal feel not just in sound but also in look which complements its overall intensity. The 37-second opener, with the same name, sets the tone for the entire record where Harper focuses on bleak subject matter but also provides rays of hope. I keep returning to the lyrics, "We'll finally see the light through the overcast." That's the synopsis, but I'm not going to stop there.
"Entertainment" is the most commercial and upbeat of the tracks. Even in its buoyancy, it is still contemplative. Harper reveals his struggles within the LA music industry, posing the questions, "How and where do I fit in?" Of course, regardless of our career endeavors, we all can relate to these psychological and cultural ponderings. The song speaks to me as a native Angeleno. (Yes, I'm a unicorn.) "Baby, it's dangerous in this town when I'm feeling this down. Beautiful faces creep me out. They're always around. I'm falling apart and it's painless. I dance with the dark and I hate it. So sick of the entertainment." I love his lines, especially dancing with the dark and hating it. It creates vivid imagery. Ones, unfortunately, many of us have experienced. The lyrics also make sense even if you don't work in the business. LA is my home and I adore it, but it can be a mecca of superficiality, well captured in Harper's sentiments. I expected the video to be scenes of LA, being that it is the subject matter. Instead, the breathtaking Oregon coast overwhelms the lens. Both the song and video are captivating.
"Crave" surprised me with its funky start. I picture an ornate organ; the type found in a haunted mansion, funeral parlor or jazz club. It's actually a synthesizer. It mimics the organ, creating the tune's solemn undertone. The instrument is also used to construct a uniquely hip sound that provides another powerful dimension that is balancing. The song is super pleasing which is a necessity since it pulls on my heart causing a nauseating contradiction within. Harper clearly illustrates the pain felt longing for a lost love. I do not want to know this yearning, but I do. "I'm craving you. I'm craving you. I'll do anything you want me to." This hunger is very much alive and terribly tempting.
"25" hits me the hardest. It's because I know the topic depicted too intimately. (I'm getting a bit of a beating from this record. It's worth it though. The messages in Harper's music remind me, struggles turn into transformations.) For me, the damage, although much less, is still present. It is right under the surface. The barebones, acoustic guitar, Harper's redo and periodically croaky but sweet voice triggers memories of the guy I used to give me courage to leave my broken relationship. We sang songs like "25." I should be thinking of my ex. I guess I sort of am. I'm flooded with complex recollections in Harper's tribute to his best friend, who left the world way too soon. (I sincerely wish there were fewer of us in this awful club. Know you are not alone.)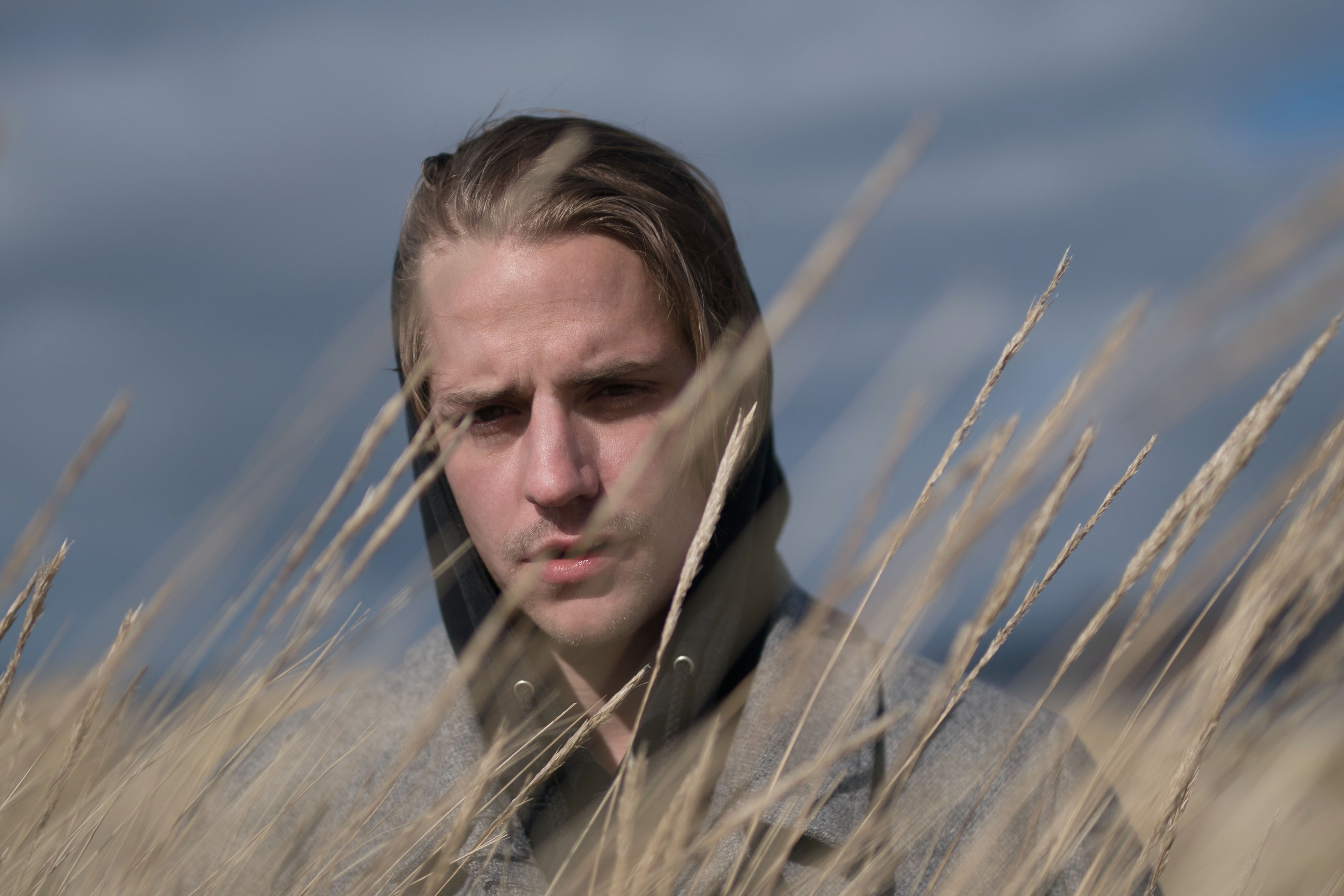 The sorrows Harper writes about are the result of immense grief. These raw emotions are torture but they nurture creativity. I imagine for Harper; he taps into these painful depths because they provide the greatest relief and the fullest experience around the emotions. (It always worked this way for me.) Even though he is completely exposed by sharing his innermost feelings, he embraces them wholly because when redirecting anguish pure magic is formed. The tracks speak for themselves. I relate and am grateful to this type of cathartic outpouring which teaches us to love deeper, live bolder, be braver, stay hopeful, and express fuller.