Cowboy Junkies brought their enchantingly brooding Blues sound to the Lobero Theatre on July 21st as part of the 150th anniversary of the venue. The band took the stage at 8 pm sharp, kicking off the night with a stirring cover of Neil Young's "Don't Let It Bring You Down." The band, which is just as well known for playing covers in their somber style, followed with their hit cover of The Velvet Underground's "Sweet Jane." From there, the group kept the energy high with each consecutive song.

The third tune was an original song called "What I Lost," which lead singer Margo Timmins explained was about her father's struggles with Dementia. Margo has an uncanny way of turning depressing Blues drenched material into beautiful, emotive ballads. The band played several tunes from their new album, "Such Ferocious Beauty."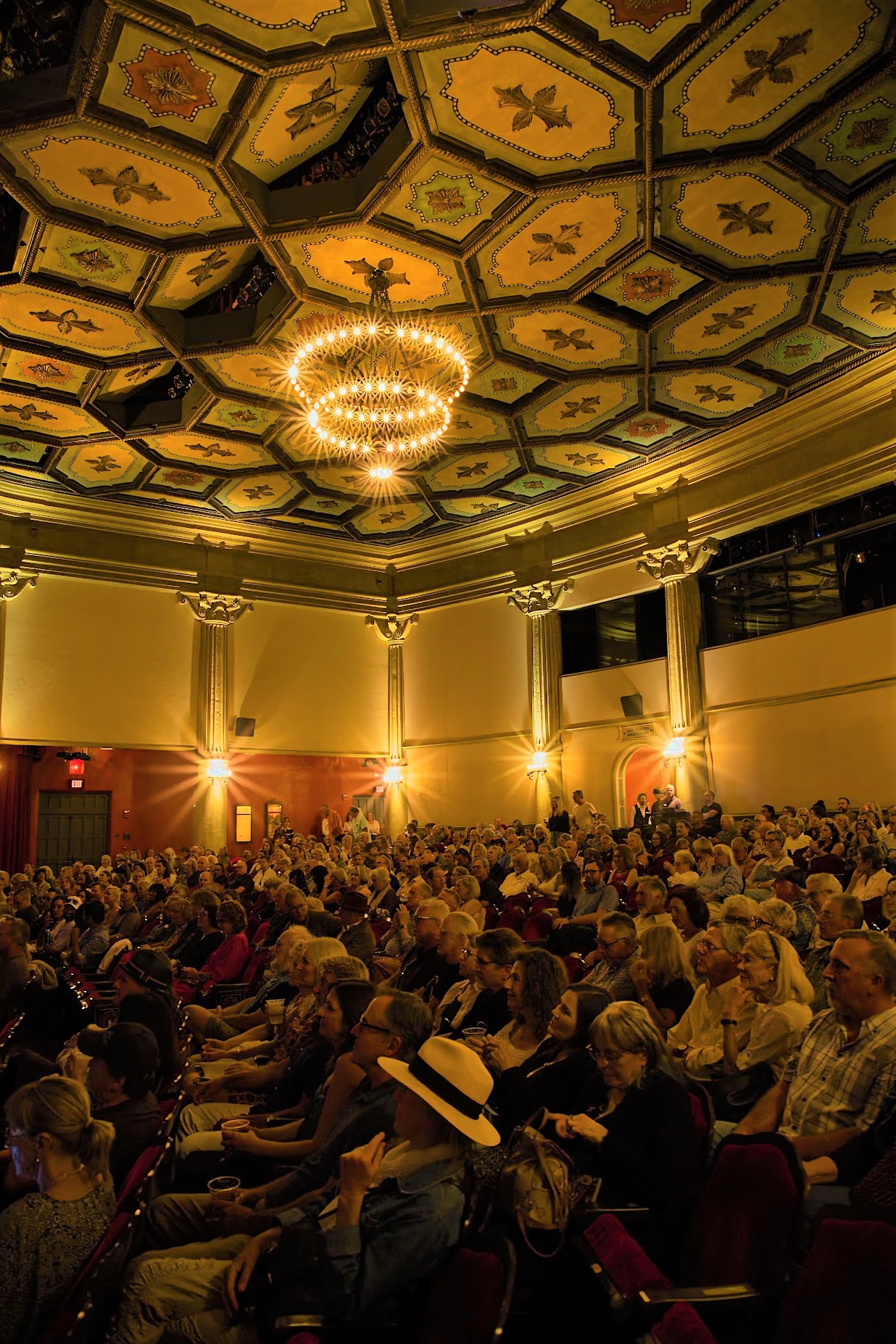 One of the most impressive things about the show was the sound quality. The Lobero Theatre always delivers excellent acoustics, and the Cowboy Junkies' music was perfectly balanced throughout the venue. The sound engineer on the production team deserves a big round of applause for his work!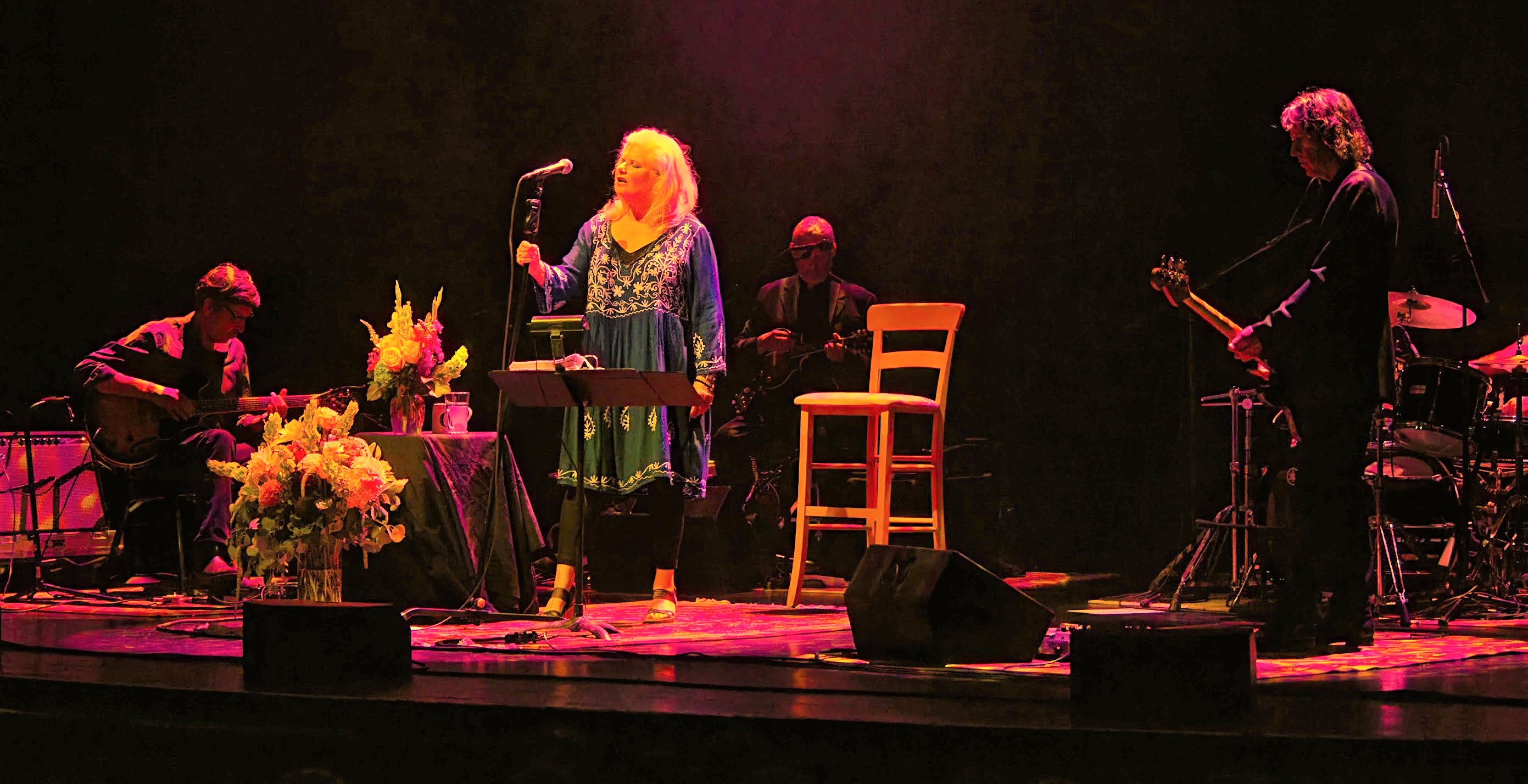 The band's chemistry on stage was also a highlight of the night. The Canadian siblings Margo, Michael, and Peter Timmins were in top form, playing off each other's energy like they were born to perform together. Michael is the band's chief songwriter. Bassist Alan Anton and longtime touring multi-instrumentalist Jeff Bird rounded out the band. Bird is a maestro of many talents, performing on various instruments, including harmonica, mandolin, and, as Margo quipped, "the shaky things." In song after song, the aptly named band captivated the audience with their tight harmonies and remarkable musicianship.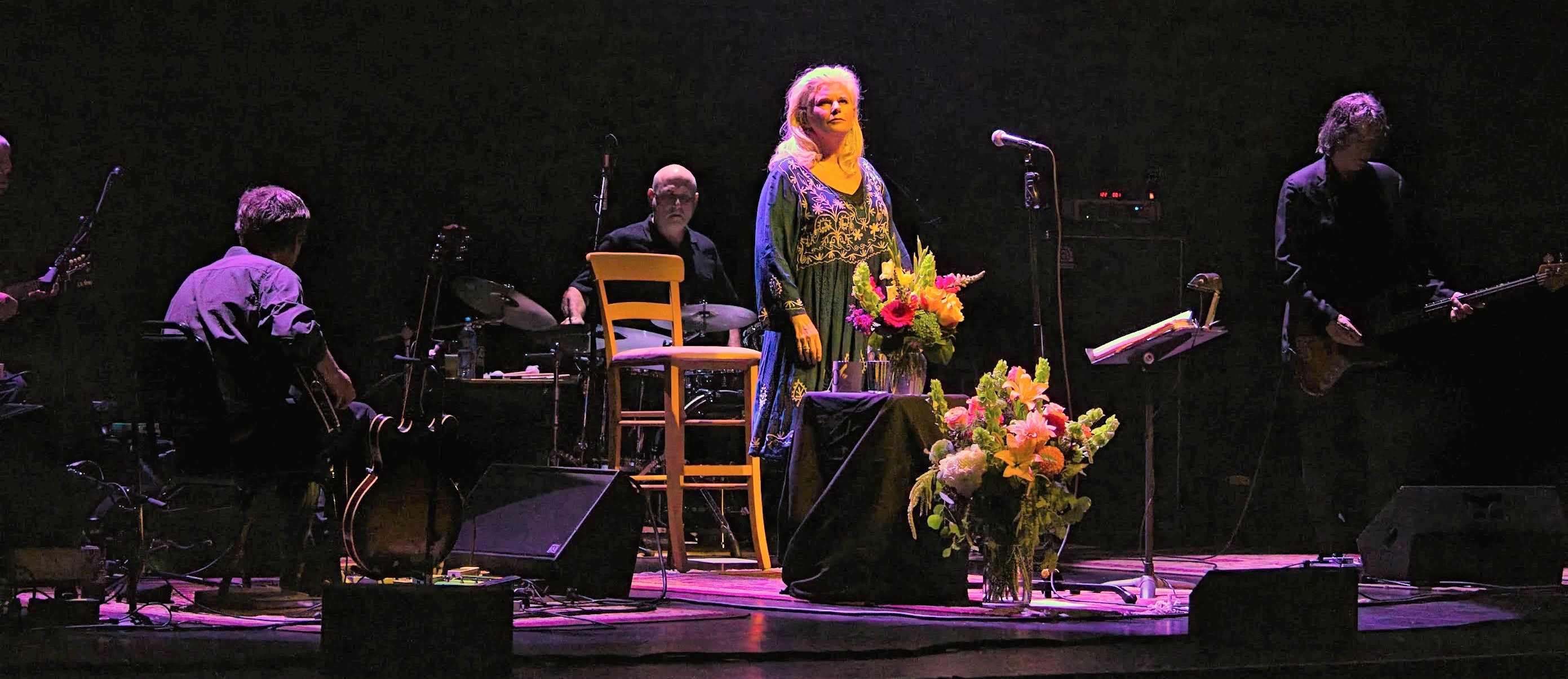 The crowd was excited to see the Cowboy Junkies return to the Lobero after a three-year hiatus. They showed their appreciation by dancing along and singing the words to every song, but there were also moments of pure stillness as they listened intently to the more poignant pieces.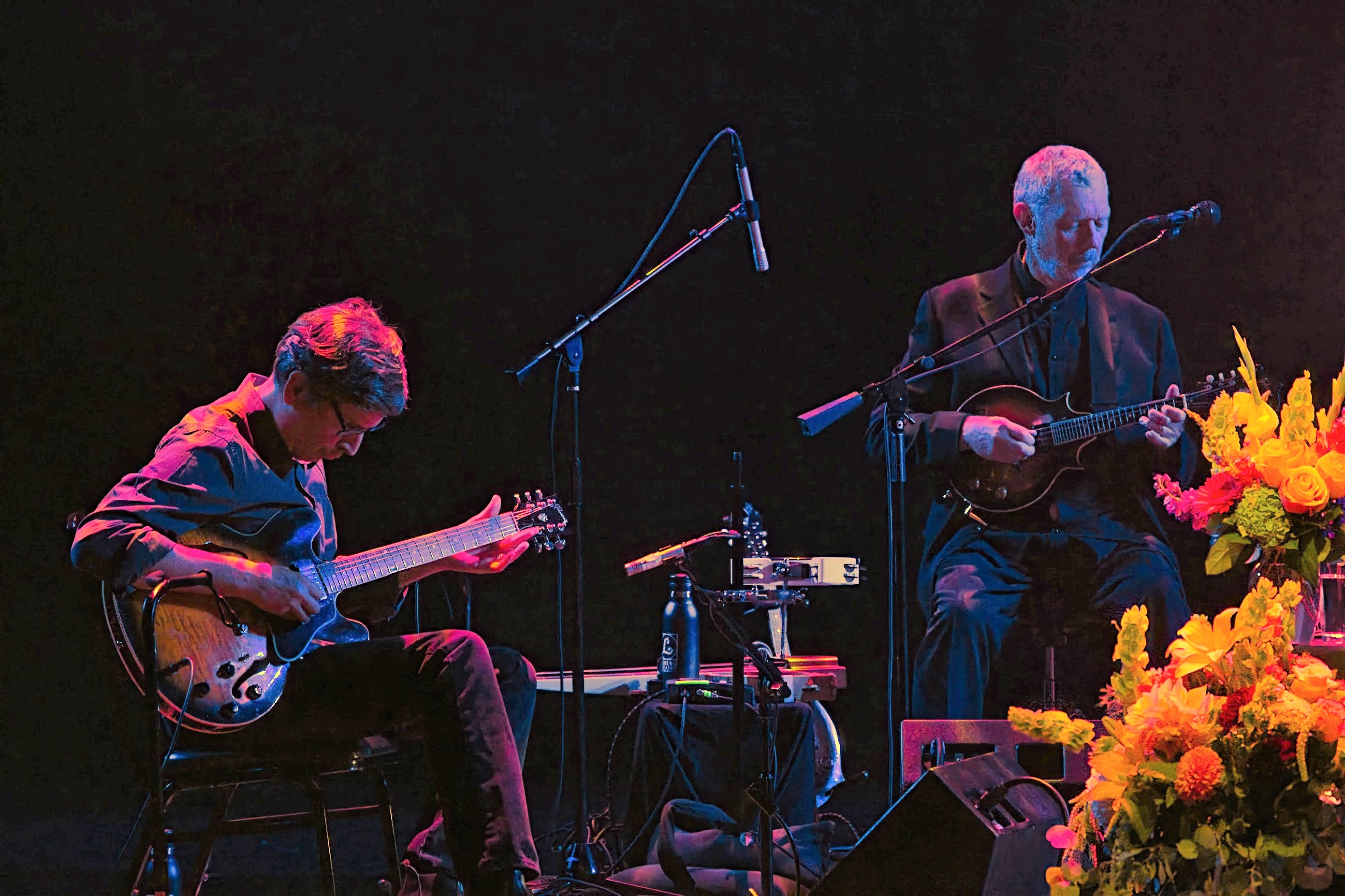 The group ended the first of two sets with a brilliant cover of David Bowie's "Five Years." The band went on to play an extended second set and a double encore, playing a total of 19 songs for an enraptured audience. All in all, it was a night to remember. The Cowboy Junkies delivered a stunning performance that filled the audience with joy, and the Lobero Theatre proved once again to be one of the premier venues in the city for top-quality live music.