The Crooked Vines, a rock-pop collective of funk-fueled jams, have had the immense fortune of working with many talented New Orleans musicians throughout the band's history. Some of the most recent lineup changes are propelling the band into exciting new arenas and musical explorations.
To celebrate what came before, The Crooked Vines created a record that included as many of those previous members as possible, playing compelling iterations of the band's original songs. "Mostly Alive" is a semi-live hybrid album that uses live tracks from over the past five years with overdubs and editing augmentations in the vein of Frank Zappa to create entirely new performances while maintaining the electric undercurrent of a live show. It's a fitting cap to an era of the band that also reveals a small taste of what's to come.
"There's an oddly infectious energy that exists when you see The Crooked Vines. For such a big band, they still manage to keep things understated at times, while blowing the roof off the building at others." - Where Y'at Magazine.
In addition to this new album, the band has started a Patreon account where fans can sign up for early access to "Mostly Alive" before the official release date on Friday, February 12th, 2021. Patron's of The Crooked Vines will gain priority access to new songs, behind the scenes content, music videos, live performances, and much more. Click here to join the Crooked Family!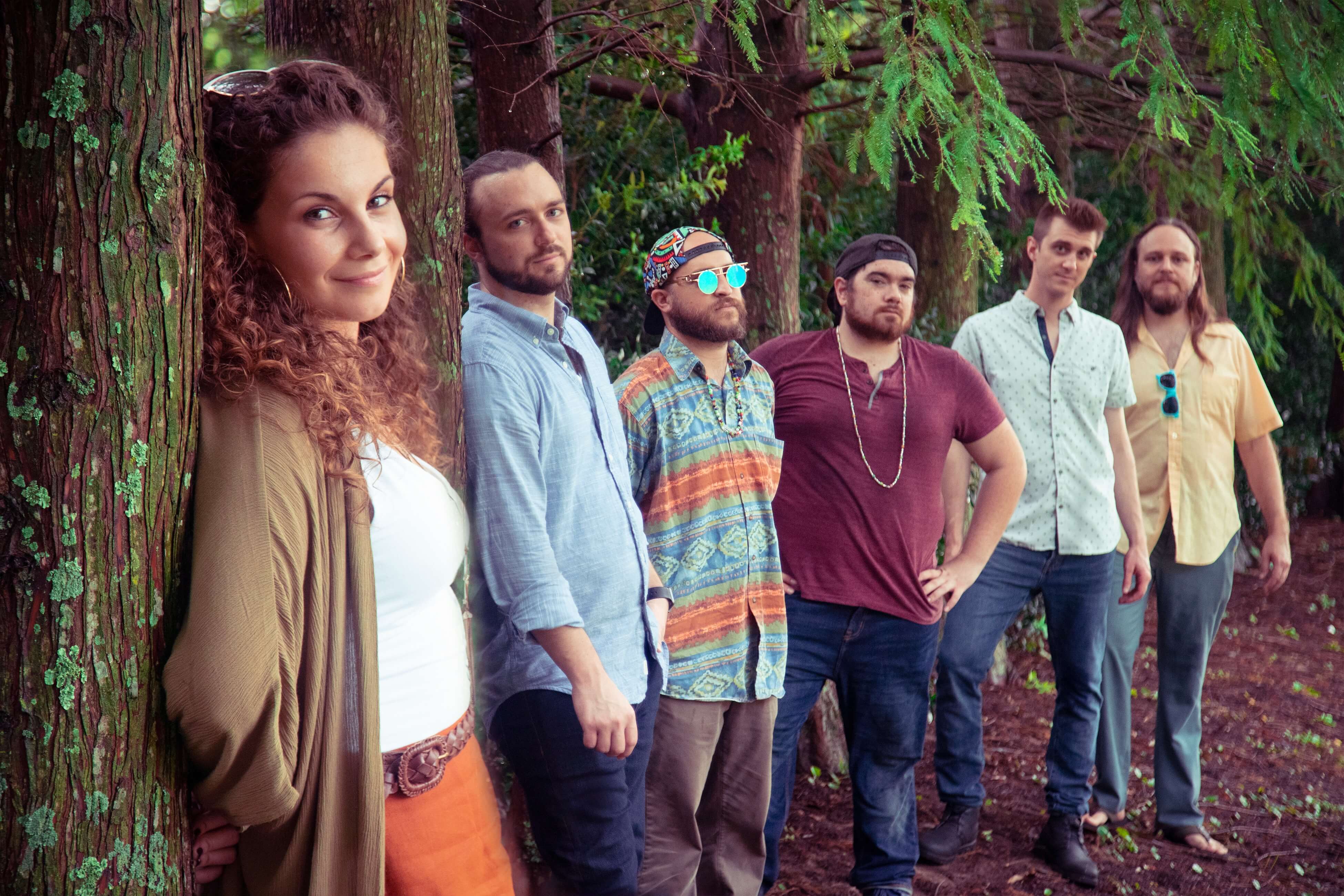 About The Crooked Vines: Based out of New Orleans, Louisiana, The Crooked Vines is a rock-pop collective that brings impressive, funk-fueled jams to the stage. The group released their first studio effort in 2015, self-titled "The Crooked Vines," and their second album, "Alive," in 2017. These albums will be joined by a semi-live third album, "Mostly Alive", on February 12th, 2021. All are available on Spotify, iTunes, Apple Music, Amazon, BandCamp, and most other major platforms.