Dark Star Orchestra is coming to Colorado to perform two sold-out shows at the Boulder Theater, on September 6th and 7th, followed by their annual show at Red Rocks Park and Amphitheatre on September 8th. This three-night run in Colorado continually re-establishes the beloved sense and faith of the Grateful Dead throughout the Colorado music scene.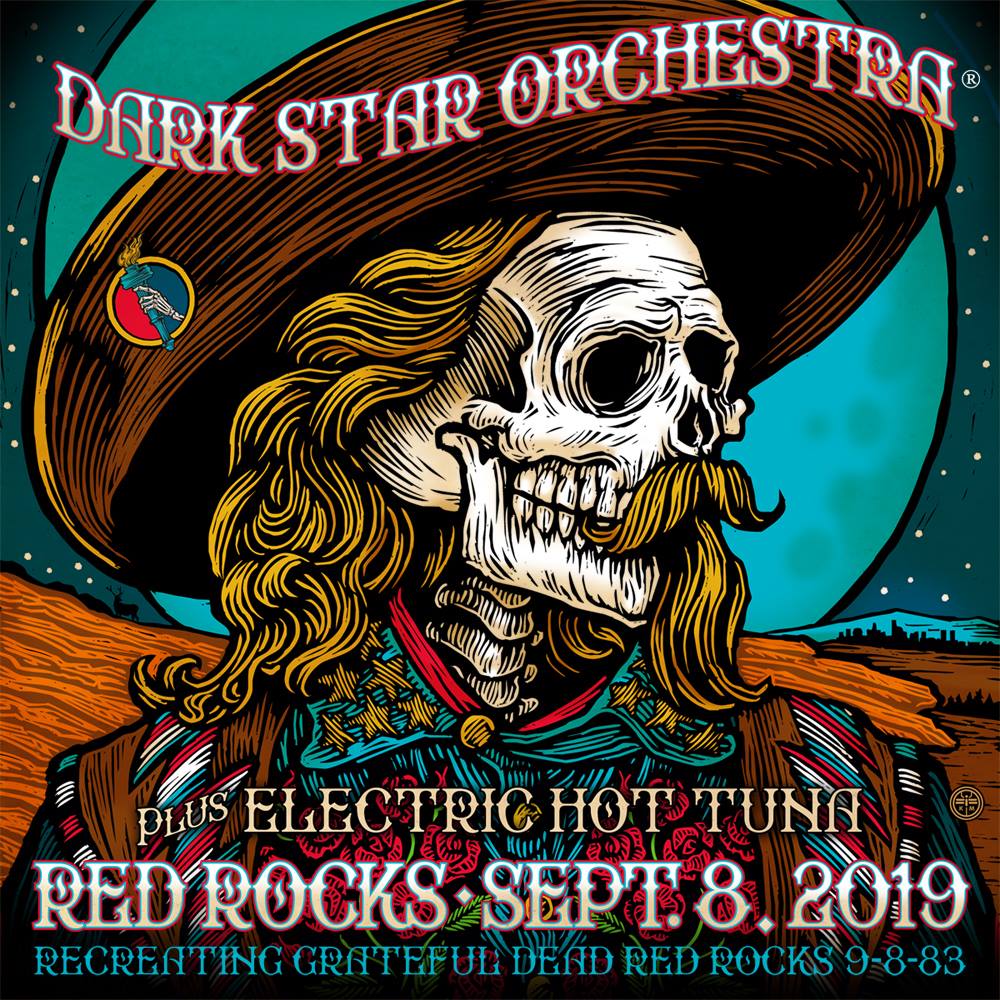 Having surpassed their 20th Anniversary and approaching 3000 shows, Dark Star Orchestra continues to thrive off of the Dead's extensive catalog, as well as weaving their own beloved style throughout each song. Each show they perform based off of an exact setlist from the Grateful Dead, using their 20 plus years of show experience to showcase their individual instrumental talents, as well as their evolving harmony as a collective.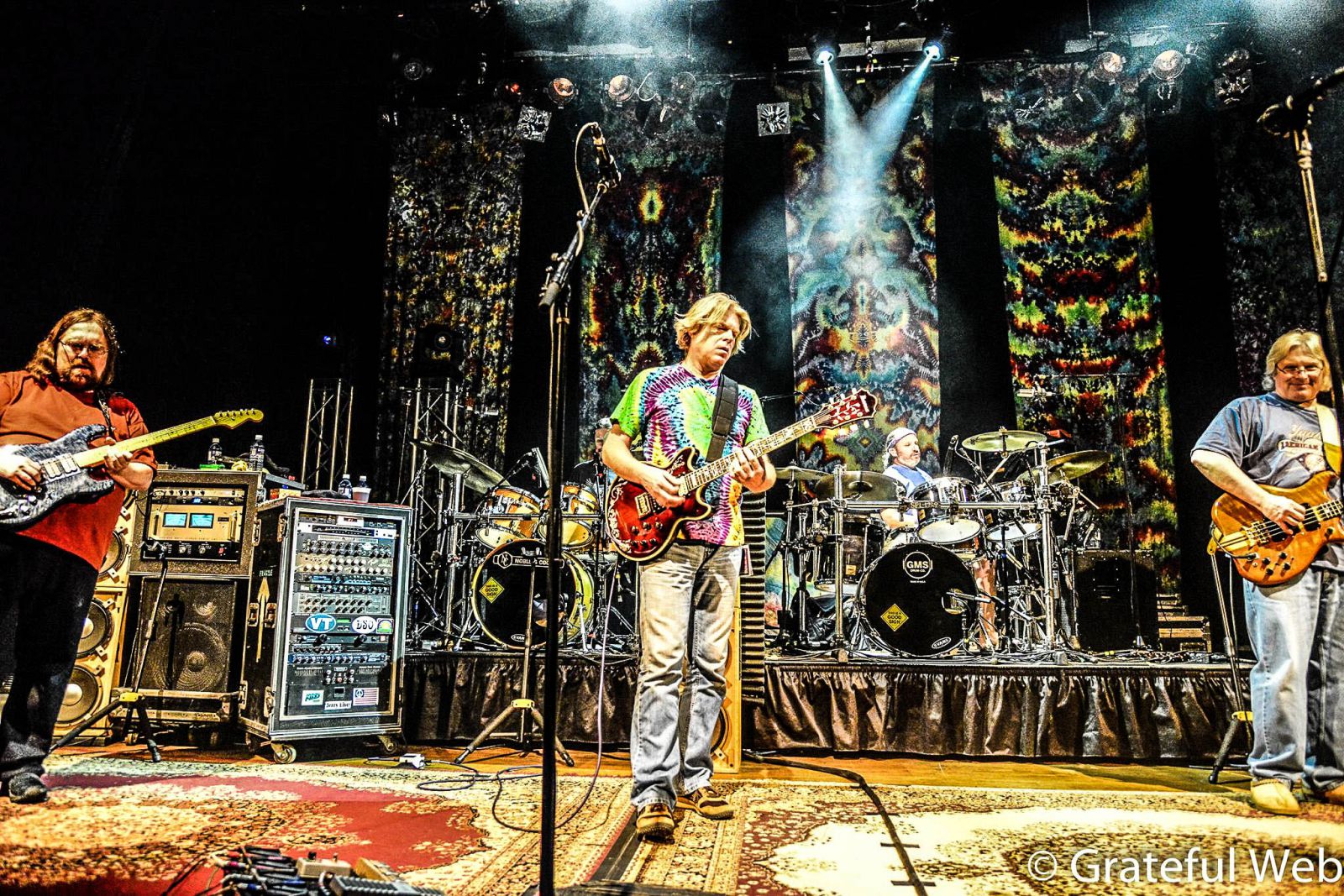 Throughout continual improvisational assets, encapsulating the crowd with familiar novelties, and fully embracing the original sound of the Grateful Dead, Dark Star Orchestra will consistently perform a quality show to their growing fanbase. The band has past featured guest performances from six original Grateful Dead members including Phil Lesh, Bob Weir, Bill Kreutzmann, Donna Jean Godchaux-MacKay, Vince Welnick, Tom Constanten and even toured with longtime Dead soundman, Dan Healy. This three-night run throughout the Greater Denver Area will no doubt be a monumental gathering in Colorado.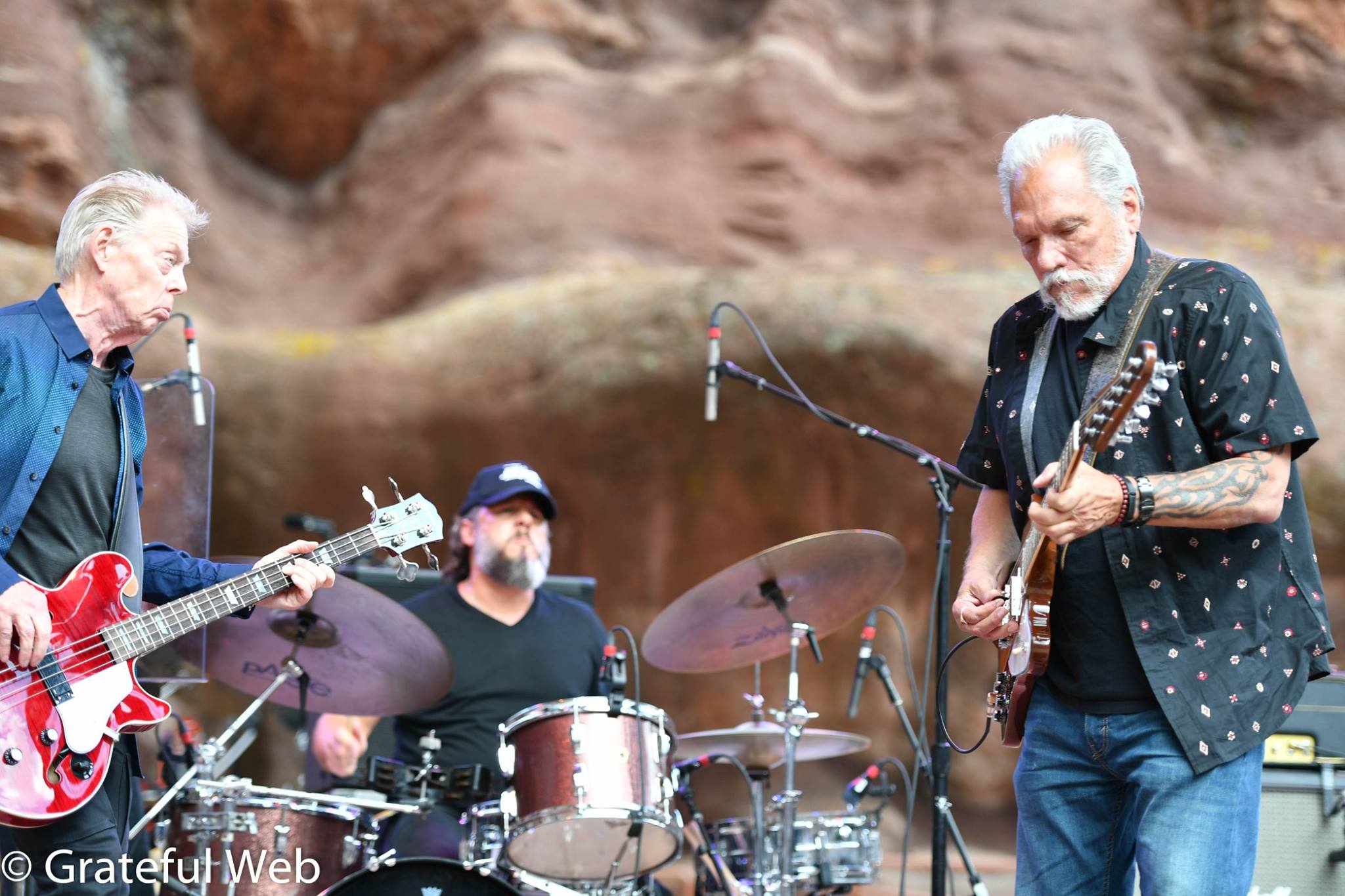 The first two nights of the run are hosted at the legendary Boulder Theater, located right off of Pearl Street in Downtown Boulder. This historic venue accompanied by such good graces of music will light up Boulder for the weekend with that familiar flare of the Grateful Dead. Their Boulder-run is followed by one night at Red Rocks Park and Amphitheatre where Dark Star Orchestra will be recreating the Grateful Dead's set on 9/8/83, also from Red Rocks, with extraordinary guests Electric Hot Tuna.