Shakedown Street is not only the place to find great tie-dyes, it's also where many of our four legged friends hang-out. What's it like to be a member of this elite canine group, the Dead Head tour dogs? "It's grrrrreat". What could be better than being on tour again, hanging-out, soaking up the scene, scarfing a treat, playing tug-of-war. "This is way more fun than staying home and chasing your tail".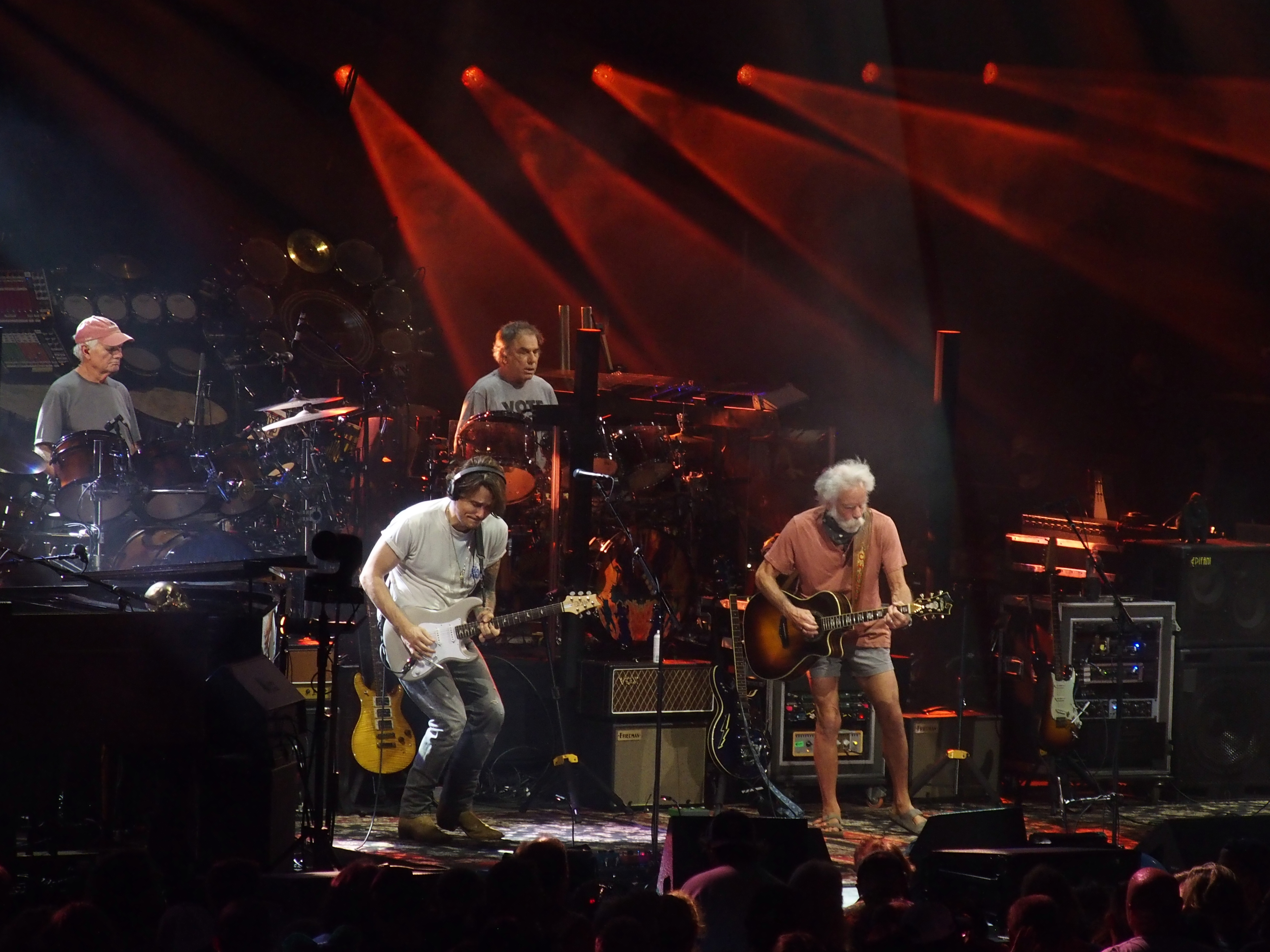 It was a long winter of bonding overload between man and his best friend. In the spring, the announcement we'd all been waiting for finally came, Dead & Company Summer Tour 2021. Dead Heads would hit the road, and so would their four legged best friends. Late August is the dog days of summer. Everyone needs to find some space. Grateful Web caught-up with a few pups at the SPAC Shakedown Street and asked them for their expert opinions. Some went on the record, others specified, no attribution whatsoever, deep background only.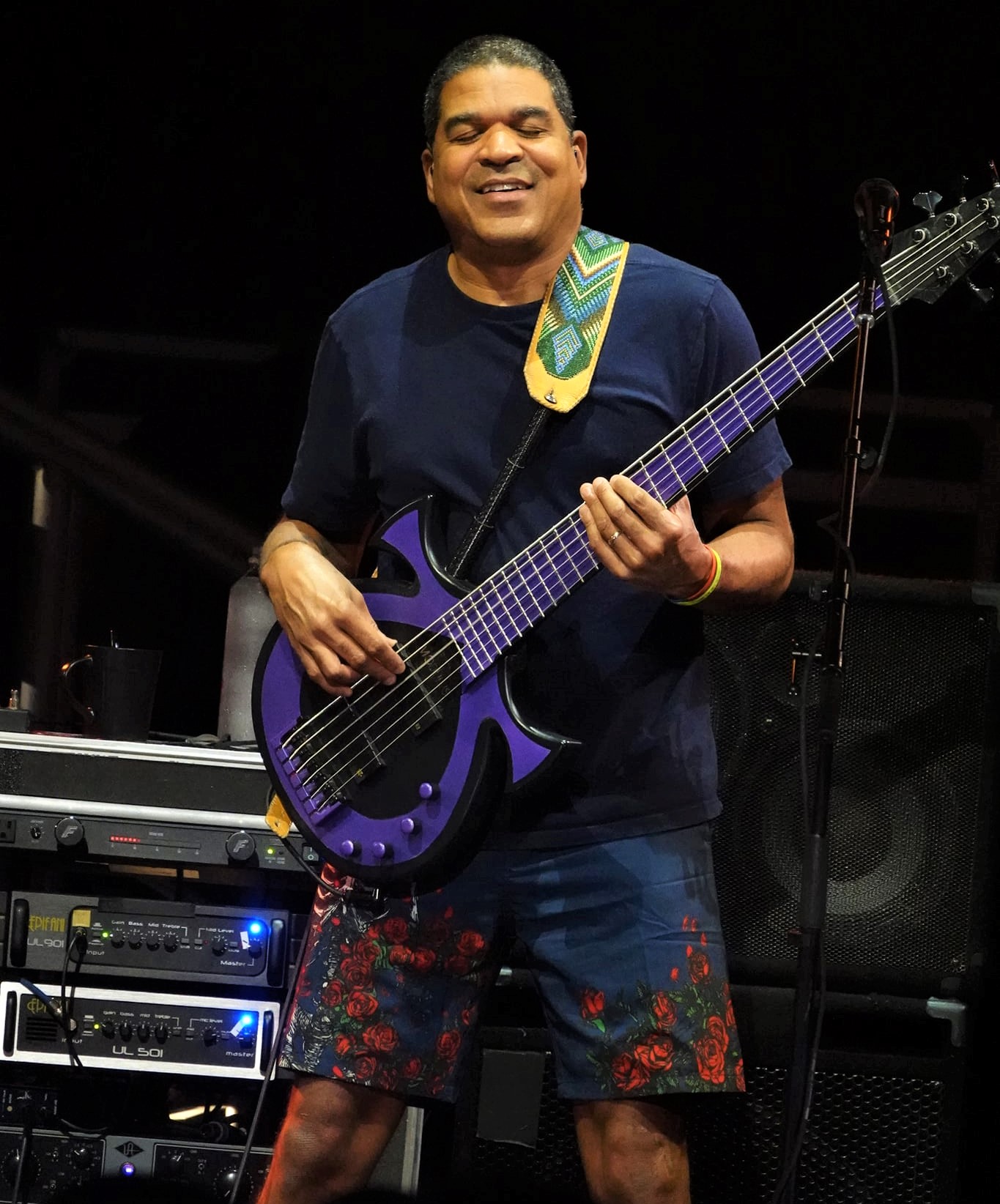 To a pup, every dog said they loved the music. Some pups had been to hundreds of shows. The band is playing really well, especially after a 19 month break. The sound is great, the lighting cues are well choreographed and the visual projections are very well done. The entire production is a pleasure to see.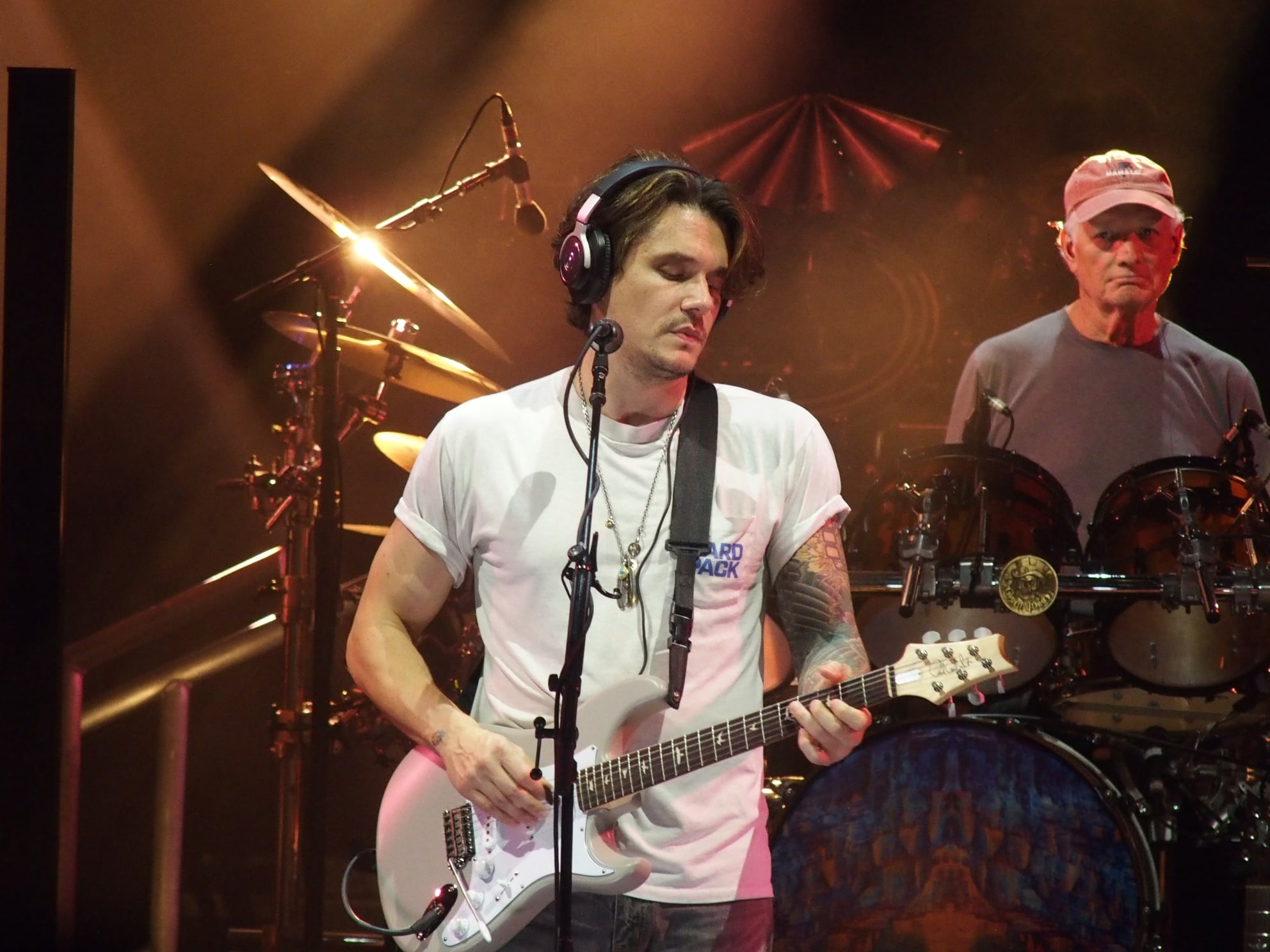 There's a freedom that comes with traipsing across the country. Seeing friends, playing Frisbee catch, putting on the onesie tie-dye, what could be better! GW asked a few pups, how they liked the shows? Silas the Golden said, "there are highlights at every concert". At SPAC the first set closer "the Bird Song intro was unique, it kept us all guessing".  Another huge fan of the band, Ollie D. said "the second set Scarlet Begonias > Help On The Way > Slipknot > Fire On The Mountain was very well executed" and "it made me want to sit, stay, dance and beg for some more treats". Teddy the Havanese agreed, "it felt like the band threw us all bone".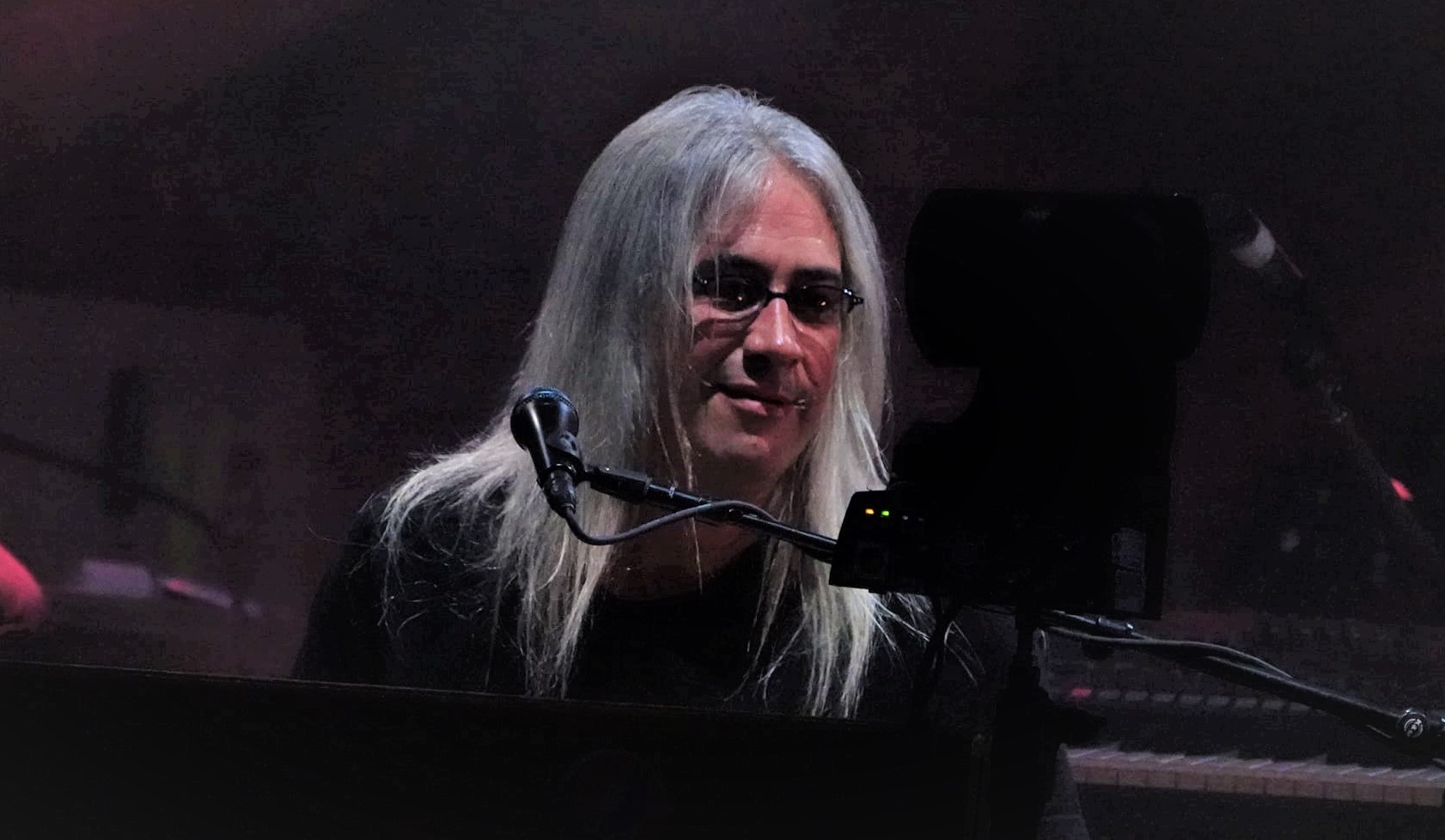 Is there anything the Dead Head canine crowd didn't like? A few pups said the venues are a bit too close for comfort and they wish some of their Dead Head human friends would exercise a little better judgment.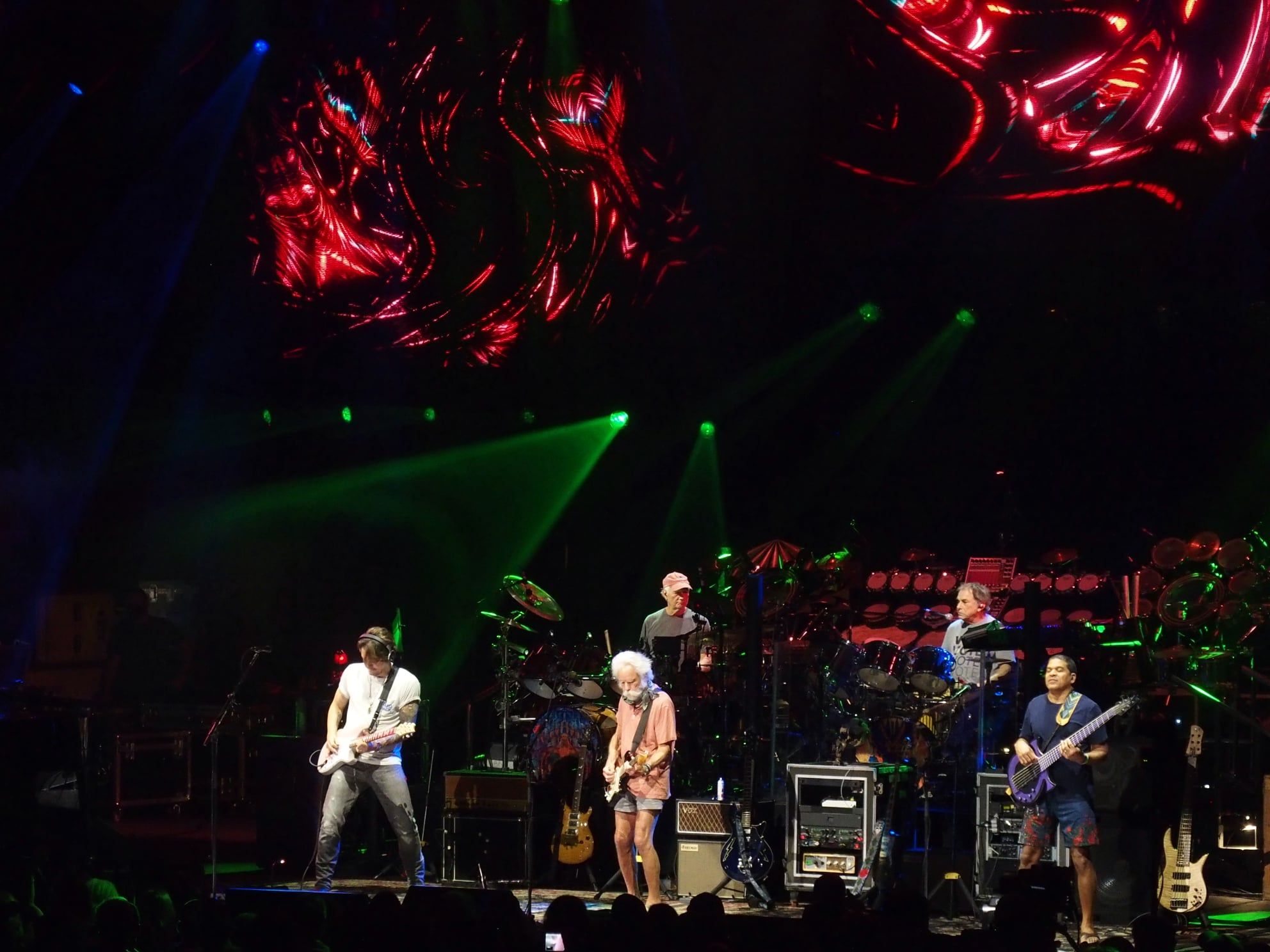 One pup had a special request, he wants to hear the band play an all acoustic Dire Wolf and dedicate it to his forebearer family tree. Another young pup, a special Wisenheimer breed from New York City wanted to know, "Where is the Dog Star"? The SPAC show was really good, a great time. Those springs in Saratoga are still magical, healing water, it's not a cure, it's a road to follow on the way forward.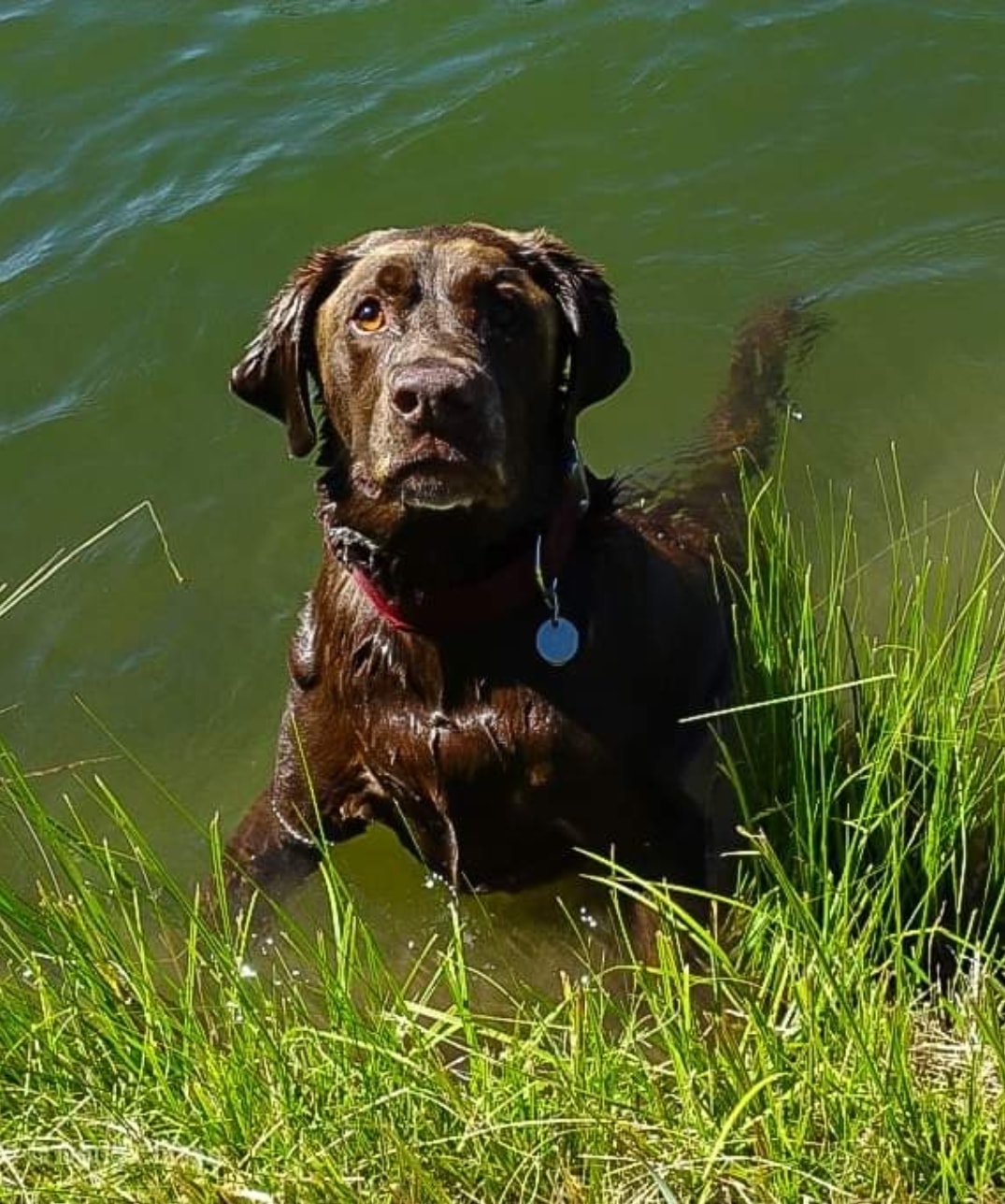 This review is dedicated to Rocky, a loyal & loving pup, a great dog and special friend to Doug C.