The Aggie Theatre and the home town crowd of Fort Collins welcomed the second show of Dead Floyd's Shine On Your Crazy Fingers Tour with open arms last night. The guests were treated to support acts All Night Train (Allman Brothers Tribute) and the Night Shades (Funk and Rock). Soon after the two opening acts completed their sets, Dead Floyd took the stage and never gave it back. From the opening notes of Help On The Way, the evening vibe was set. You could feel the energy of the crowd bouncing off the four musicians on stage. The sound and lights swirled around the room in a kaleidoscope of color. The never-ending story that is the music of the Grateful Dead and Pink Floyd were together again as only Dead Floyd can present it.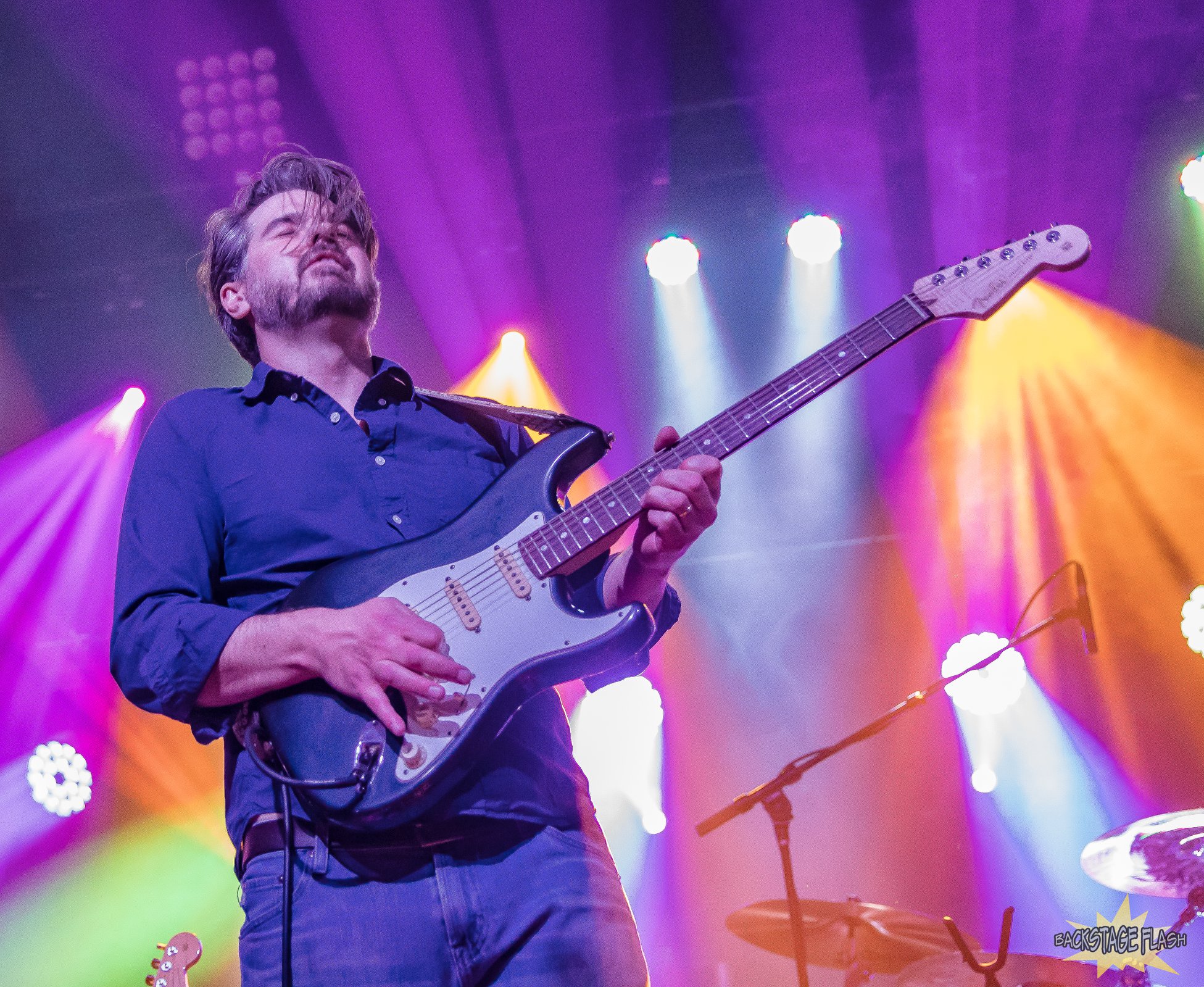 Charlie Humphreys searing guitar licks and vocals cut through the room like a knife with precision and taste. Josh Miller's powerful voice and never-ending heart-pounding bass notes are well complimented by the precision and power of Stu Crair on drums. Matthew Goldberg on keys keeps the rhythm flowing with his versatility and an acute sense of what is happening with the other musicians on stage. When you mix all the musical components of the four musicians together you end up with a fiery gumbo that has no bottom in sight. Lighting director Jake Gibson has been with the band since they began in 2009. He stimulates the room with creative imagery giving each song its own identity and the crowd a visual pallet of colors. The first set included Slipnot, Arnold Lane, Slip, Franklins, into what I personally felt was one of the best versions of Sugaree I have ever heard. Take it back was the next song on the list and One More Saturday Night was the final tune to close out the first set. The second set was a well-executed array of crowd favorites including Happiest Day's Shakedown Street, Feerless, Music Never Stopped, Have A Cigar, Other One, Throwing Stones, Run Like Hell and the final tune Brokedown Palace.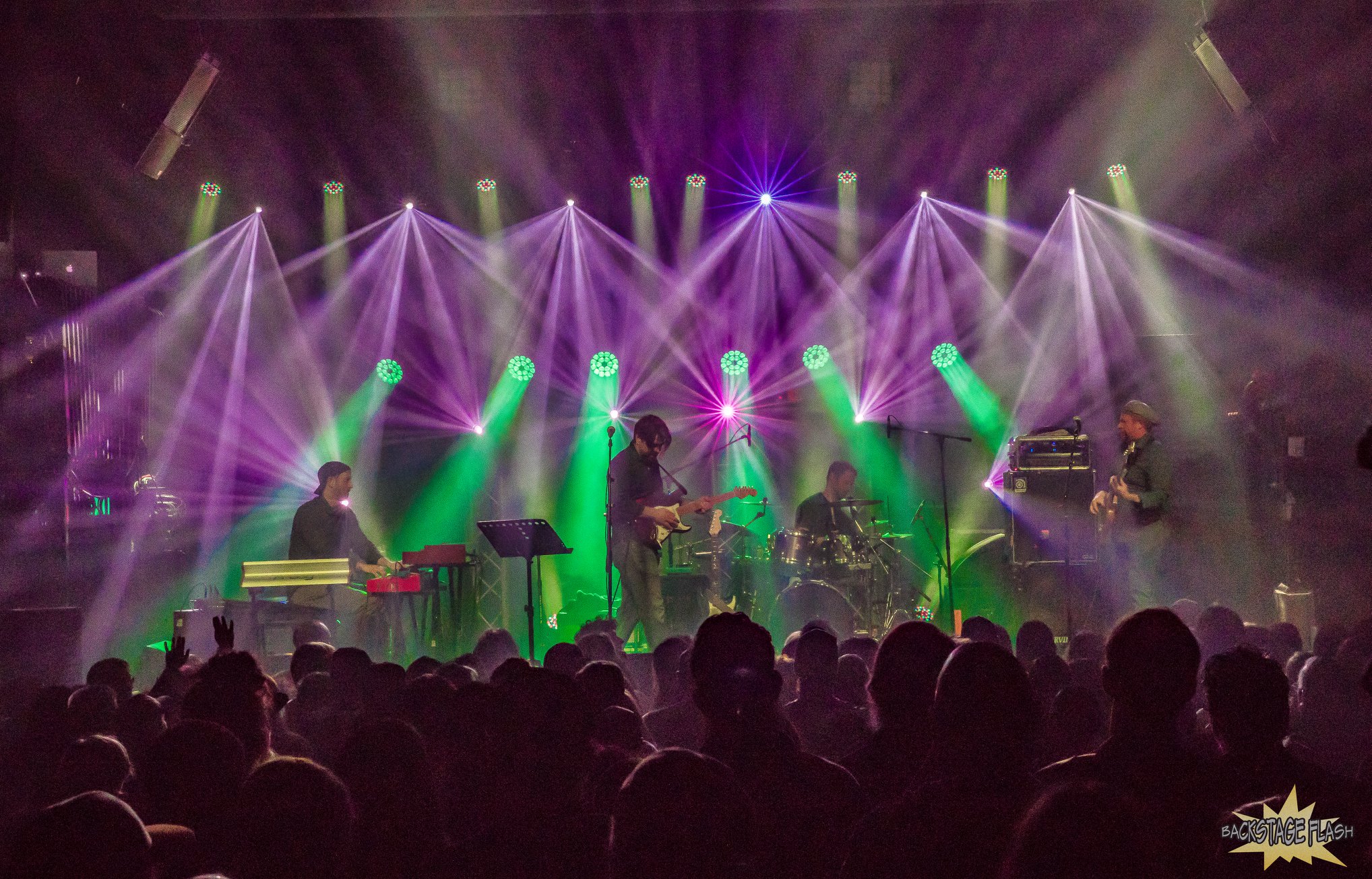 Dead Floyd played a heck of a home town show last night and is currently on tour in Colorado, Utah, Illinois, and Indianapolis.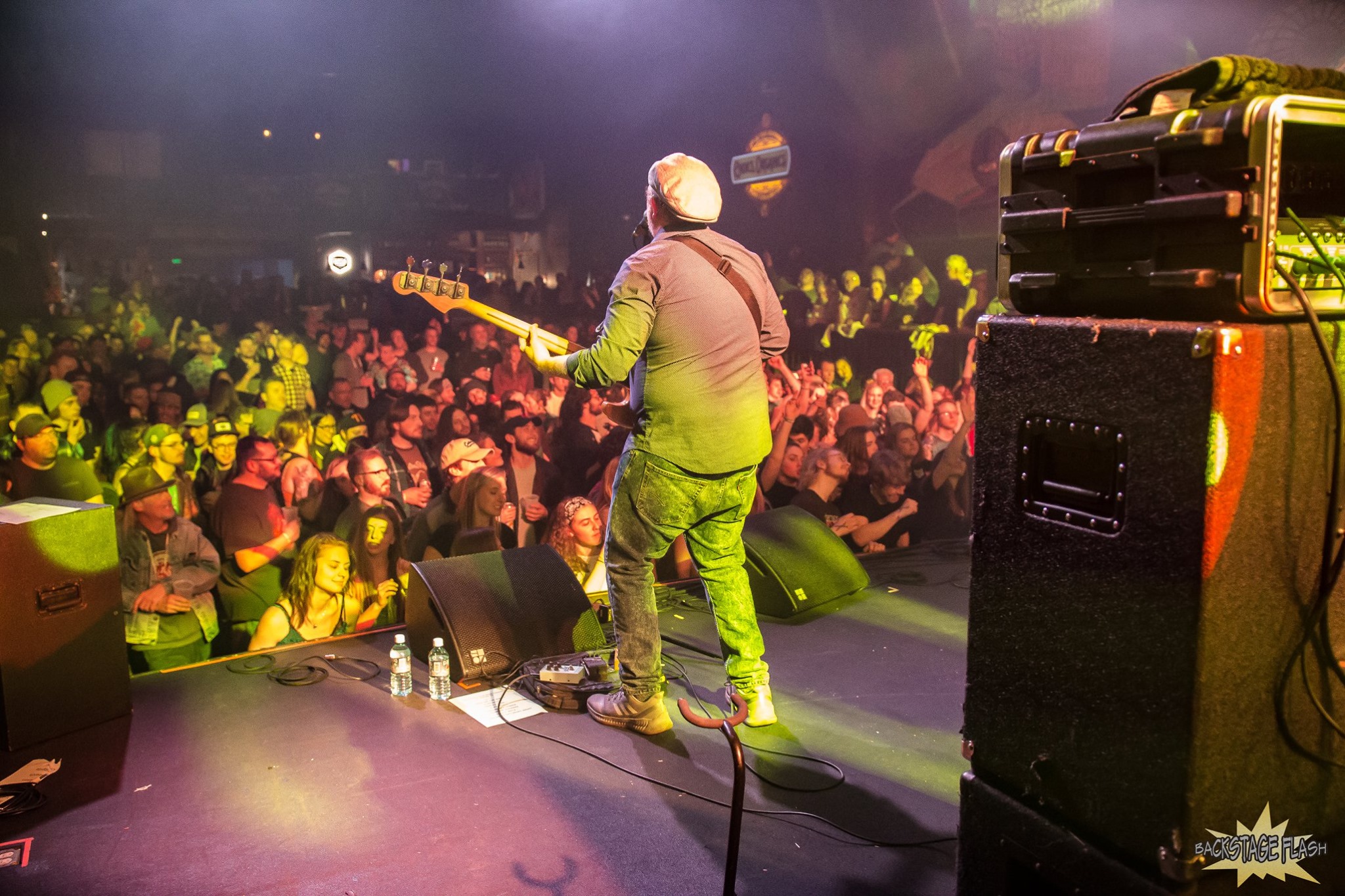 Check out the link and tour schedule for Dead Floyd included here.